Campus Bee presents the hottest babes that graced Uganda Christian University's (UCU) 22nd graduation ceremony that saw a total of 3,368 students walk away with their respective qualifications. It is not an argument anymore, there are still cute girls with brains out there.
We have managed to gather a couple of hot graduands that graduated today and boy, it is another day to appreciate beauty straight outta the Pearl of Africa.
Besides brains, these young juicy queens took their beauty with them as they pursued their studies amid pressure from horny men who wanted a piece of their yummy looks.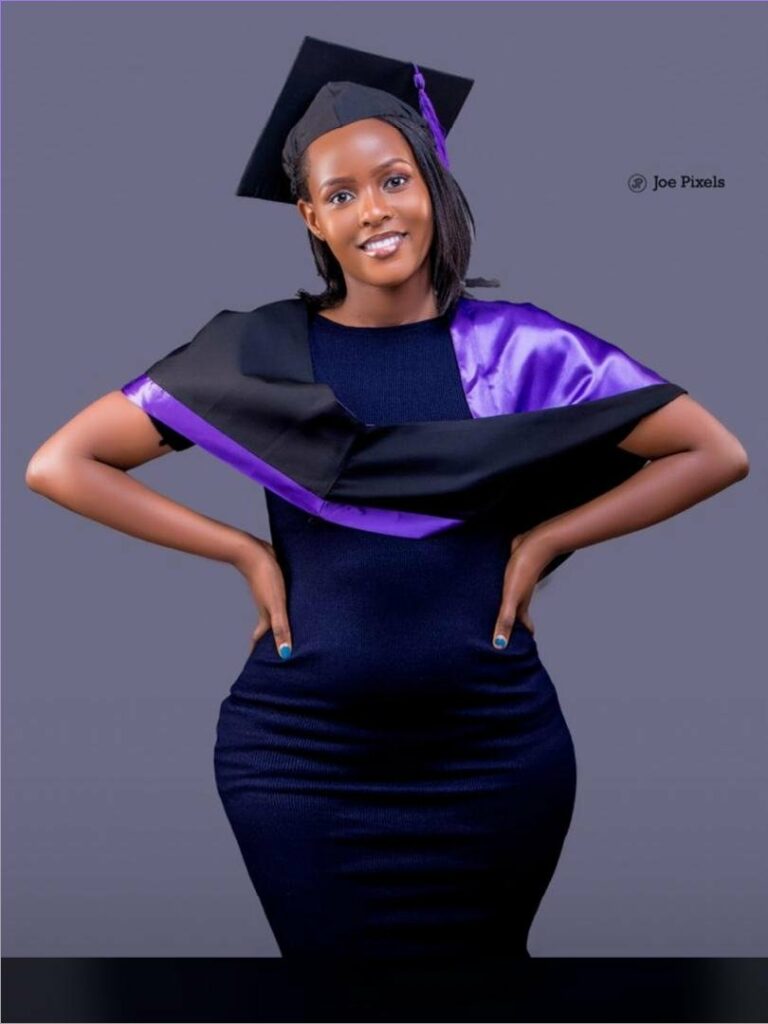 This strictly campus news website has further learnt that during the university's 22nd graduation ceremony, female graduands were more than males in number in addition to the best performing student being a girl.
This year UCU girls beat boys by far and there's nothing we can do about it besides appreciating!
Below are some pics for viewing purposes ONLY;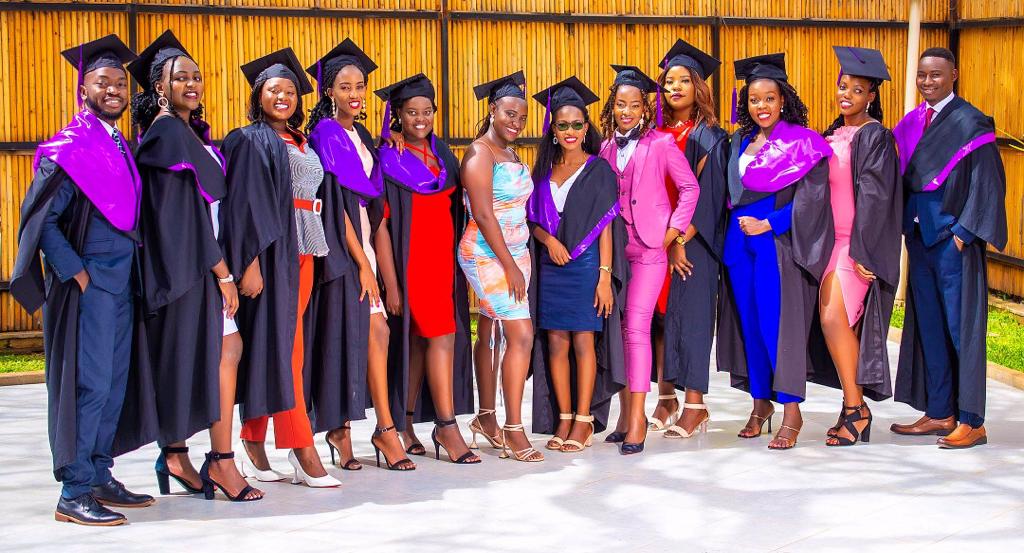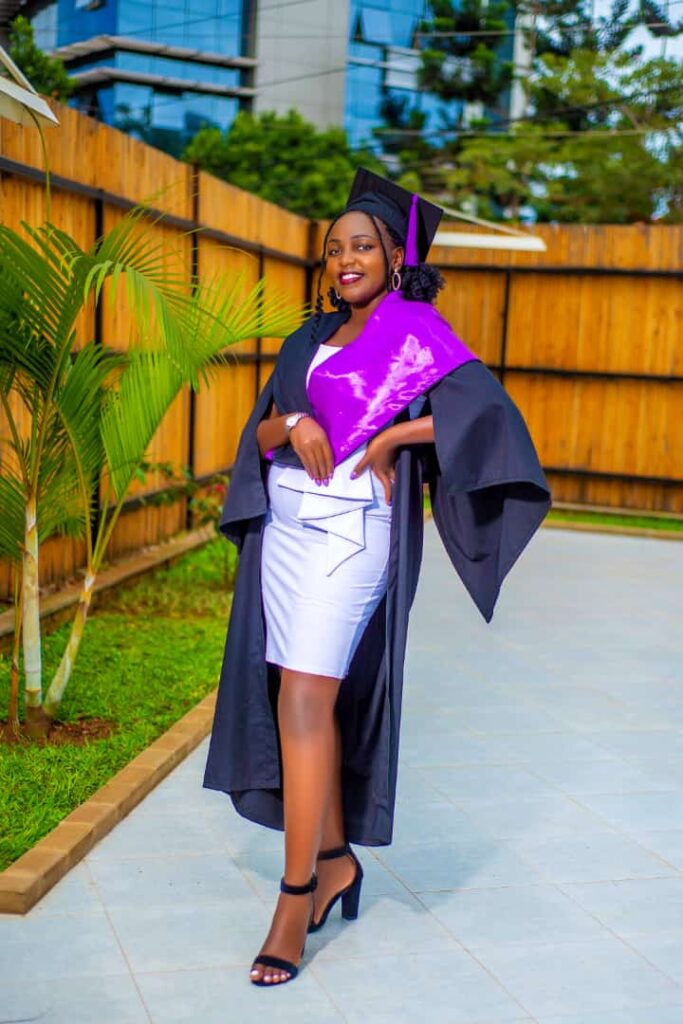 Comments