Uganda Martyrs University (UMU) held its 29th graduation ceremony today, October 18, 2023. This was at the main campus in Nkozi.
At the same occasion, UMU was commemorating 30 years of existence as hundreds gathered to celebrate.
The eventful day kicked off in the morning with mass conducted for the graduands led by Bishop Raphael p'Mony Wokorac. His Grace Archbishop Paul Ssemwogerere was in attendance too.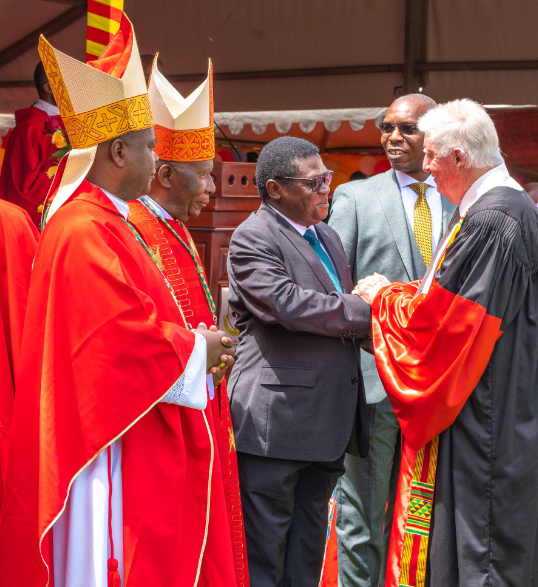 Ululations covered the place as 1,673 students from 9 faculties across 7 campuses and two schools today were passed out in a ceremony presided over by the Vice Chancellor Professor Patrick Kyamanywa, with the Minister of Justice and Constitutional Affairs Hon Nobert Mao as the Chief Guest.
The latter encouraged the graduates to cultivate their minds, think independently, and prioritize their physical well-being to stay sharp. He emphasized that;
"The brain must not be like a sponge that soaks up everything but like a sieve that separates what is not relevant and retains what is needed."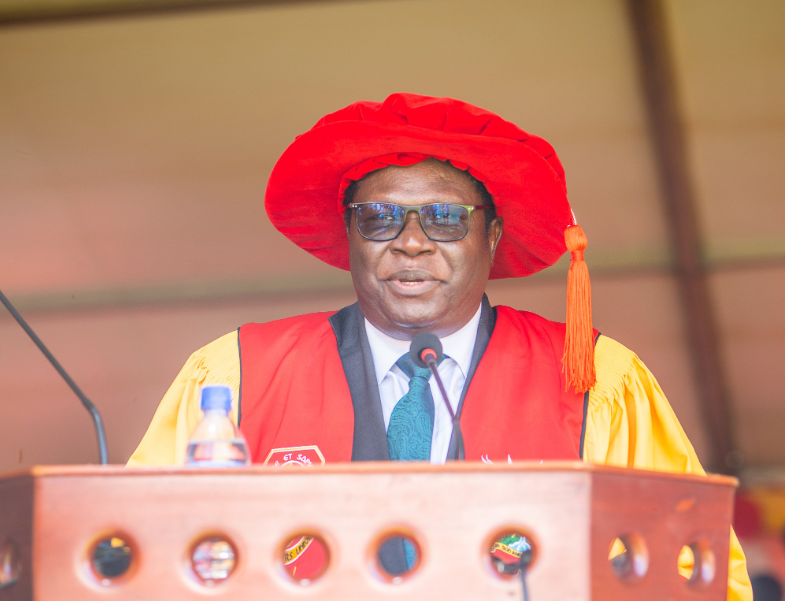 Hon Mao also reminded the graduates to cherish their past stories and, most importantly, to hold onto their dreams without doubt, saying, "Hold on to your past stories, but above all, hold on to your dreams. Don't doubt what you have."
UMU's 29th Graduation Ceremony witnessed the first Law School Graduates.
The Vice Chancellor, together with the clergy and the Chief Guest Hon Norbert Mao commissioned the new Faculty of Law block.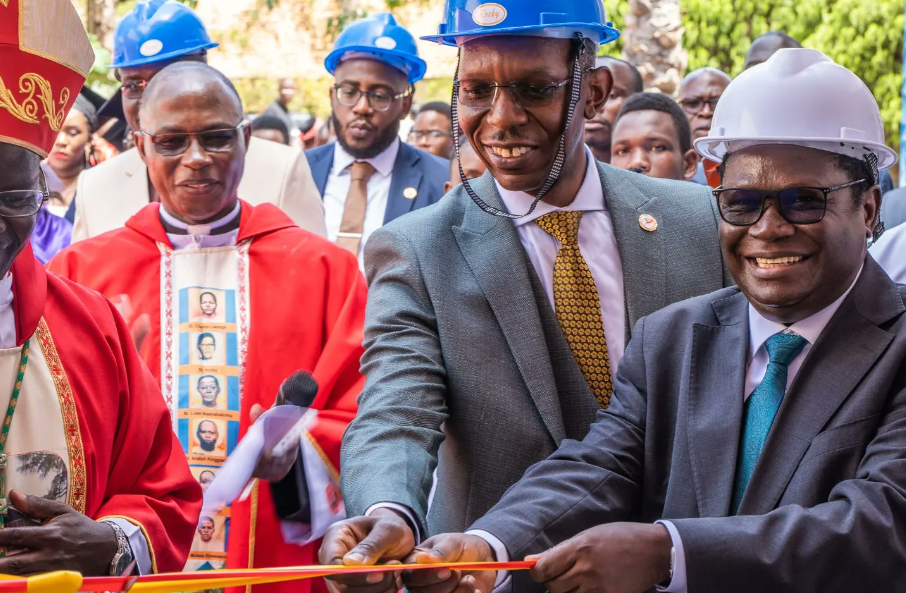 In his speech, Prof. Patrick Kyamanywa conveyed that the upcoming chapter, following the three decades of UMU, will necessitate unwavering commitment, passion, and a readiness to take action from all stakeholders at Uganda Martyrs University.
Regarding the graduates, he noted:
"The university has successfully nurtured well-rounded graduates who exhibit creative thinking and continue to make a global impact."
Below are some of the pictorial highlights;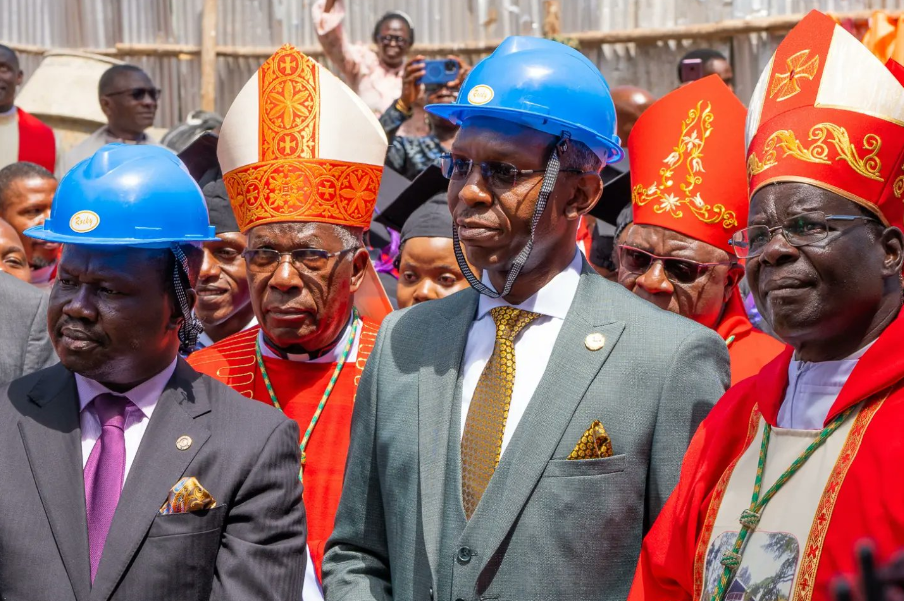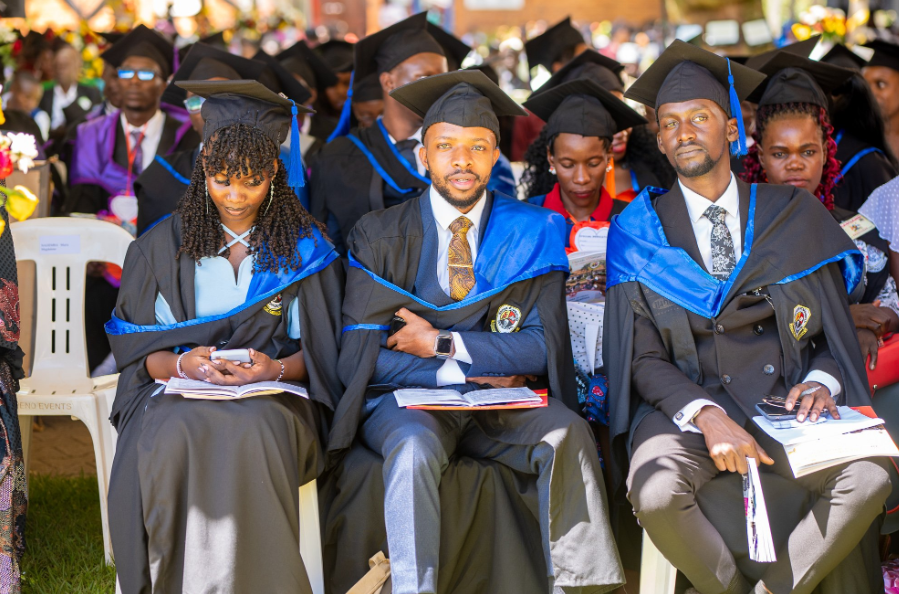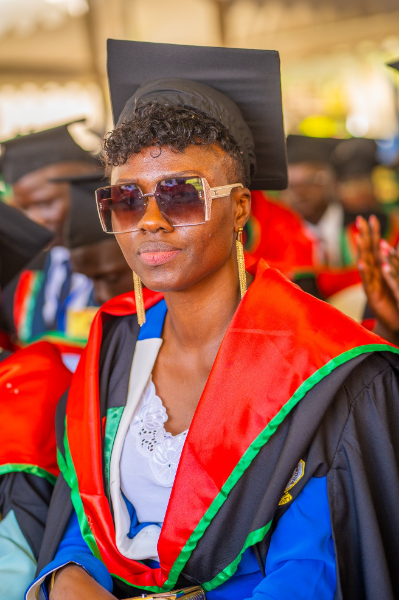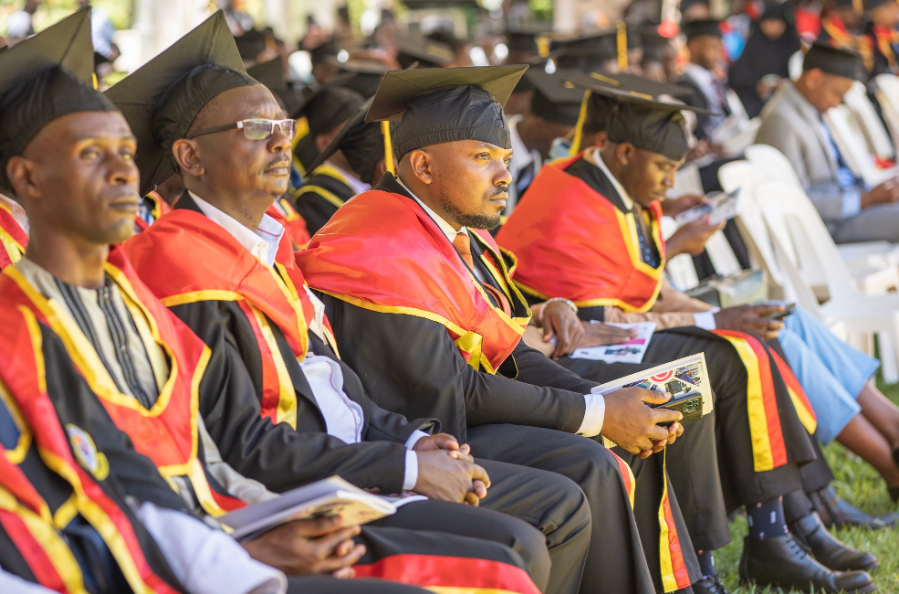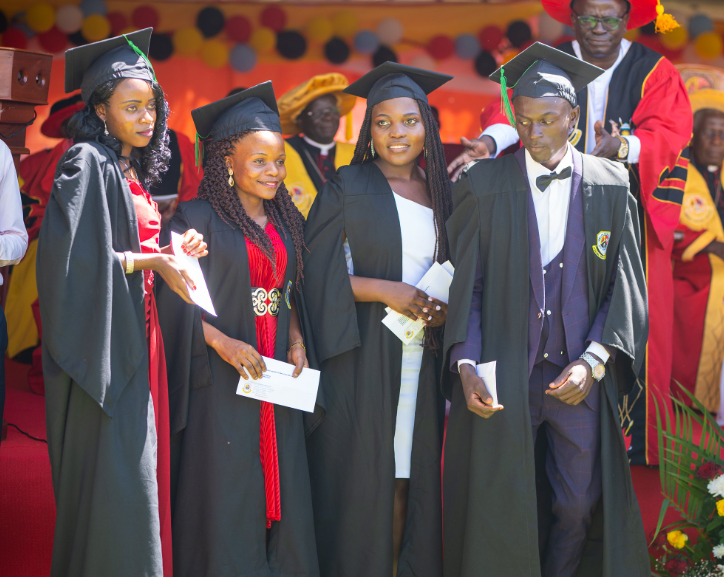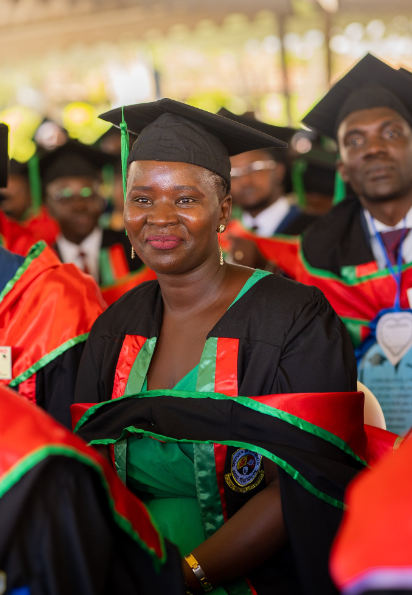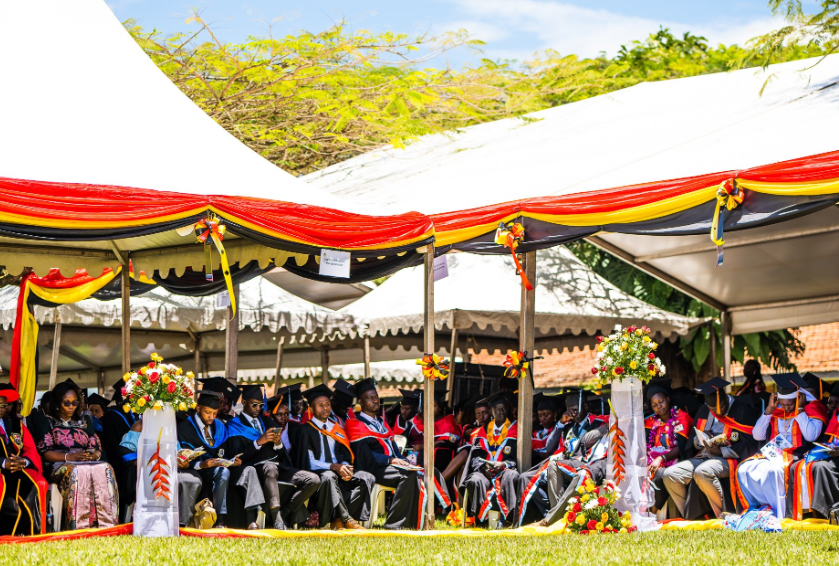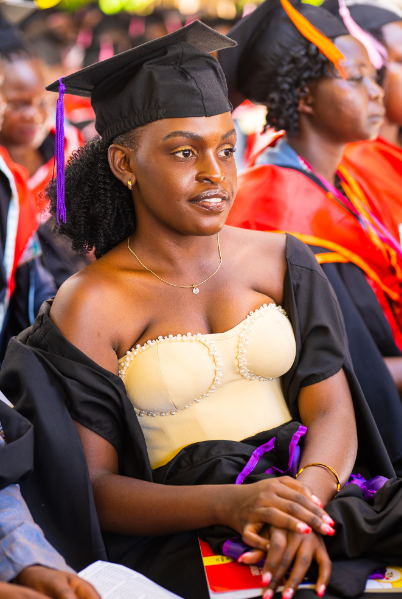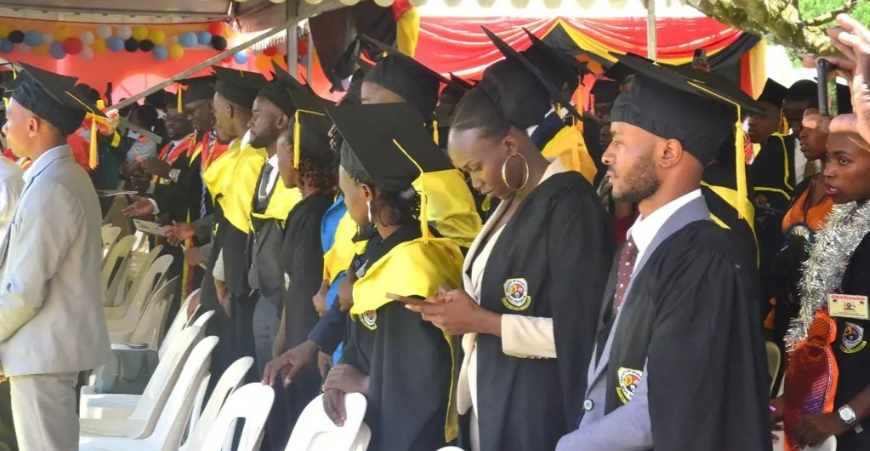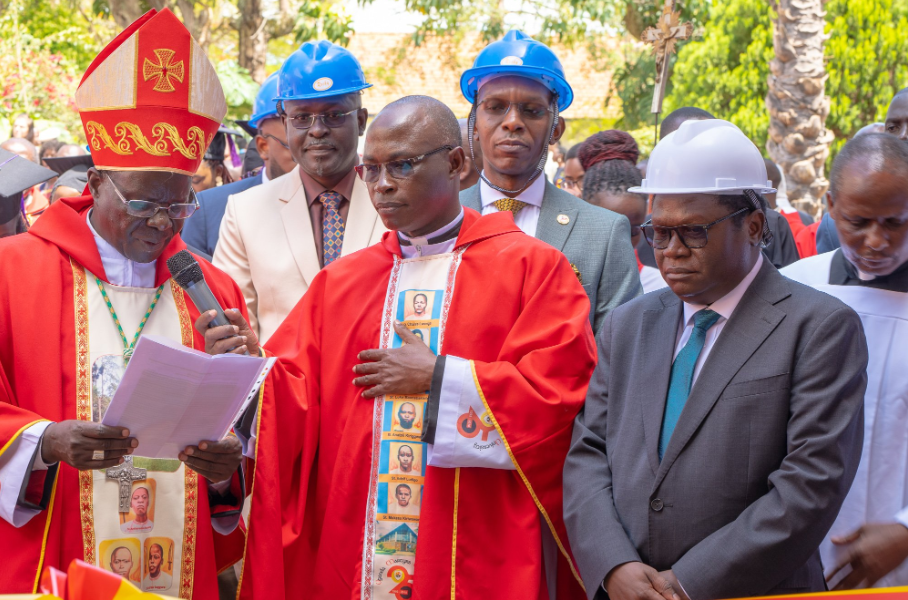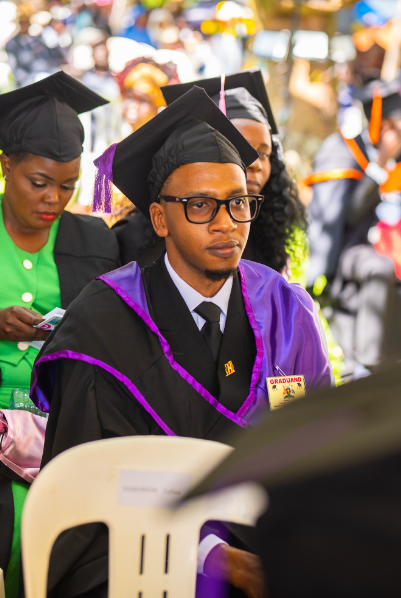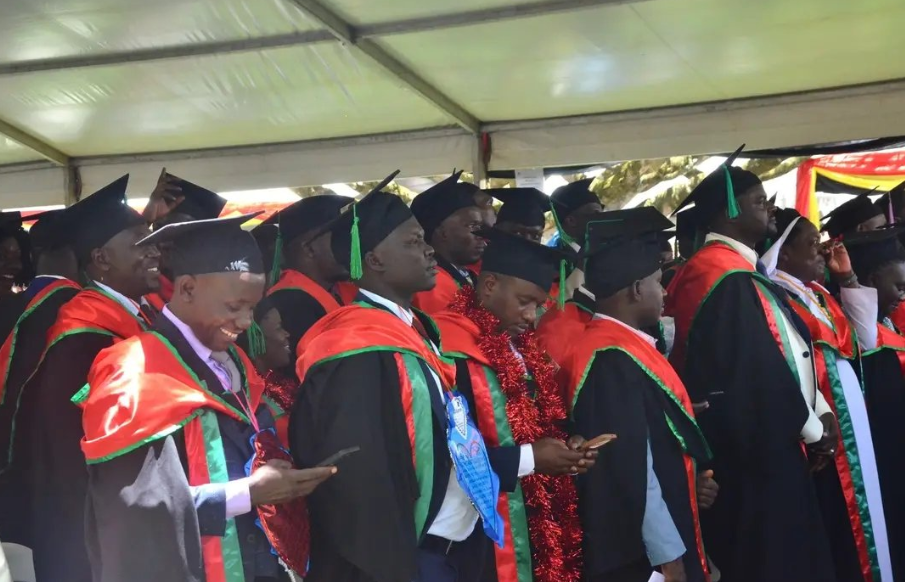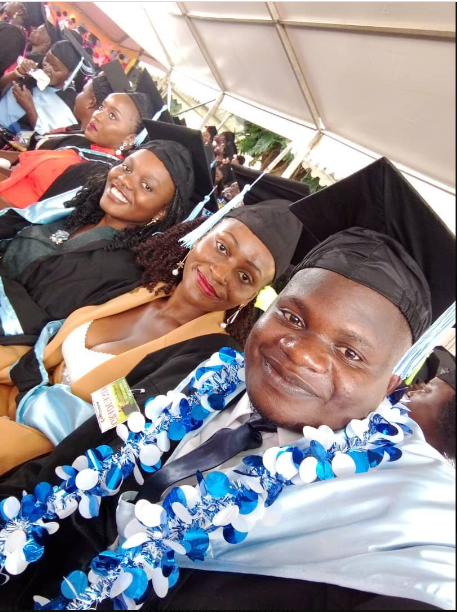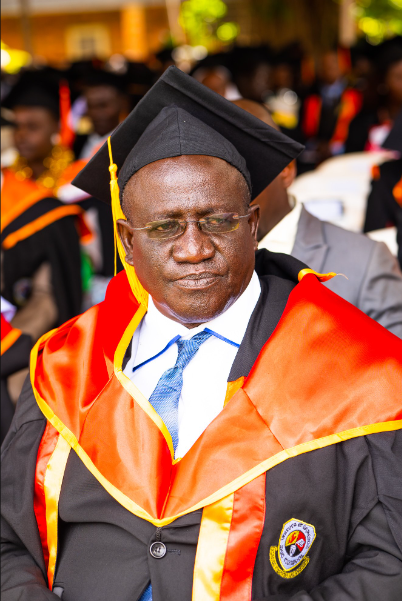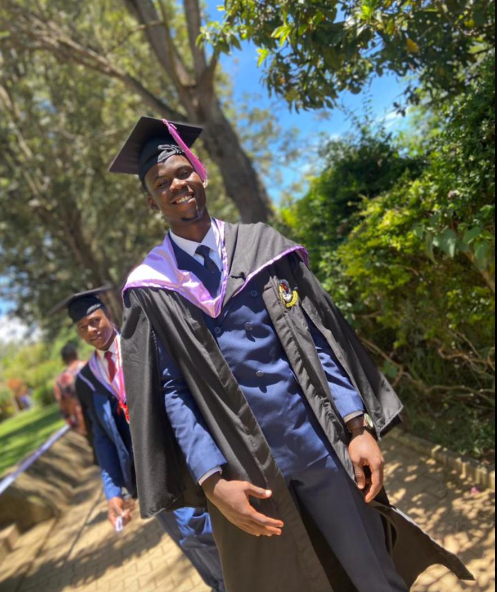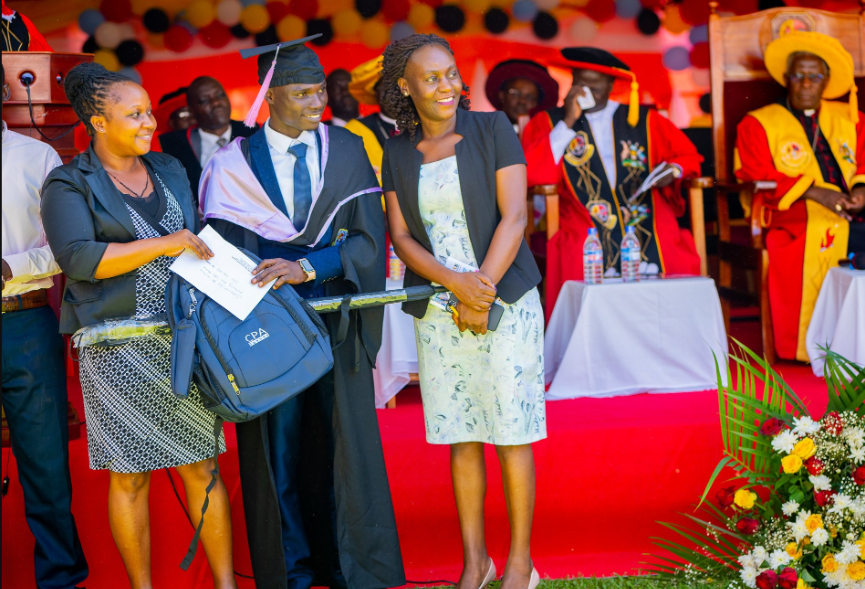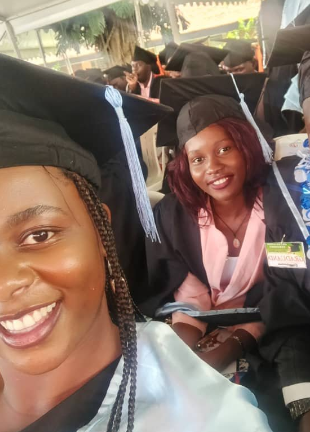 Comments