TV stations have been quite epic this year and many of them have been overly creative to pull off quite amazing stuff for their viewers. 2015 has brought to life new shows and presenters, solidified the already existent shows and presenters. Although some Ugandans and their favorite TV stations and shows were torn apart by the digital migration, most of them acquired decoders and got back on track. The Youth who are fun-loving and will spare no time to listen or watch crappy politicking related shows and have relentlessly grown their liking for particular shows and presenters.

A battle ground it has been for the likes of NTV, Urban TV & NBS TV. Here are the top TV presenters University students enjoyed watching in 2015; in no particular order.
Douglas Lwanga. The BEAT-NTV Uganda
If NTV Uganda got to brag about having one hell of a presenter, then that must be Douglas Lwanga! Well that aside, Douglas has revamped the beat on NTV to perfectly match both the urban & local audience.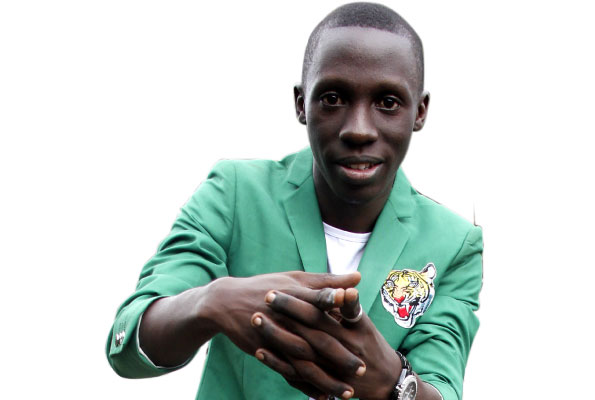 He has brought a soul touch and new spirit to this musical show this year and it is no doubt enjoyed by over 85% of university students.
Malaika Nyanzi. Fashionista-Urban TV
Laika as she prefers to be called has had quite an amazing year while on TV and if there is anyone that has enjoyed airplay on Urban TV, then Malaika Nyanzi has surely done so. Besides hosting a morning show dubbed Urban Today with Gaetano Kaggwa, she has perfected her fashion tips on the daily Fashionista show.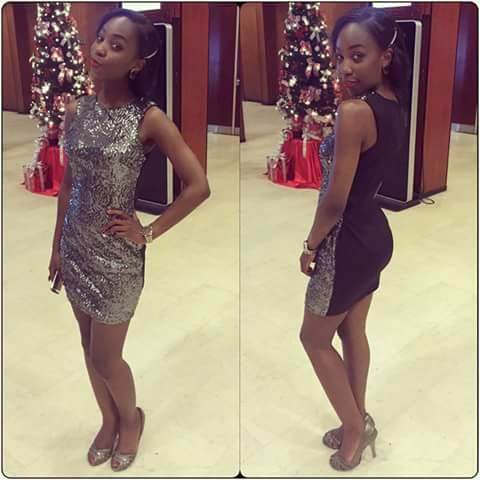 She has been quite the hotcake icon as she has scooped many MC gigs at many events around Kampala and has brought home quite a number of accolades thanks to her efforts this year.
Denzel. Backstage Pass-Urban TV
Denzel has been in the TV business for quite a while and maybe that's why he never misses to make it on the list because he has mastered the showbiz art of bringing life to TV. The overly crazy Urban TV presenter of the Backstage Pass fame has had quite an amazing year on TV & the campo peeps seem to love him more when he surfaces.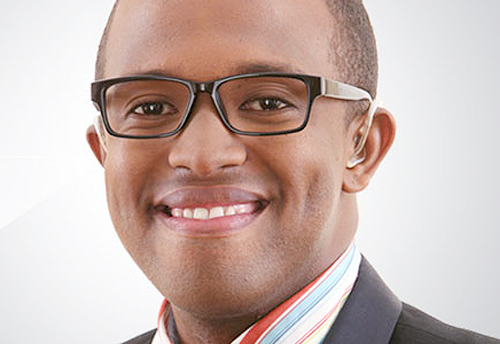 He has clinched himself deals and was on the headlines when he was the first Ugandan TV personality to interview Ne-Yo in the popular Pop n' Jam concert that saw the American RnB singer thrill crowds at Lugogo. He is one hell of a lucky chap you know!
Dave Dash. The Beat-NTV
Forget the bogus blogs and websites that craft up their own news and gossip in a bid to get readers flocking their sites and have enormous traffic inflow, NTV's Dave Dash has put a new ring beam onto gossip and has made it come of age. He has mastered the art of bringing the buzz and gossip around Kampala and this has earned him a spot on the top presenters.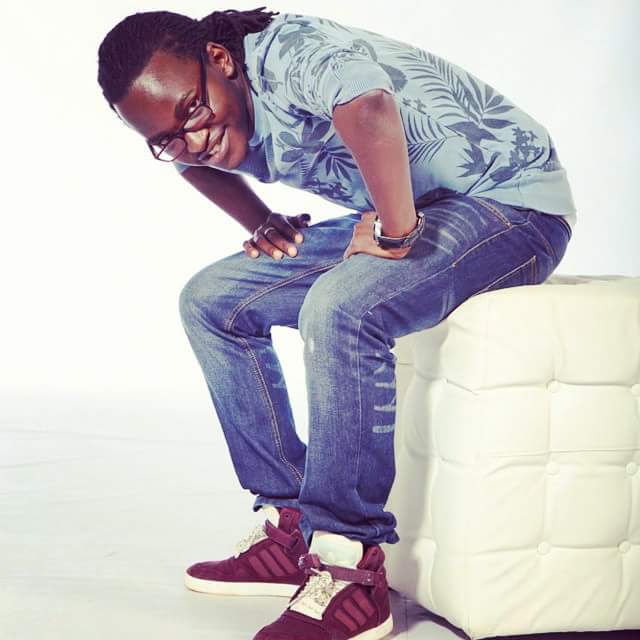 He articulates his gossip and he not only has his facts right but does his research well before he brings it forth. A great year it has been for Dave Dash in making NTV The Beat an evening must-catch show.
Bettinah Tinnah. Be My Date-NTV
Fitting in the gigantic shoes Anita Fabiola left behind when she was booted at NTV and pulling off a fine Be My Date show was not a really easy pie to eat. Amidst the loyal fans that the light skinned flabby ass Fabiola has garnered, it was obvious a courteous Bettinah would not manage to fit in with a fair sooth.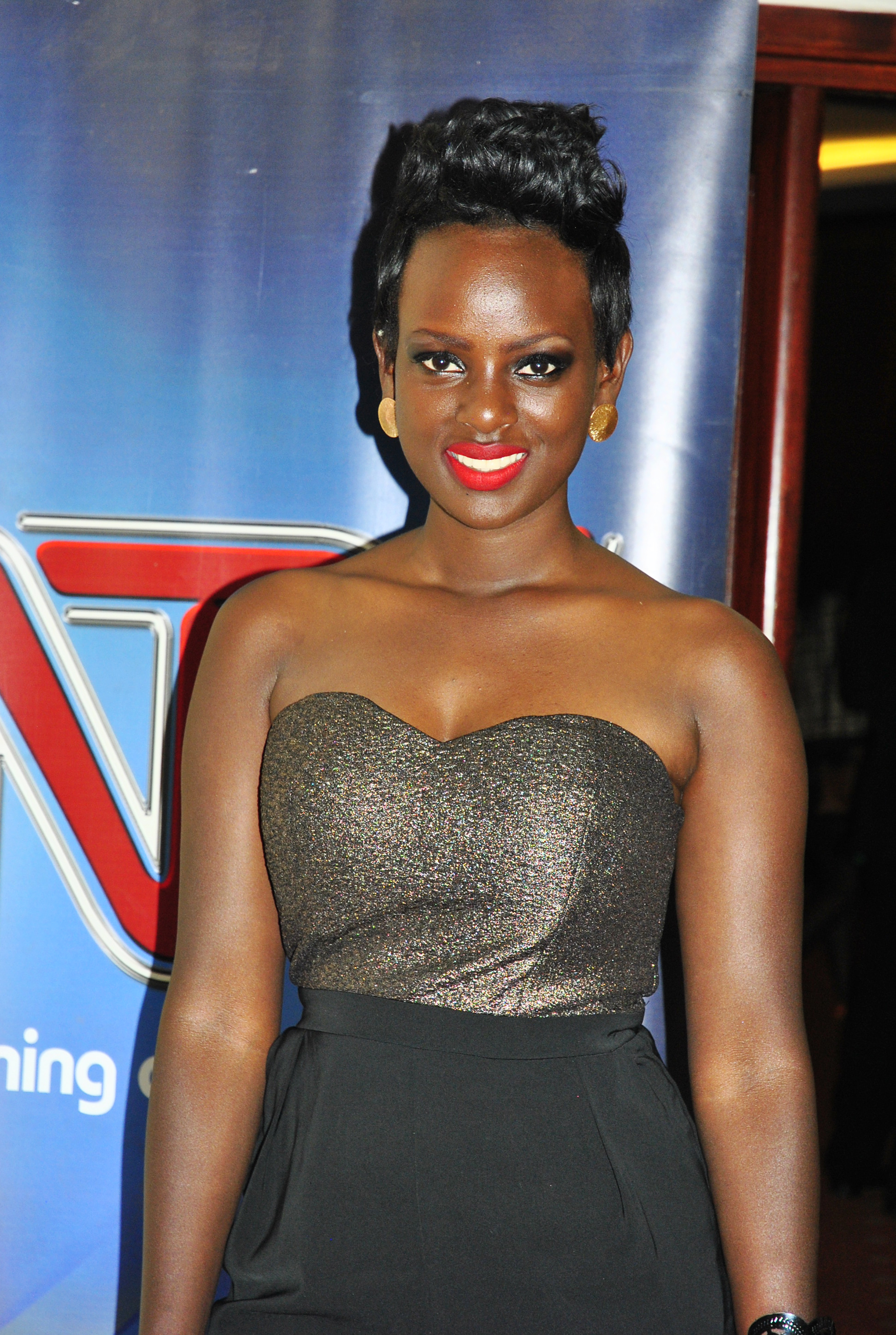 MUBS' Bettina Tinnah aka Nassali Betty proved many critics wrong as she has managed to tremendously pull off a show and nearly rebranded the face of "Be My Date". The show is not a former shadow of itself like most pundits had anticipated it would be. So a great year it is for the fine Nassali!
Calvin D'Entertianer. Horizon Vibe & Jam 101-UBC
Calvin has been here for quite a while in the industry and he has somewhat managed to pull off a fine 2015 on the screens. Regardless of the bashing that UBC has stomached in the recent times, Calvin is one of the souls that have relentlessly birthed life into the old-skool national broadcaster thanks to his hip and cool fresh vibe and music videos.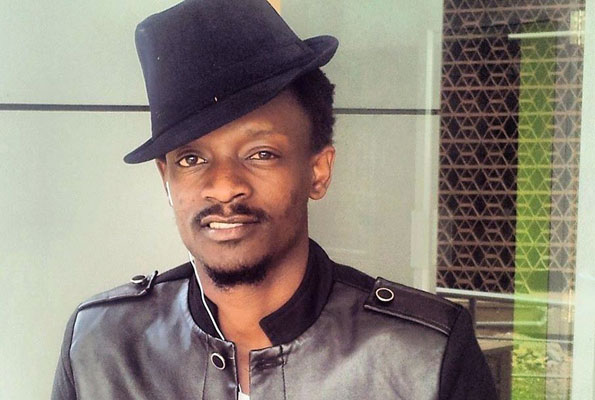 He presents Horizon Vibe on weekends and Jam 101 with good girl gone to bad and eventually stale; Lynda Ddane who didn't make it to the list.
Doro Kats. Xpozed-NTV
Mc Kats call him Edwin Katamba or Doro Kats how he prefers to be called lately is a pro in this game and regardless of his position on the list, he still got to make it to the list. He has mastered the art of TV and he is a definition of TV presenting and MCing.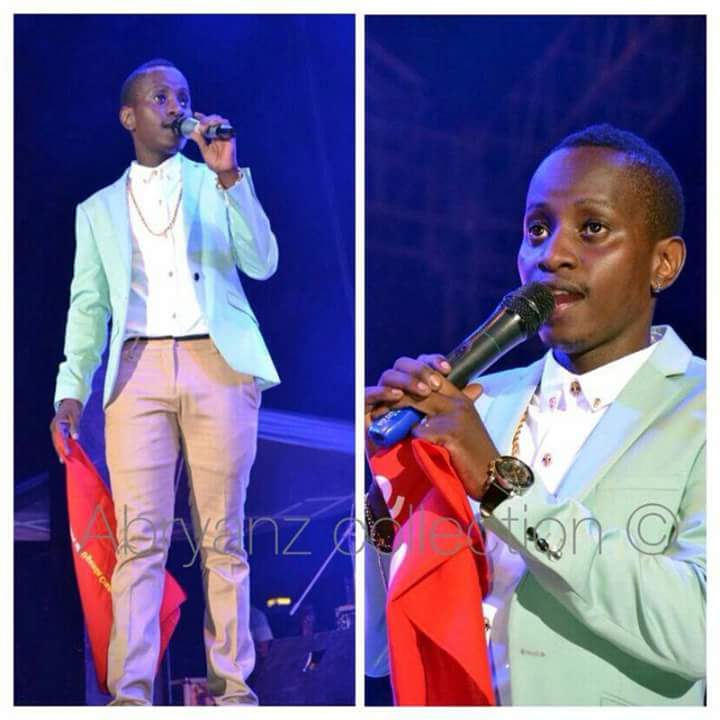 He continues to redefine the face of TV with great stuff from the veteran. And campus students sure love him whenever he MCs at most campo gigs. He has made more news off TV this year but still a great year it has been for Fille's bae.
Mugume Canary- Project98-Channel 44
Mugume Canary the famous Power Couple chap has made quite a gracing on the screens and has surely driven masses to watch his Version 86 show on the not so popular Channel 44.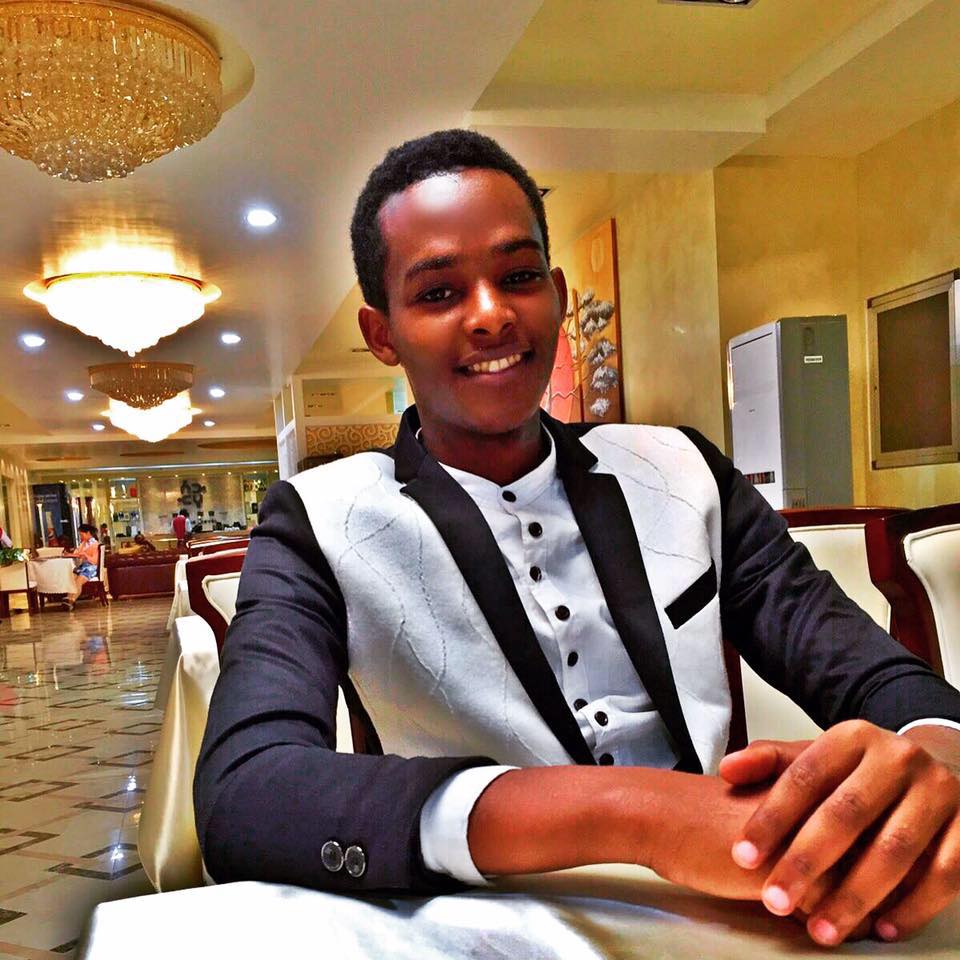 Because of his Charisma and zeal to promote himself, he has earned himself loyal followers who don't dare miss out on his show that airs 2015 has surely been his year and it's not a bad thing to put him on the list.
Vicky Bagaaya. Youth Voice-NBS
She's been there for quite a while too, she has not struggled to impress but she has surely pulled it off in some sort of way. She's on the Uganda's fastest growing TV station as per say NBS and she's one hell of a Presenter worth to look out for.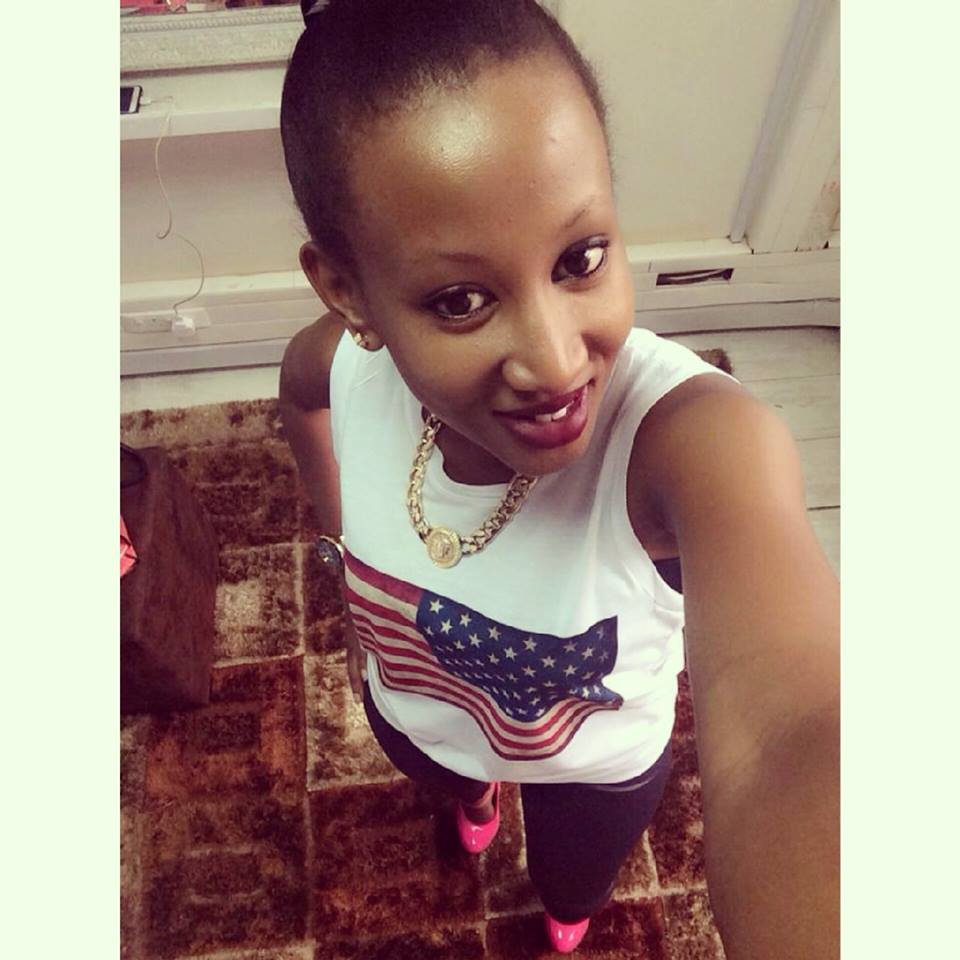 Vicky has had a nailing in the year 2015 with her weekend show Youth Voice which has garnered quite a remarkable must-watch following among the youth. Let's watch you come 2016 Vicky, drone bee just added you onto their watch list.
Sheila Gashumba. The Beat-NTV
There is something unique about Sheila that simply makes her name appear on this list in some sort of way. Not because she's daughter to Kampala's motor mouthed Frank Gashumba, NO! Not because she's on NTV, NO!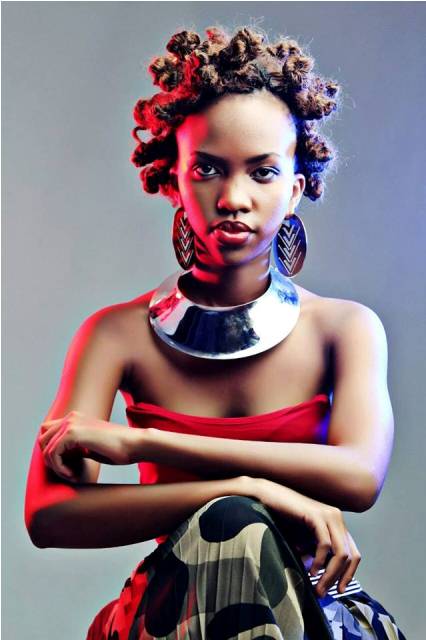 It's her persona that many love to hate but simply love watching her on their screens when she makes an appearing on NTV The Beat. She has not been at the top of her game but surely she has been an icon on TV.