Our Reporter
Campus girls are sharp and funny creatures at the same time. Revelation hit the Campusbee gossip desk that girls from top varsities in the country have 'discovered a way of temporarily gaining back their virginity. It is called Vagi-Seal. It costs shs150, 000.
"Some campus girls hook up loaded guys who in most case prefer virgins. And when you woo him, he's obviously going to hook you up with all the necessities you lack. So here's how they do it: They purchase this so-called virgin restorer to trick the latter into actually believing that she is virgin," A 2nd year student who talked to this reporter on condition of anonymity narrates.
How it works:
A one Lillian from Makerere who has used Vagi-Seal several times narrates how it works: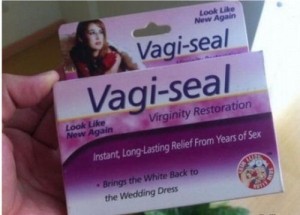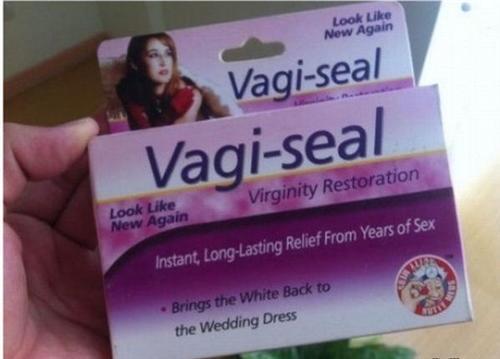 "I normally get my Vagi-Seal at a clinic in Wandegeya. Insert the artificial hymen into your vagina carefully. It will expand a little and make you feel tight. When your lover penetrates, it will ooze out a liquid that appears like blood, not too much but just the right amount. Add in a few moans and groans and you will pass through undetectable."
In other words, pretend to be a virgin, spill some fake blood, and then, moan and groan to confirm pain (and pleasure?) to seal the deal. Okay. Got ya! To use the kit, the aspiring virgin has to insert the artificial hymen into her vagina about 15 to 20 minutes before intercourse, and she should note that after intercourse, some of the artificial hymen will melt inside the vagina.
I don't even know how to begin to describe this hymen kit. It has literally left me at a loss for words. On one hand, I am laughing at the men who will fall for this fake virginity stunt.
Disclaimer: This is not an endorsement of this product, nor is this an ad of any kind. View and purchase at your own risk.
Comments