This is the week where we celebrate our friends for their academic achievements and what's better than throwing them a party at a one stop lounge?
One that consists of a 24 hour operating restaurant, a bar and convenient garden space for all kinds of celebrations; that, for you is Black And White Lounge. Celebrate your friends with the energy they deserve.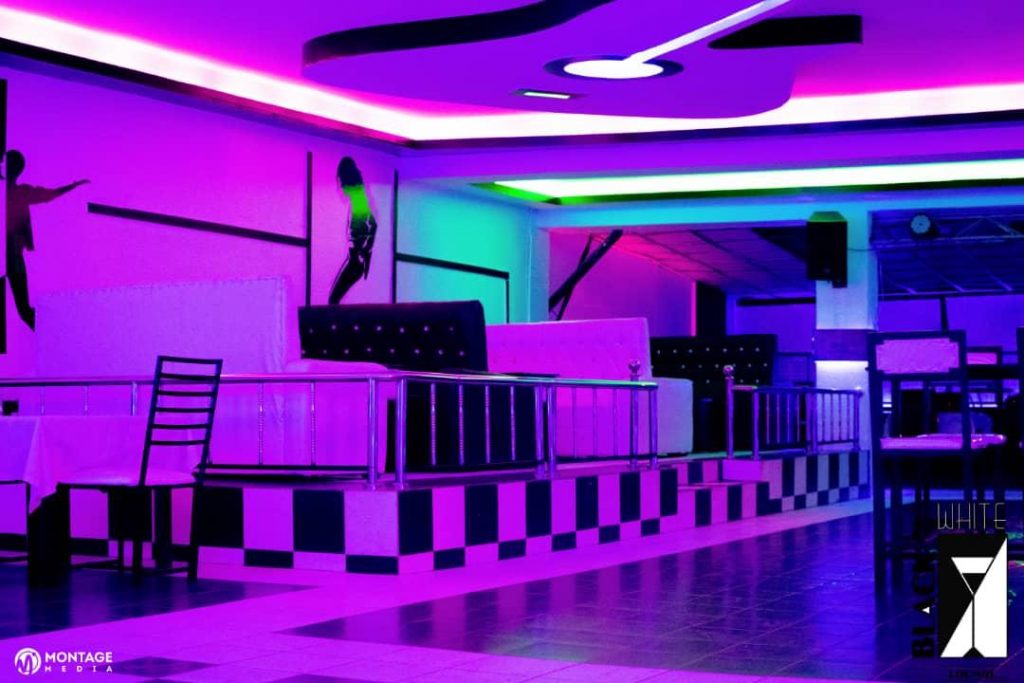 Black And White Lounge is located at Centenary Park at the former Waikiki Bar. The grand Opening of the lounge is set to happen on 18th January 2020 at the premises and it is open to the public at absolutely NO COST.
There shall be performances from Allan Toniks, Beenie Gunter and Dj Roja. Mad vibes all night. It's definitely going to be the new favorite hang out.
Comments