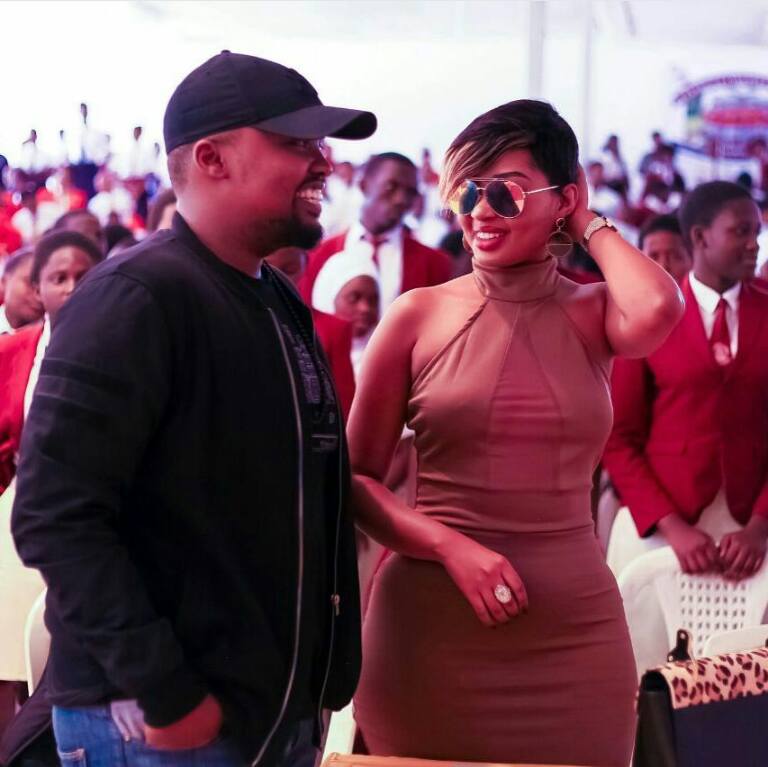 The Ugandan celebrity irony Ugandan celebrities aren't really brainy as they sound, reminds me of the proverbial book cover judge….the singing vet ,The humorous engineer ,the mathematical news anchor, we present those celebrities who should not have bothered going to the University, in a career pursuit.
Salvador Idringi Shrek; The Telecom engineering graduate was overwhelmed by retakes in his campus days but eventually gradated and landed a jouicy job in MTN Uganda. In 2011, he quit to specialize in comedy. Comedy has indeed paid, dude laughs all the way to the bank ,saving us the burden of having a crazy Telecom engineers.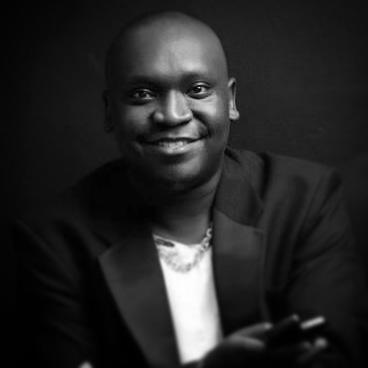 Santana;  The oyogera bubi star, Santana Karma is a non practicing lawyer, owing to the demands of the lawyer professional code of conduct that debars lawyers from certain conduct, the singing lawyer apparently hopes to provide legal cover to artists who often end their issues with a fist fight….naye campusbee mwogera bubi, mbu instead of practicing Santana is befriending unlearned friends like Micki Wine…ayaaa.
Brian McKenzie; The Radio City presenter, a weight cousin to Rick Ross is, a graduate of the college of Travel and Tourism, that teaches how to be taxi touts. He'd be a tour guide in Kidepo Valley game park. It's his uncanny radio ability that saved him, so you can forgive the ranting presenter, he is well, a modern taxi tout.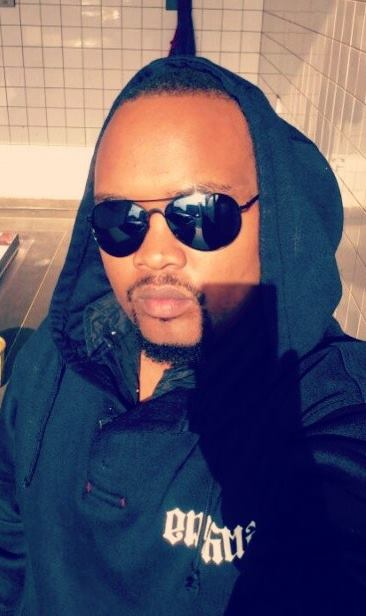 Raba Daba studied IT but the many retakes forced him to find a solace in music, he's never looked back. We are yet to findout if 'stubbing' was one of the course units he studied.
Maurice Mugisha; the Ntv anchor is a mathematical wizard, that is the reason why Ntv news is never late or delayed.
Mozey Radio; should serve society,this great Jinja boy has a degree in community psychology …either education did not change him or He's got bad influence around him, he's always fighting.
Mitch Egwang and Dr Hilderman; are veterinary doctors, apparently Mitch is an animal gynecologist, that should explain his sexist jokes, and the mazongoto singer should be in some upcountry farm vaccinating pigs not singing.
Sheeba last sat in class in s2, Golola was discontinued from school due to his ravenous porridge appetite.
Bobi wine, The legendary weed man, the singing prezzo of Uganja ,studied Bcom,…before doing Mdd, apparently he did a short programme at the University of Kingston in Jamaica in principles and practices of cannabis.Geoffrey Kazinda studied accounting but how he mastered ,the art of keeping money that he had no claim of right over is baffling.