Dimit Hilda Nakiyaga is a 19-year-old senior six vacist vying for the crown of the finest lady in the land. The cool and collected Dimit is contestant number 1 in this year's Miss Uganda pageantry and is confident of winning the crown come Friday, July 10.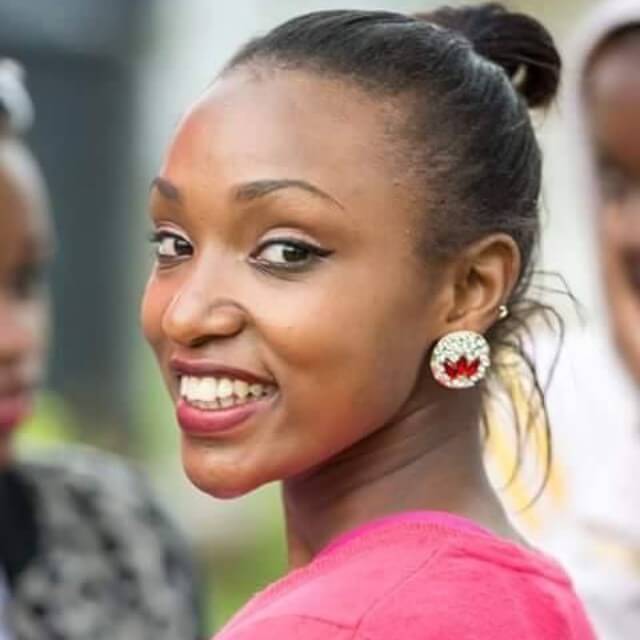 "When I win the crown, I will use my platform to inspire the youth venture into entrepreneurship," The Old Girl of St Joseph's SS Nsambya said. When quizzed how, she replied; "I shall drum up awareness about the existence of the government youth livelihood programmes to make sure youths regroup and come up with business ideas to benefit from this fund."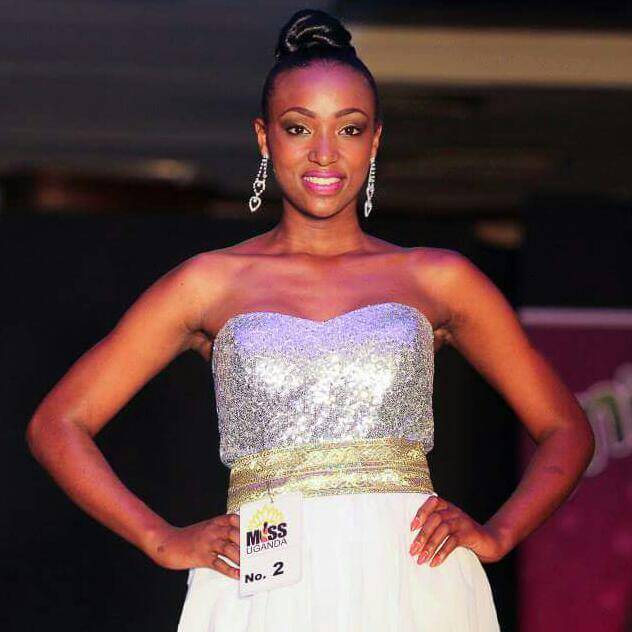 Dimit is not just theoretical; she's practicing what she's preaching. How? after leaving high school, she used her savings to start up a boutique in Wandegeya called 'Dimit Collection'. "I believe there is a good market in Wandegeya because I am targeting university students in Makerere University," this fine beauty adds.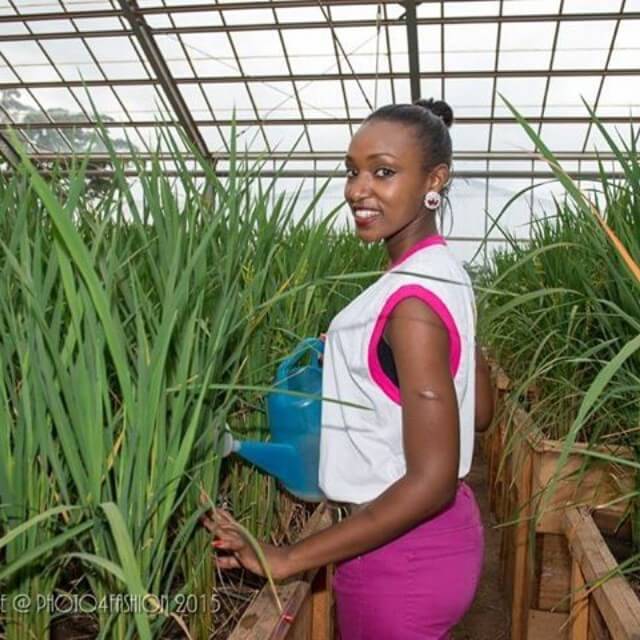 The intel in my WhatsApp inbox is that she's dating MoRed Mayanja, Anita Fabiola's Ex boyfriend.

To vote for her, kindly follow this link; VOTE DIMIT NOW