Nyamwiza Natasha a fourth year Law student at UCU is living the time of her life. Albeit, law is known for the serious and "boring" people, Tasha is a serious but very fun loving. She knows when to have fun and when to drown in books. She does not let the heavy course kill her.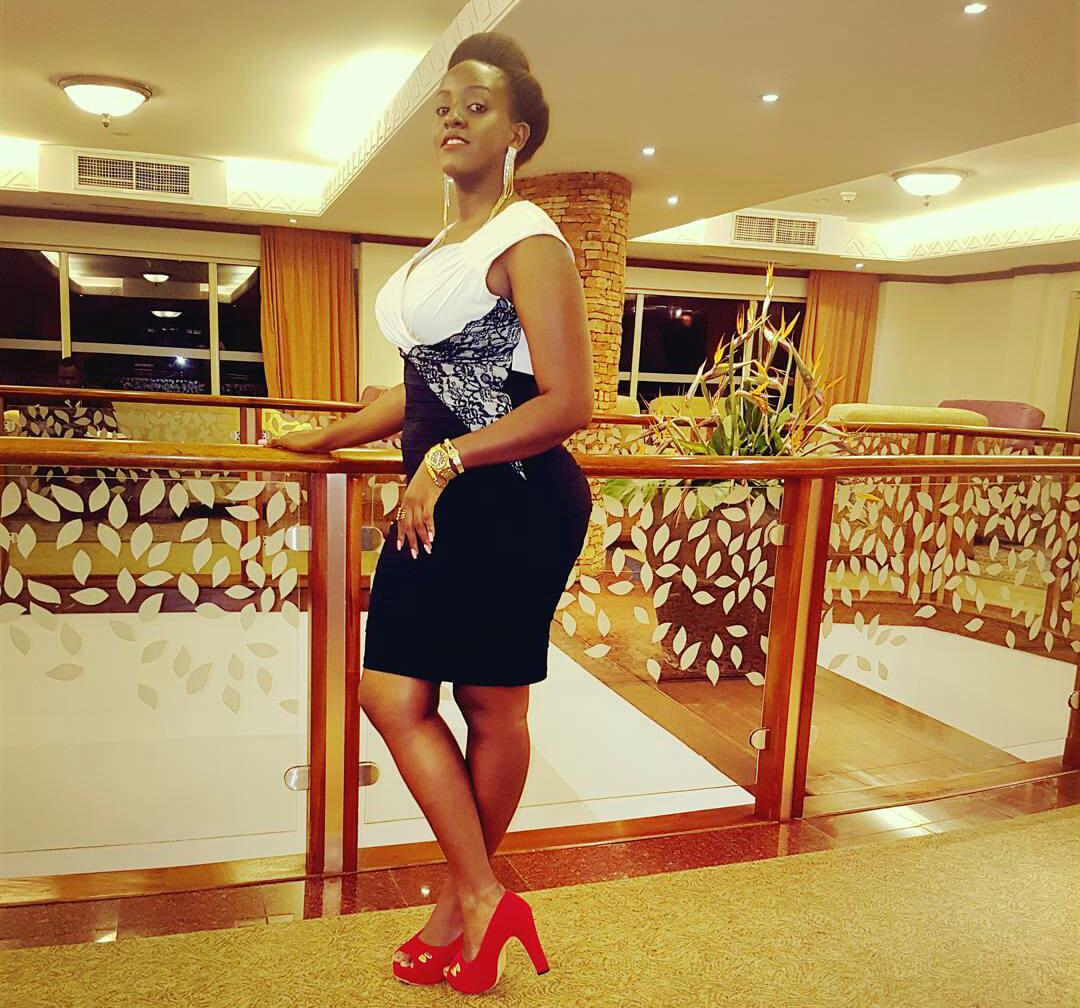 This bountifully endowed lady only dons what the fashionistas call labels. The Balenciagas, Gucci, Manolo Blahnik, Jimmy Choo know her by name.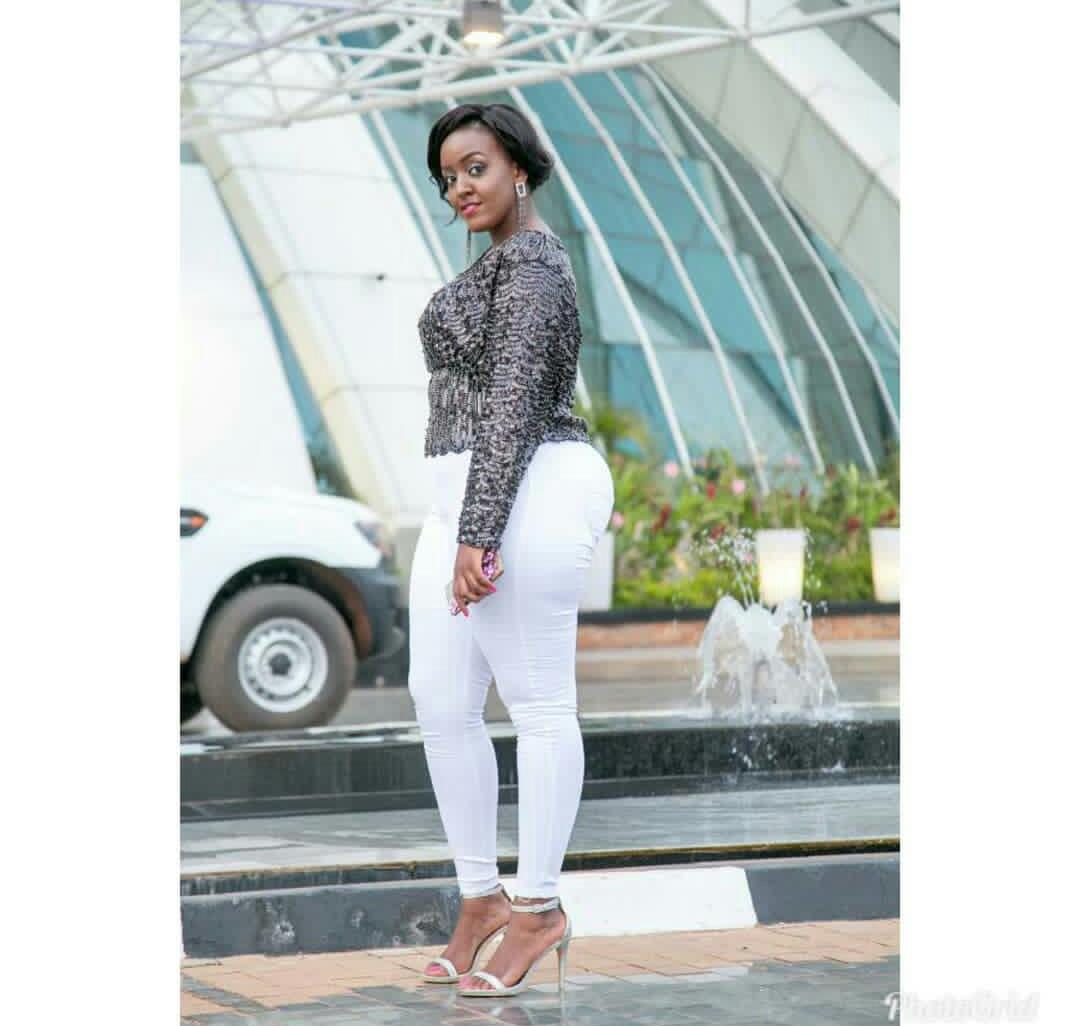 These have been her day to day labels. Tasha wears custom made clothing by one of the most known UK based designers, Joe Malaika. Yeah! This can only tell you one thing; she is woke in fashion and blessed in finances.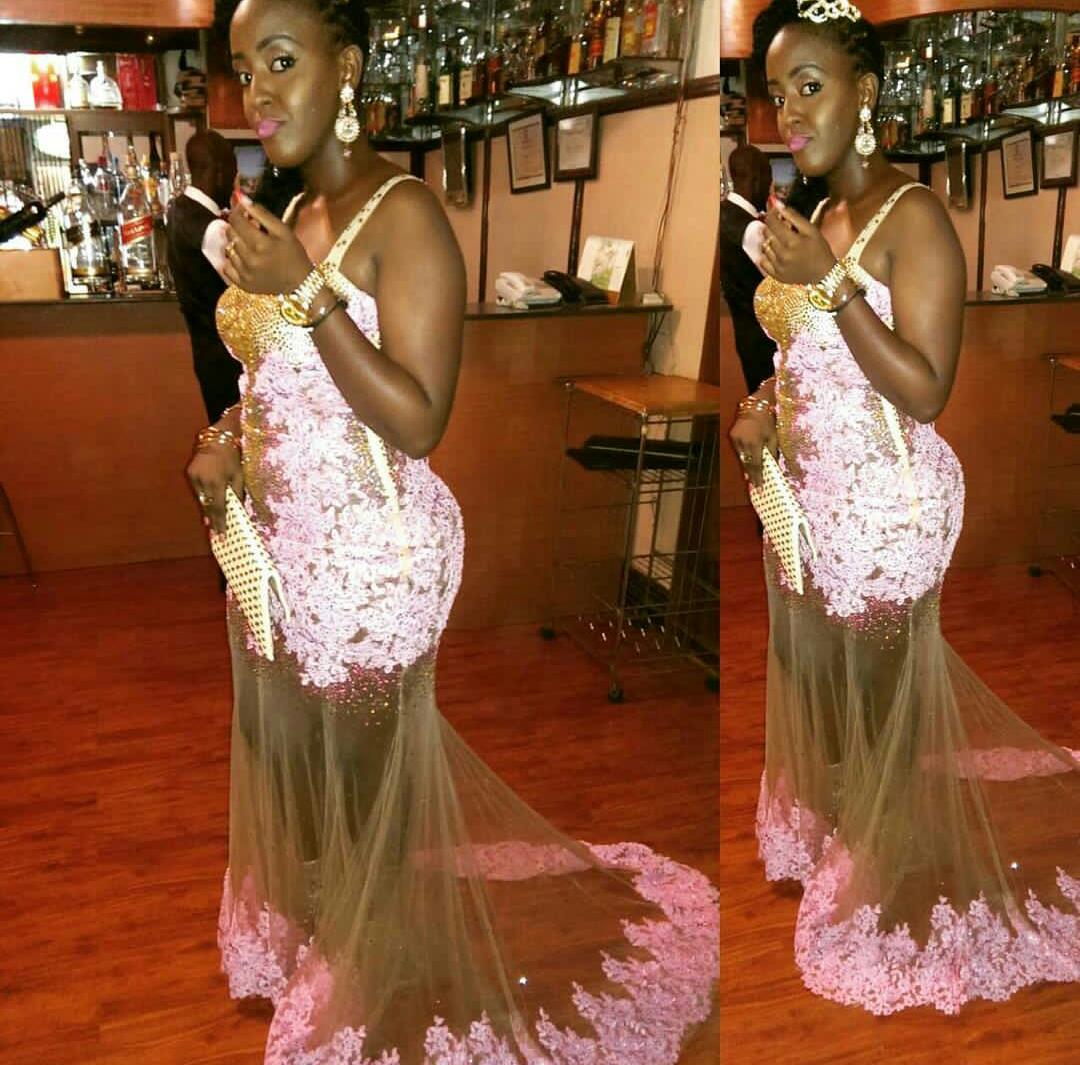 She only attends high class events in the most sophisticated places. Tasha is living the life of a "slay queen."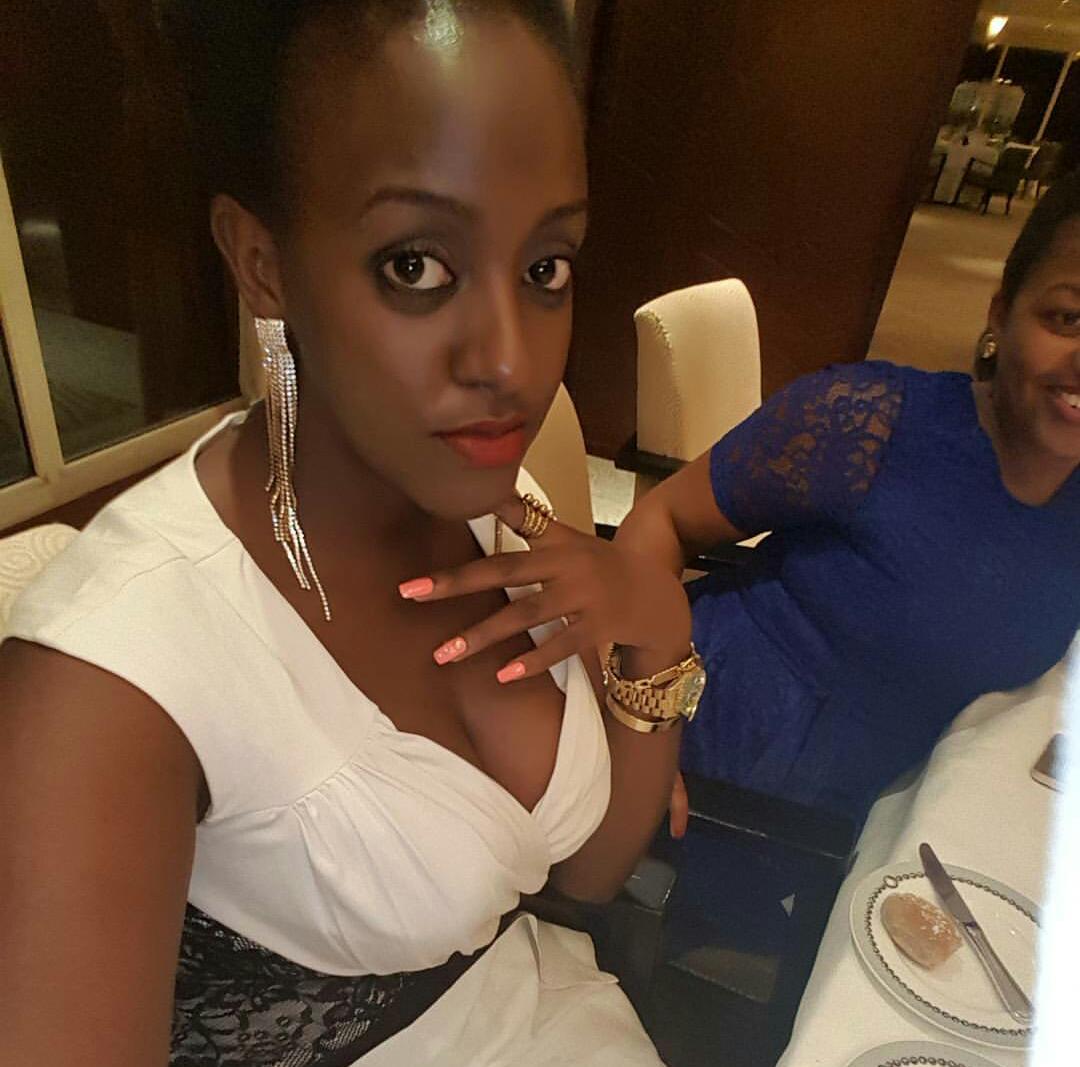 Contrary to what most of y'all now describe a slay queen as, she is one with brains. It's safe to call her a queen that slays.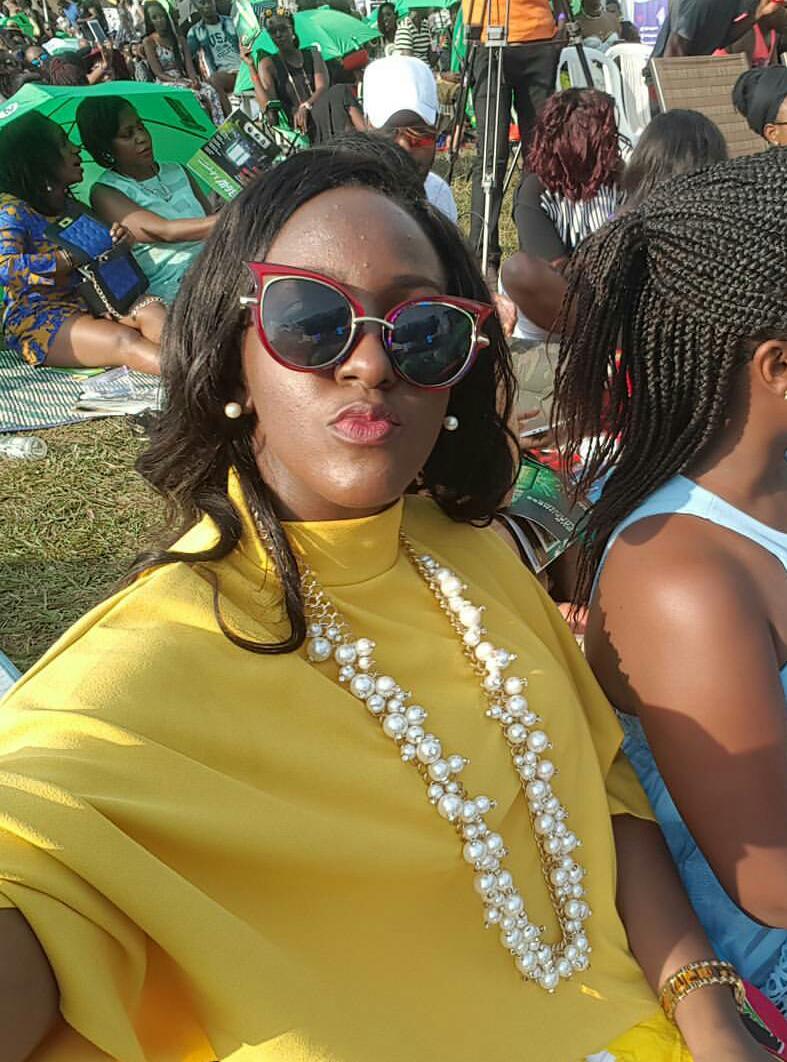 Spending holidays and vacations in Dubai, Bahamas like many other people, she lives the most down to earth life.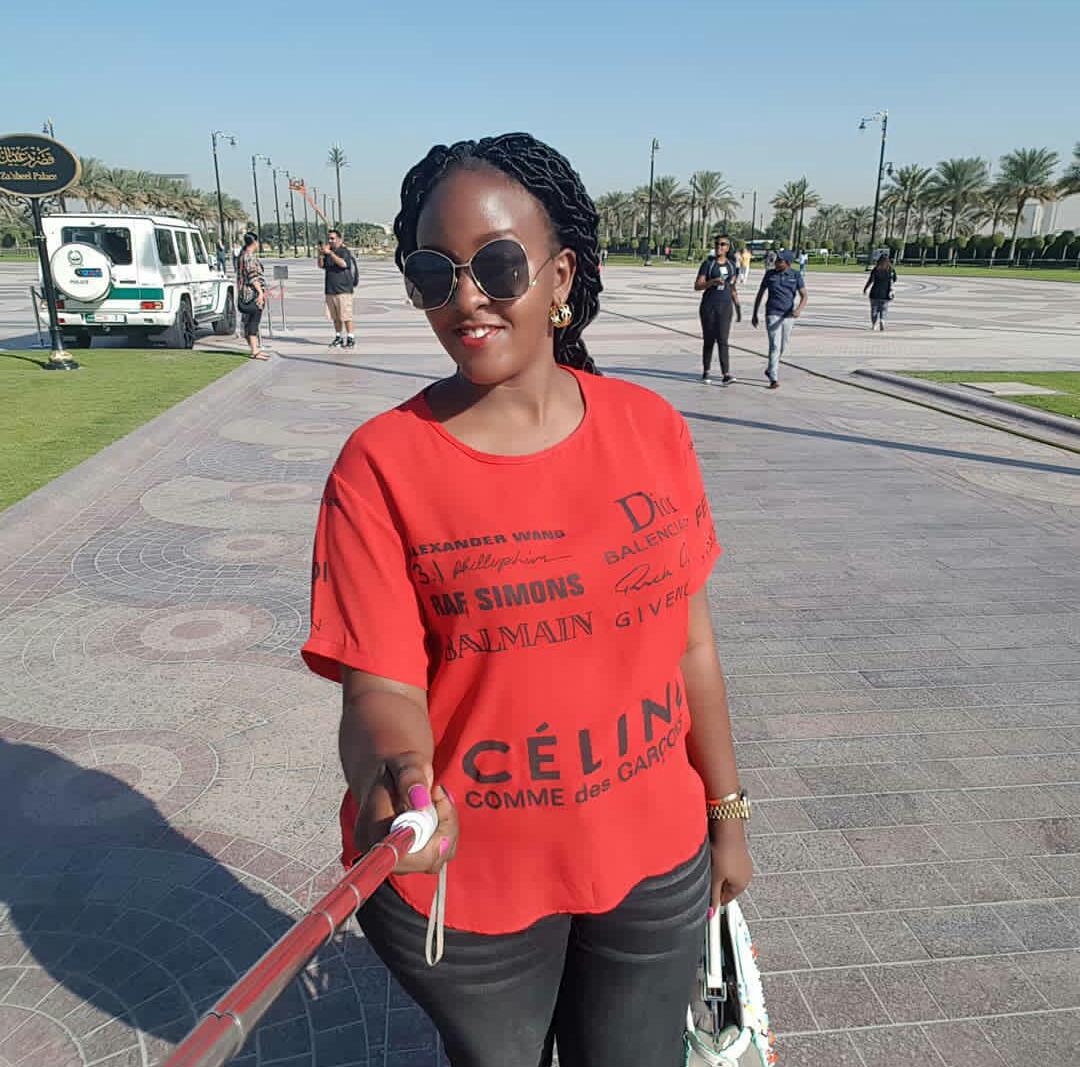 Natasha has successfully mastered the art of having the most chivalrous pleasures of this earth.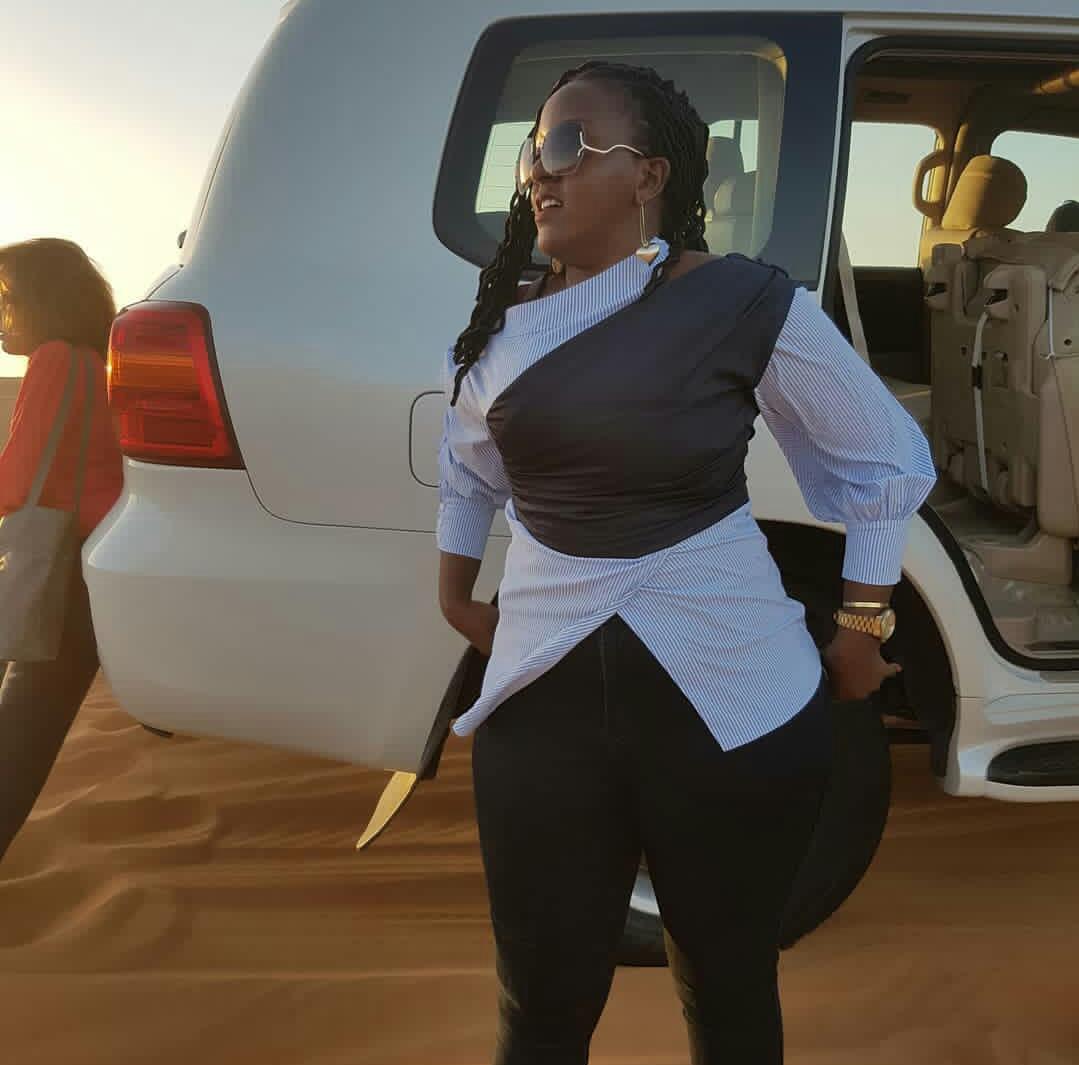 If themes were to be known and owned by people, she would own one. Every party she throws is lavishly themed.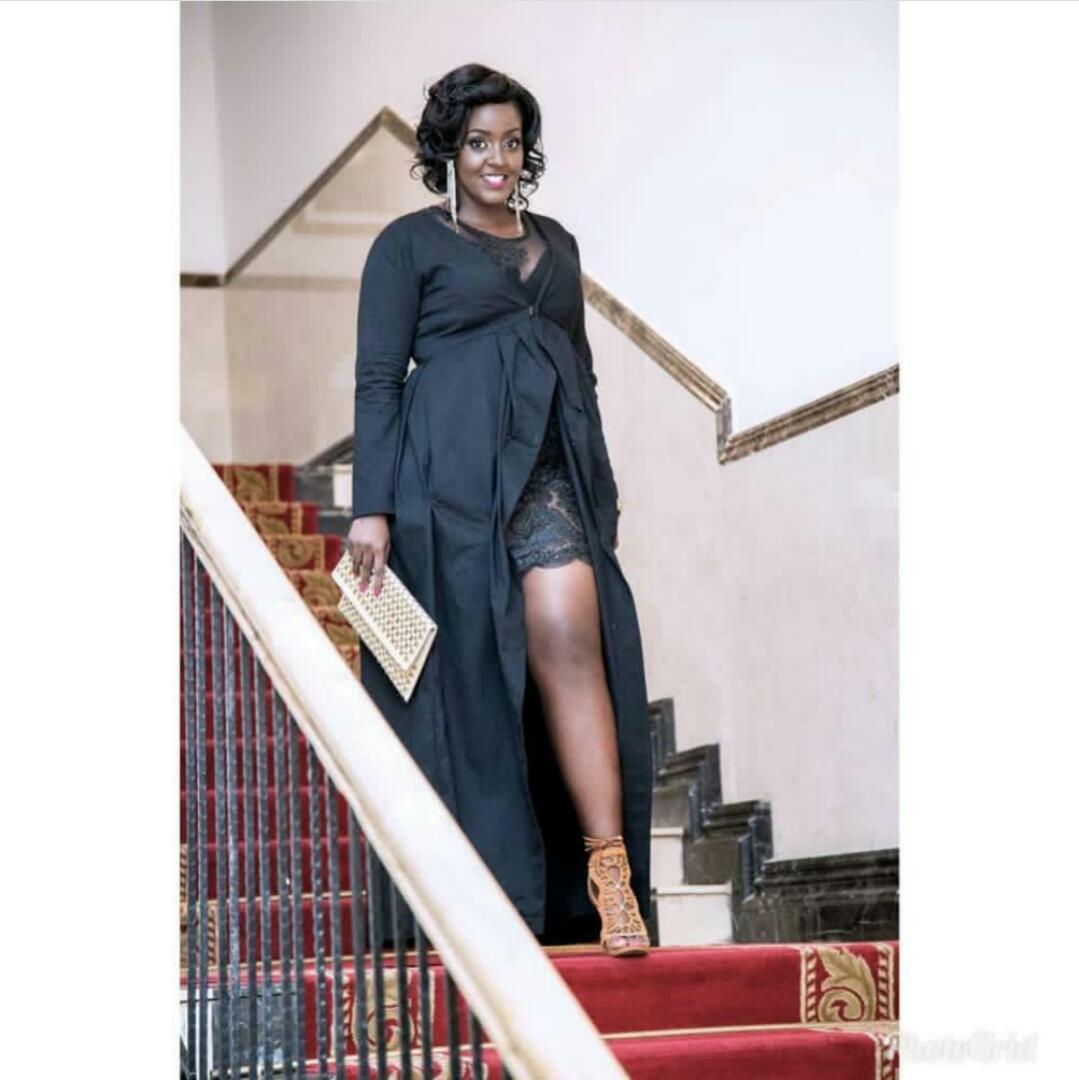 Forget the usual black or white colored parties; she lives for themes like, Aladdin, Fairy princess, Sea theme et al. She goes all out when it comes to fashion.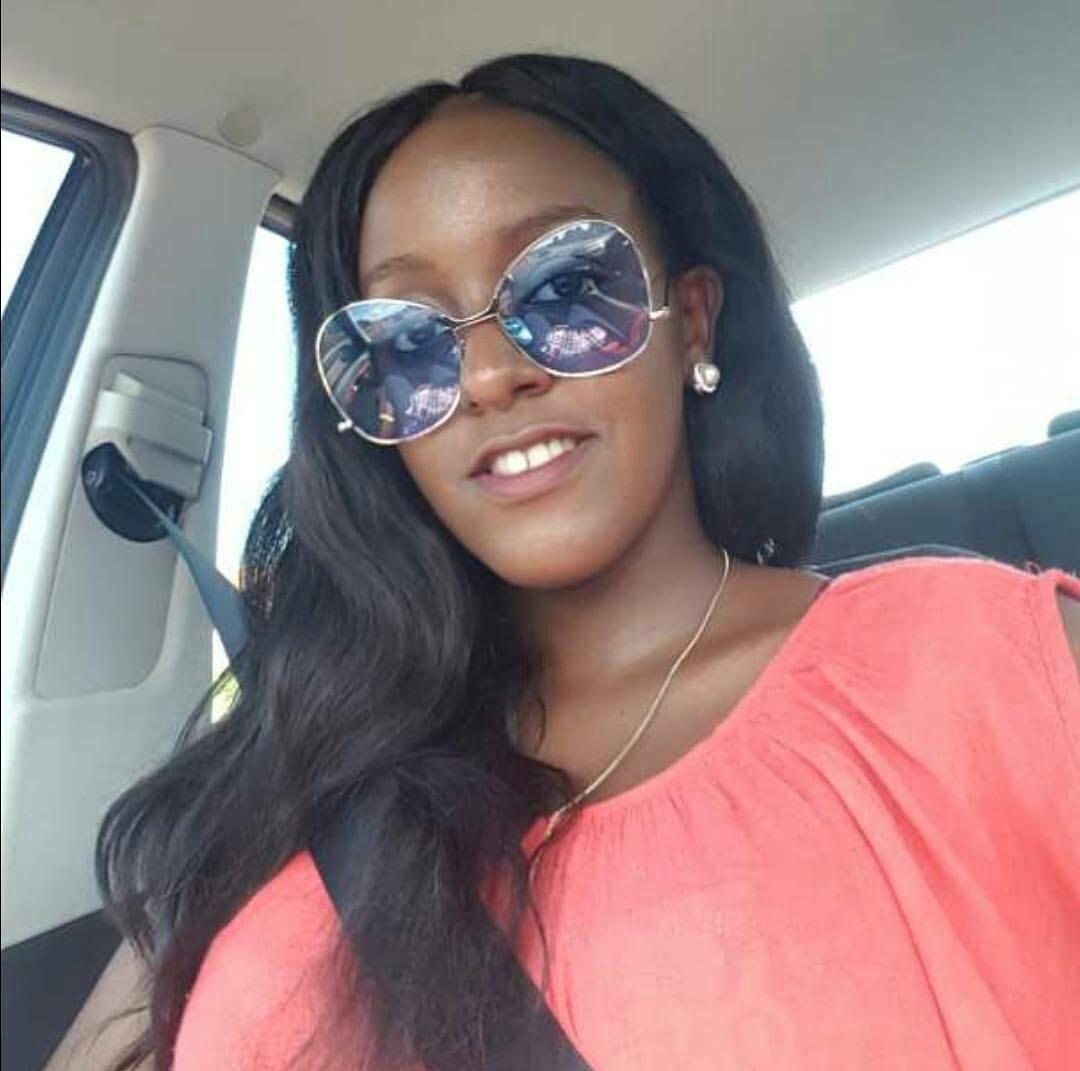 Tasha lets loose when it comes to living her life only once. Our courts of law will be blessed with this beautiful gem!