If you are up to date with Ugandan music trends, then you have definitely seen them in a music video somewhere, because these guys are everywhere. We know the feeling of utter nostalgia they cause when they step on the dance floor. What we do not know is their journey and the inspiration behind the success we see today. So today, we bring you the story behind the faces.
H2C is a three man dance team, their stage names; Cedric Luis, Dtrix Parker and DVD Afro King. They just recently graduated from Makerere University, Cedric Luis having been a student of BIFA at the School of Fine Art and a resident of the gentlemen's Livingstone Hall. Their dance company is, as such, still relatively new on the scene, which makes it even more awe-inspiring what they have been able to achieve in such a short while.
Having started out as students of the prestigious Ivory Tower, the trio landed their first major deal with music sensation Beenie Gunter for the official music video of his hit song 'Olina Work' in 2018. Having successfully concluded that and a few other maiden projects, they were earmarked as a formidable team and there has been no turning back for the youngsters ever since.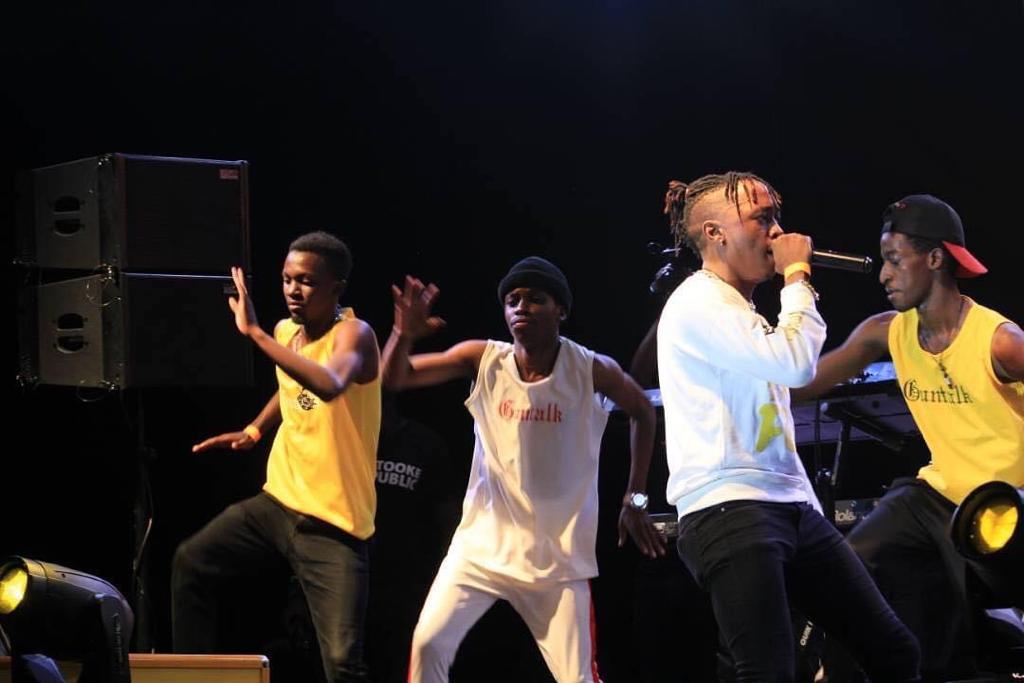 They have done it all, from making official music video appearances, to performing at big concerts, to winning prestigious awards, name it. DVD Afro King was a season 5 finalist of the NTV dance contest, Hotsteps. He also won the Dance Yoke battle at the Batalo Dance Awards. As a team they have been nominated for The Uganda Music Awards and the Young Achievers Awards, among others.
They have worked with the following artistes;
Sheebah Karungi (Nkwatako concert 2016)
Beenie Gunter (Olina work official music video 2018)
Fik Fameica (My journey concert 2018)
Ykee Benda (Singa concert 2019) etc.
In addition to all of that, the trio have performed at prestigious events including the annual UNCC event at the National Theatre and Club Pilsener's Evoke Night.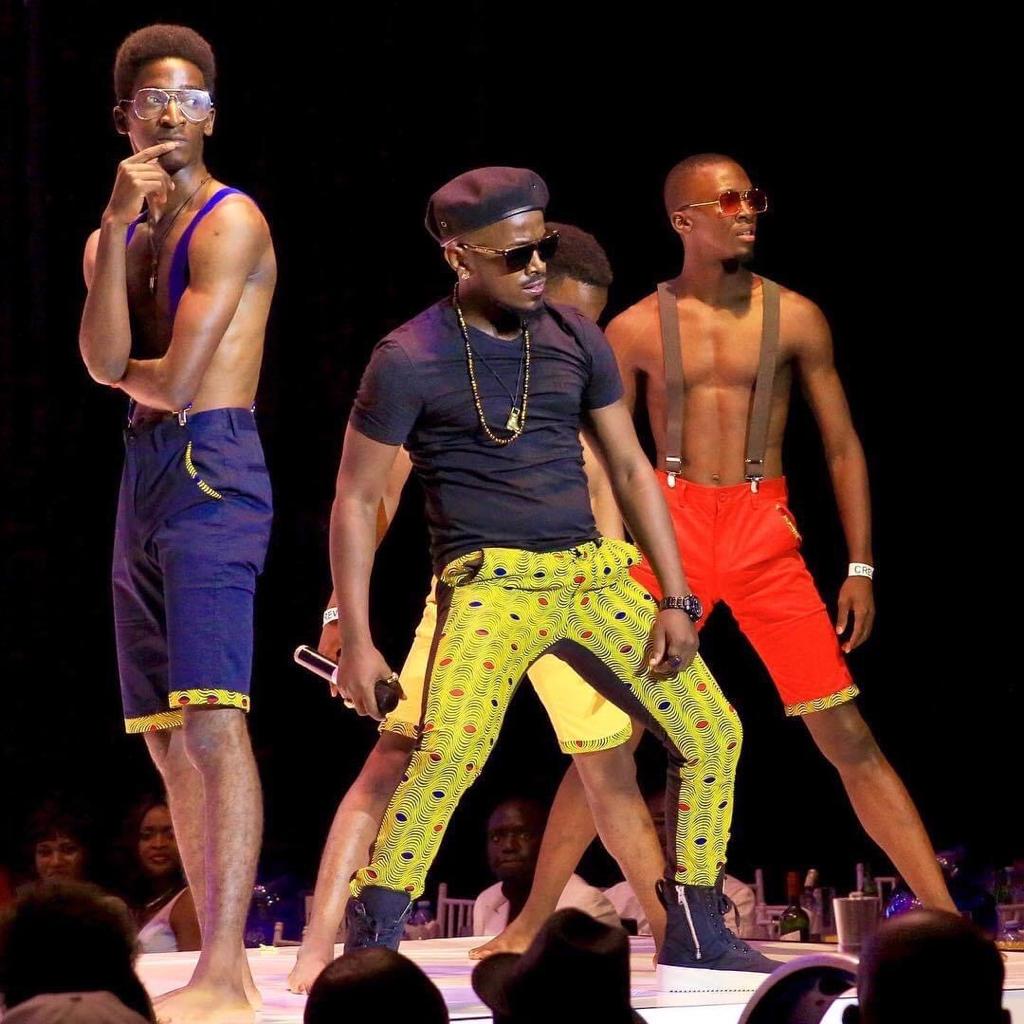 Lately they have been promoting their own weekly event, Let Loose Dance Classes, which they host at their dance studio, located at Fitness Junction, Forest Mall.
The talented dancers show no signs of slowing down, even with the COVID-19 quarantine, as they are still hosting their dance classes on a weekly basis via Zoom.
Comments