To many, doing internship is pretty much a waste of time and some actually shun to do it under the pretext that they can do better. However, to a one Mutebi Ismail, it's the reason he now owns a clothing line SECH APPAREL and makes some of the most sought after designs in UCU.
Meet today's Campus Hustler UCU's Mutebi Ismail doing a Bachelor of Business Computing in his 3rd year.
"I started designing this year in January during internship alongside my actual course after realising that age and responsibility are catching up with me," Ismail narrates.
His journey dates from way back and with a burning desire to be an entrepreneur, Ismail began from his dad's hotel where he started washing plates just to earn some dimes but lucky for him, he's now the senior manager.
With the little money earned and skill acquired in sewing, Ismail set out to sew his first shirt which he believes attracted his now loyal clients. "I never used any start up capital but all I had was an idea and I've always been a good salesman. So, the first thing I did was to make a shirt for myself people liked it and placed orders," narrates a smiling Ismail.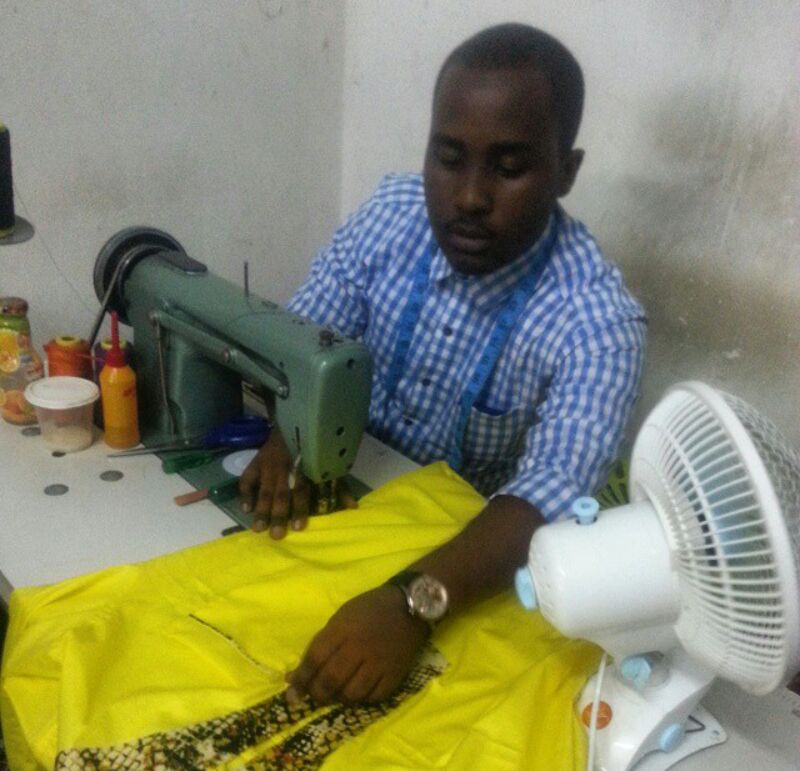 He now boasts of a steadily growing market both from Ugandans and Europeans, so-far employed two people with whom he works with and has acquired two sewing machines.
He makes African wear which are greatly demanded although he sews suits as well and other attires for weddings.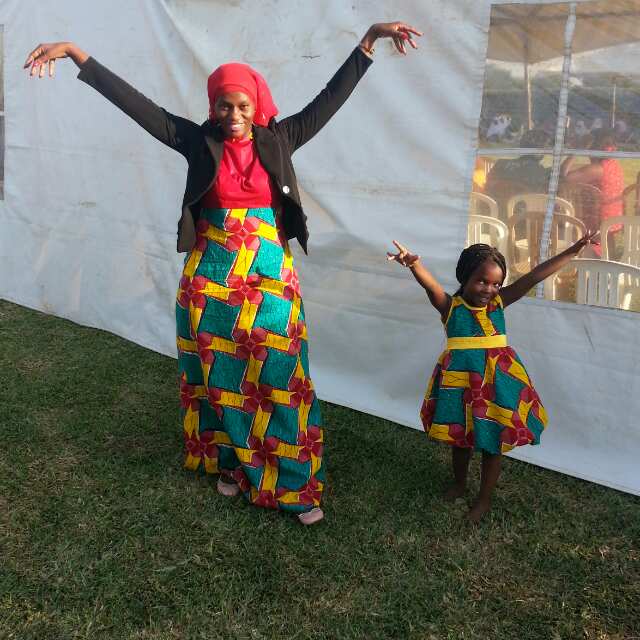 CHALLENGES
Like any start up that comes along with major hardships, Mutebi too can't rule out the many challenges he has met and still finds;  He needs to expand to a bigger scale but funds seem to drag him behind. "Some clients are bad debtors, sometimes it gets hard to beat deadlines and sometimes I've got to close the shop because am busy at school," stresses an unhappy Mutebi.
ACHIEVEMENTS
From his Kind of venture, Ismail has met a lot of people who have since given more awesome deals and all has been due to his Sech Apparel clothing line. "The people I work for gimme other deals that make life amazing," exclaims Ismail.
He also owns a small car that he uses to reach his clientele well. With such an attitude towards success, Mutebi believes he will stand next to great designers like Marc Jacobs and Gucci and Sech apparel will be a household name.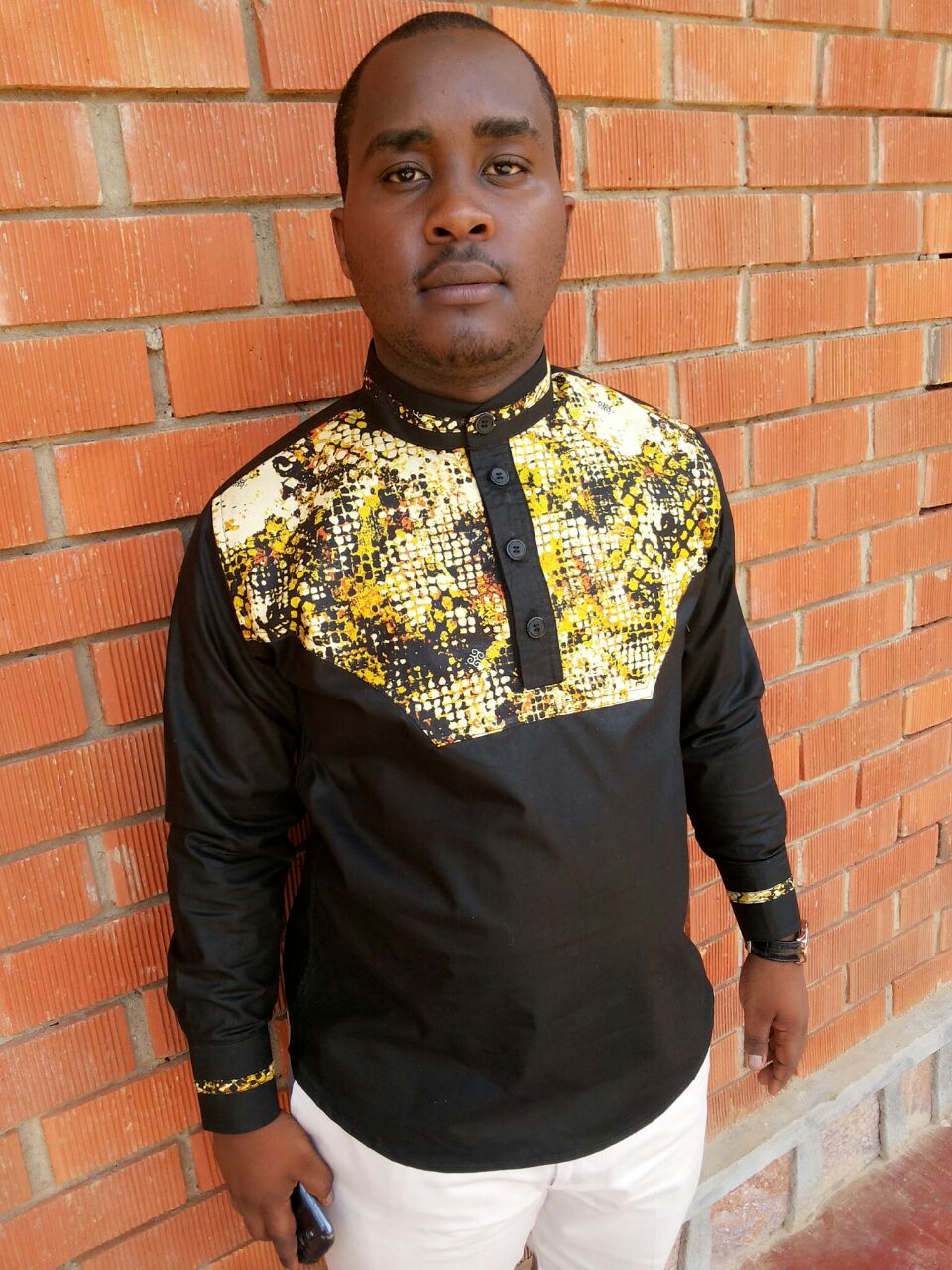 Asked how he spends the money he earns, Ismail gladly told Campusbee that;
"I save most of it with my investment club dubbed Rubaare Originals Investment Club which he and his friends started this year. I rarely call my parents for upkeep and I also reach out to help the needy.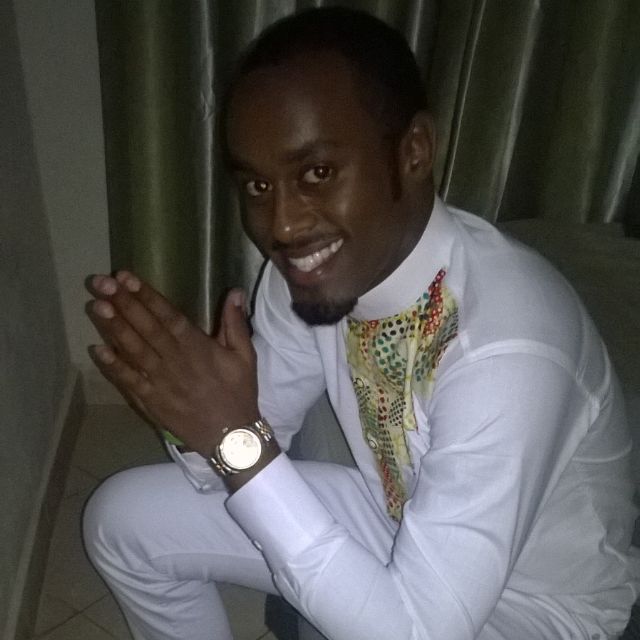 He attributes tailoring as his side hustle and is using his knowlegde from school to make it proffesional although to him, money is not the main aim now.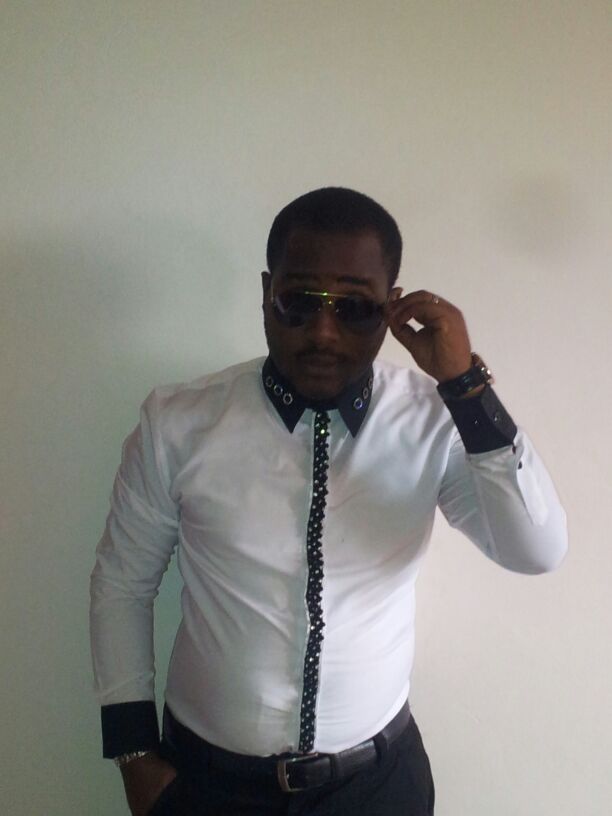 On a good sale, Mutebi gets up to 80k profits and a bad one earns him only 5k. The motive is to be a household name as the most trustworthy tailor who delivers as agreed.
"I am so happy that my hustle has inspired so many to work and do something at campus. I am a believer,  a worker and I'm determined." he says in a rather determined tone.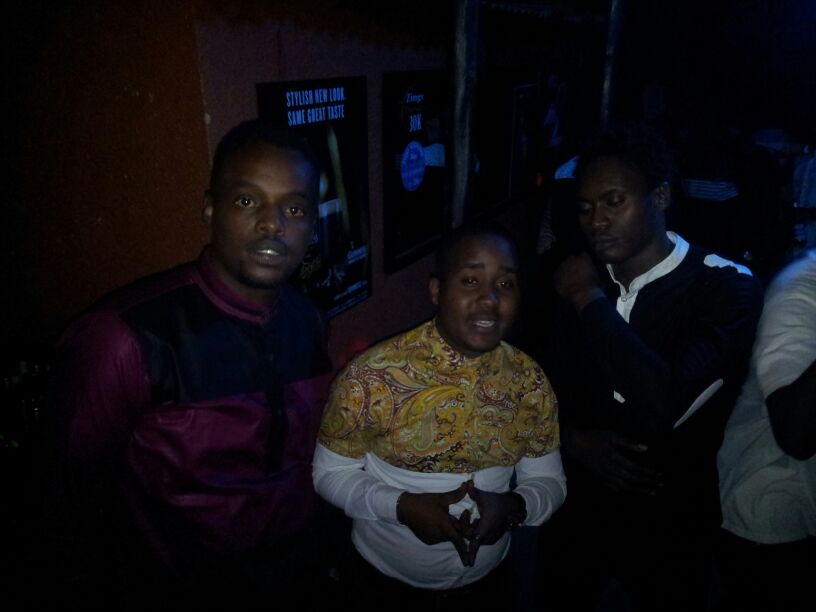 To him, "the heights reached and kept by great men were not attained by sudden flight." Let your Hustle give you a brighter light someday.
Comments