If you are a people person, you must be having so many days marked off your calendar for birthdays, baby showers, bridal showers, intimate dinners, engagements et al and you have probably been up and down looking for where to have these parties hosted. Worry no more!! Izumi restaurant is here to untie your worries.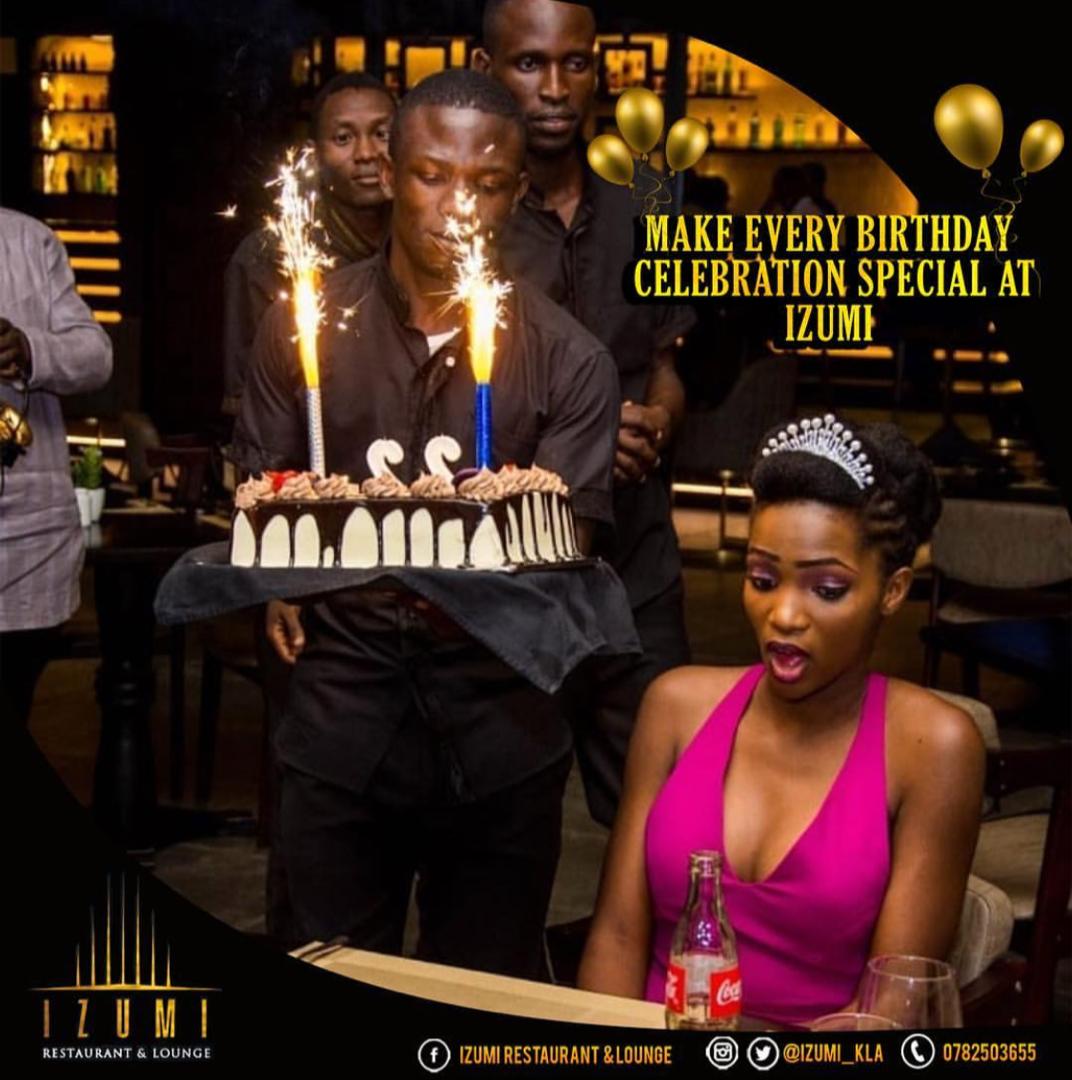 Izumi restaurant is a Pan-Asian restaurant with a well built in lounge. Who wouldn't want a comfortable place to chill from? An ambiance whose lighting makes you forget all our national problems. Its gold and black signature décor is that found piece to finish the glamour puzzle that you were looking for. When it comes to providing class and comfort, you will agree with me that Izumi Restaurant is a bit extra, in a good way! Have you seen their lighting? Heaven! Forget complaining about not having good/enough lights for your photography, you should try the lighting here. It does not disappoint.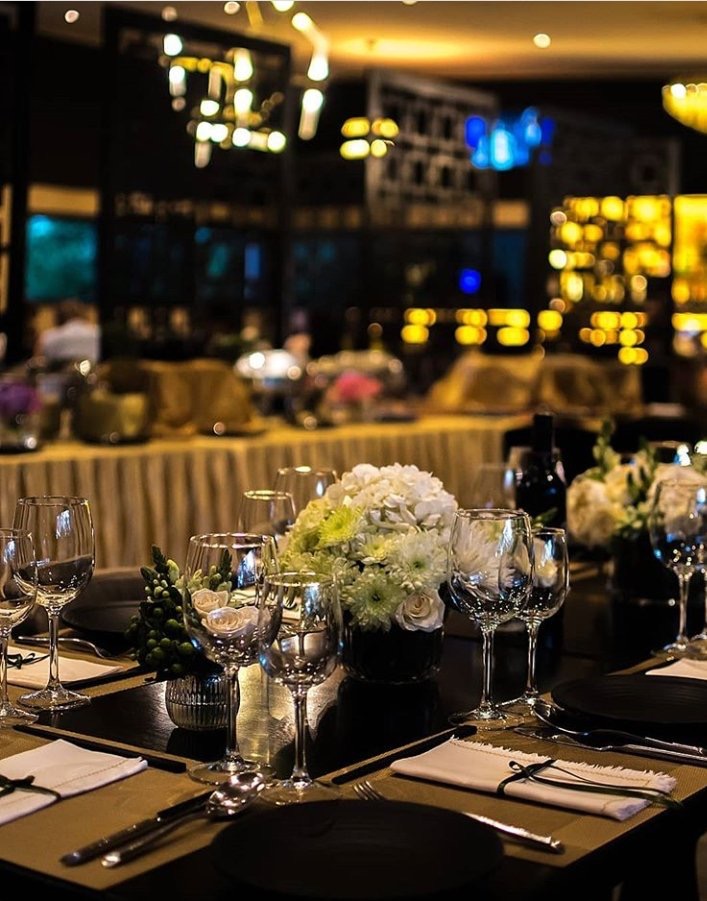 How about I remind you of how you moved all over the crème de la crème places looking for just one spot that will provide you with an exotic and foreign feel but very affordable and of course with tasty meals while you were organizing your sister's birthday? Did you find any that shot an arrow into your satisfaction? Izumi restaurant will give you more than you can actually imagine at very affordable rates. I will probably sing about its affordability till death do us part.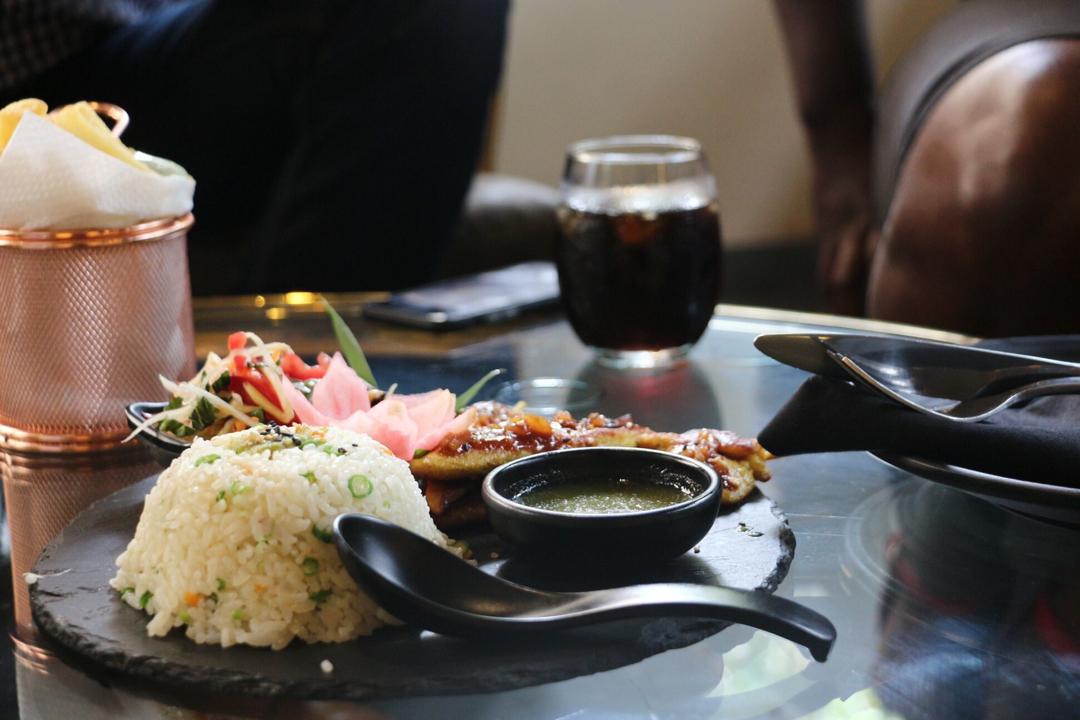 Oh, did I mention that they do live cooking? Wouldn't you want a professional chef doing his magic to your marinated steak, vegetables or whatever foods while you, is watching? I used to worry and fret about foreign foods but the Japanese and Thai food done at Izumi is probably the most tasty I have eaten in a really long time. To enjoy these niceties and finesses, call 0782503655.