Prize Mari Ahimbisibwe, a Makerere University student currently pursuing a Bachelor's degree in Social Sciences has proven beyond doubt that politics, class and sexiness can actually co-exist as she elevates her social status.
In case you didn't know, Ahimbisibwe contested for the position of Makerere guild president under the NRM ticket during the Ivory Tower's 2018 guild elections. However, the formerly known humble,serious, and political Ahimbisibwe has completely flipped her lifestyle to a 21st century slay queen.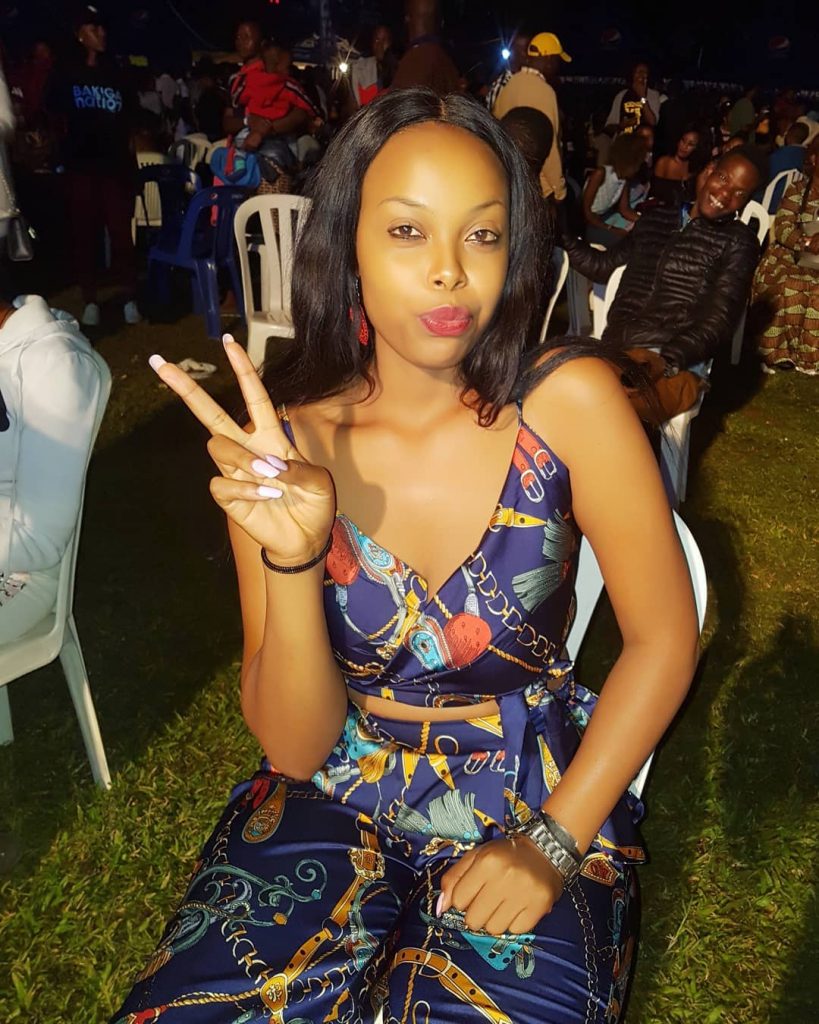 When you take a look through her Instagram account,you'll surely be blown away by the appetizing pics Ahimbisibwe is uploading lately, from showcasing those brown thighs to chilling in expensive places, as well as sipping some of the most expensive drinks in town.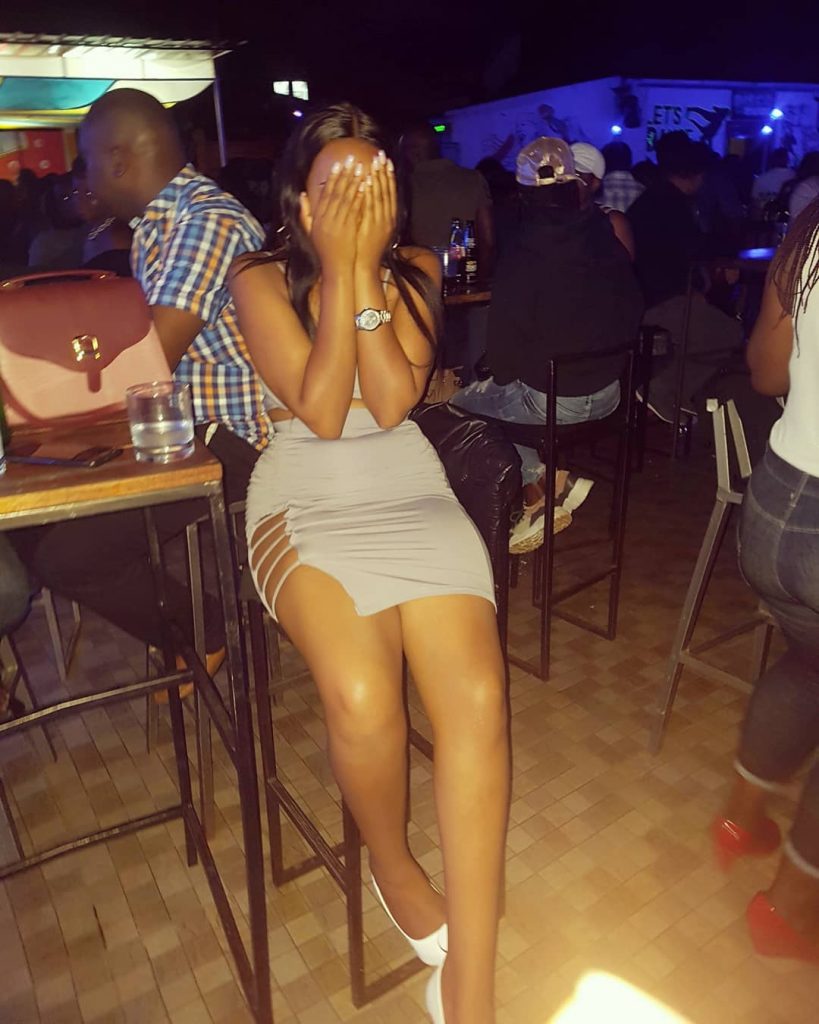 Despite transforming her social status from zero to a hundred, this girl from the land of milk and honey still describes herself as a politician (according to her Instagram bio), though we haven't learned of any political activity she has joined after losing in the guild race that went down earlier this year.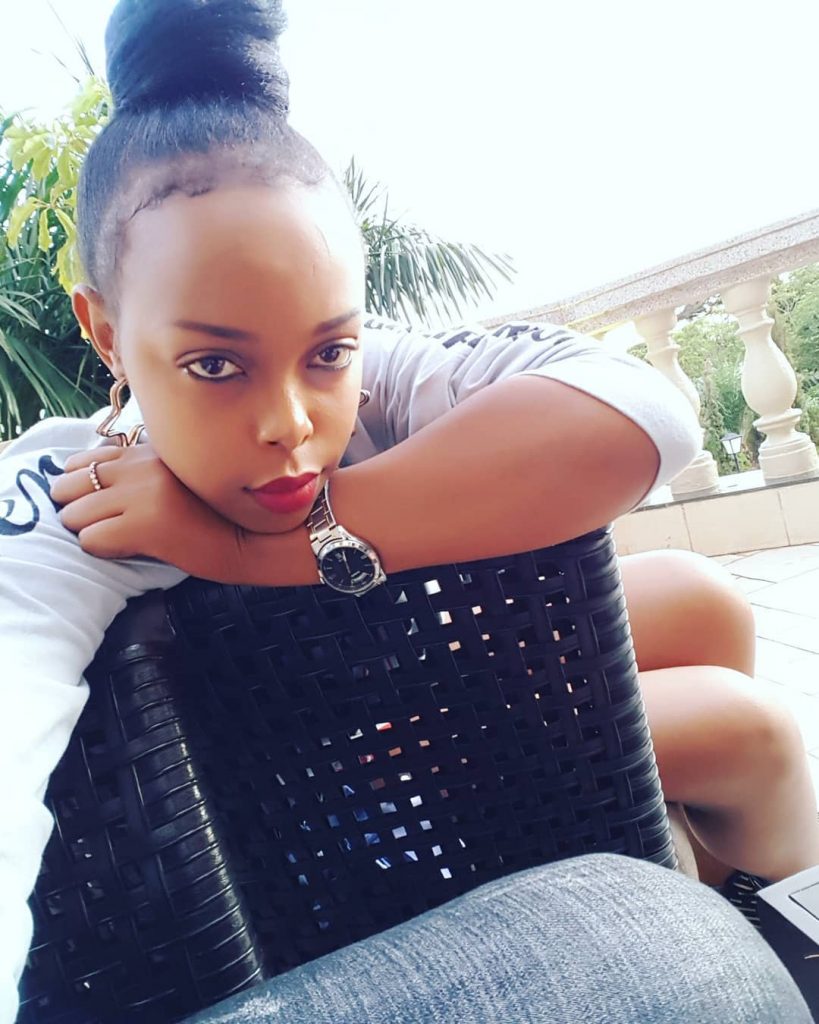 "I will be a voice to the voiceless", a statement Ahimbisibwe made several times during her guild rallies and yes, we can surely report that her current social status is speaking to the old fashion politicians that they should upgrade their statuses real quick.
Take a look at some of her pics below;