Papers are just around the corner, so the cool air we once knew is now suffocating. However no worries, this week's man crush will take the edge off for some of you. This week's eye candy is one I haven't had the pleasure of meeting, but the praises mamas have thrown at him lured me to his Facebook account. Stalking tendencies come with the job, plus it's a force of habit if the prey looks this fine. I do get the appeal now, that smile would throw anyone off the fences. If chubby sweet guys are your thing, crush away.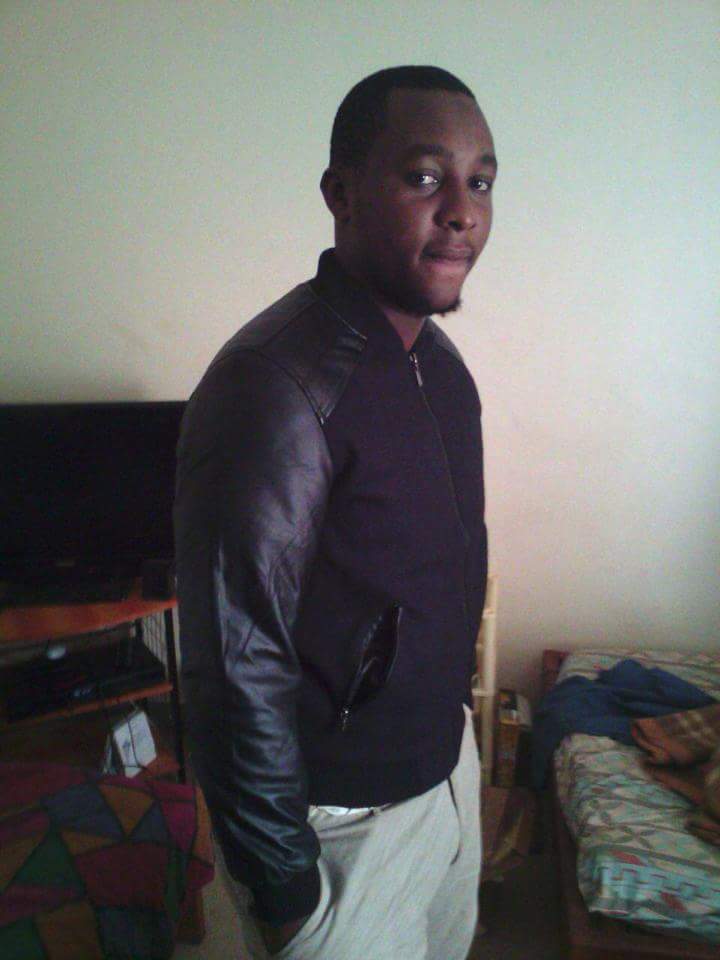 Nshuti Imran Grivin is a Quantitative Econ. Student at MAK ( I know… brains too. Family budgeting is on lock down with this one). He is a laid back friendly typa guy from what I gathered. He also seems to be popular around the ladies, having them mesmerized with his sweet nothings.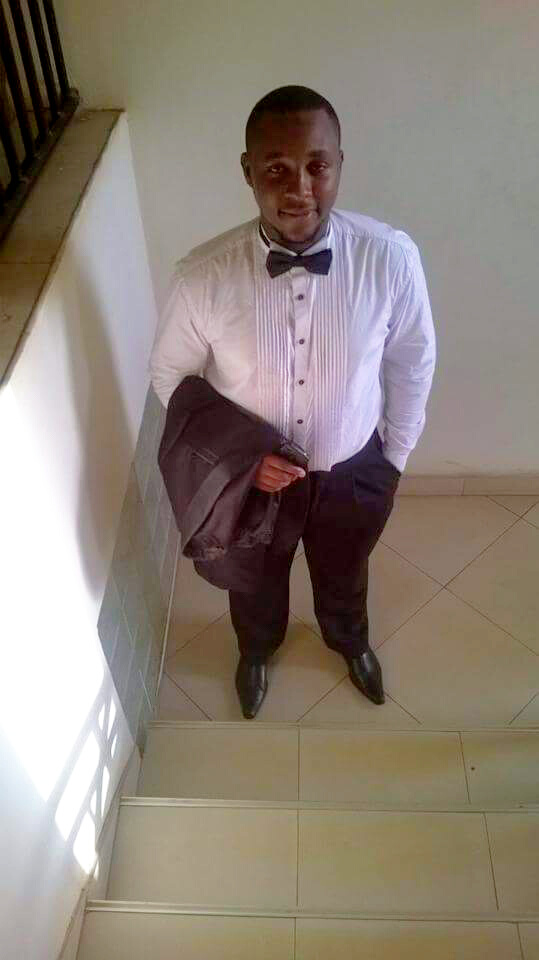 Like I said, I do get the appeal. The boyish looks, the brains and the swagged up attitude… what's not to be mesmerized with. Plus it does help that he drives around in a posh red car and resides at one of Makerere's finest hostels, Olympia.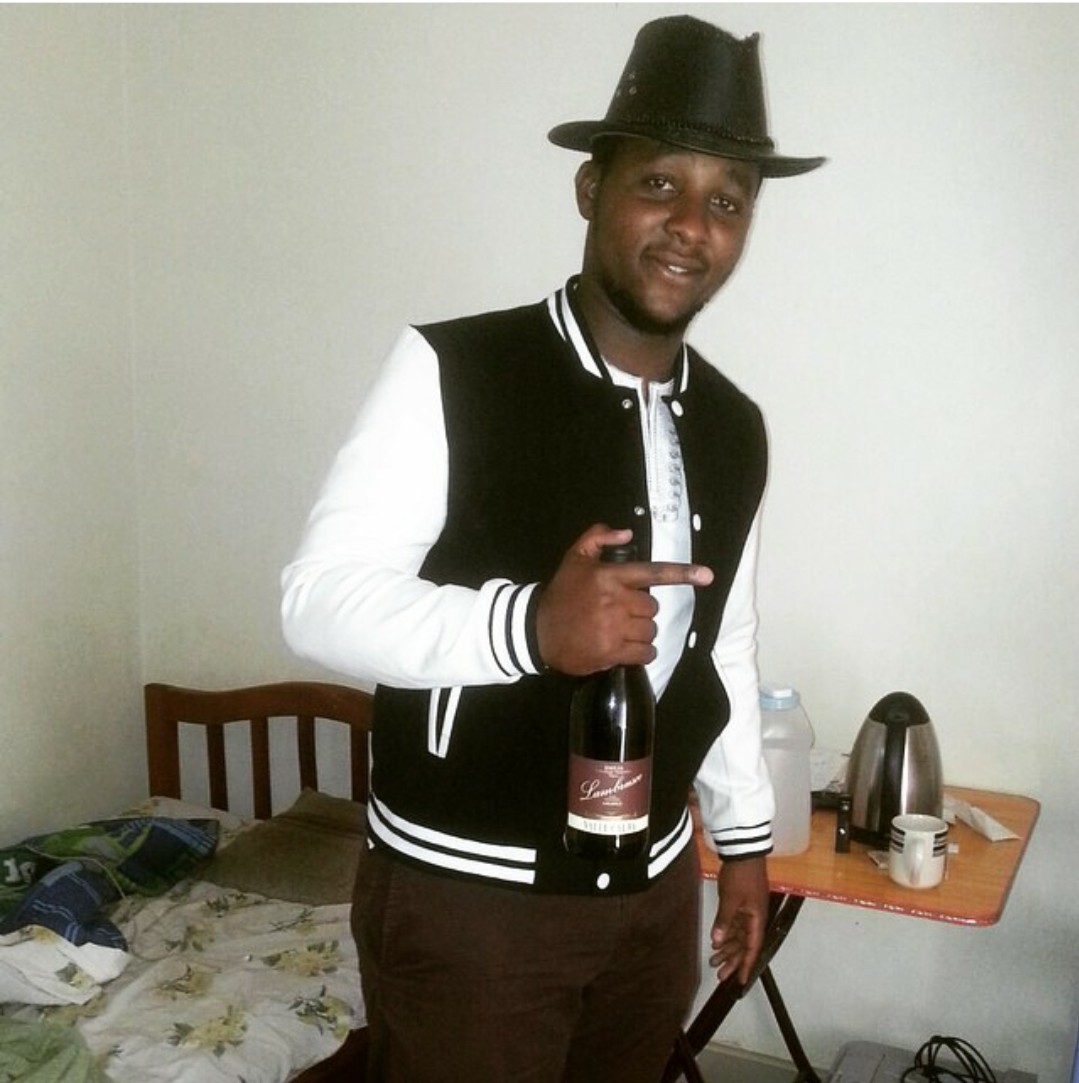 Thank God for Mondays, it's the only day the ladies can crush their hearts out.
IG; Nshuti Grivin