Winnie Tabitha
Queen Winnie today features Mushema Housen, a third year student at Makerere University doing a degree in Archives and management and also a freelance runway model with Joram Model Management. He describes himself as a "good looking, humble and friendly dude." Though he says on first sight people think he is proud.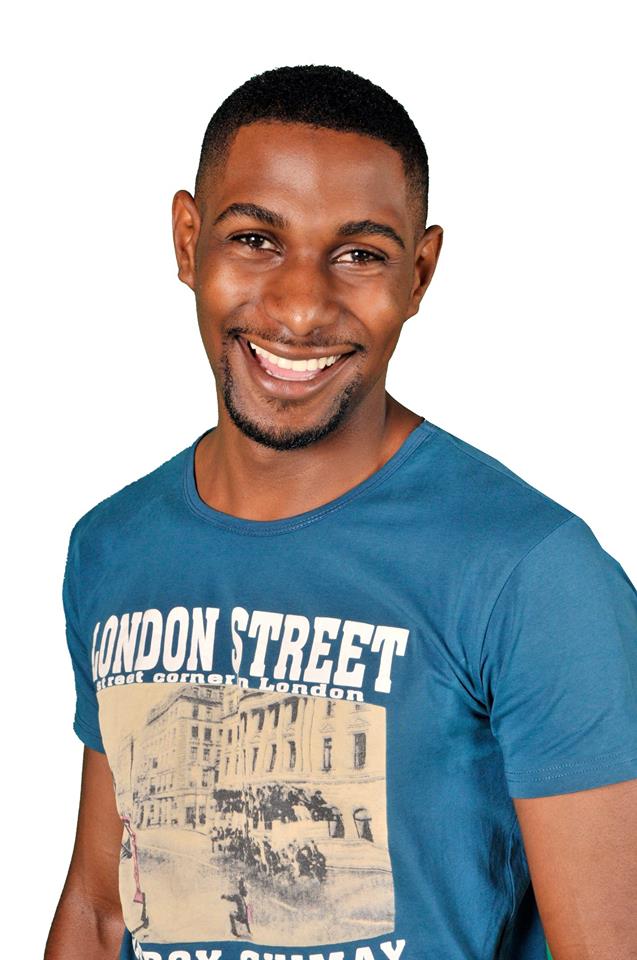 Don't run ladies, because he is already taken banange. He is currently starring in the new season of the Hostel series as a lead character.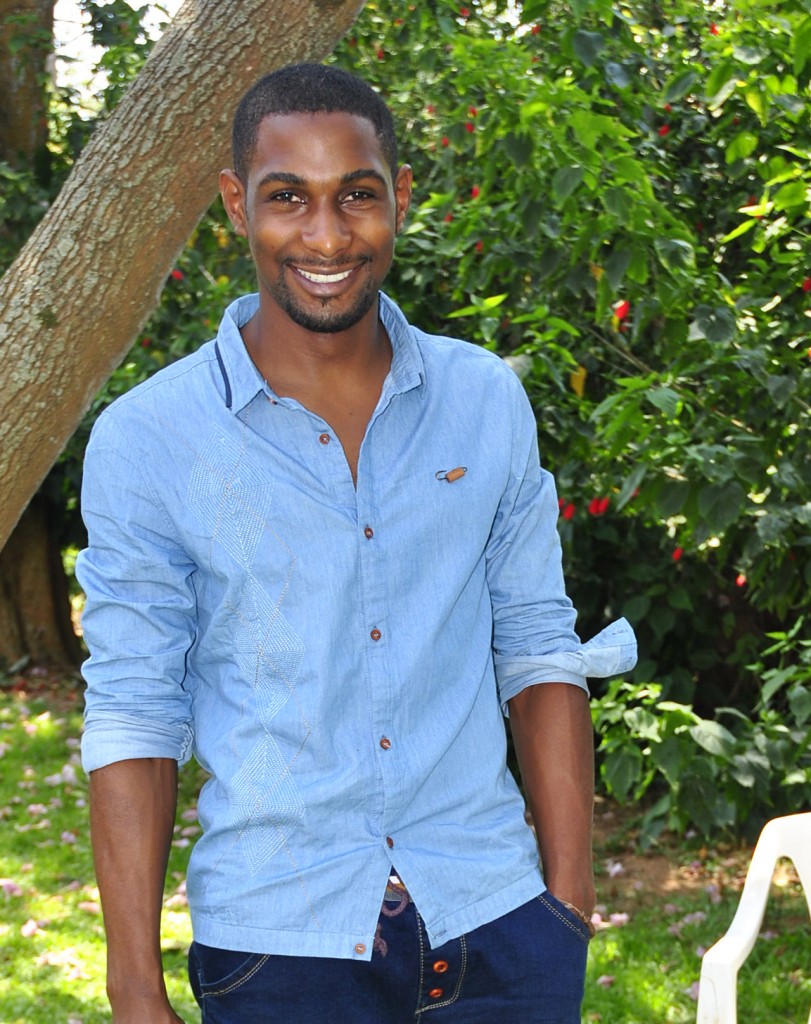 He loves visiting the gym, playing volleyball, listening to music and chatting with his friends. If you want to link up with him find him on the runway if not watch him on TV.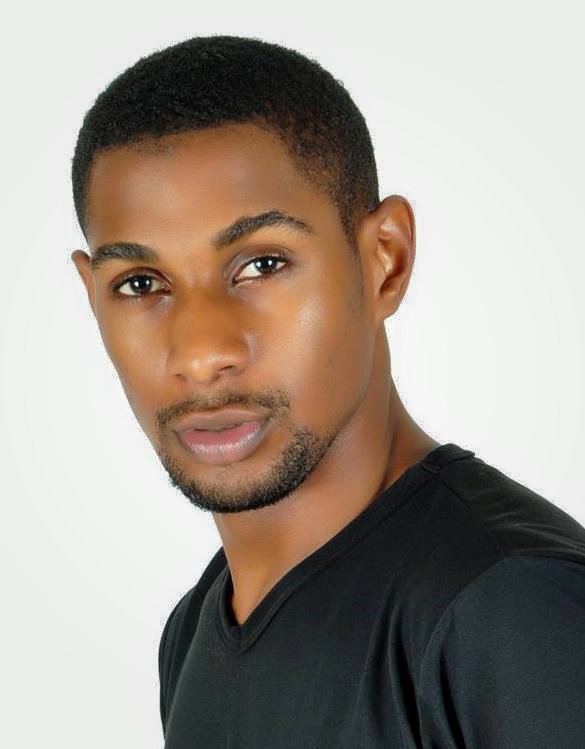 He says for a babe to get his number, she has to be intelligent and of course beauty is a cherry on top. He prefers not to date students because, "they will be on the same level with him" since he is a student himself.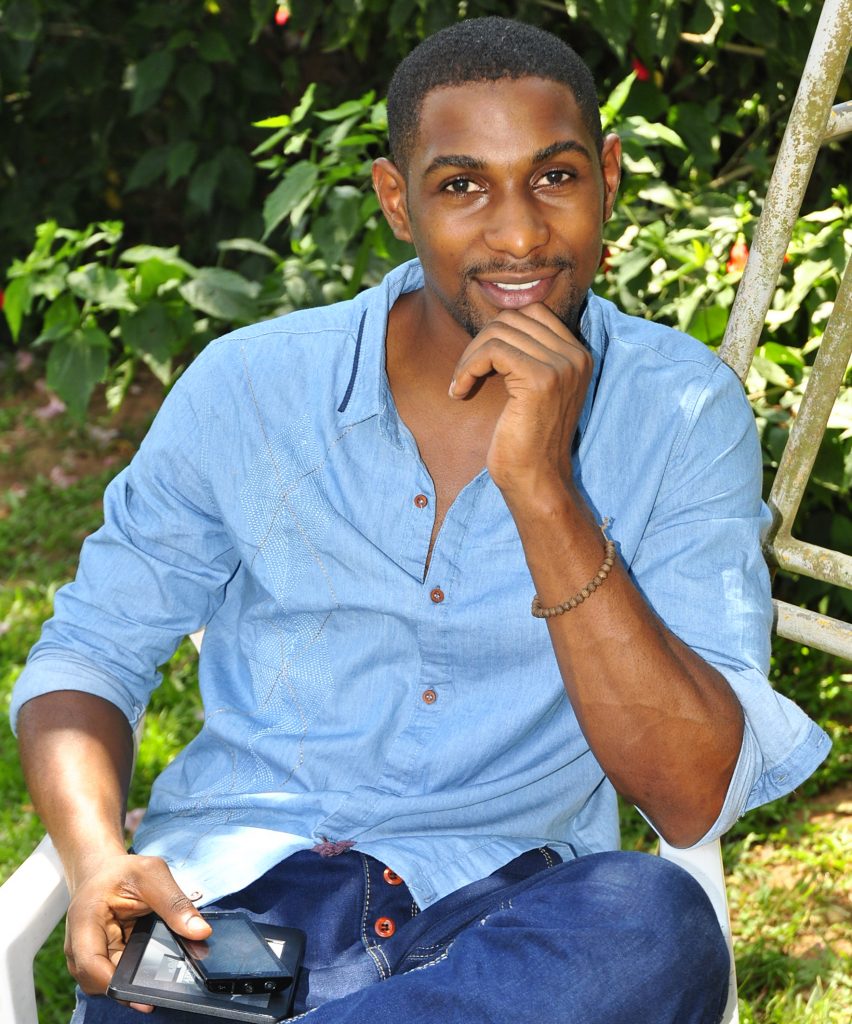 He encourages people to put God first, work hard and you'll get there and not forgetting use the advantage you have on you.