To kick start the week, I present to you male model Canary Mugume. The reason he features on our Man Crush Monday is because of his many achievements at a tender age.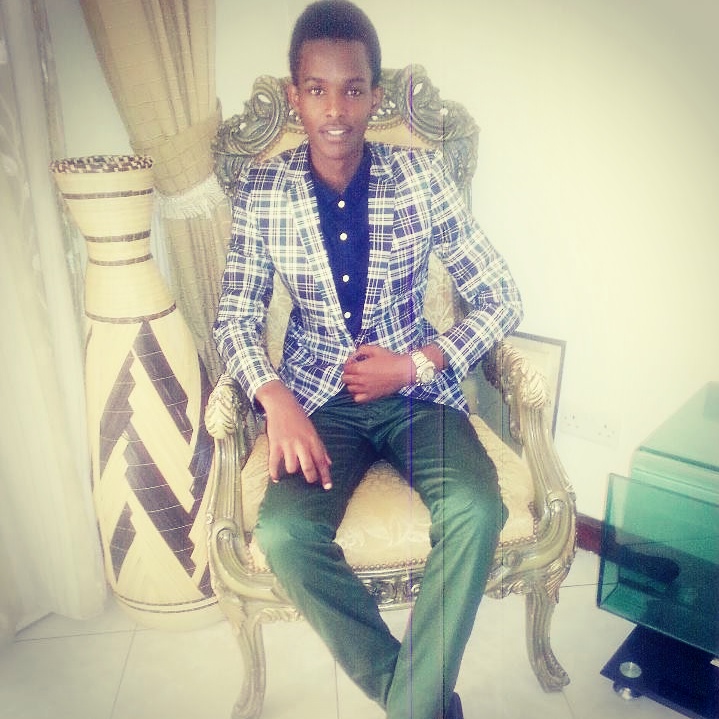 He is a 22-year-old who is a writer with monitor publications, freelance model and television personality. He was a nominee for upcoming male model at the Abryanz Style and Fashion Awards 2014.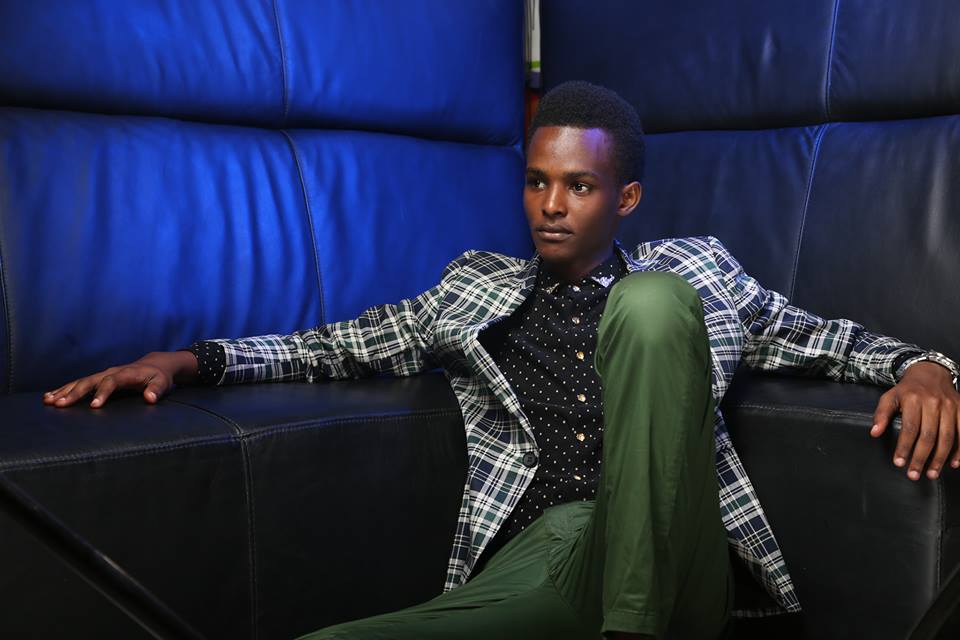 He too has walked several runways and graced adverts as well as several photo shoots. His latest project being a television show on channel 44, Version86. With all these achievements one would expect him to be proud and arrogant but on the contrary, he is one of the most down to earth people that exist in the Banana Republic.
He is friendly and loves to socialise. Mugume also has a big heart and loves to do charity work……Surely he is one in a milli! and oh! he's a student at The Global Institute of Information Technology and Business Makerere. Unfortunately for the ladies, he is taken. So try your luck elsewhere (wink)… #MCM