In the bustling heart of Uganda's prestigious Makerere University, where dreams are born and ambitions take flight, there's one name that's on everyone's lips, both on and off the campus—Faith Kwizera. This remarkable young woman has been turning heads and capturing hearts with her unique blend of charm, intelligence, and ambition. Join us as we delve into the life and journey of Faith Kwizera, the Makerere girl who's making a splash on the University of Twitter (UOT) and beyond.
Faith Kwizera, a third-year student at Makerere University, is the epitome of grace and determination. Born and raised in Kampala, Uganda, she found herself drawn to the vibrant and academic atmosphere of Makerere. With dreams of making a difference in her community and the world at large, Faith embarked on her journey of higher education, and she's been leaving an indelible mark ever since.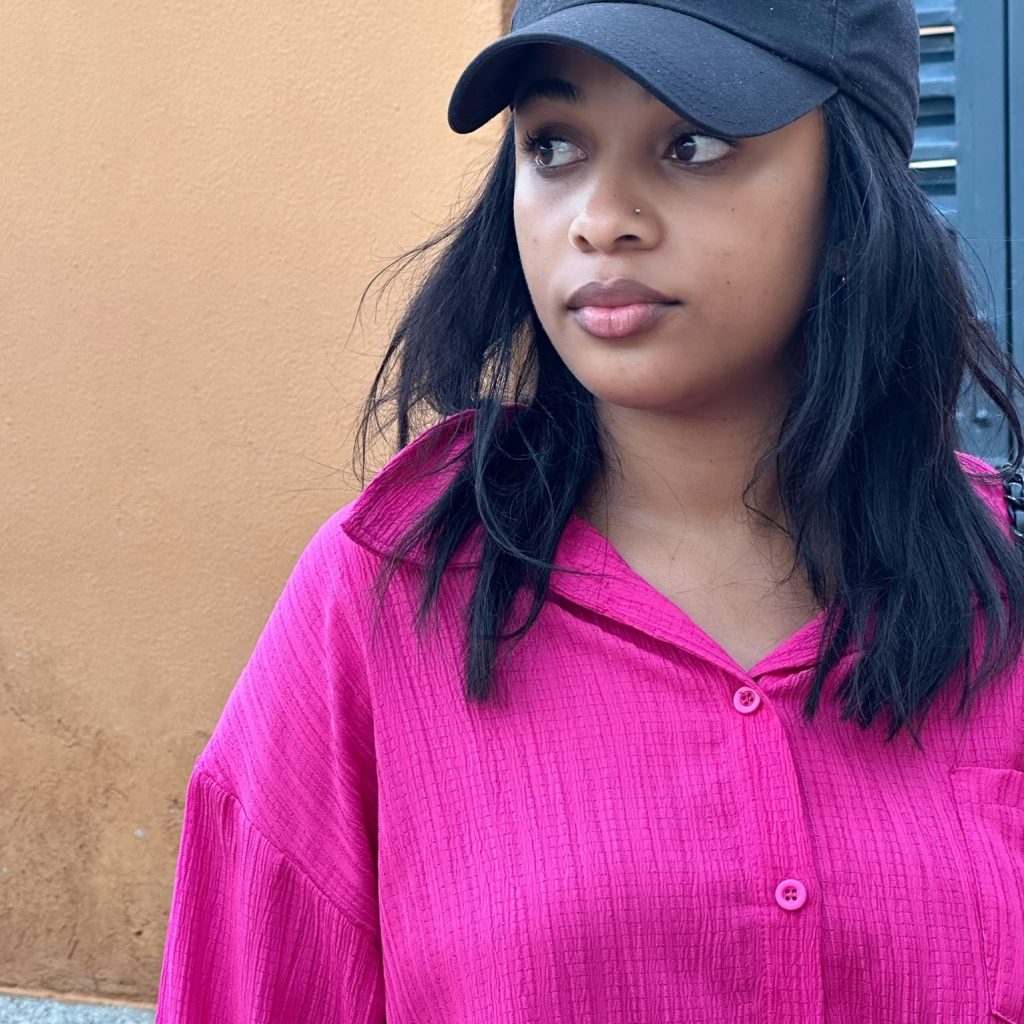 One of the most remarkable aspects of Faith's journey is her versatility. She's a true Renaissance woman, excelling in both academics and and her influencing career. Faith has influenced for clients in the banking, civil society, beverages and telecommunication industry.
The UOT Sensation
While Faith's academic accomplishments are not clearly known (graduating soon), it's her presence on the University of Twitter (UOT) that has garnered her a substantial following and made her a household name among the Ugandan online community.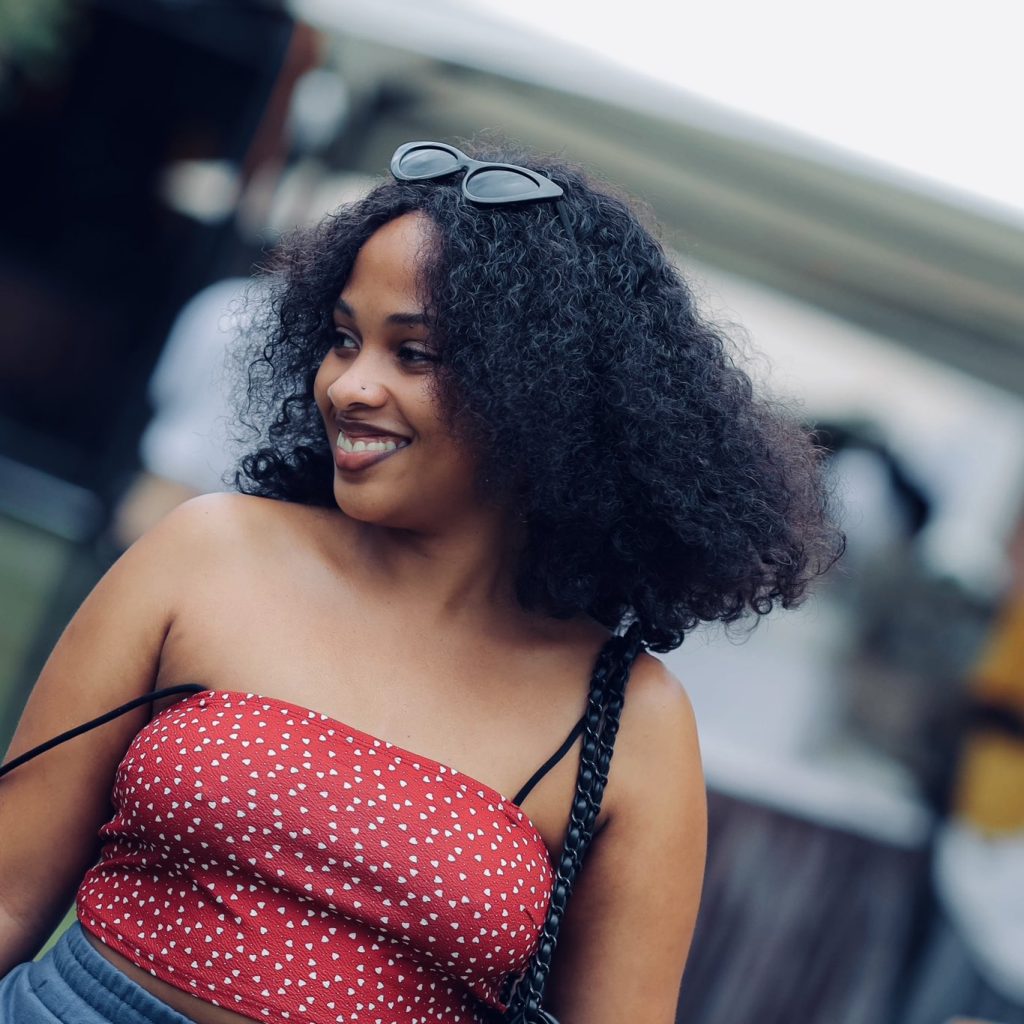 Faith's Twitter account (@FaithKwizera22) serves as a platform for her to express her thoughts on a wide range of topics, from lifestyle to pop culture. Her fun tweets and memes have sparked engaging conversations and earned her a devoted following of fellow students and influencers. Her witty sense of humor and knack for delivering sharp commentary have made her a true UOT sensation. She is also an advocate of mental health.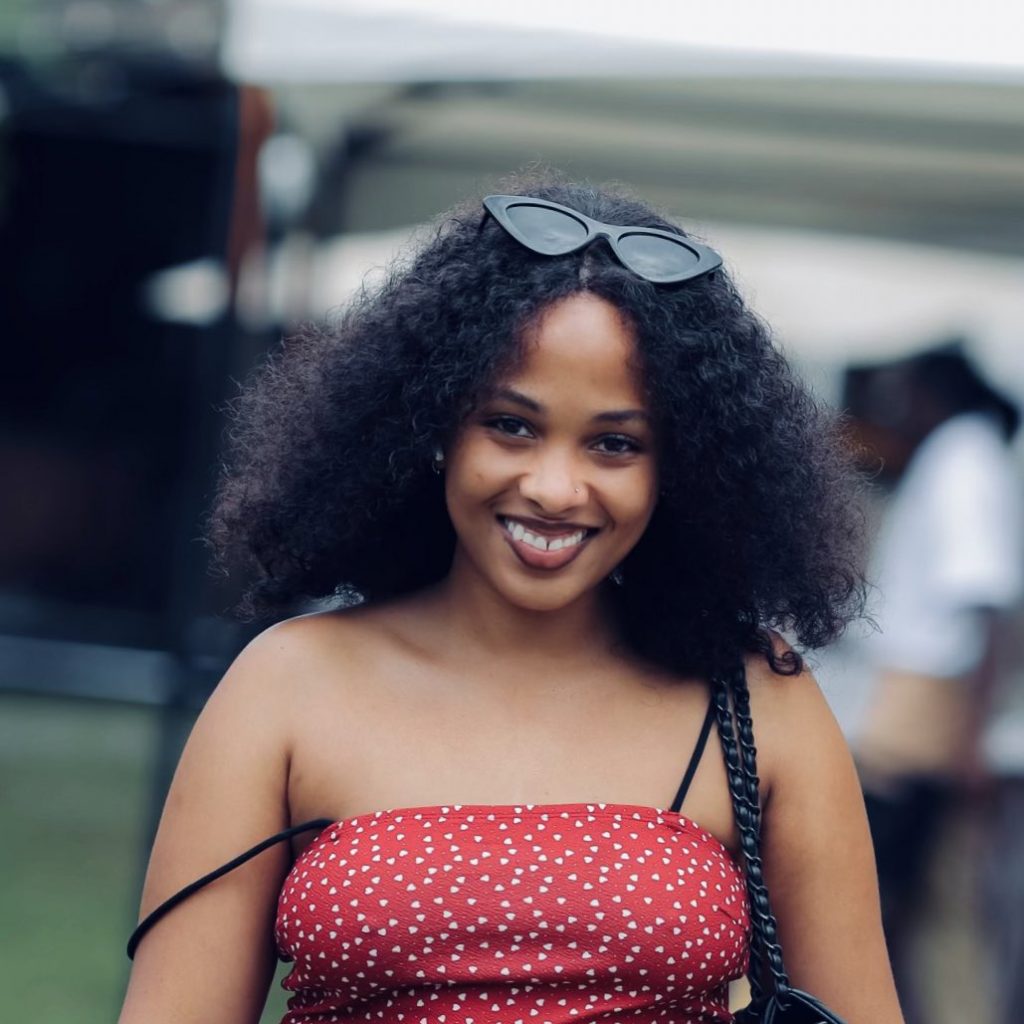 Keep on rocking girl.
Have an outstanding personality on your campus that you'd like us to feather, please send us a WhatsApp on +256773590631.
Comments