Ladies, don't let anyone tell you that you cannot slay and make it at the same time. Here is someone who is doing both and has no regrets whatsoever. As a former MUBS student and now an entrepreneur, Shillo kezimbira's success serves as proof that slayers can make it too.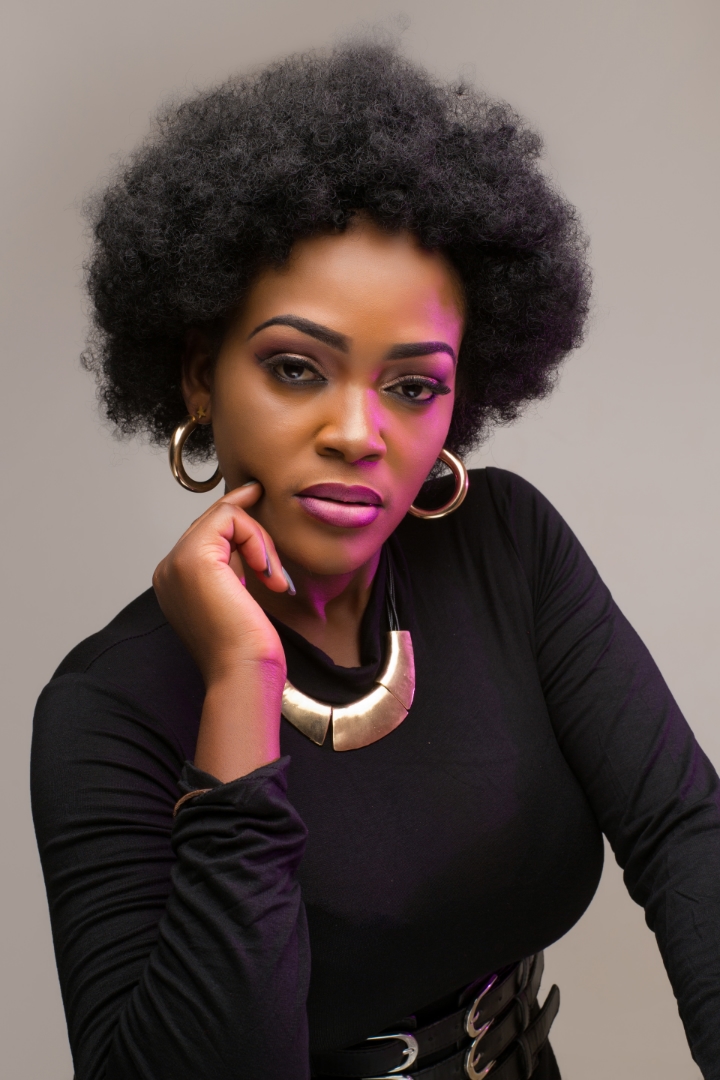 Shillo is into fashion, music, real estate and she is also the founder of Shilloh Foundation and Bleak bar and lounge located in kyaliwajjala. Other than that, she is a professional accountant, with a degree in BCoM and also a good researcher. Shillo aka kezshillo is also a lover of charity and helping the helpless is where she invests most of her spare time and energy and she does this through her foundation.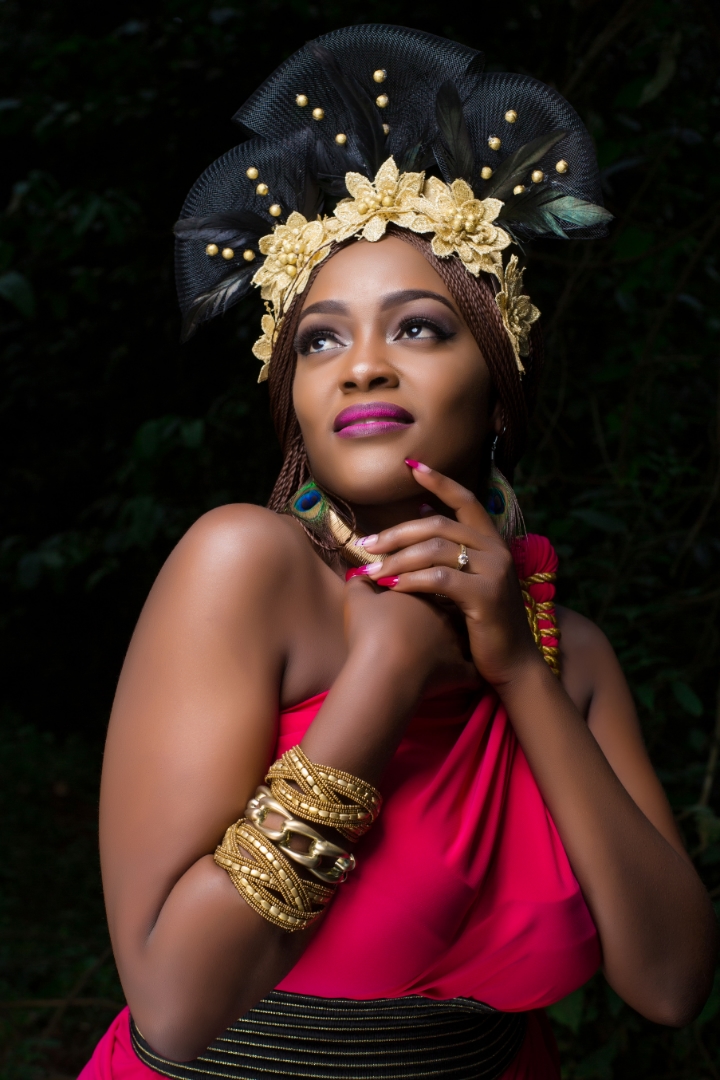 Shillo loves to play hard because works hard too and she plays on boat rides to islands, and also puts up at above the basic apartments. She is a lover of nice things and works hard to make sure that she can afford them for herself. She, however, hates fake people and pretenders, those that assume to be more than they actually are.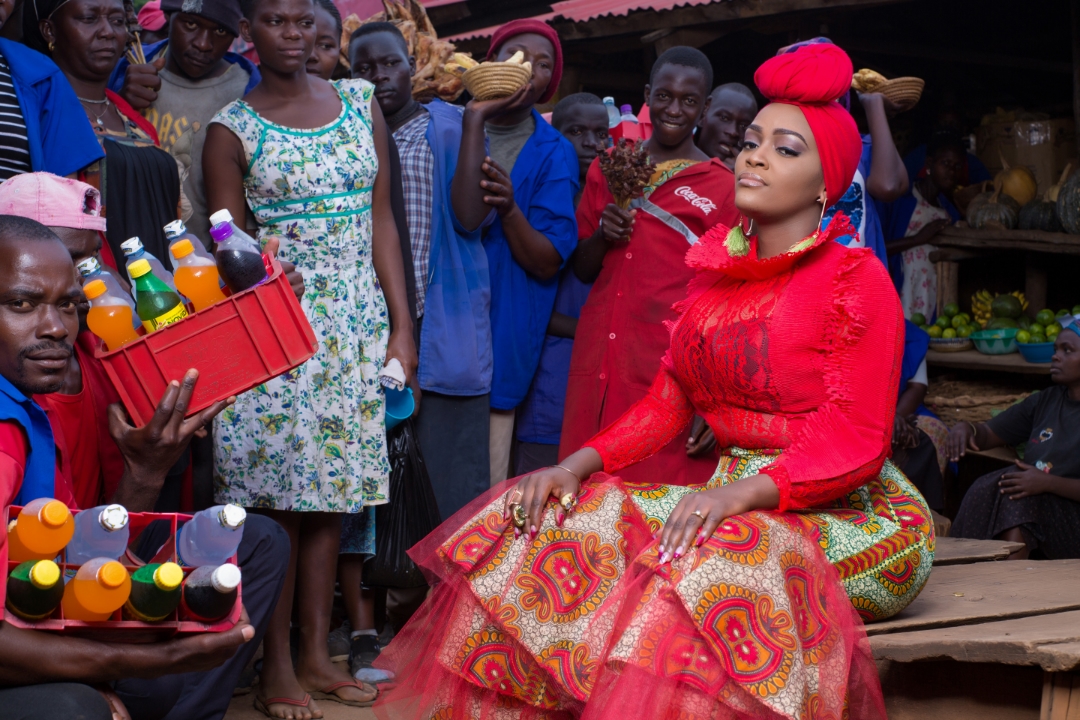 "I love charity, and am charitable, my foundation is here for many, as a young woman, I believe women like me can change this world, and we should also keep voting for the reigning Miss Uganda in the miss world as she represents Uganda, which we all stand for," she says.
Shillo is doing a Christmas charity with the youth of NBS youth voice this festive season and she seeks to bring Christmas to the less fortunate, vulnerable children and communities.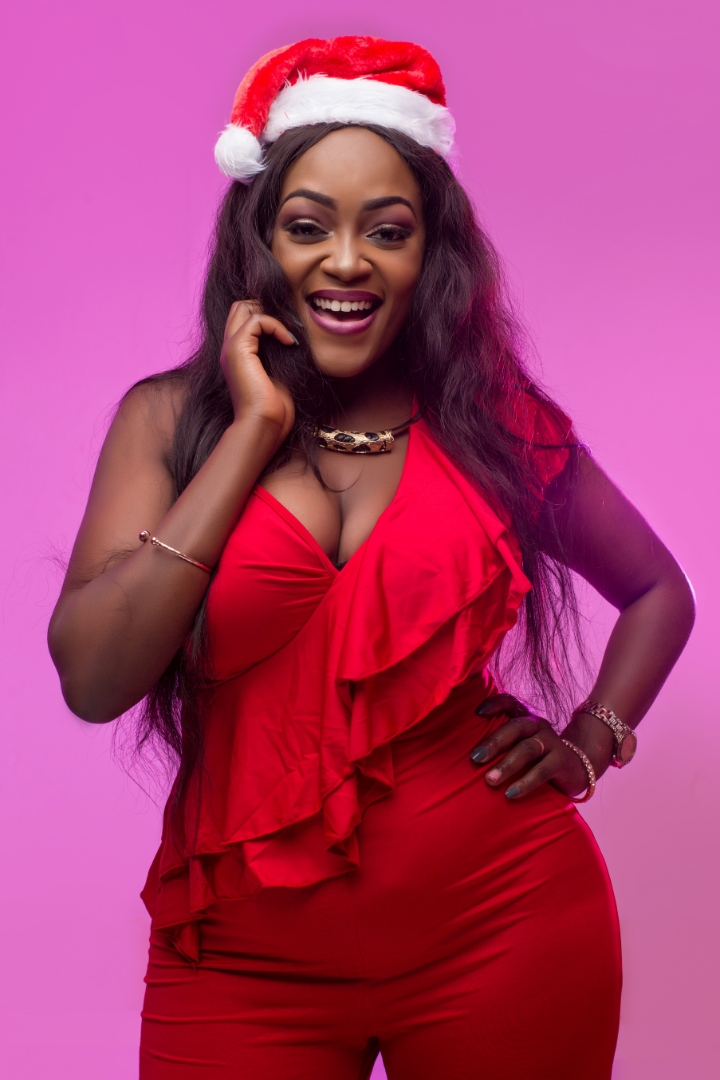 You can follow her on; @kezshillo on I.G, Facebook and snapchat.