For every angel you dream about, there is always a man living your dream. You would say that about the man in Ruth Kyohirwe's life.
Like Zari, Ruth has the colour. Unlike Zari, Ruth is just getting started.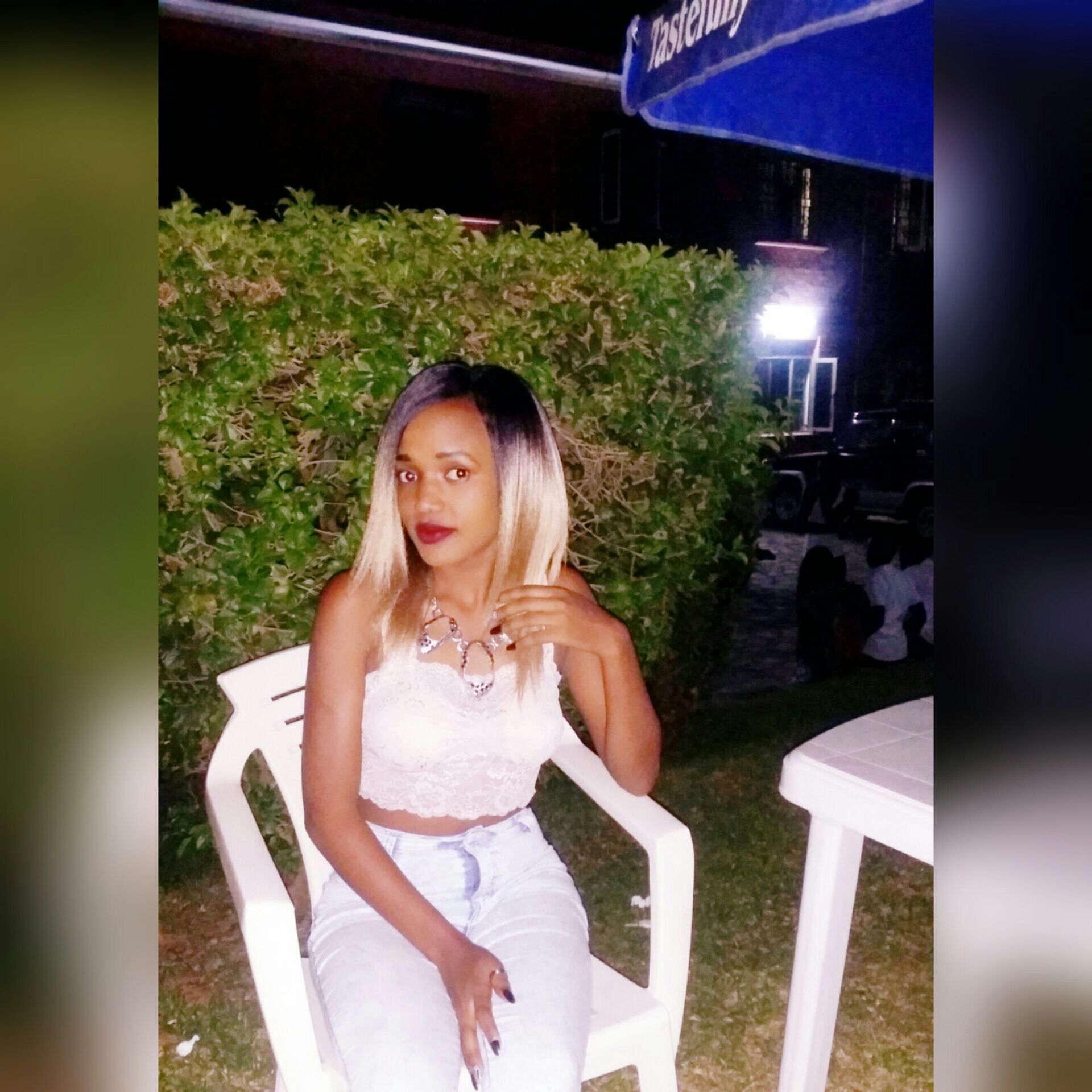 Ruth is a 2nd Year Student at Uganda Christian University (UCU) Mukono. She is definately living the dream life of any girl out there because besides that, she is a model at Ground Breaking Modelling Agency
"I started modelling because I have what it takes. I have the beauty. I have the colour. I have the body and brains."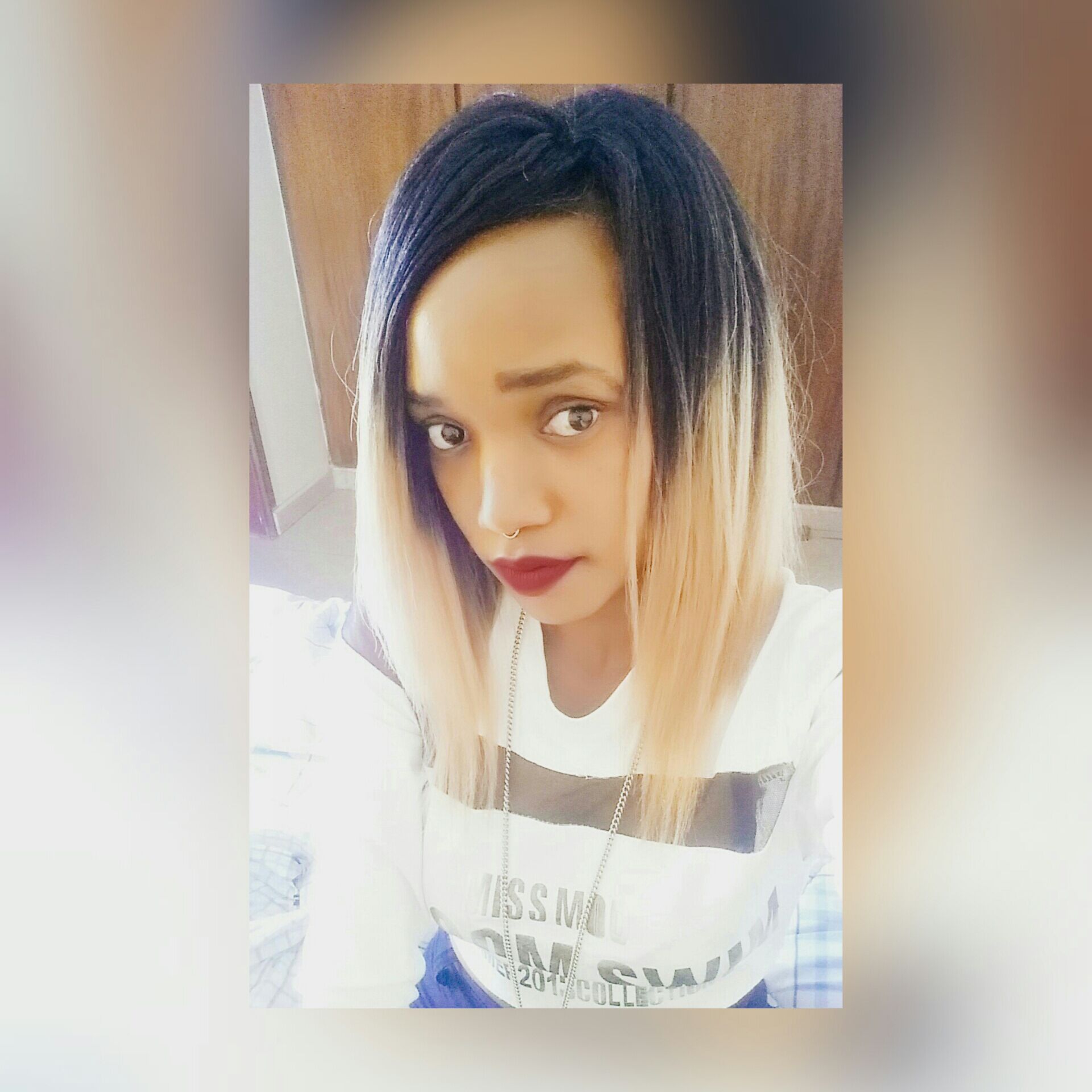 Ruth has a striking skin complexion that she sums up with beautiful permanent body art. If you have been looking for a lady that will have your potrait in her back like Barbie Kyagulanyi did, look no further.
According to her classmates and friends, Ruth is a fancy girl.  She lives the life of a Hollywood socialite in downtown Campus.
Ruth claims she does her shopping from Paris, France, but her photos totally disagree.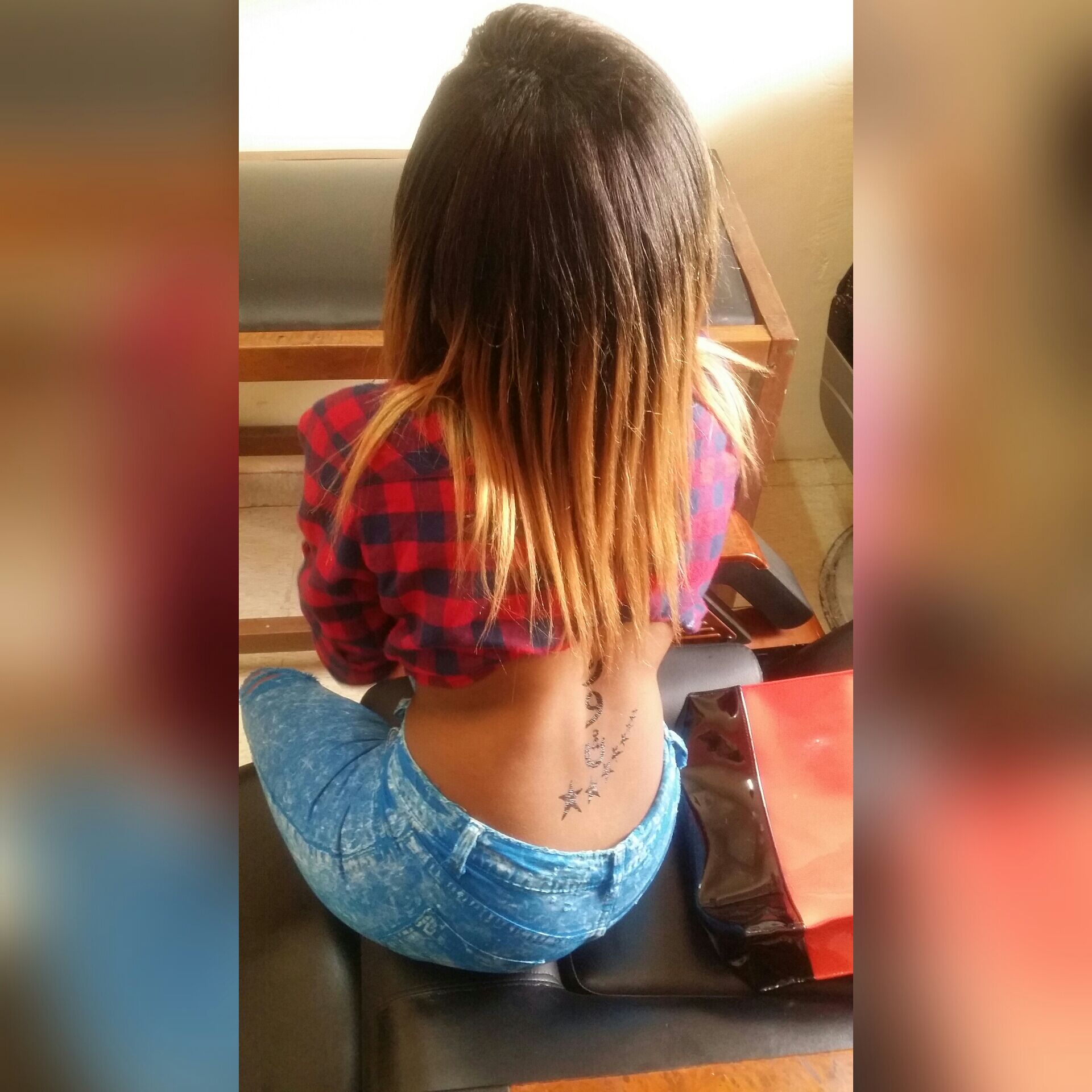 And apparently she doesn't mind whatever people say and complain about her lavish lifestyle.
She is doing a Bachelor of Laws at the University's main Campus and is an old student of St. Mary's Kitende.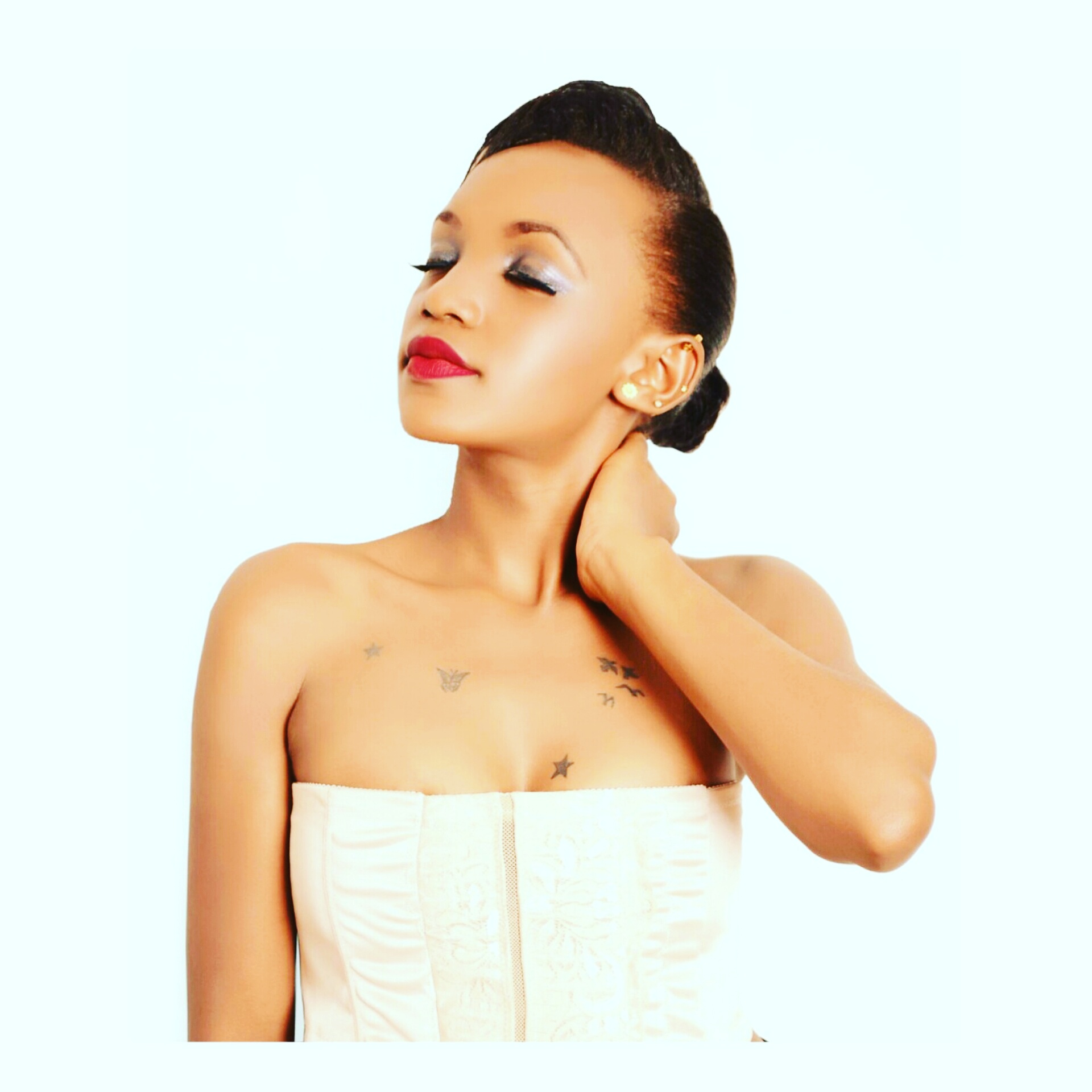 On her make up secret, Ruth affirms our suspicion that she loves to paint the town red. She is in love with the hot red lipstick and on any good day, you will bump into her wearing just that.
She says her outlook is a priority in her life and she loves to match the levels that her admirers, haters and friends alike rate her from.
IG Ruth Khyohaiirwe
SnapChat ruthkyohairwe46
Facebook Ruth Khyohaiirwe