Meet Christian Paul Musaazi a very erogenous fresher at MUBS doing BBA. This fresh prince is doing professional modeling at Cavalli modeling Agency. Here is what it takes to be a slay queen/king/don according to Christian;
In your own words how would you describe a slay queen or king?
In My opinion, a slay queen or king should be someone that has got their fashion on point with a unique lifestyle enough to make him or her stand out and impact something constantly inspirational to people.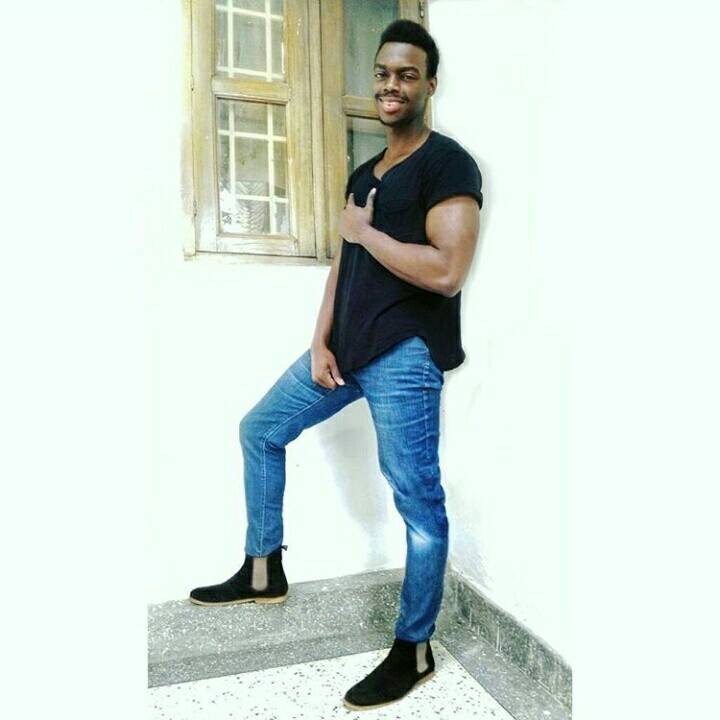 In my view, you are a popping king. Would you term yourself as a slay king /why?
(laughs) I have never seen myself as a slay king but as a professional model who to be honest loves looking sexy all the time and whose fulfillment comes from inspiring others to be better and confident in their decisions.
If it's slay queen for babes and don for guys, what does it take to be a don?
Well, I guess you must have a stable but most importantly a professional financial status that you control personally and work hard for. To look good, you must have some stacks in the bag!
On a slow day, how many girls make passes at you? Do you find it awkward?
Whooaahh! (giggles) it's a quite a number by the way. Ideally it's normal to me so I don't really mind about it so much. I just smile and play it cool.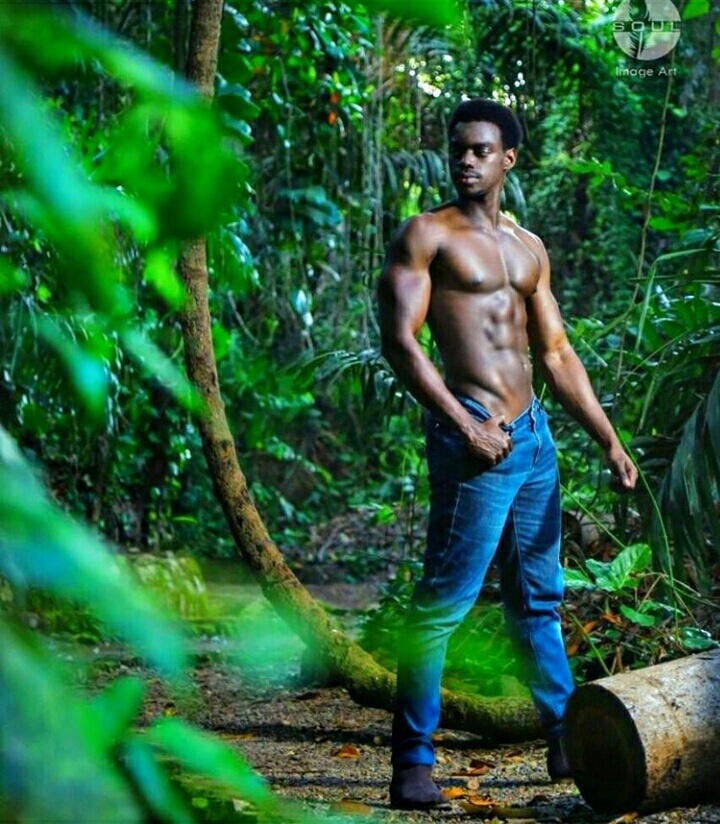 Were you always this hot? Or it caught up as you were growing?
I guess it just caught up and that was around 2015 when I was fresh in the modeling industry. I was young, shy and frustrated with my "skinny frame" and I always felt like I wasn't sexy enough, so I went ahead to transform myself into the "beach body look" so I believe that's where the attention and market built up from.
You always look hot, what do you do to keep fresh?
As a model, I always have to eat clean and train hard in order to keep my body tight and looking amazing throughout the year because I have constant shoots and shows. I know it may sound "not fun" but I do my best to play around in the kitchen and make the healthy meals taste so amazing so I don't get overwhelmed and give up.
You have an eye for fashion, what's the one thing that you spend the most on?
My boots! I have a crazy addiction and mad love for boots.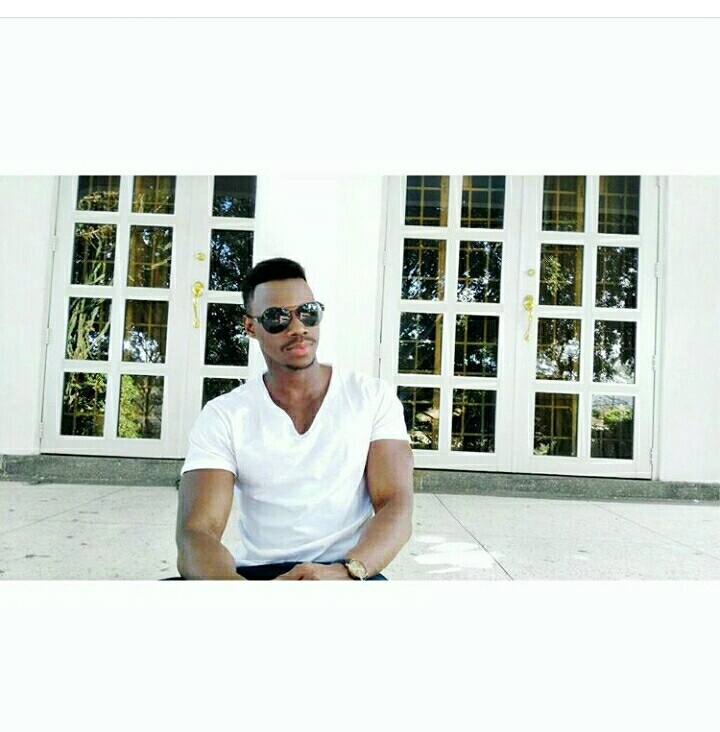 Describe your personality and lifestyle
I am fairly easy going. I love motivating people who feel low and I do not like to be taken advantage of. Well my lifestyle, in a week I basically do all my work on my laptop combined with modeling meetings. I gym three times a week with two days of field sprinting, and I party occasionally.
Do you get any attention out there like crazy attention and how do you deal with that?
Yeah I do, even though it's always expected (laughs). When it gets negatively crazy especially on media, I keep a calm head and deal with it professionally without any amplification. I am the kind that has solutions for most problems (smiles)
Sunday is a day to unwind, take us through your daily Sunday routine
A Sunday is like Monday to me and a Monday is like a chilled Sunday. Basically I start it with church because it's where I acquire spiritual knowledge, then do more of my weekly assignments and plans earlier with a work out in the evening of course then rest on Monday.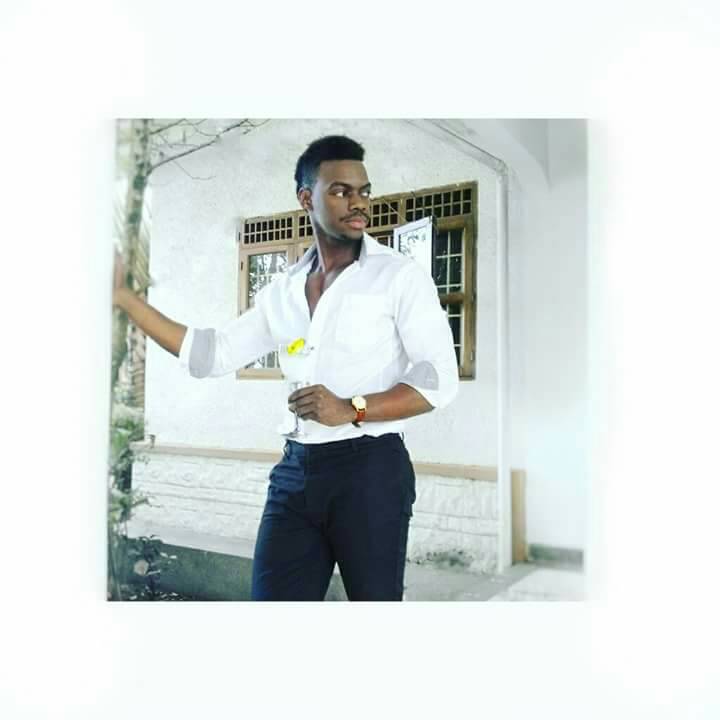 Have you been judged before because of your appearances, if so how?
Yes I have. When I was skinny, I had people tell me how much I try so hard to show I had a six pack but I had nothing which obviously used to drain and annoy me.
Tell me something about yourself that would probably surprise those that know you.
To be honest, I have never been high or drunk my whole life. I have only been tipsy once because naturally I am a guy who doesn't drink a lot nor smoke at all.
What's the hardest thing about being a male model?
Well, the profiteering in the industry, whereby clients need you for a project but take your worth for granted and the payment is unfair.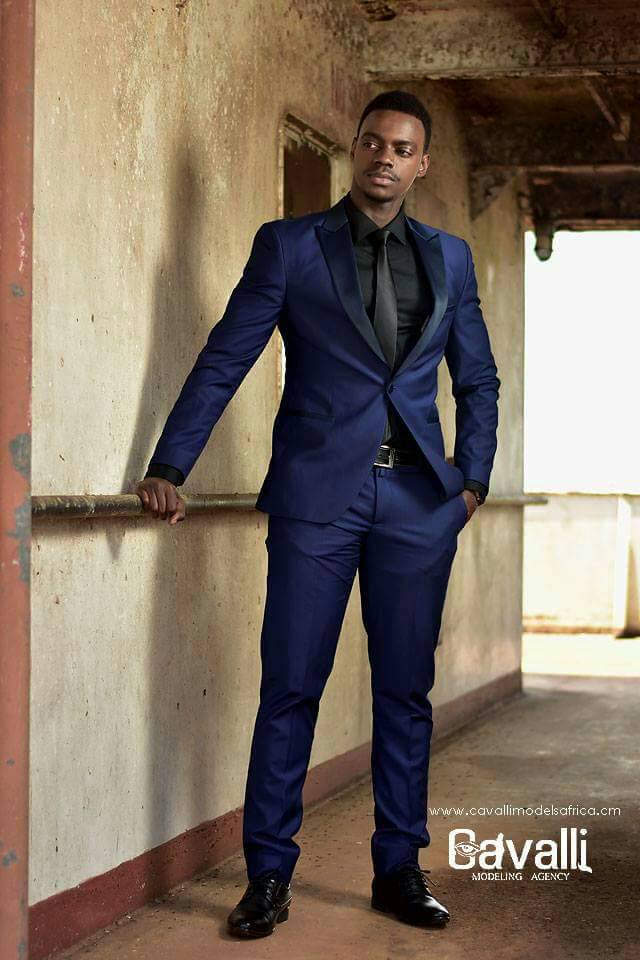 What pushed you to achieve what you have? What was your drive?
I was really young then and all I could think about was girls' attention but then it went on fading into a purpose of wanting to reach as many people as I can, and help them get better whether health and fitness wise, or modeling and motivation.
Any tips for any guys trying to look as hot as you?
Guys out there, please stop over thinking and over planning. Just start doing, you'll learn as you go and remember being the best version of yourself does not happen overnight. It's a process and it's damn worth it.