If I could sing, I would have composed a song already. Sometimes words fail me but Speke resort Munyonyo is an earthly heaven y'all did not know about. Only a person that has spent a day or 2 in this place can relate. While we were seeking to wash away our week's stress, my friends and I had an unforgettable time there. Here is my experience;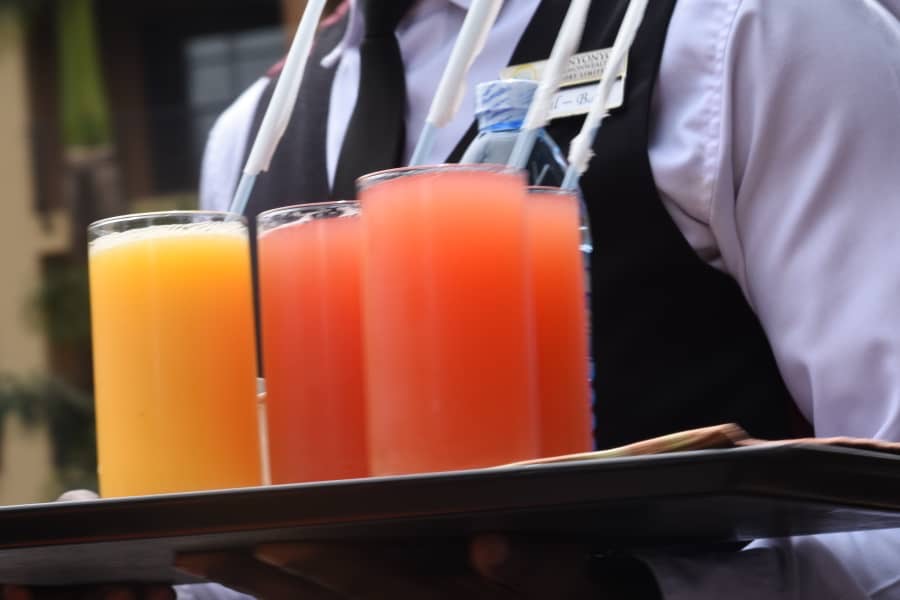 Having wanted to get the real feel of what it's like to have breakfast in such an ambiance, we purposed to travel early enough. Right in time for breakfast I could not wait but dash off to the hippy corner of all delicacies. While I was confused about what to eat, one of the beautiful ladies from the hospitality team whispered to me saying: "With that coupon, eat till you drop." Did I just hear that right? I thought to myself and yes, she precisely meant I could eat all I can as long as I had that coupon. That was the beginning of my journey to fulfill the adage that goes "one by one makes a bundle" onto my plate. This food not only looked so fine but tasted better than it looked.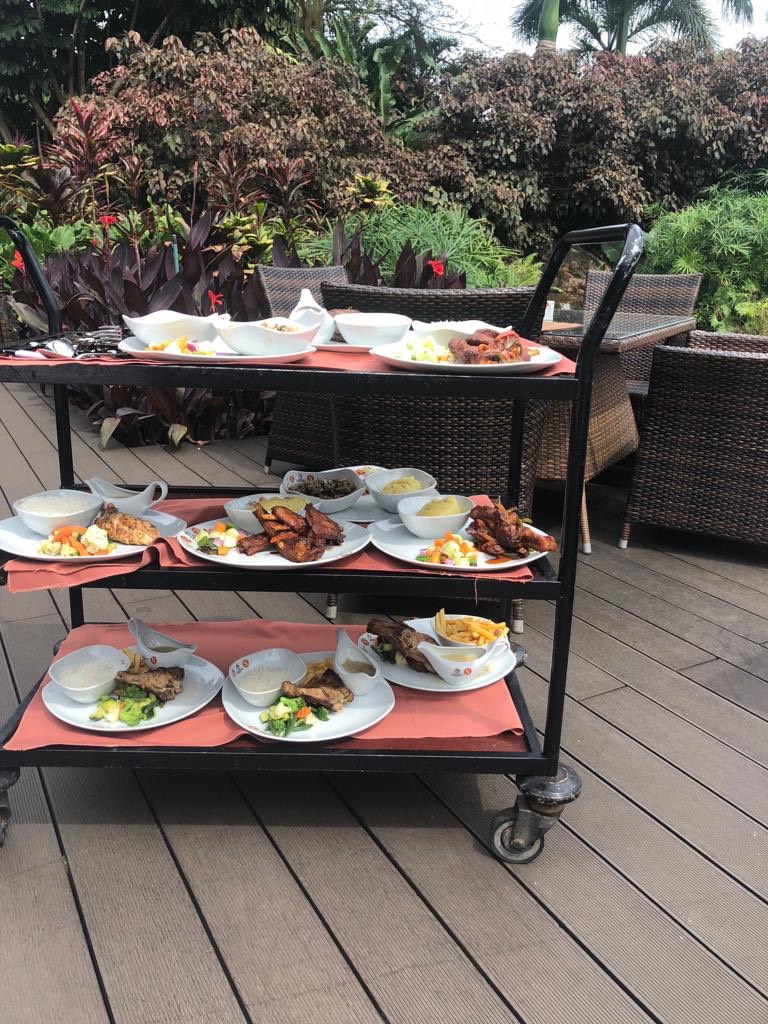 I had of course come to have a good time but I also wanted to know beyond what I know about Speke Resort. I asked for a tour around the accommodation rooms of this place. And boy oh boy! For every room I entered in, I wished I had another body to go on to other rooms while I rested there. They looked so beautiful. The comfortable beds lay with white cotton sheets and linen topping were so inviting.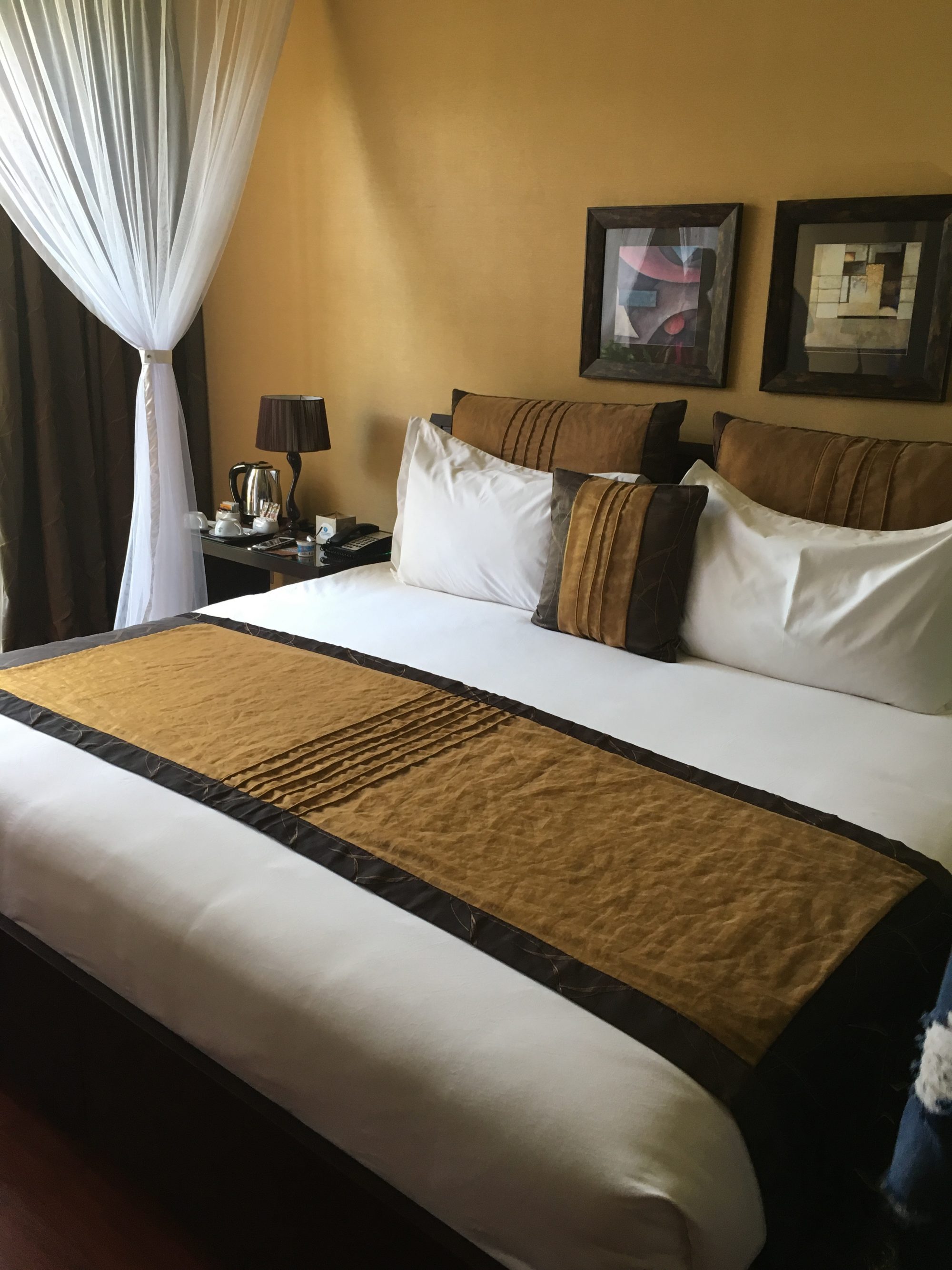 The rooms which were supplemented by handmade crafts by Balungi Uganda hung on the left side wall of the bedleft my phone camera shuttering nonstop. There are different kinds of rooms. Studio rooms, Deluxe, Executive suite and Presidential suites. The unique engraved pattern on the walls of these rooms speaks class. Did I mention the presidential cottages? I will come back to this.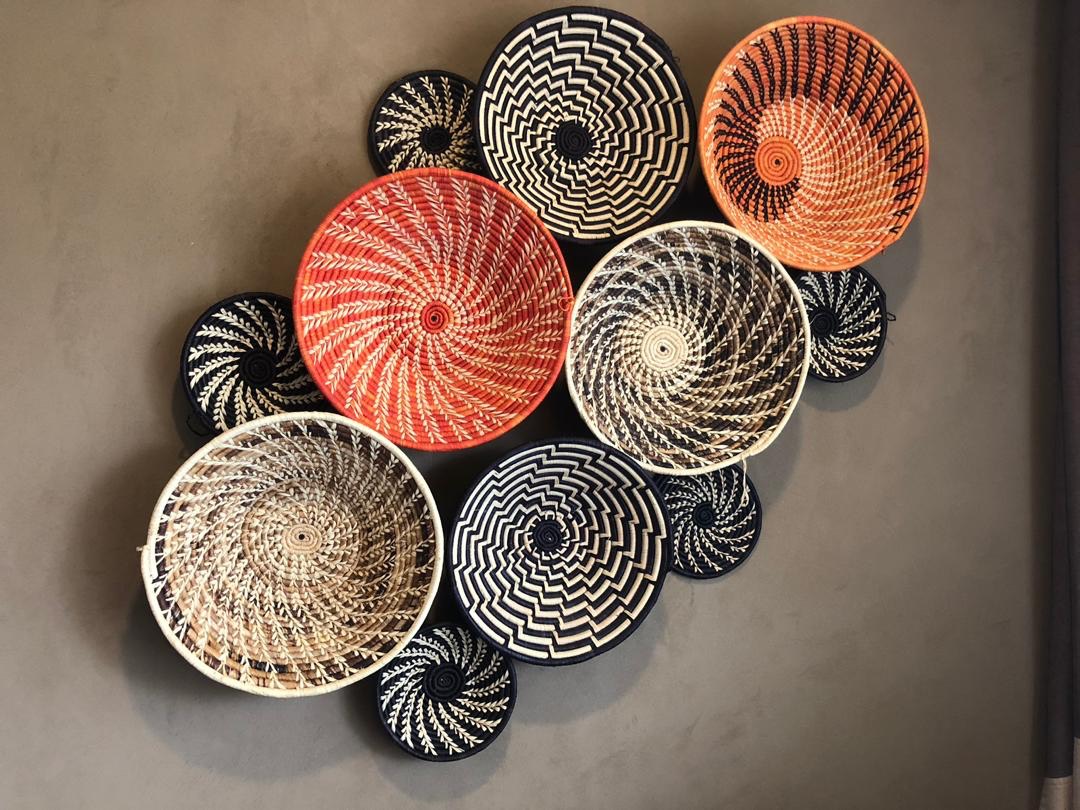 Still out of desire to know more, I was taken to one of the most relaxing places at the resort. The Gym, Sauna and swimming. This package that comes at a friendly price of 40k blew my mind. At this point I was excited about engaging in all these activities after my small tour which I did. The sauna at speke resort is one of the cleanest and calmest saunas I have ever been to. My time in there was worthwhile. The Olympic pool lay still waiting for my exhausted body to dive into it and have a quick swim.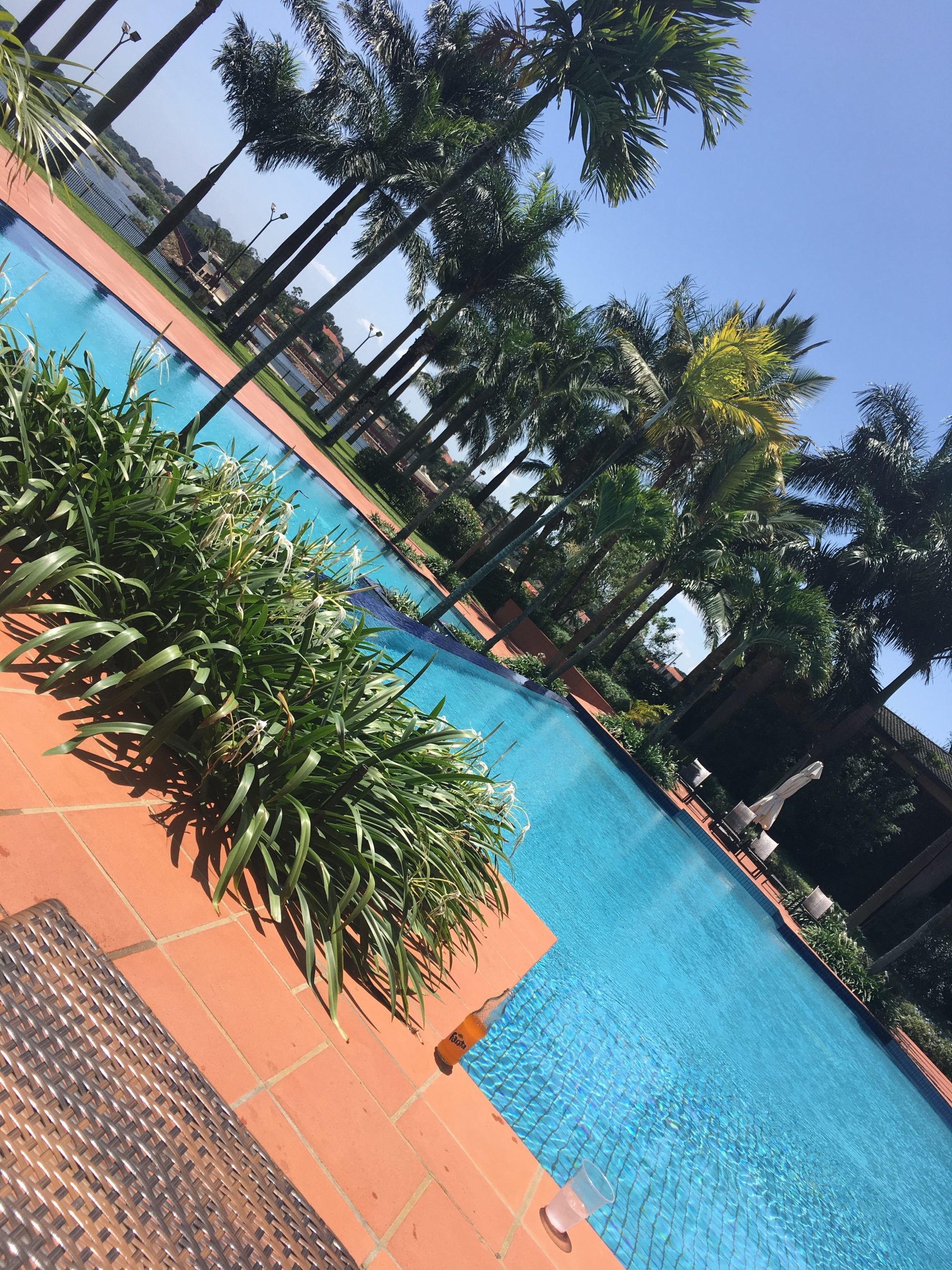 See I am a lover of nature. While I took a stroll around the resort admiring the works of God, I could not help but feel Munyonyo is so underrated! The cool breeze that blows off the lake makes you forget the scorching sun of these days. Ever seen a controlled mini water fall?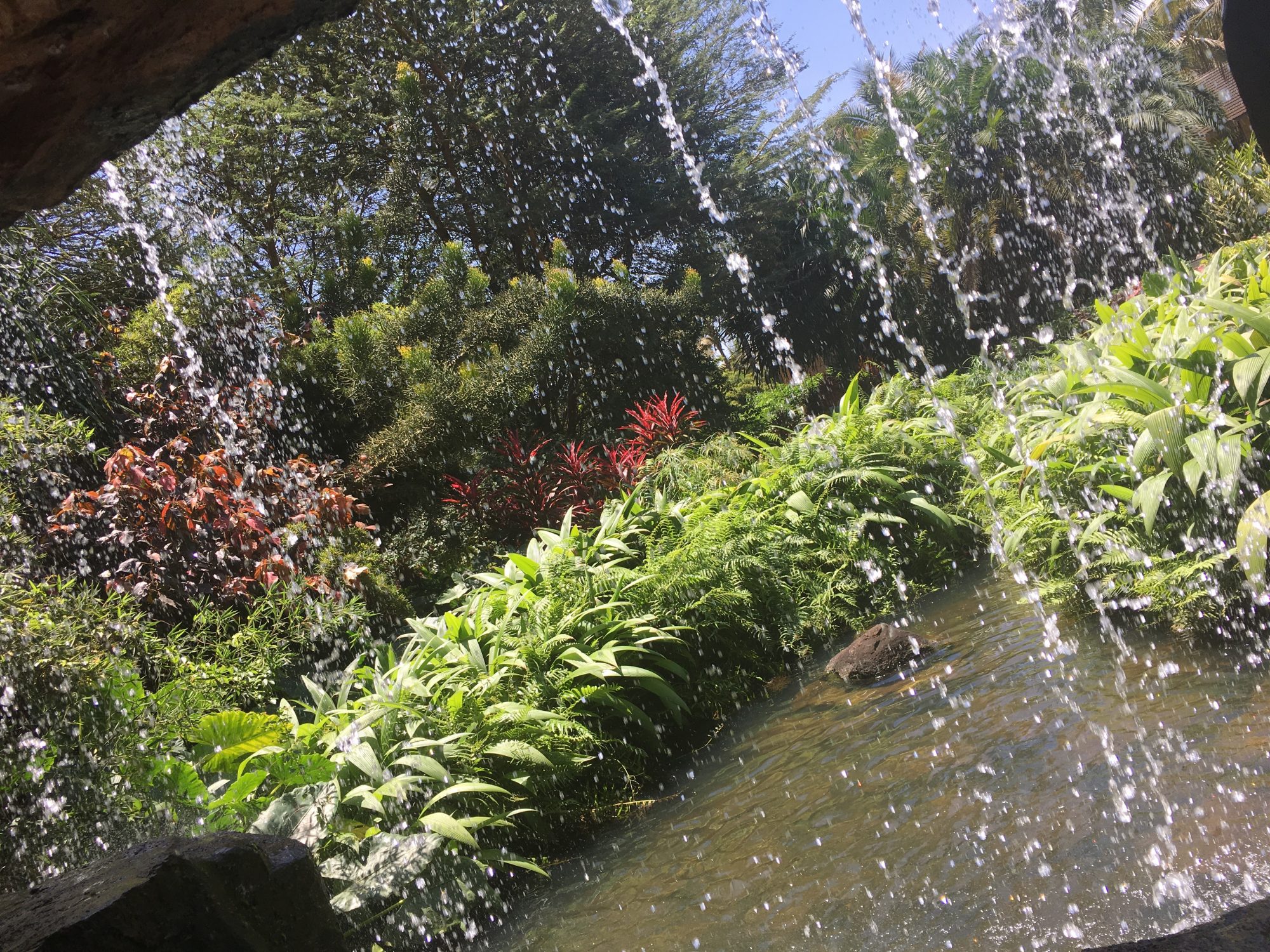 Call it a man-made water fall? Yeah this should be the only one we have in Uganda. The relaxing nature is medicine to your problems, got me meditating upon the wonders of the earth while the sound of the chirping birds and dripping falls made melody to my ears. Very worth experiencing this one is.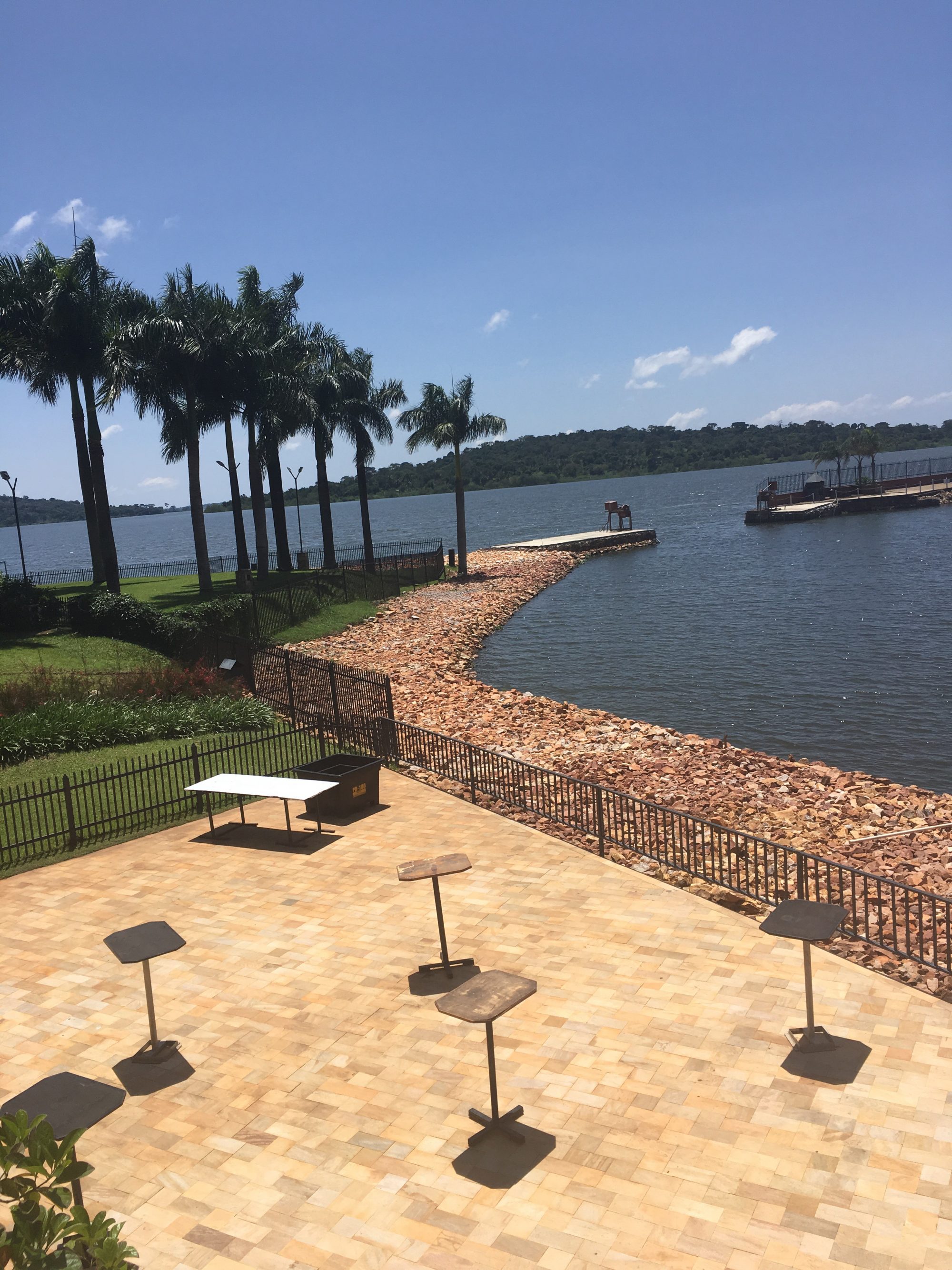 But of course while I walked around the beautiful gardens, the sight of the beautiful set ups of wedding receptions did not miss my eyes. 'Destination weddings' does wonderfully at organizing weddings at the resort I must say.  Oh also I was amazed to find out that there is free photography at the resort on any day of the week except Sunday and public holidays where you pay a small entrance fee. Cool, right?!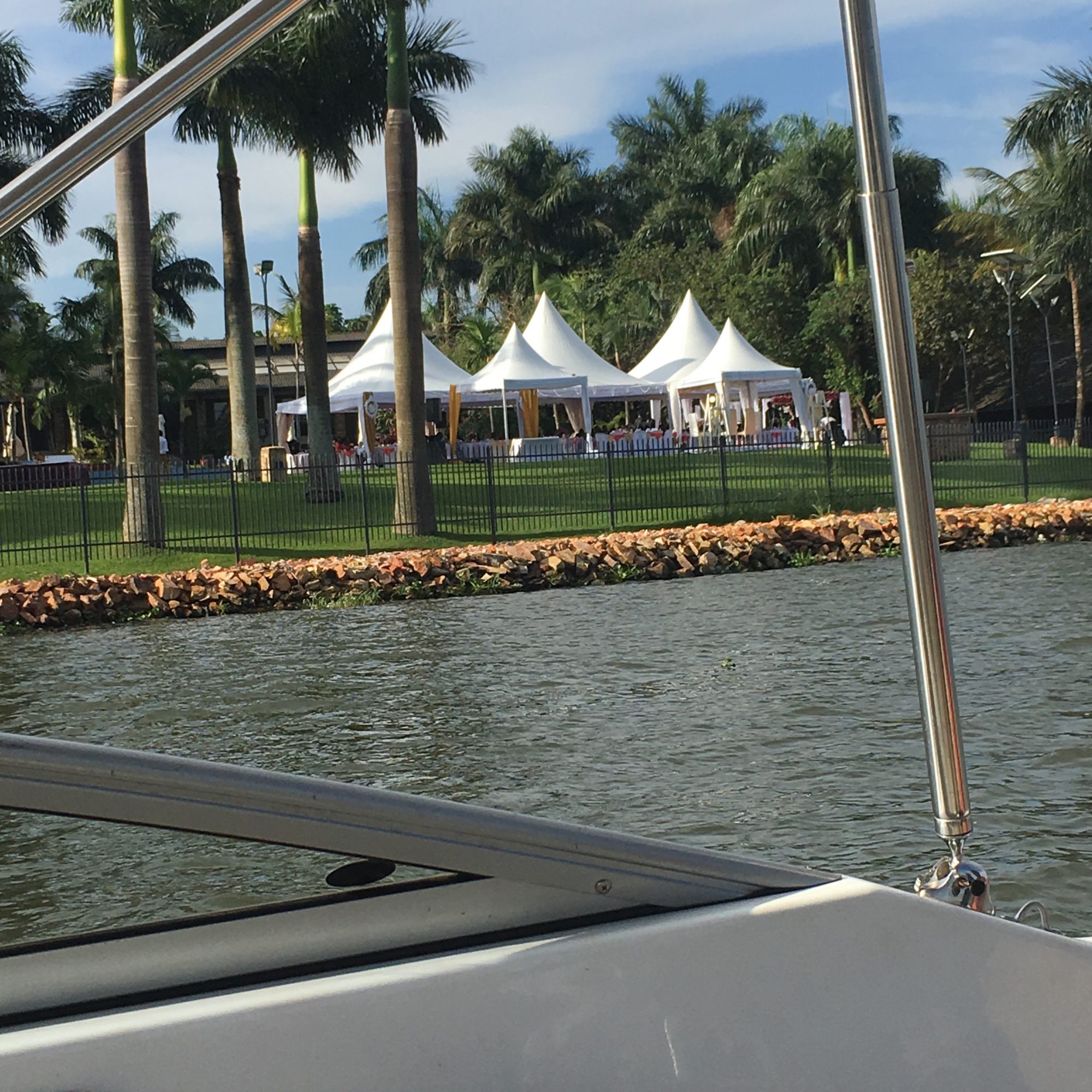 While I set out to have my lunch at Nyanja Restaurant, the aroma couldn't keep my tummy still. At the arrival of food, I was already lost in the serenity of mother nature from the angle I was seated. It won't go un noticed that the food at the resort is worth every penny. DELICIOUS! is the word.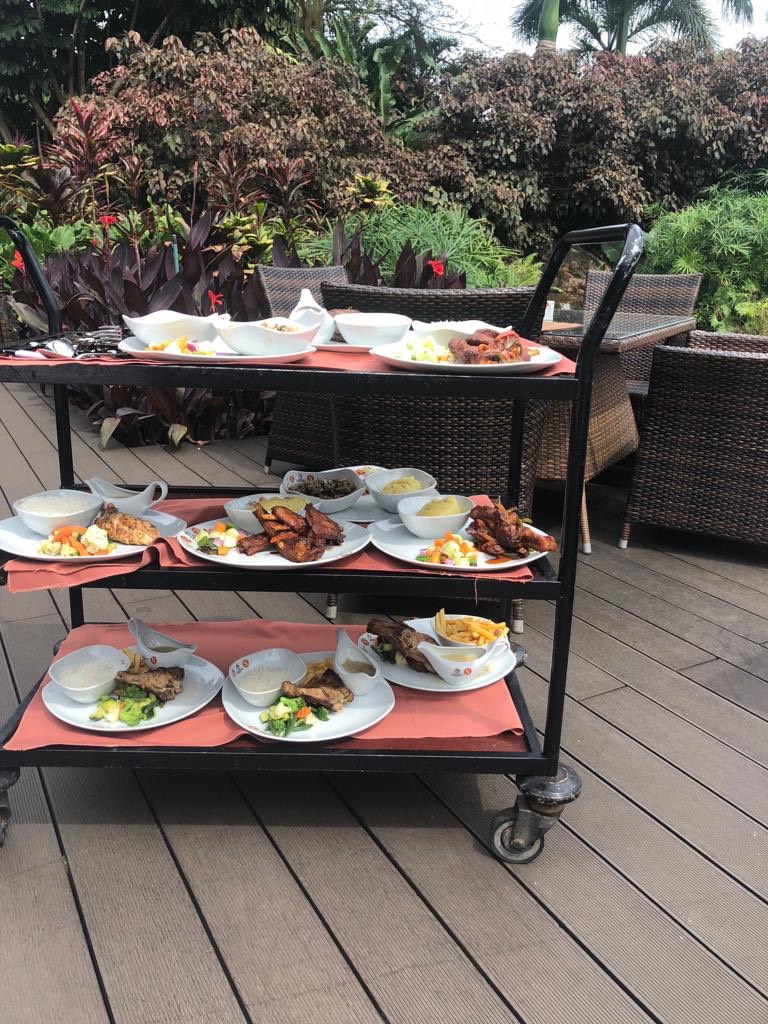 After my lunch I set out to the equestrian center. But we must admit God put his time into creating some of these creatures. The horse onto which I sat was one of the calmest animals I have ever seen. It is safe to say she was posing along in my pictures. Horse riding was a very fun activity. This can be enjoyed for as low as 40k.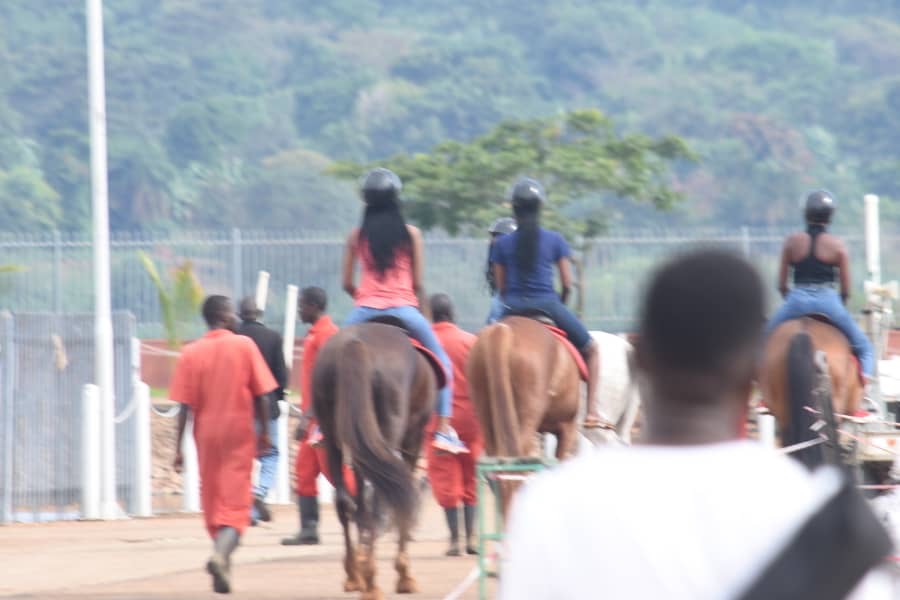 Aquatic life is the real deal life. Anyone that has not experienced the life on water in a canoe or boat, the Marina at speke is awaiting you. The Marina stood out as one of the most fun activities for me. Sailing on water in a speed boat brought back memories. It's at this point my phone storage warned, "Memory full." Anything that has to do with water at Munyonyo is life. Imagine Swimming in a pool pouring into another pool with the view of the wide spread lake glaring at you. What can be more beautiful really? I has access to the infinity pool which is restricted to residents only.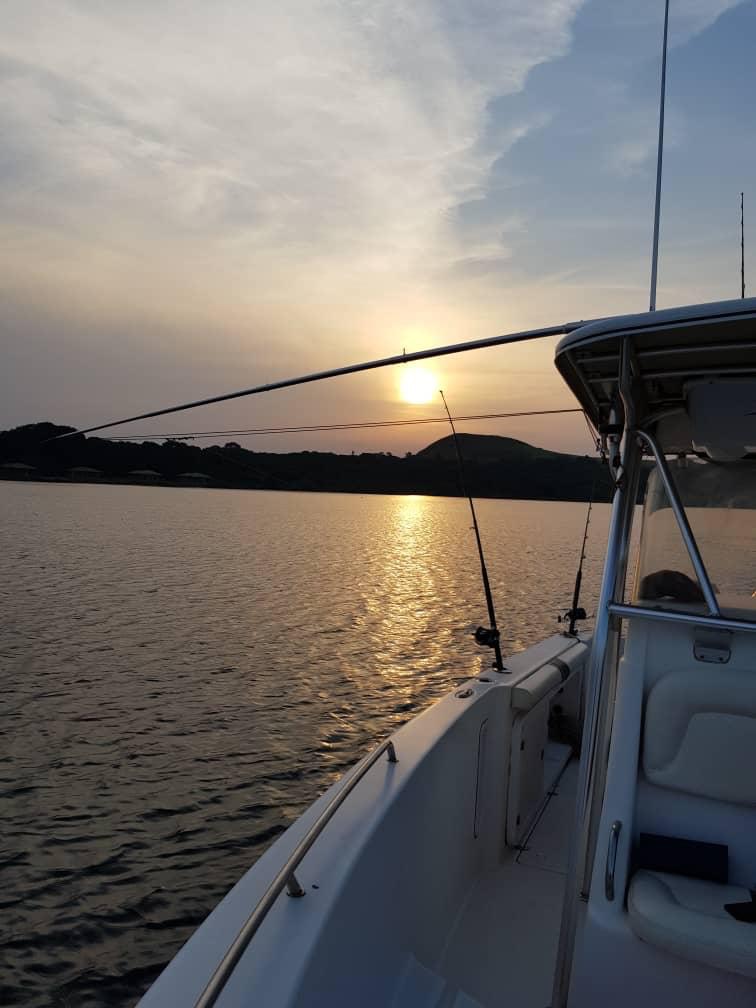 When night fell, I enjoyed the quiet and calm from inside my cottage. I have always loved anything that has an ancient but classy touch to it. I fell in love with the cottages at first sight. While I could not wait to capture the sun rising, I sat at the balcony of my stunningly thatched cottage! I could stay there for a year.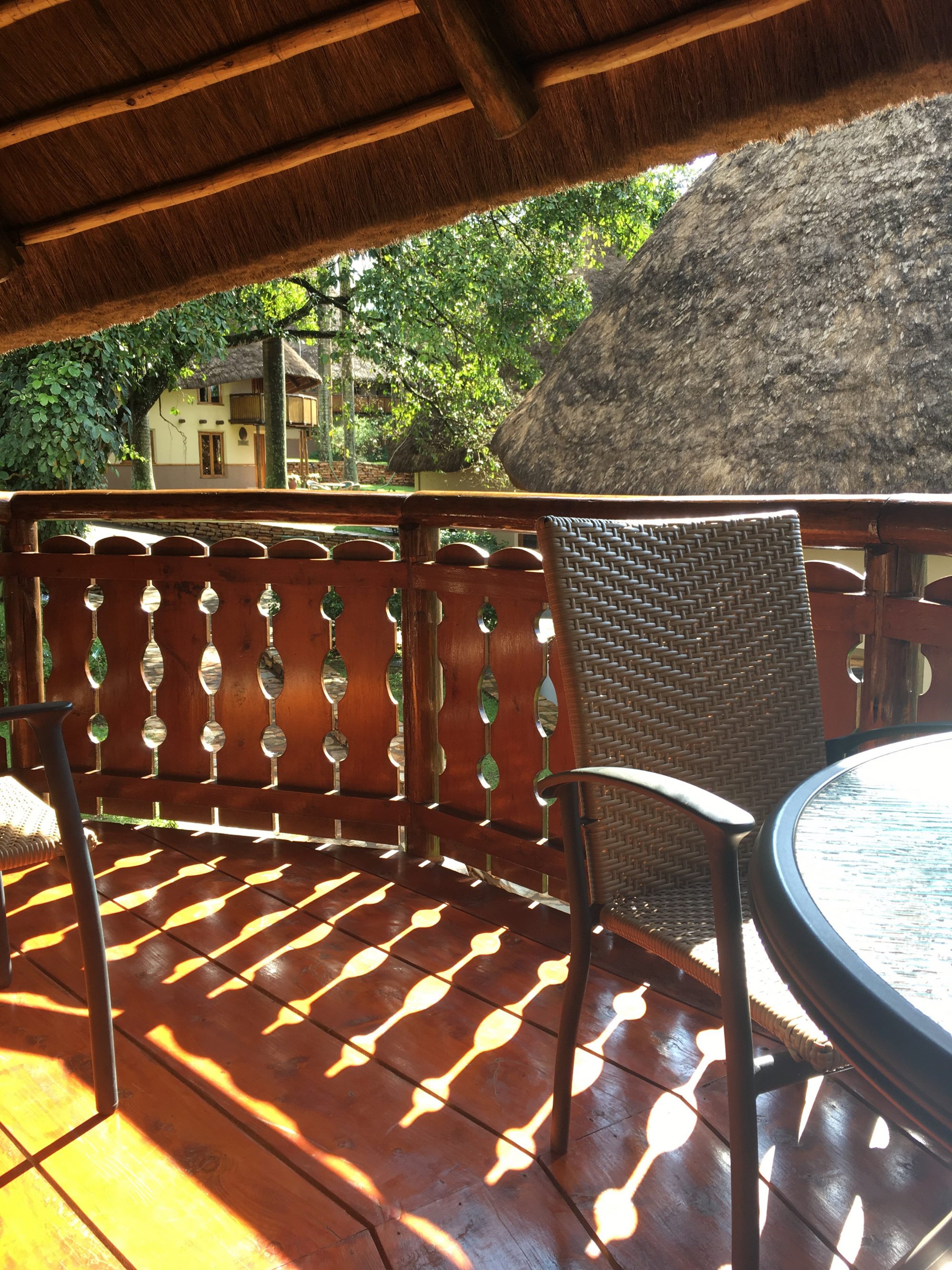 The view was simply amazing. At the sight of the rising sun, it was my joy as I could not stop admiring how gorgeous this looked. The presidential cottages are some of the most strategically placed rooms. No lie, a weekend at Speke resort Munyonyo had been on my bucket list and it has been fulfilled.