The Kumanyagana Fest, an idea born and bred by Ndejje University students some four years ago has lined up an Imbalu Edition as they go east to Mbale for celebrations, networking, merry making and local tourism.
To achieve that, the organizers have lined up a special set of DJs and Hype Artists from DJ Bugy and DJ Jeff all the way to Derrick Files.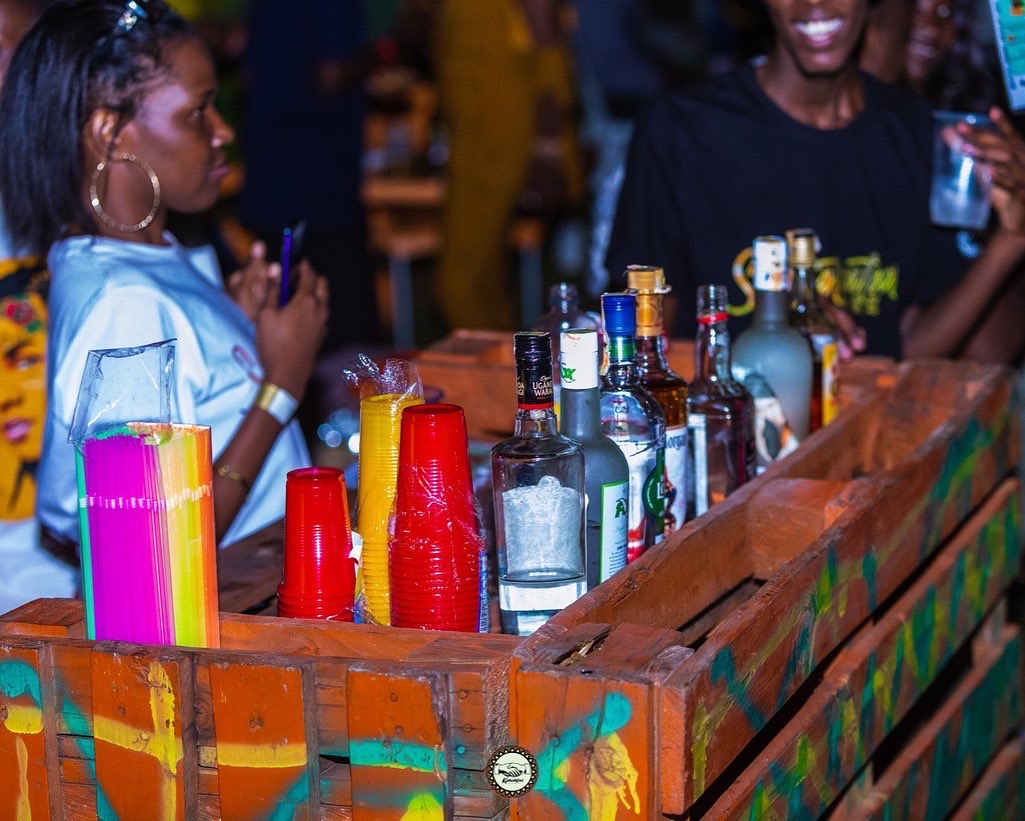 This edition comes after the fun travel group has traversed almost the rest of Uganda with successful editions in Gulu, Jinja and Mbarara.
Kumanyagana is a local Ugandan word to mean "let's get to know each other" which is the main theme of these festivals as different Ugandans network and celebrate the different cultures that make our country unique.
"We use our festival trips to celebrate the different cultures of Uganda and check out the different tourism centres in the regions using moments, experiences and activities. We aim at improving social capital and innovation as we celebrate with friends and promote local tourism." Manuel Kiboome the Head of Marketing and Events at Kumanyagana told Campus Bee.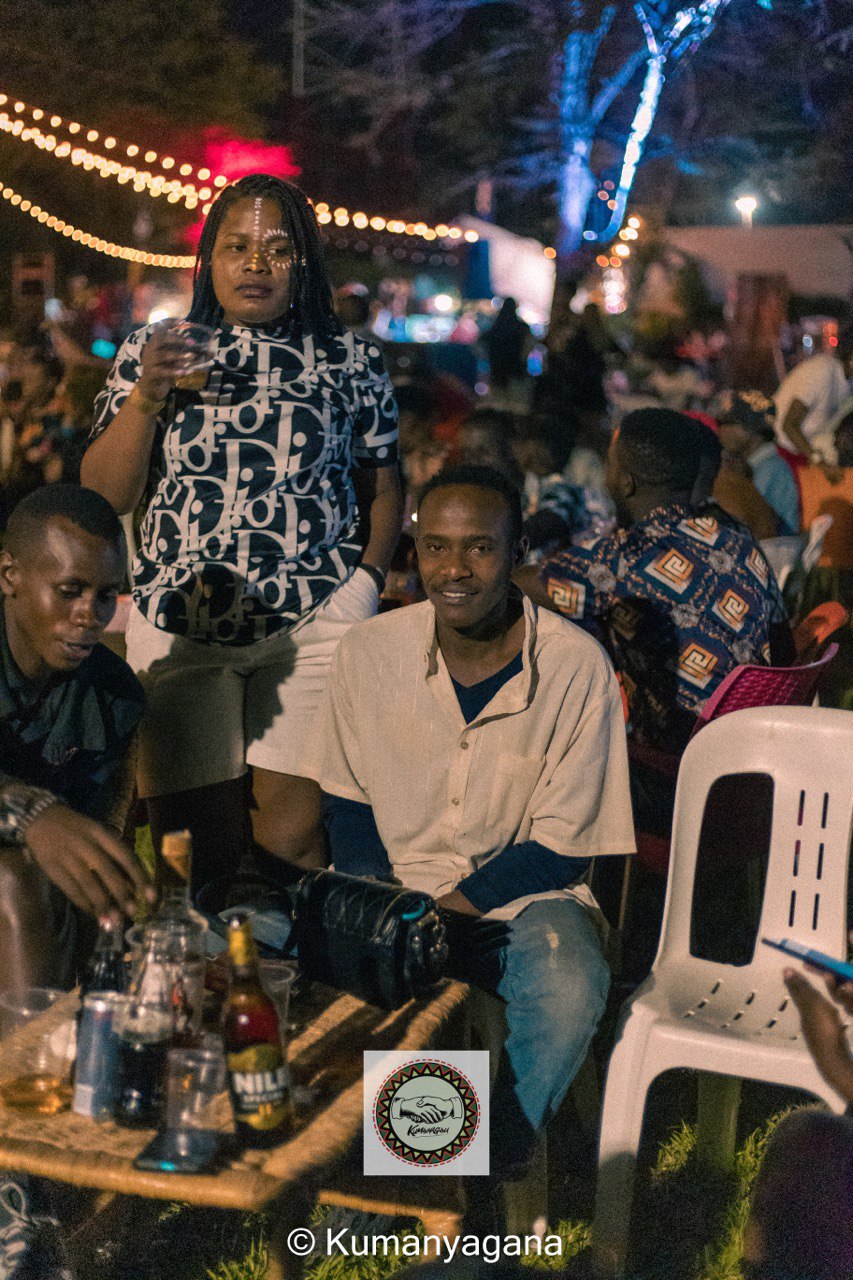 Using this Imbalu Edition, the organizers intend take revelers to different tourism sites in Bugisu region and neighboring areas to celebrate the culture of Imbalu as they have the time of their lives.
The festival targets enthusiastic young people that are hungry for exploring the country with their friends and other fun lovers.
Pass for revelers that want to be transported from Kampala to Mbale and back is just Shs 150,000. And for just 10K, whoever is in Mbale and would like to access the Kumanyagana Fest at Mbale Museum will be granted access.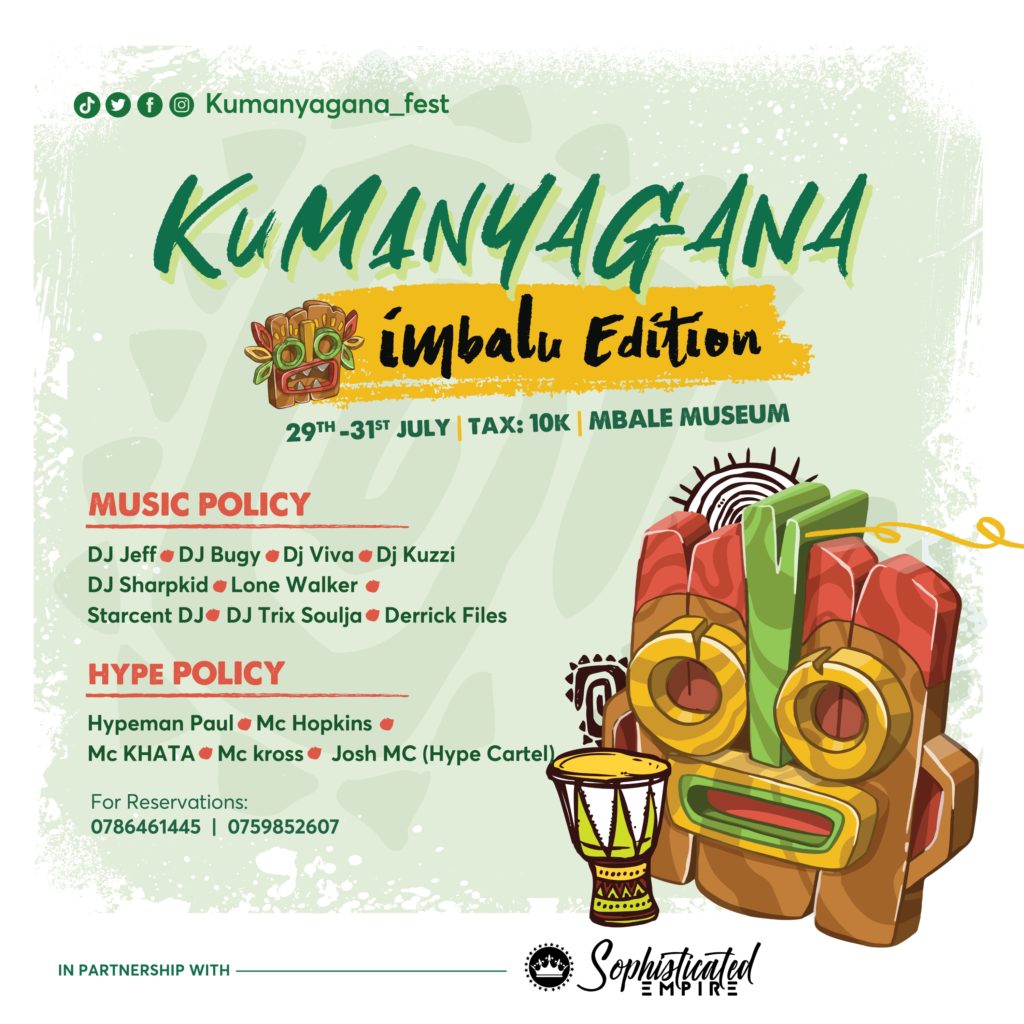 Comments