They are not your ordinary freshers, they've got something every guy would die for- the curves.  GETRUDE ALUPO took sometime off to compile a list of the most curvaceous first year students from the top universities. Here is the first list….gaze, stare, glance, drool!
DAURYN KAYUNGA
Dauryn is not your day to day girl. She's not the kind of girl you glance at, she's the kind you stare at, the kind you gape at…the kind you want to commit to memory…but anyway even if you tried not to remember her, she would still stay glued into your head. You don't just forget this girl after you've seen her, something about her curves whispers to u to keep her memory cherished. Those who have studied with her at St Joseph's girls Nsambya know what I mean. MUK had better be prepared for her as she comes to collect her Bachelors in development economics.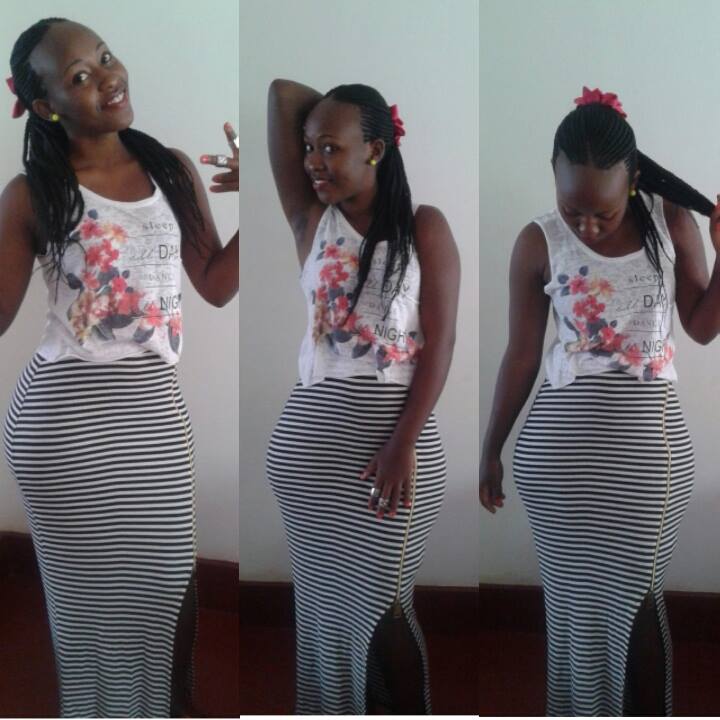 RACHEL.O.NOELLA
When I first set my eyes on this girl, my first thought was nothing. Nothing because my mind went blank. Hailing from Trinity College Nabbingo, Noella is one girl you can't fail to notice. Curvy is her best description. She's curved in all the right places. MUK is her destination and she will be attaining a Bachelors in ethics and human rights.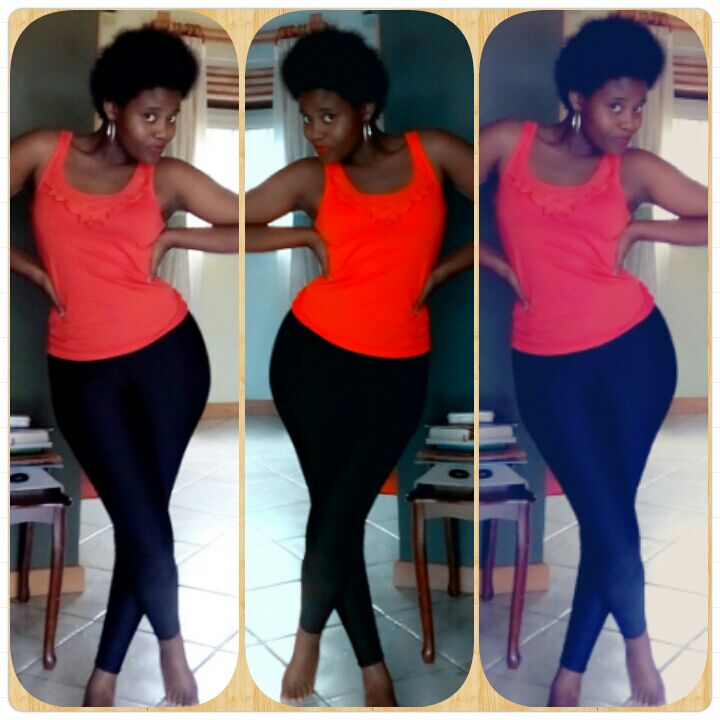 ABAHO PATRICIA AKA PESHYONCE
Peshyonce went to St Lawrence Creamland campus. The most amazing thing about this girl is that she can dance, I mean really dance. It's a captivating sight when she dances. Her voluptuous body swaying side to side, brings to mind Beyonce thus the name `Peshyonce'. UCU is her institution of choice. Oh by the way her body is always following a rhythm so you'll enjoy watching her walk just as much it is thrilling to see her dance…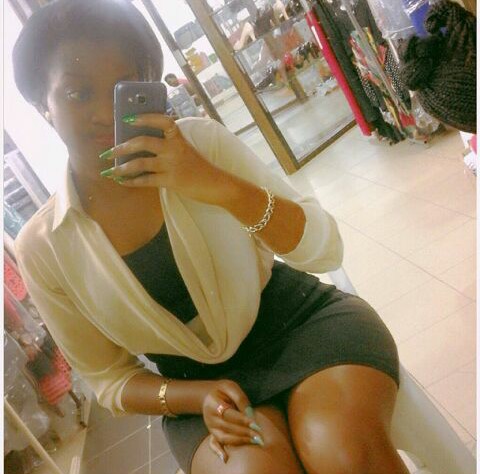 MUHUMUZA MARTINA GEORGINA
Georgina has a pretty great body. She has her junk in all the right places. When you look at her, it seems like when she eats the food knows exactly where it should be and that's where it settles. Georgina's curves are perfect. Any girl would want to have a body like hers…and any guy…well I think that's pretty obvious. London college of St Lawrence was her place of study until she got admitted at MUK.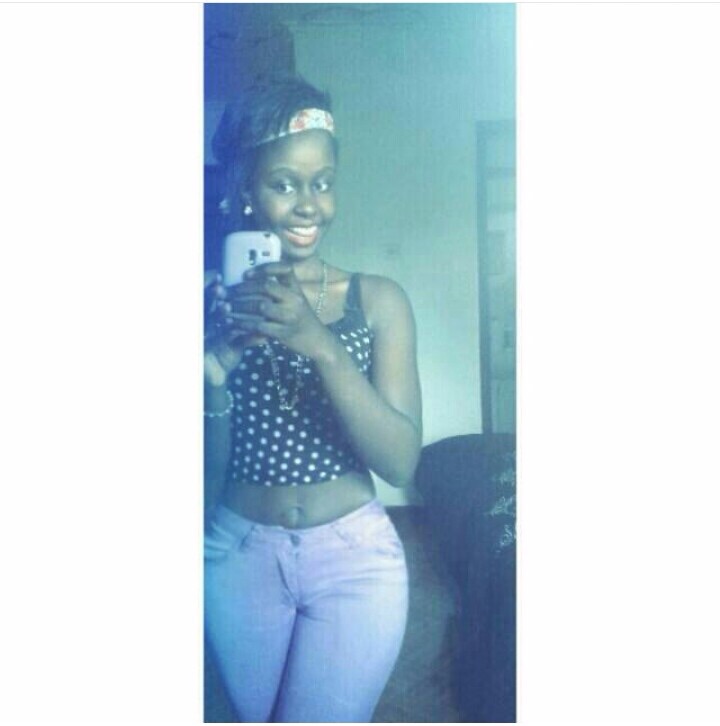 MAKANKUSI SHEILA
From Greenhill Academy, this girl can were just about anything and still look good. Her curves are prominent, even the loosest dress can't hide them. Infact when you look at Sheila the first thing you notice is her curves. Ndejje University awaits her as she goes for her bachelors in public relations.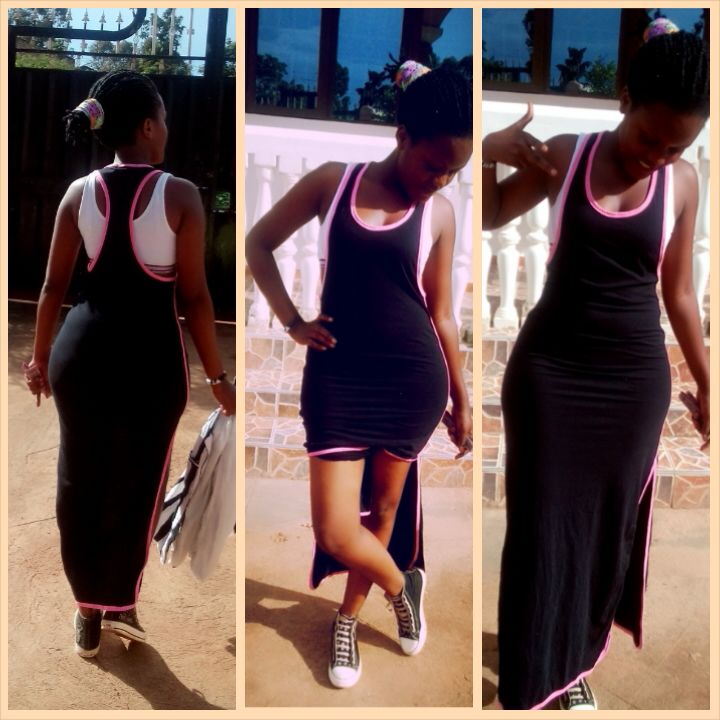 Comments