Many single guy schools have always wanted to go to"prom" with sunsas girls. The few mixed schools have always ditched their girls for these confusing beauties, case in point; Kings college Buddo. Ignore the fact that its because they are among the most outgoing girls' school, but these girls are hot! These ravishing babes are seriously causing mayhem.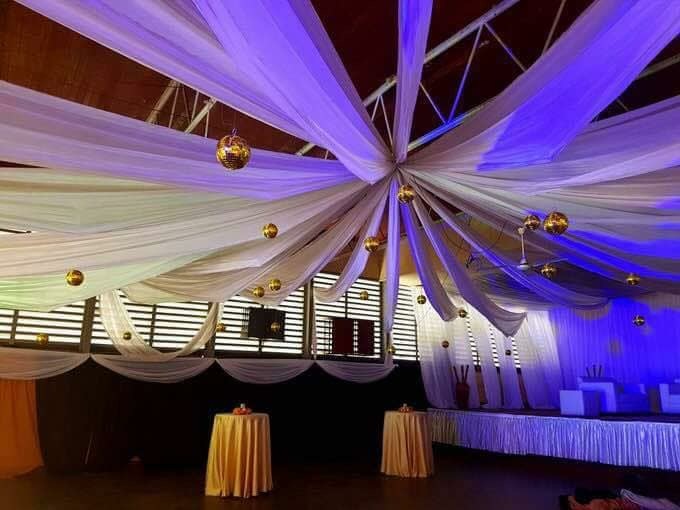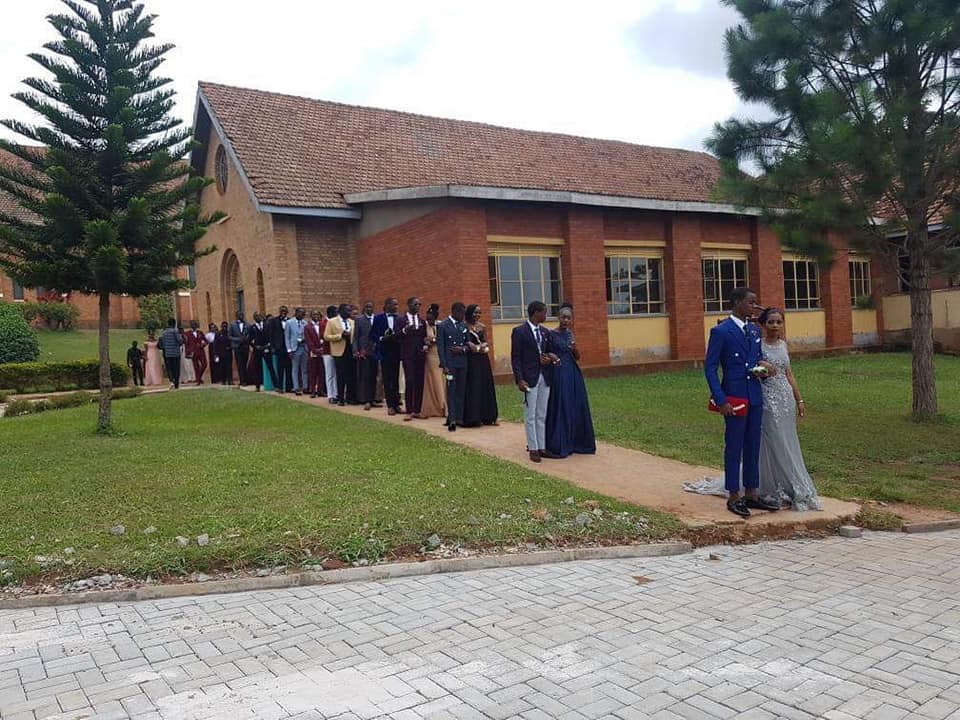 Their prom was a beautiful day of glitz and glam with very classy decor, yes that which your sister had at her wedding! It was that classy. They walked down a white carpet forget your typical red carpets.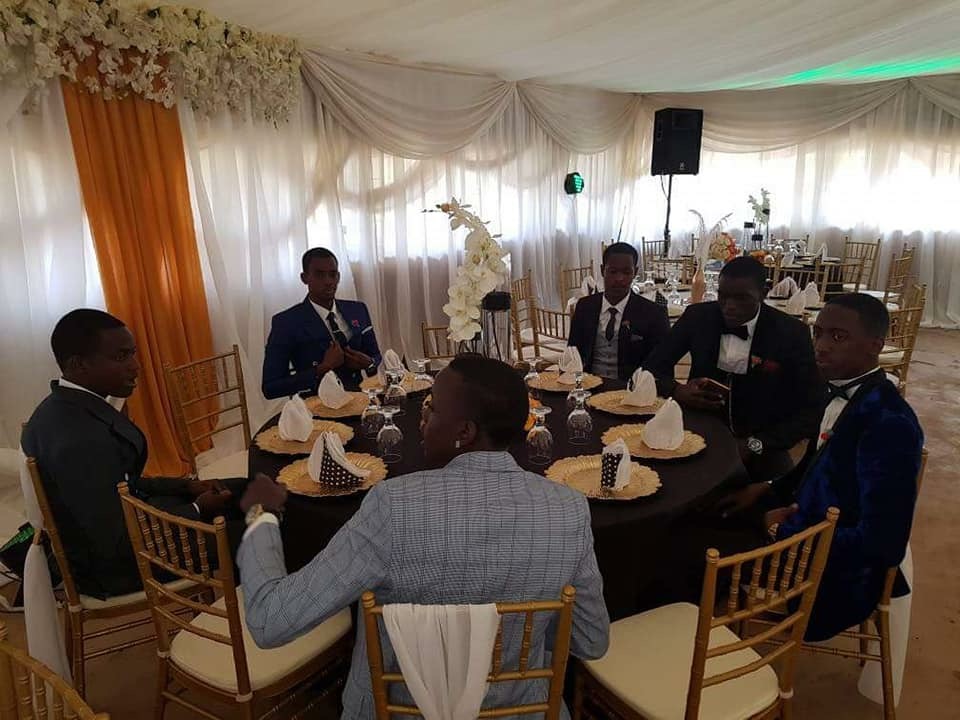 The Ngonians pulled off an evening well organised for these ladies. You know the adage that goes "dressed to kill?" if it was literal none of these guys and young slay queens would be alive today from these 2 schools.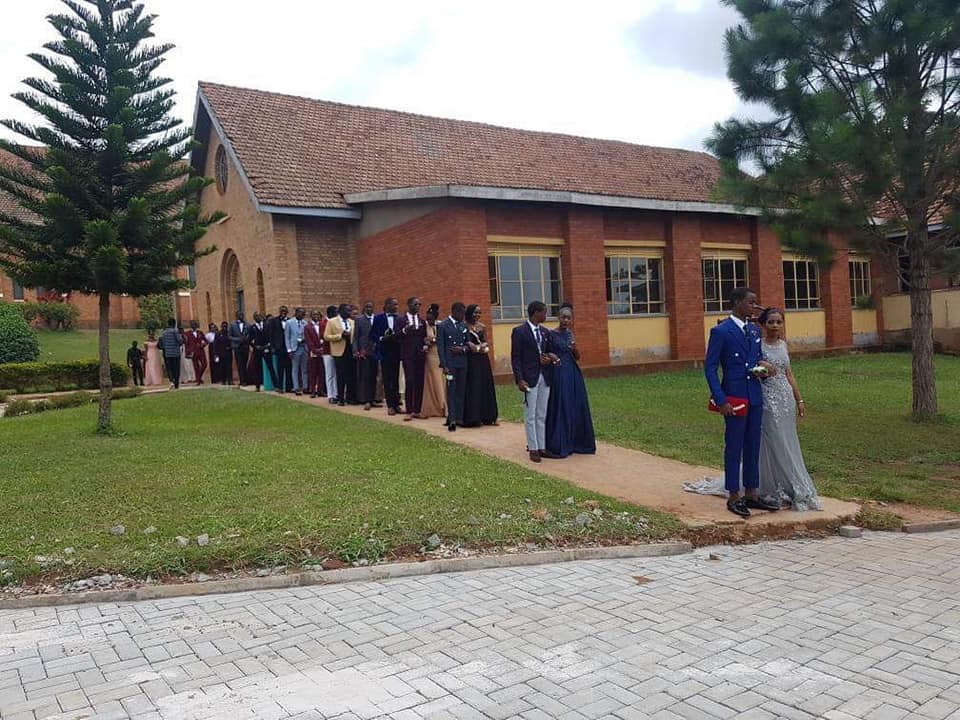 Which guy in a single sex school wouldn't want to spend a day in a pool of hot belles. The optical nutrition you get is enough to last you the next few months till term's end. The already dating and committed are wishing they didn't get there that early. This is when some people wish they could go back to school.