When people previously told me to #VisitMunyonyo, sometimes I wondered why? Most times they made it sound like the paradise Cold play was singing about. I was a bit hesitant infact it was very far from my consideration because I always thought it was expensive basing on the outlook of its gorgeous scenery.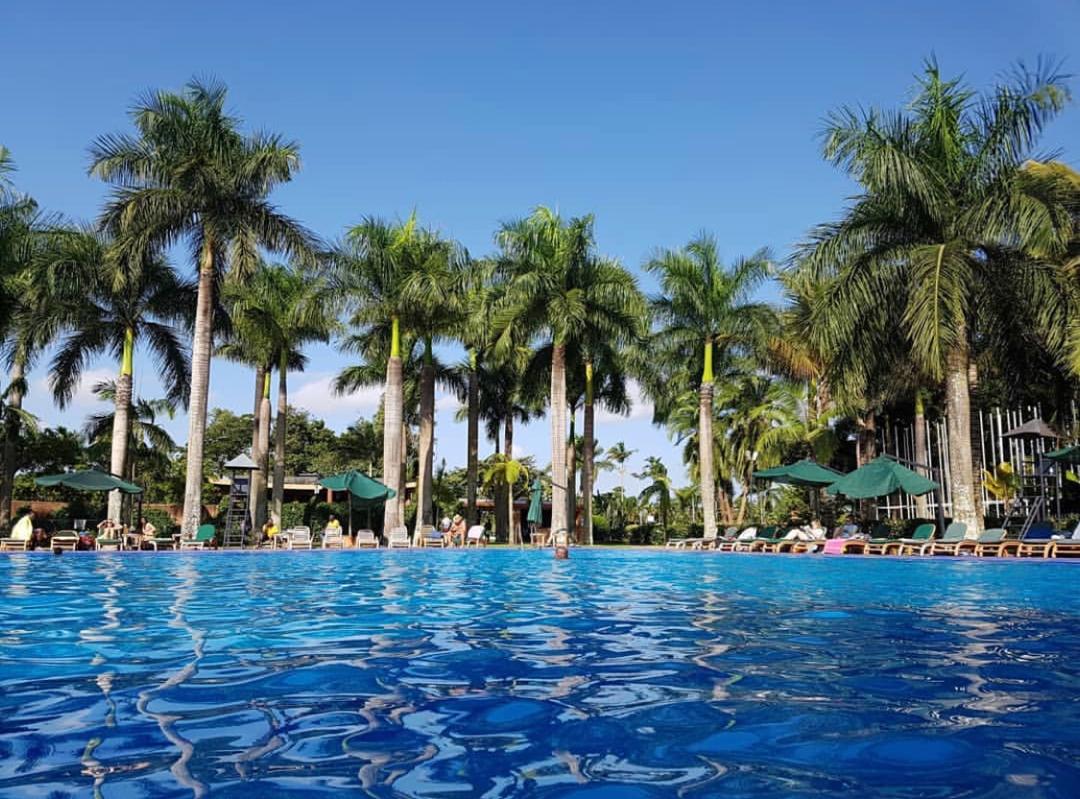 I will not lie, I always fancied taking pictures from its pool, or while doing the marine ride, posing besides the glowing mini falls, rolling in the grass, and sometimes even sleeping in their rooms. I could imagine myself sitting on the horse doing a simple ride with my phone flash light clicking nonstop. The sunset view in Munyonyo is a bit different, very un usual. In all honesty, I wanted to take a picture and post to my whatsapp status captioned "views" or one to my instagram screaming "sunkissed"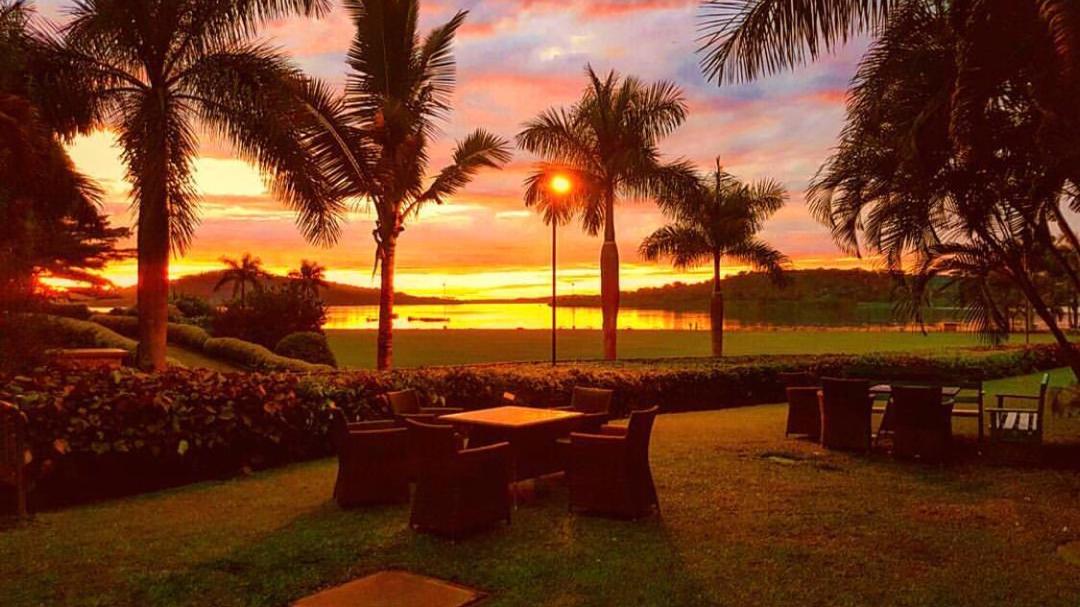 The notion that beautiful places are pricey still lingered through my mind until this one day a friend took me for a chill on a beautiful Saturday evening. From the moment I got to the entrance with its wall heavily engraved with "Speke Resort Munyonyo" my excitement and anxiety kicked in.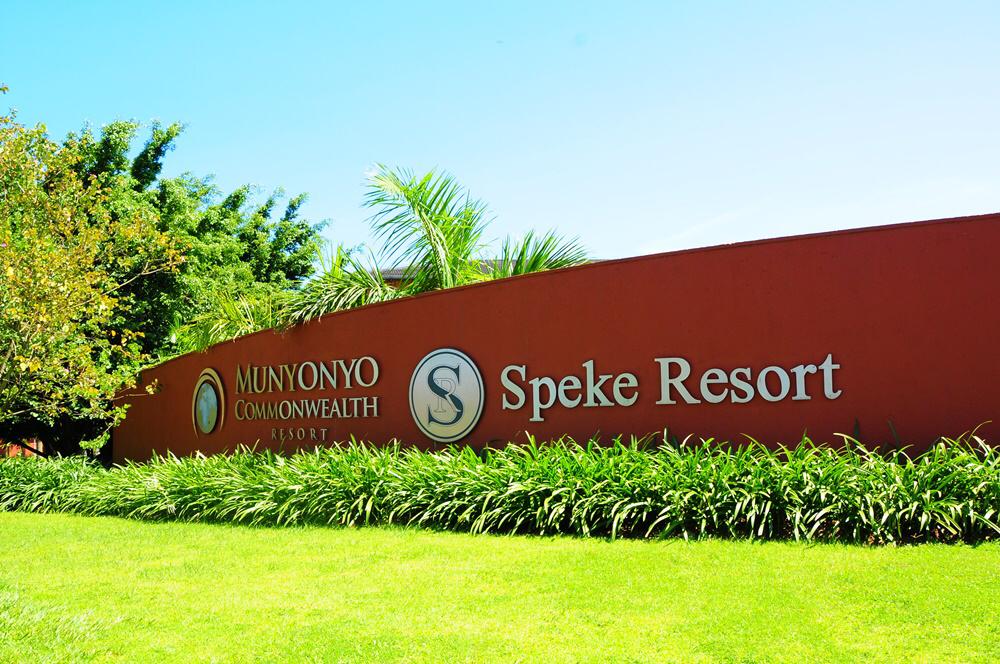 I was blown away by the scenery. It was more beautiful than what I saw in pictures. It is like a mini modern, well organized park. I was so curious that for each activity we did, I asked how much it cost and to my surprise it was never an exorbitant price. It was very affordable and some even cheaper than the usual places I was used to. Now the food, besides looking too exotic and mouthwatering, it tasted exactly as that. I took pictures of all things and everything until my storage space run out.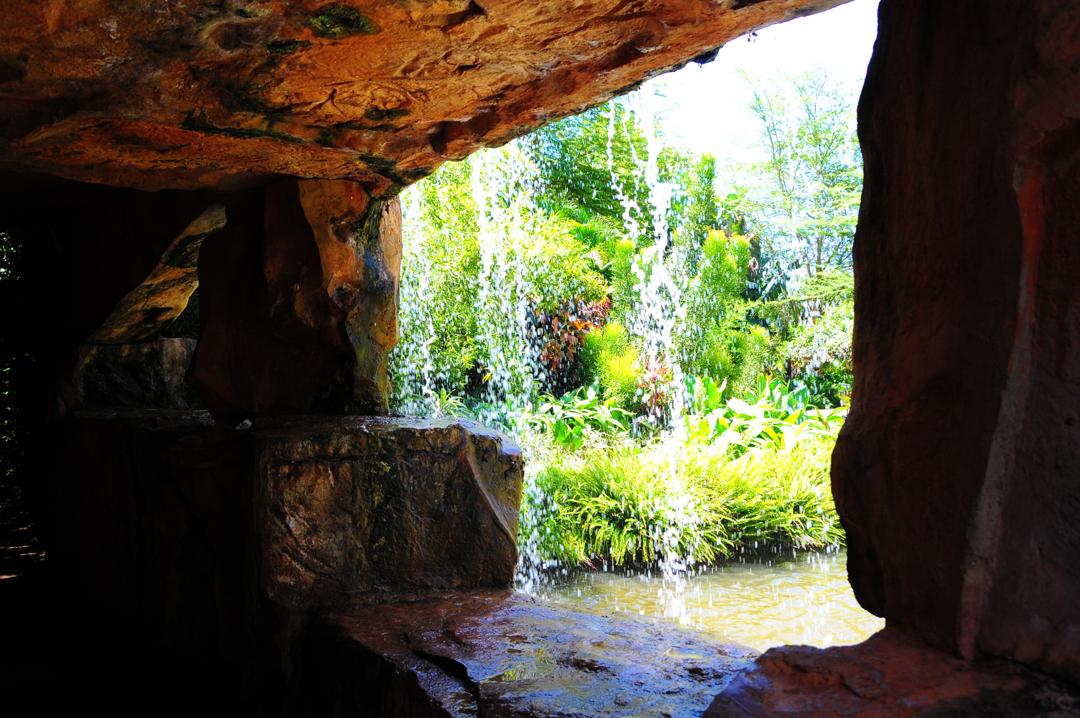 I am yet to visit the Gymnasium and conference rooms. But according to a small glimpse of what i saw, it is nothing less of beauty. I would #VisitMunyonyo any day any time and so should you. Here are some of the pictures from what I saw;