With an aim to contribute to a common platform for enhancement of socio-economic participation
and empowerment of young people in higher learning institutions, Reproductive Health Uganda (RHU) one of Uganda's oldest SRHR organisations has organised the Inter-University Dialogue slated for Saturday 22nd September at Makerere University Freedom Square.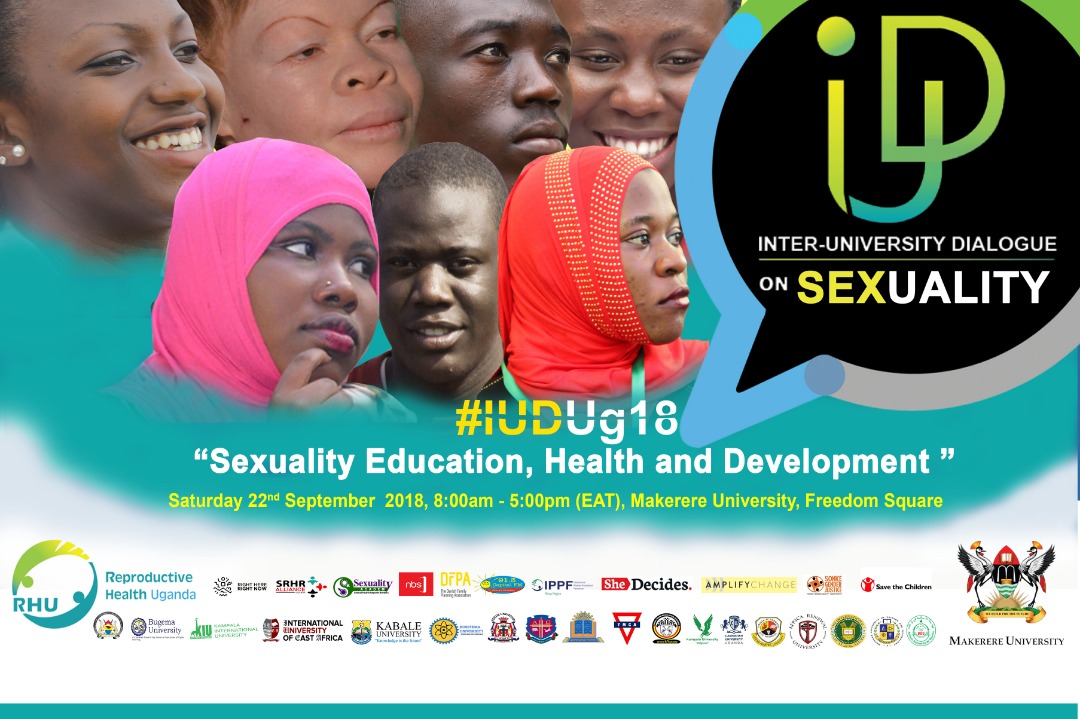 Running under the theme "Sexuality Education, Health and development," the Inter-University Dialogue (IUD) also aims to constitute a reminder on the fundamental importance that Sexual health being critical in one's
life in order to achieve full potential needing a holistic approach with rights and responsibilities.
If you are up to the occasion of owning your sexual health, then you are one of the many that is very much welcome to attend the Inter- University dialogue and for those that might fail to make it, you can follow the updates via #IUDUg18.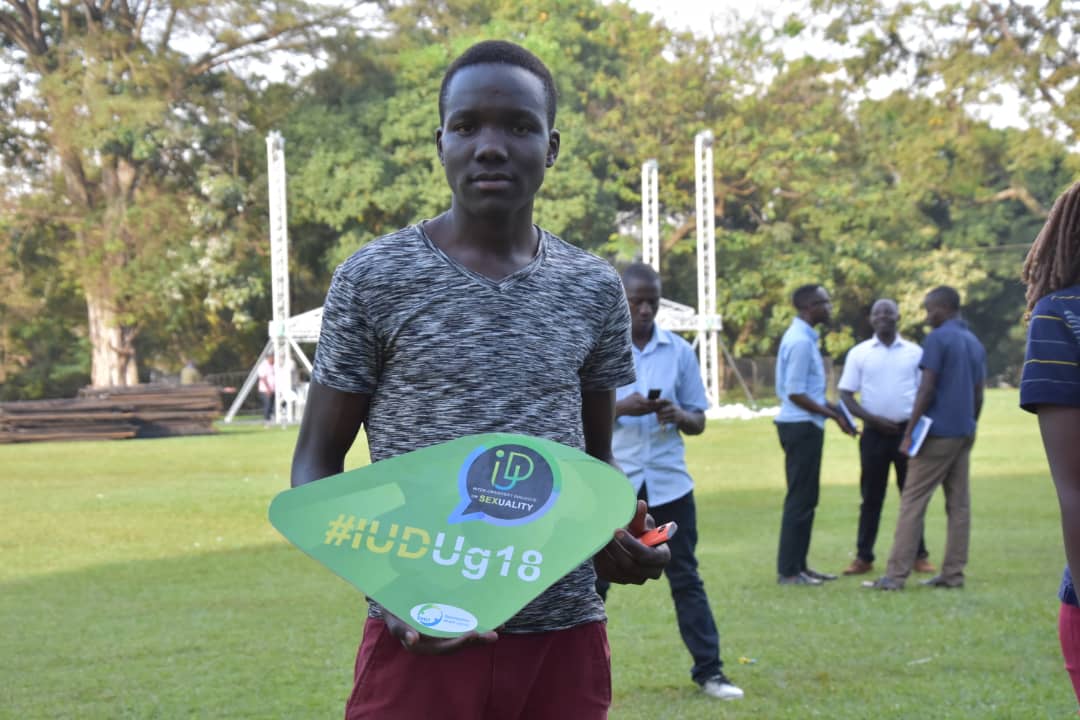 The IUD will encompass issues such as the Key components, Investment case and obstacles for Sexuality Education in Uganda and the role of universities in advancing Sexuality Education and Sexual Health as a key
development concept.
Come get in sync with your sexuality, get to know your sexual rights, and be part of the discussion that might shape how you receive related services.