They are youth like you, only difference is the lifestyle.  While you lead a relatively boring one, their lifestyle is one to die for. They are always clad in trending clothes and shoes, the scent of their perfumes remain tormenting you even when they are hundreds of yards away. You wish you could be them. How they maintain this luxurious lifestyle, only God knows but that's for another day. All I know is they are the Queen of Instagram.
Topping the list we have, Bettinah Tianah. The girl many love and hate all at the same time. See, the beauty about her lifestyle is we all know it's hard earned. She has graced our tvs right from the days of NBS to date on NTV where she hosts Be My Date as  well as being the lead actress of the Hostel:serenity. Do we love her? Yes,we do. She keeps surprising us each passing day. The tabloids just can't get enough of this MUBS student.
She has 48.4k IG followers and her likes are about 938 upwards.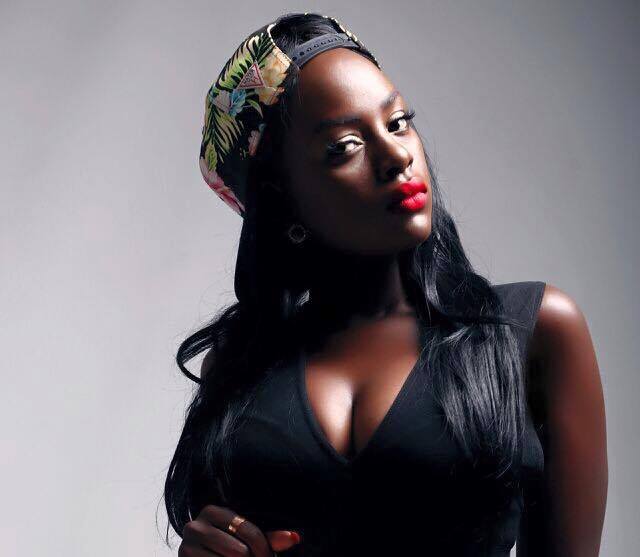 Following closely to Bettinah is no one other than Mrs. Meddie Ssentongo. I see all you jealous females frowning but you acted slow.  Keep to your little boys. Back to our fabie! !! She started her dream as a miss high school  then gave Miss Uganda a shot. This was the beginning of a whole new life for this pretty face. She became a household name, everyone wanted to be attached to her. Even the darkest Sudanese was heard whispering how Anita is his distant distant cousin through the mother's mother! We all loved her perfect love story with Mo Red then followed her nudes leaking and alas! Prince charming (read as Meddie Ssentongo) coming to her rescue. Don't we all just love Anita Kyarimpa?
She has 16.9k IG followers and about 390 likes on wards per pic.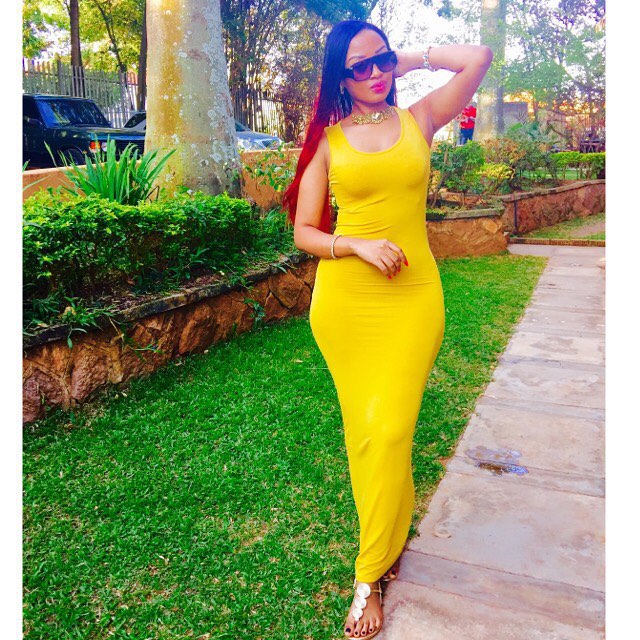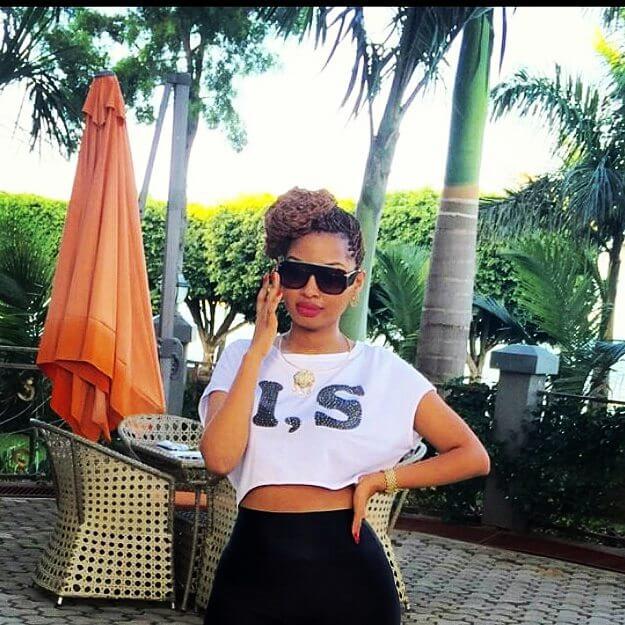 It's an honour for Uganda's  Kim K to make an appearance on the list. (Actually its not really an honour) .The lovely lady commonly referred to as Jaymie Kardash comes in at number three. Forget about Sera Riri Ponde,  she is the new Boss lady of Nakawa.  Yeah, we all thought it would be Bettinah but guess we were all wrong. Who is she? 'The best creature that ever walked on MUBS soil 2014 to date' says X (names withheld). Surely God took extra time moulding this one. Her features are so perfect that at first sight you may think she is from another world. Her luscious lips plus curvaceous hips make many males worship this beauty. As of last semester she was the only resident at New Classic Ideal hostel that owned a car, a red vitz. She is friends to anybody worth knowing. Actually she is friends with the likes of Sheila Gashumba, Sera Ponde etc.
She has 4619 IG followers and the likes per pic are above 100.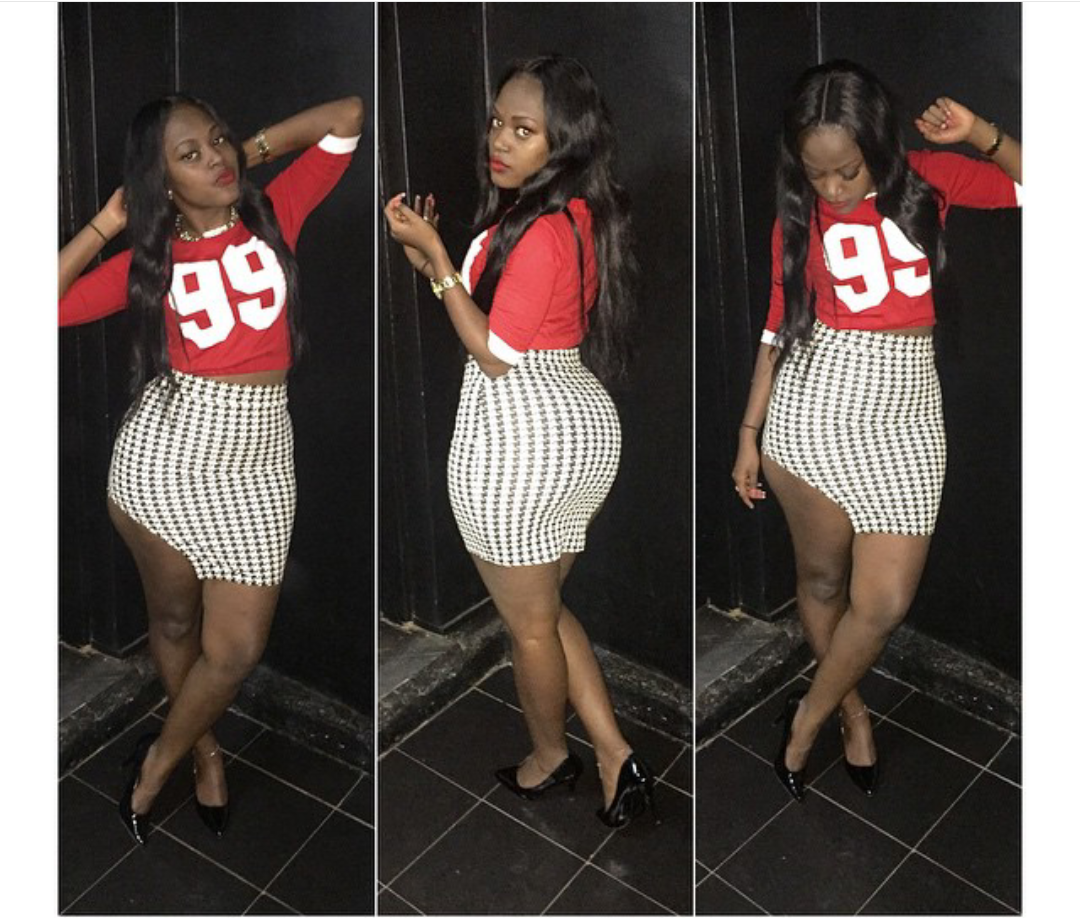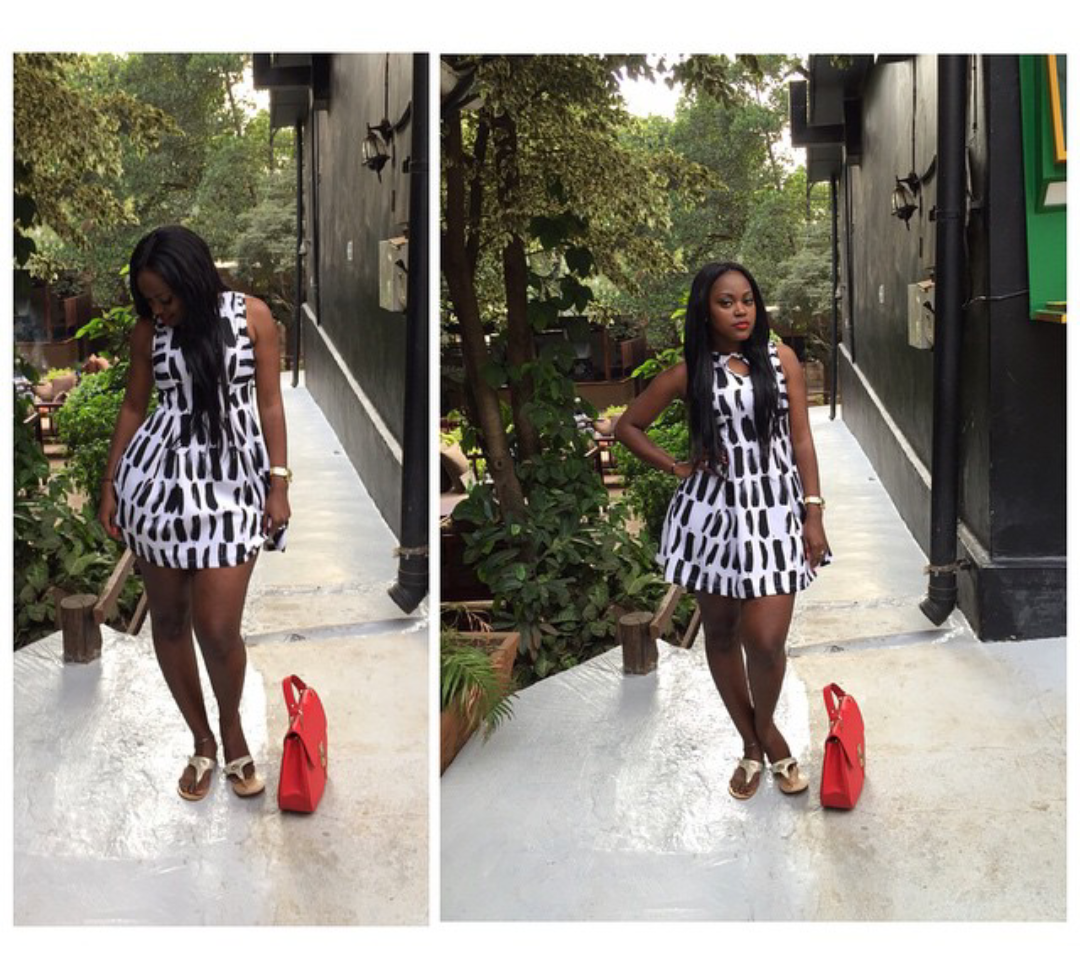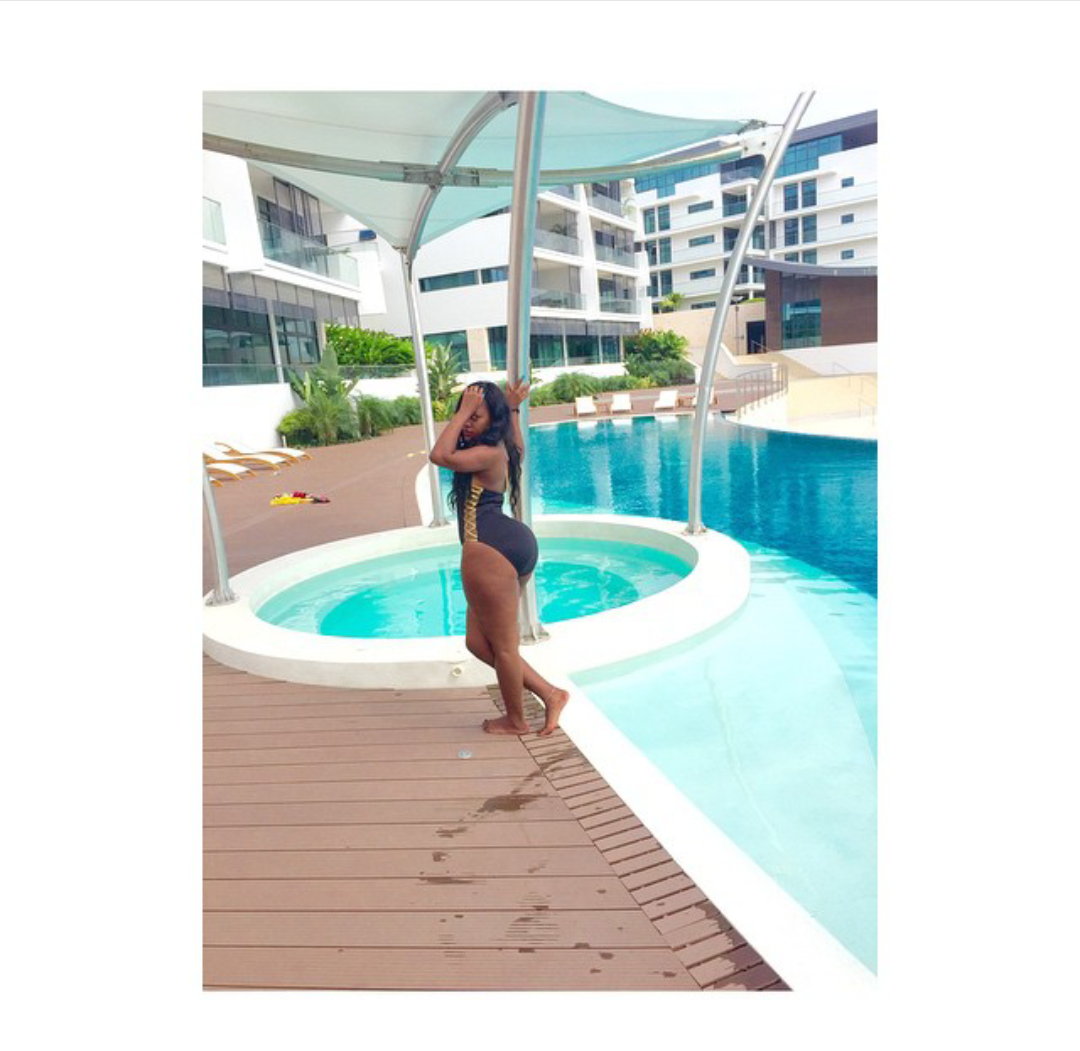 On to the next. Who do we have in forth place? My personal favourite, Engrid Wanyana. Okay, that's being biased. I know! But why I say that is because every campus person I interact with says she is the most down to earth campus 'celebrity'. It's no wonder that when news spread of her contesting for Miss Uganda  2015/2016, many campusers rallied behind her. So apart from being down to earth, she has a very versatile fashion sense. Of course they all do (Bettinah and Anita) but according to campusers, Engrid ' s fashion is simple and not very exaggerated in comparison to her counterparts.
She has 4217 followers and the likes per pic are above 100.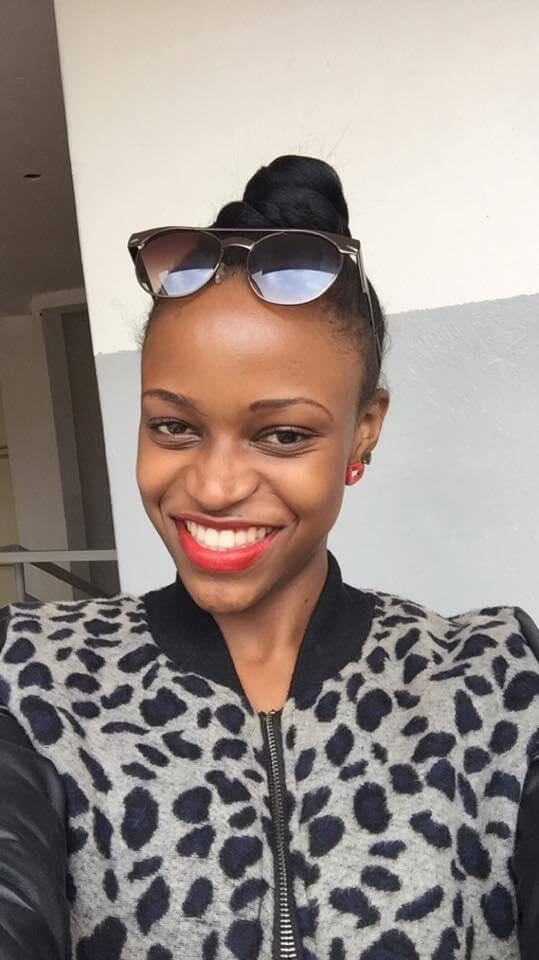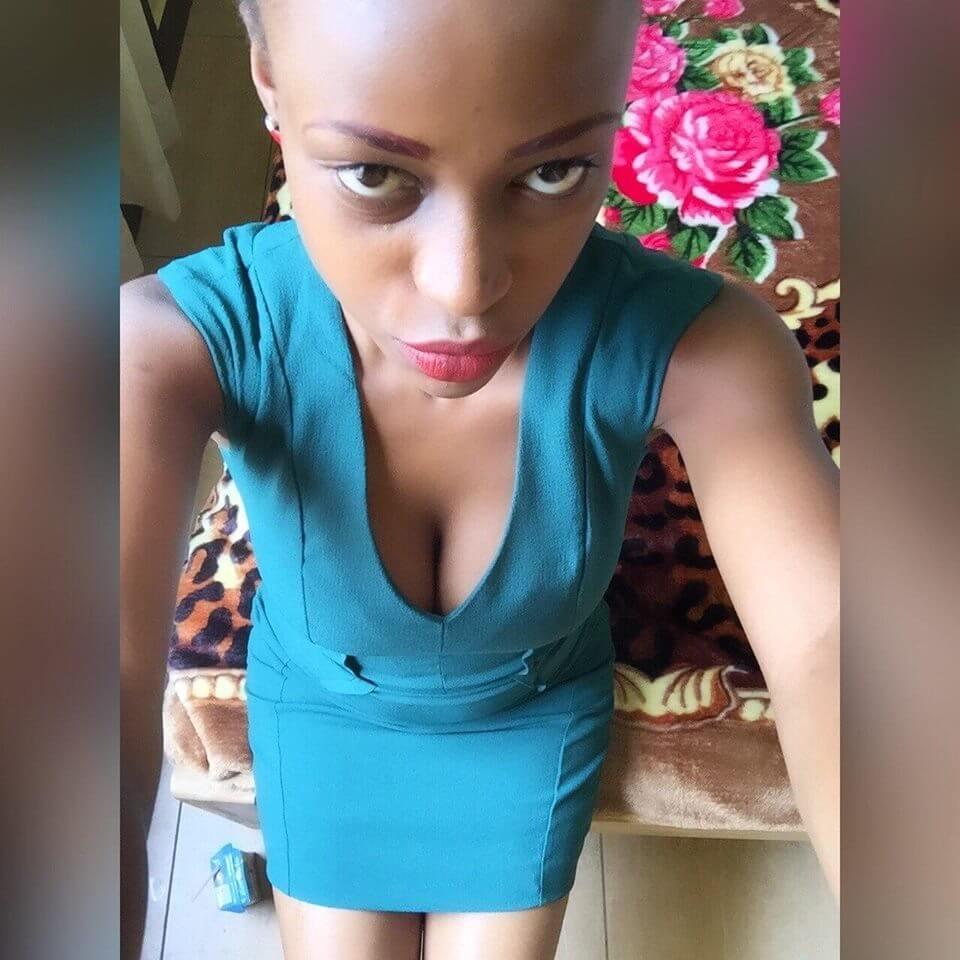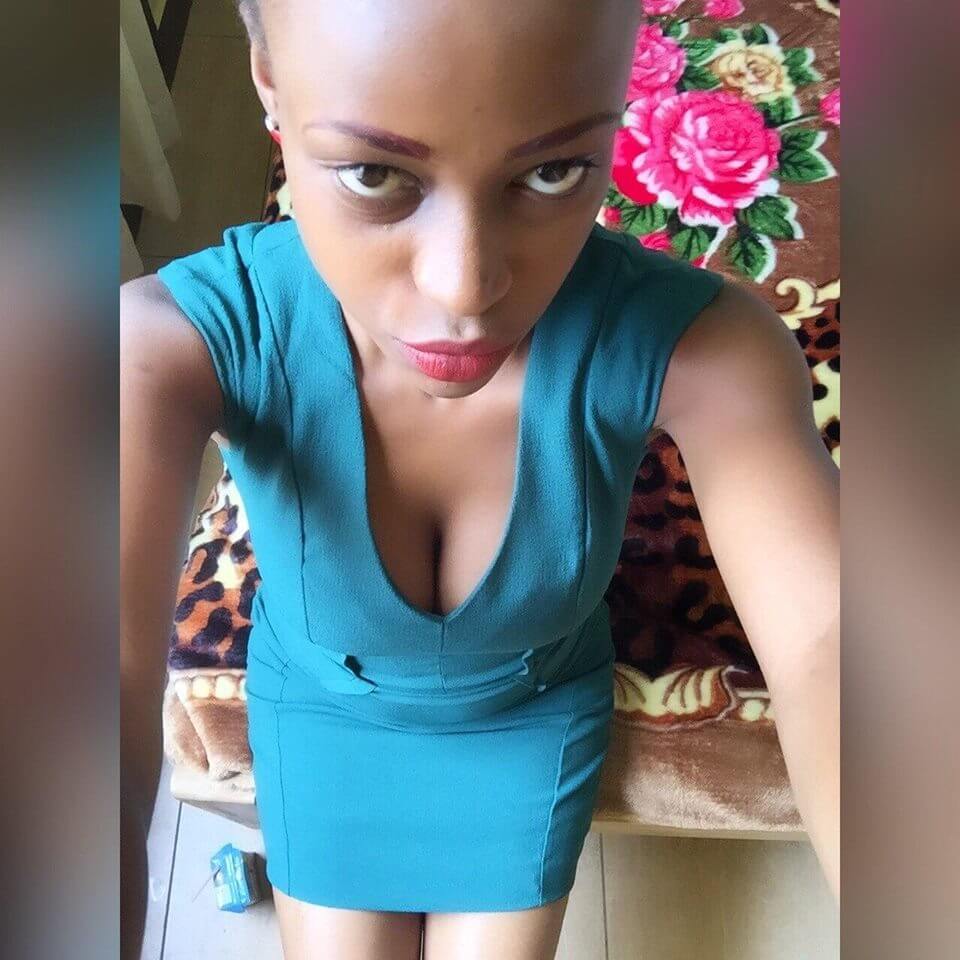 The other half of Uganda's power couple, Sasha comes in at number five. We all watched her from her days of teens club on WBS to now being the CEO at sash fash collections, an MC and a model. When you speak of ambitious youth (or should I say teen for her case? Am confused) Naggy tops the list. She is a go getter. Ever looking out for opportunities and it's no surprise that she is ever going on luxurious get aways with her beau Mugume Canary. What do you expect when you have a heavy bank account at such a tender age and you know you are still making more money. Her IG followers are fed to all sorts of dishes, sites they only imagine of and variety of clothes and shoes too.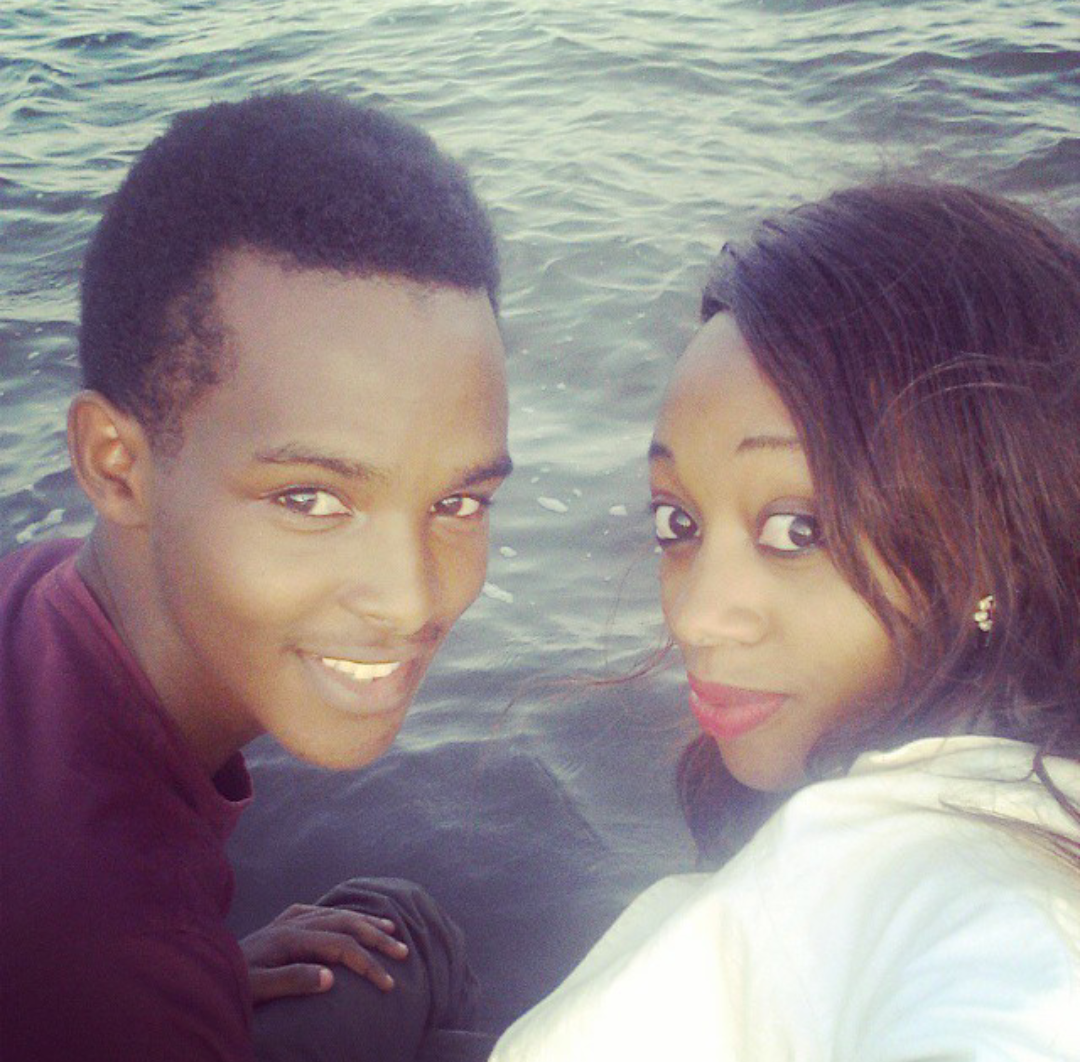 She has 1889 IG followers and the number of likes per pic are usually above 40.
Wait for the continuation of Queens of Insta, your sister or girlfriend or friend could make an appearance too. Till next time!! **hugs and kisses**