Donning a chocker is a new trend that has been embraced by very many people in Uganda and across borders- although the trend is silently and slowly fading away like a fire ebbing against the wind, it still is a trend not to be forgotten.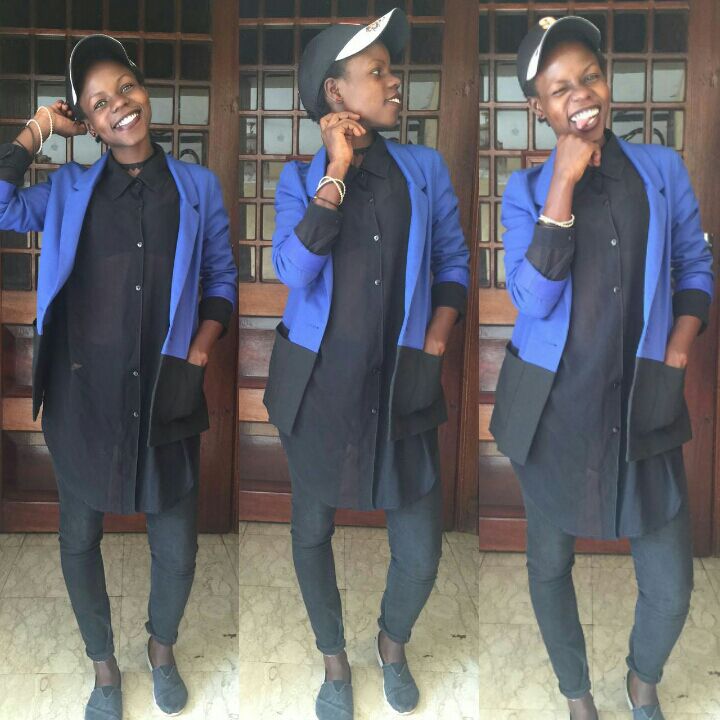 Asiimwe Evelyn Rabwoni is a Bachelor in Business Administration [BBA] finalist at Uganda Technology and Management University [UTAMU] and she is one of the few people that have taken into the art of designing the lovely chokers that grace the necks of many beautiful ladies.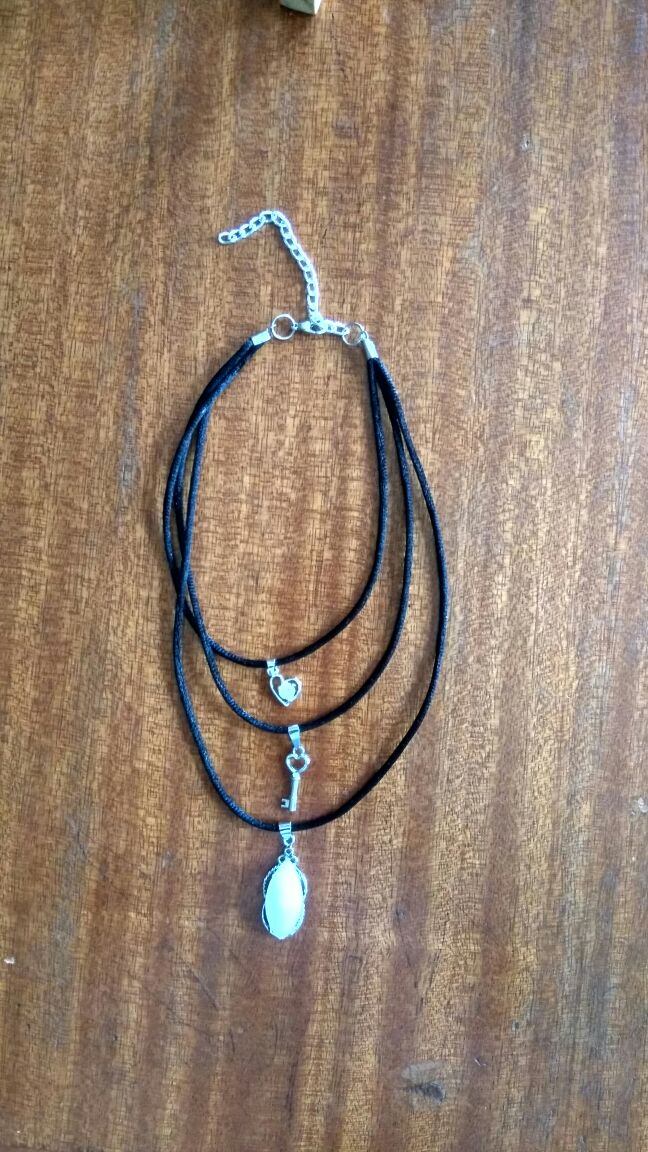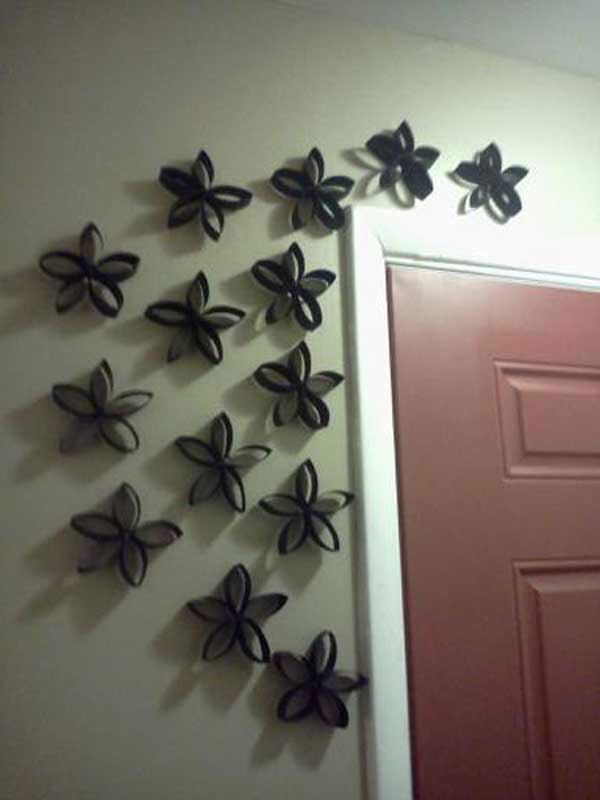 Asiimwe makes choker necklaces, body chains as well as doing wall designs, and braiding hair particularly crotchets and bantu knots. She is also the Marketing manager of Black Ink Uganda who deal in body piercings and tattoos.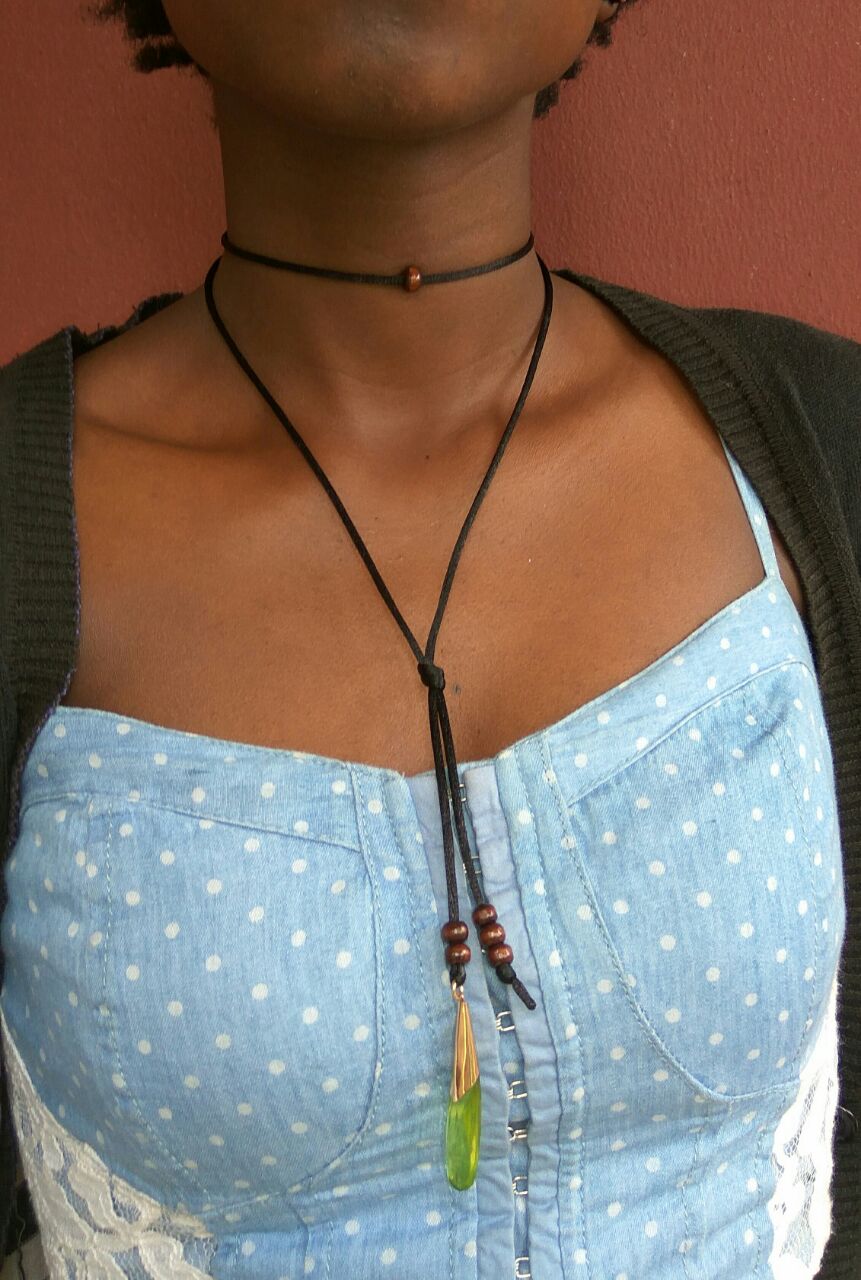 Behind her chocker brand, 'Choked by Ivie', Asiimwe has been able to master the art of choker designs by incorporating the very designs that her clients desire and using her creativity to come up with products that inspire and are beautiful in one go.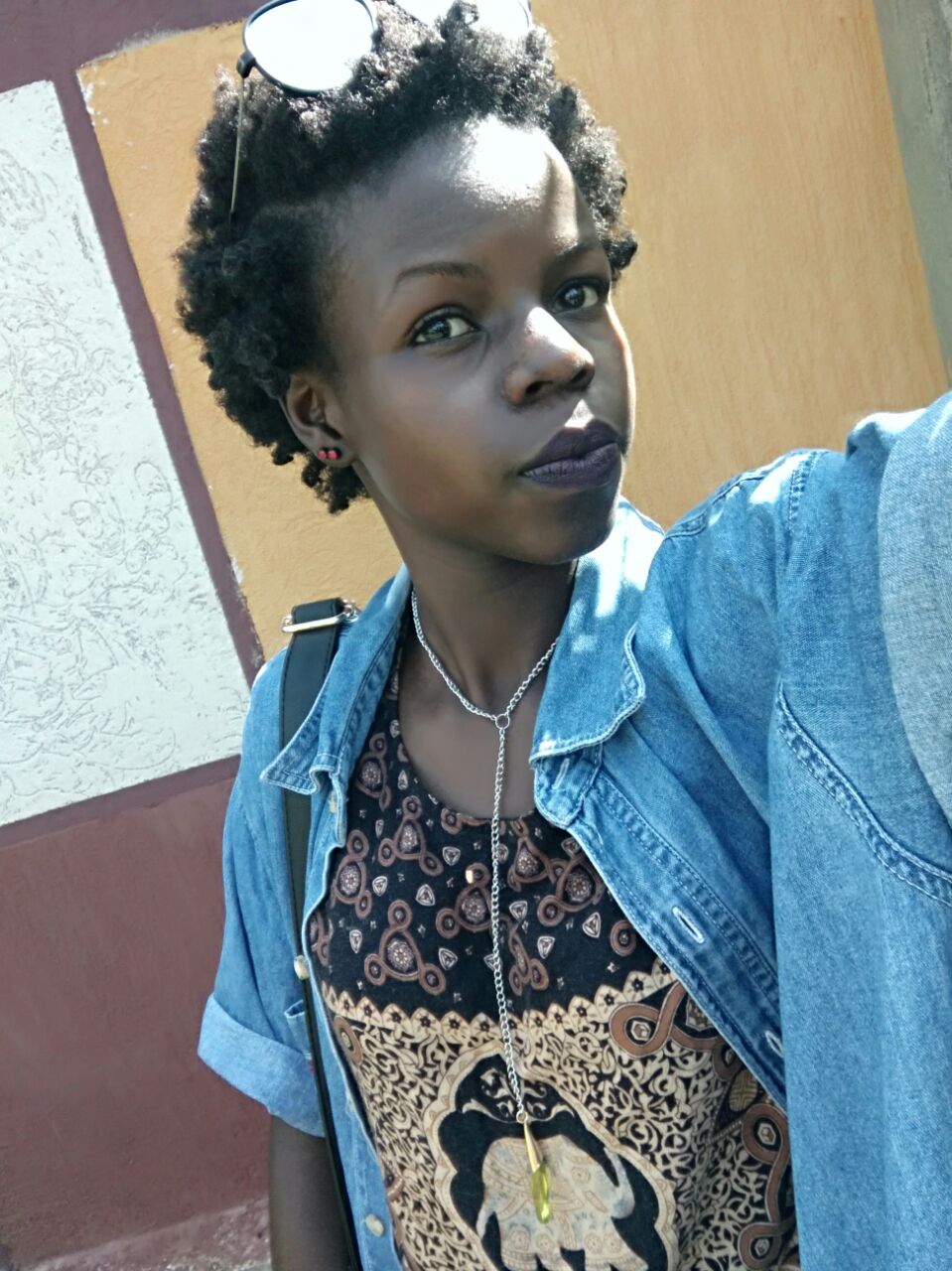 "People just have a negative attitude towards tattoos by tagging them with criminality which isn't true," Asiimwe commented when asked about her thoughts on tattoos, "people just have to be open minded and not judge others by appearances," she added.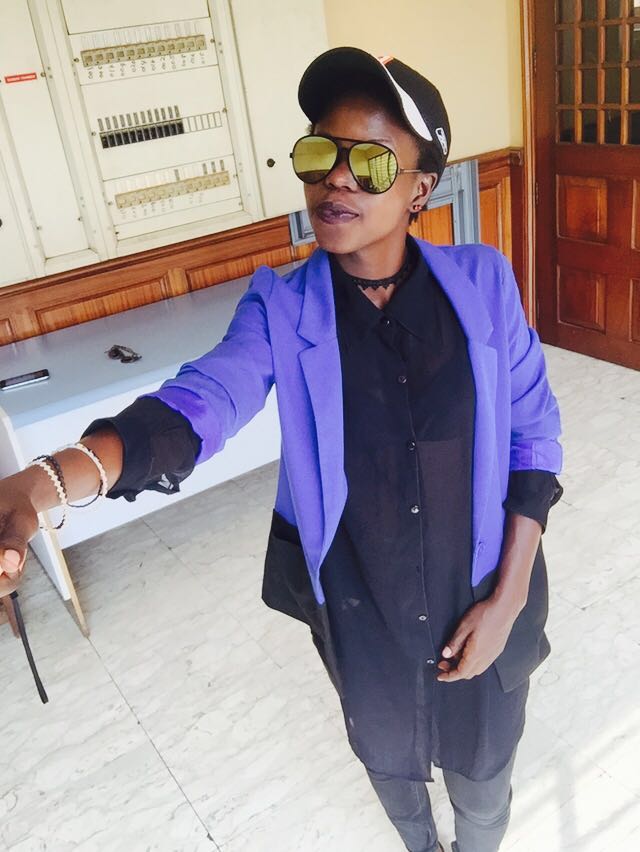 If you need some chokers for your girl (s), you can get to Asiimwe through facebook or Instagram, be inspired- spread some choker love!
Instagram- @being_ivelyne   @chokedbyivie
FaceBook- Ivelyne Rabwoni Asiimwe