NBS TV "Tape Measure Journalist", Canary Mugume has been a loyal man to his soon to be fiance and philanthropist, Sasha Ferguson. The two have been each other's bone 'n clyde- from the days of grassing to current grace.
This could be Uganda's youngest celebrity couple….they've been together for nine years…yep nine years- as some of you can't even be in a relationship for two months. It is also the first celebrity couple to make it a point to wear matching attire to any social gathering, right from Blankets and Wine to Abryanz award fashiomn shows.
Canary Mugume is most known as budding NBS TV reporter, news anchor and now "COVID-19 statistics reader". On the other hand, Sasha Ferguson (real name-Sasha Naggi) is a YouTube Vlogger and founder of charity Organization, Draw A Smile. She was recently accused of eloping with a loaded German dude- rumours that she dispelt.
We present to you top photos of this couple that'll make you want to fall in love.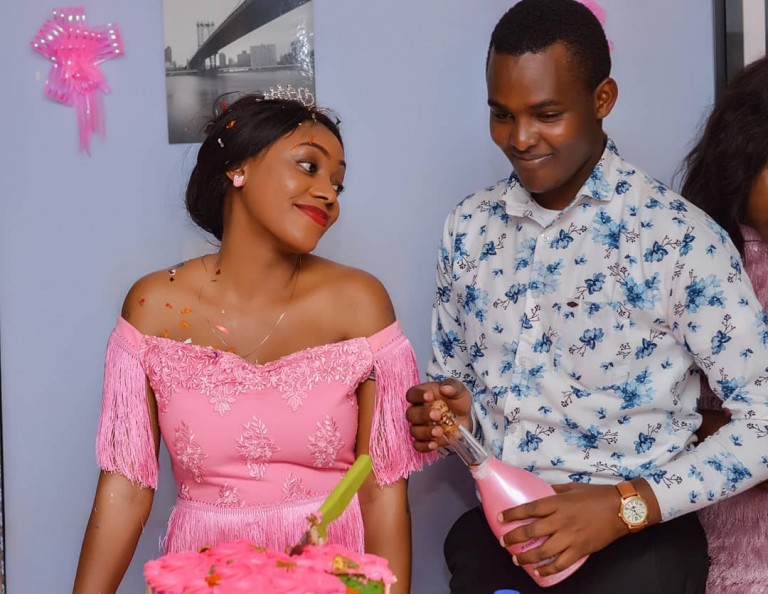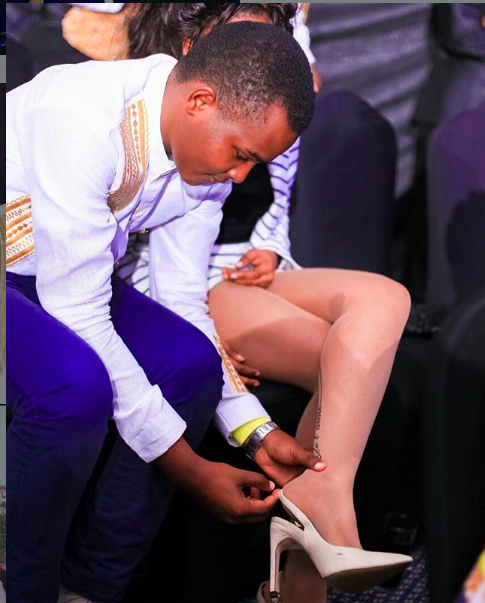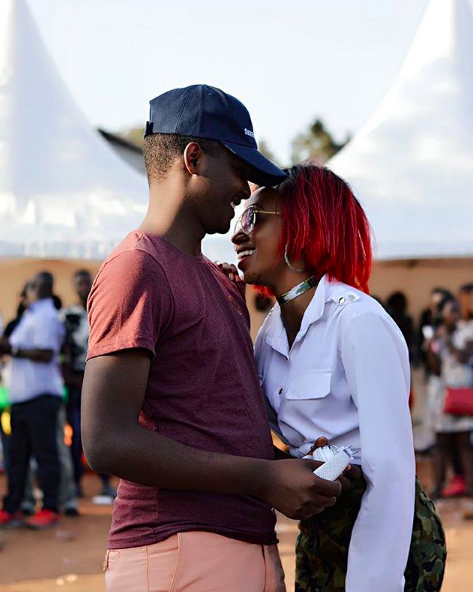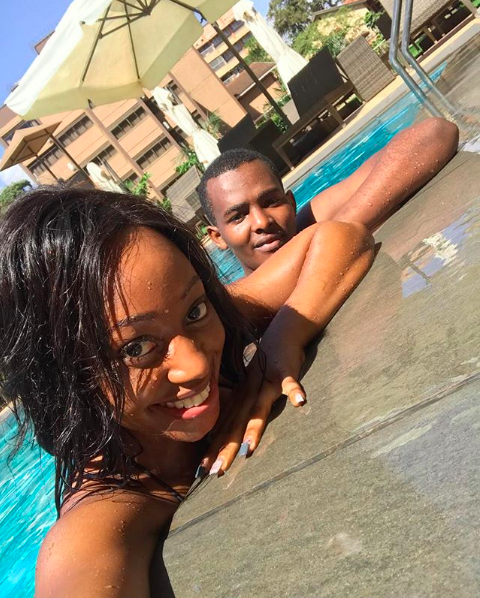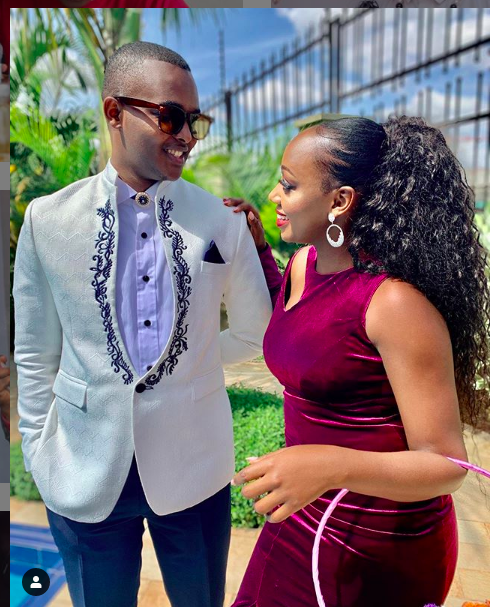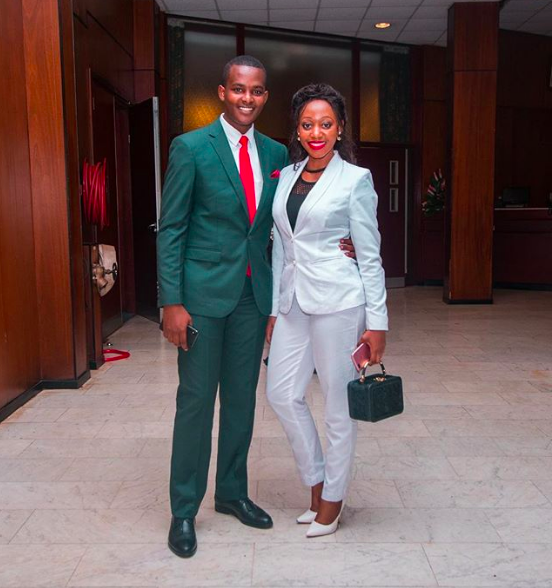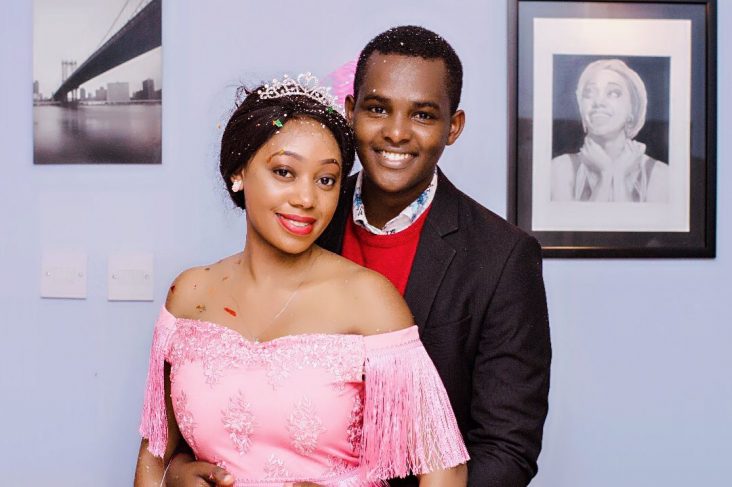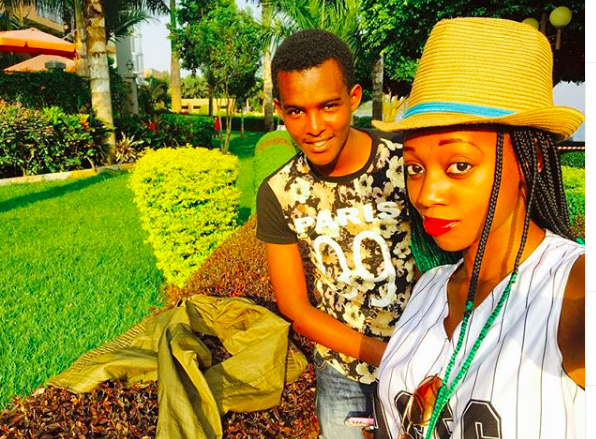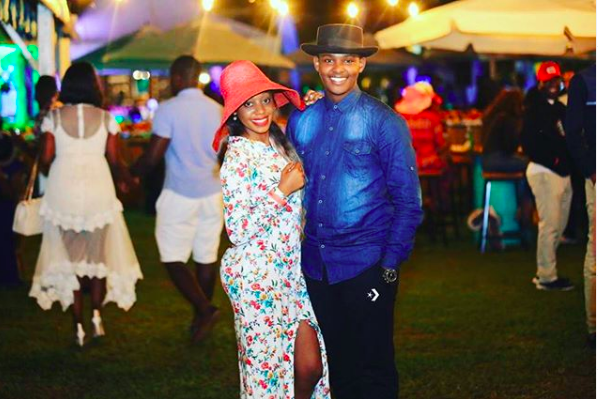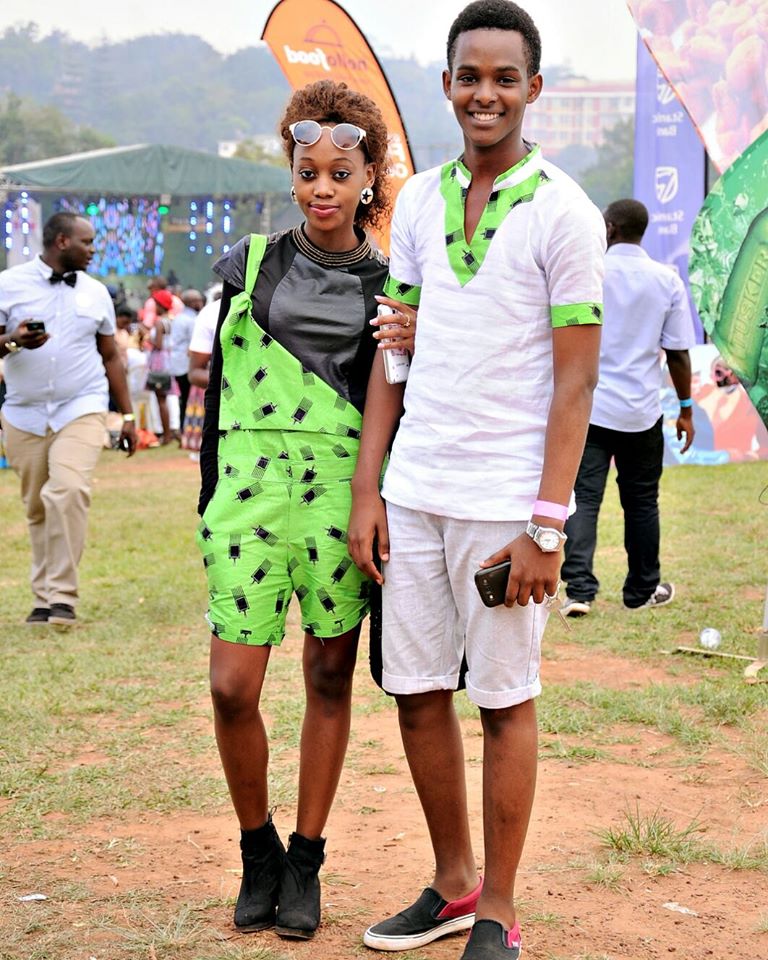 Comments