We have been bringing you a series of what you should not miss on your next Visit to Munyonyo but the wellness program, is surely something to look out for. Besides offering the most captivating scenery of fresh breath, Speke Resort Munyonyo cares for your well being.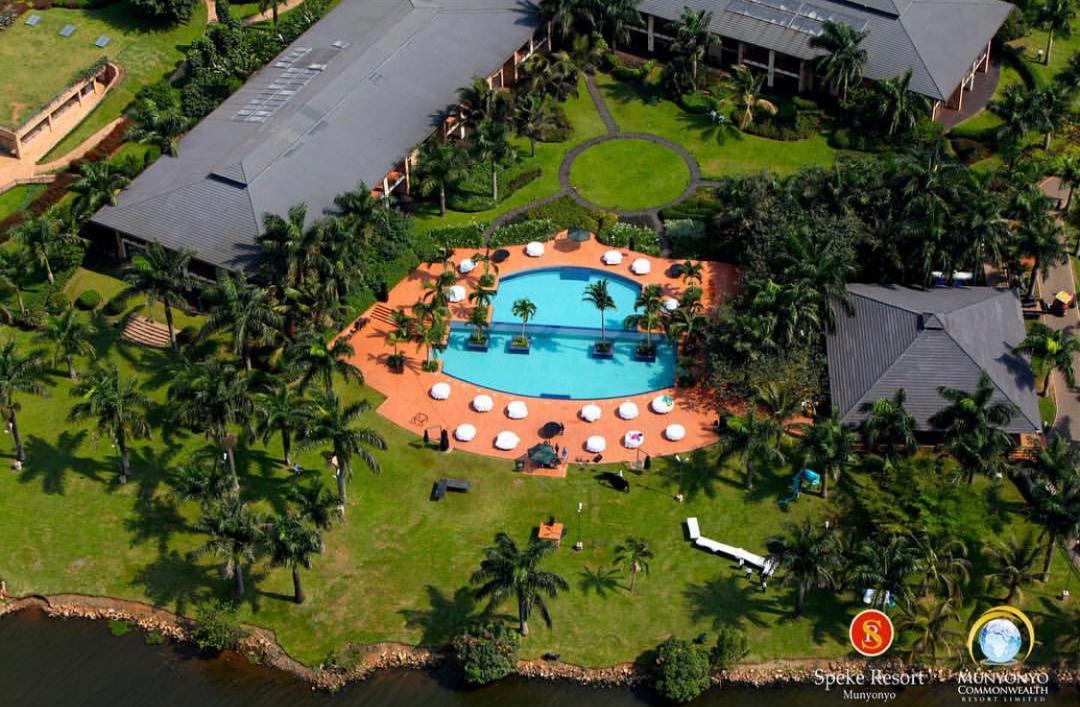 You say swimming is your hobby and you have a water proof phone but you have never take an under-the-water- selfie. Have you been day dreaming of how it feels like to work out on those tread mills perhaps from where heads of state do their gym from? A golden chance has presented itself.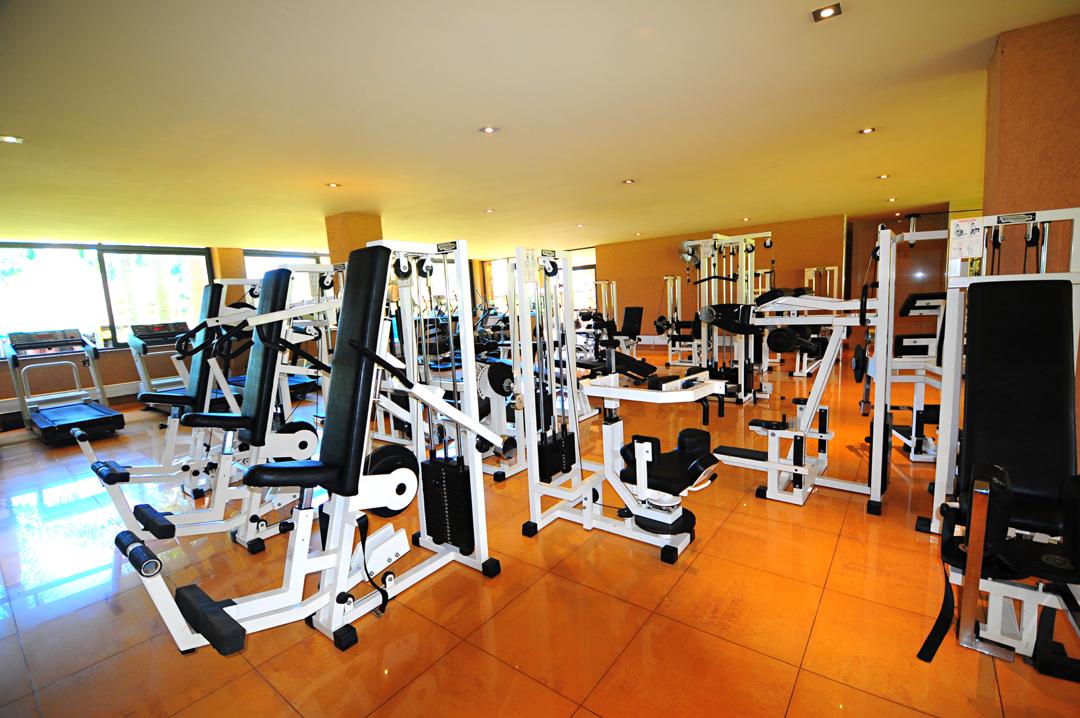 The swimming, Sauna and Gym come as a full package to everyone that can afford UGX40, 000. Fair, right? Same amount as that of your local 'Kafunda' that only provides swimming at that much. In my previous series you might have noticed that I was emphasizing Speke Resort Munyonyo is not as expensive as you think it is. So much so that you can enjoy the beauty, nice food, calm and serene environment at the same rate as your usual hang out. Change environment bwana! New is gold.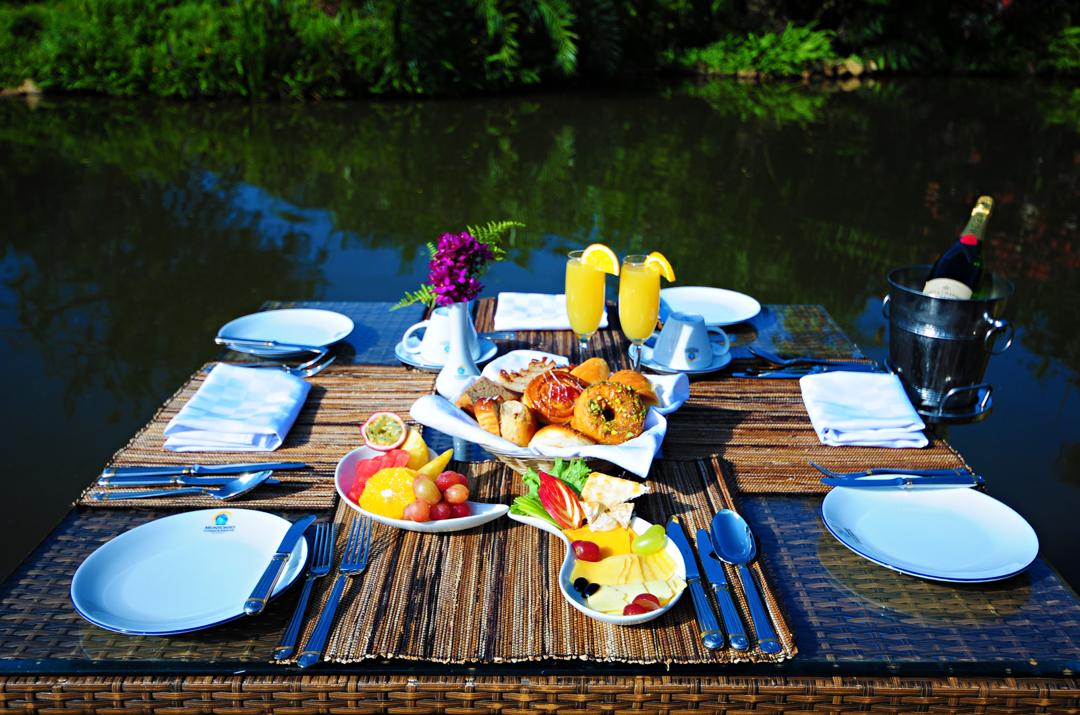 Speke resort Munyonyo has 2 amazing swimming pools from which you can have a good time. The Olympic pool, from which you can have your early Olympics training and usual chill and the Infinity pool. Yes Infinity! The only difference is that the infinity pool is limited to only residents while the Olympic pool is open to the public. As beautiful as the Infinity pool looks, you can have some of that by only booking yourself a weekend or two at Speke Resort.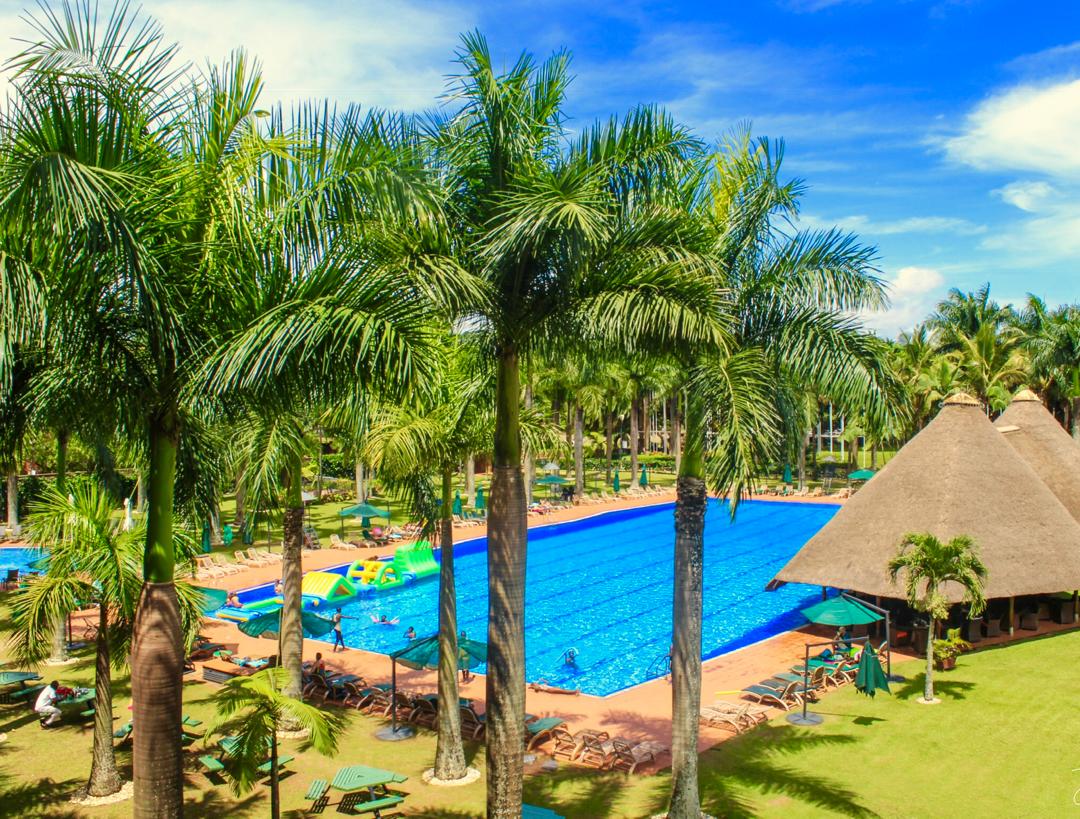 Just a small tip to the good life lovers. When you visit, do not forget to throw your success to your haters through your captured Kodak moments.
All access to the wellness program is at a very friendly price of 40K. Speke has always been and will always be a force to reckon with.