UCU's Kim Kagwala just won't stop proving Y'all wrong about being a hot, young, rich slay queen that still makes it in school. The UCU second year slay queen was among the 20 that were privileged to sit in the company of extremely rich and assertive minds in a chilly evening. In an invite-only intimate party that Zari threw at Sky View Hotel last Sunday, Kim was among the few "important" people that made it onto her guest list.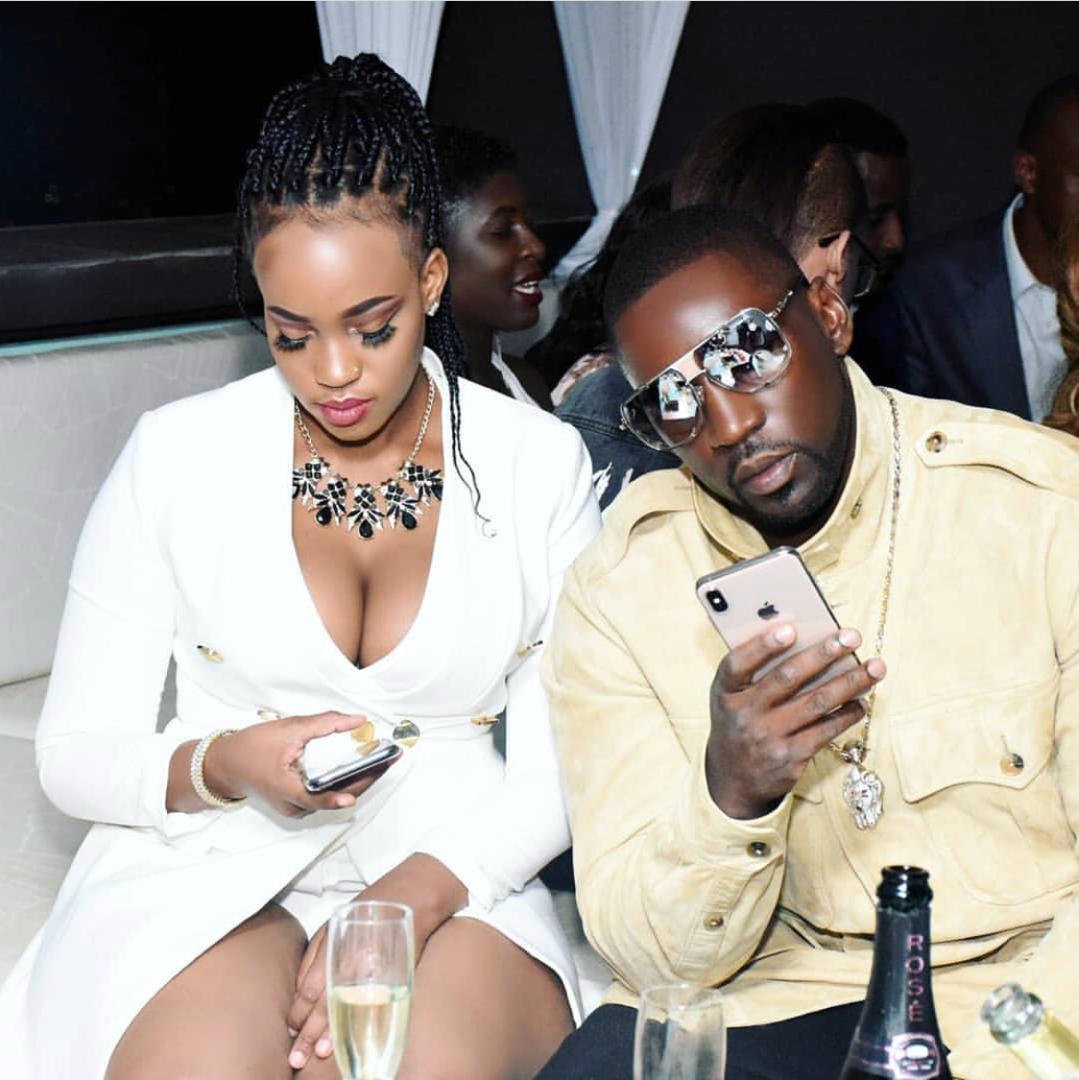 In a party that had fashion queens popping flavour and dripping sauce, Kim and her guy appeared serving goals expensively dressed emulating Cassandra Ventura and P.Diddy. Speaking about goals, Zari has set goals for so many girls for the longest time but having her invite you individually for her party is a whole different kind of special feel. The Net worth of people that attended this party is enough to rebuild our capital.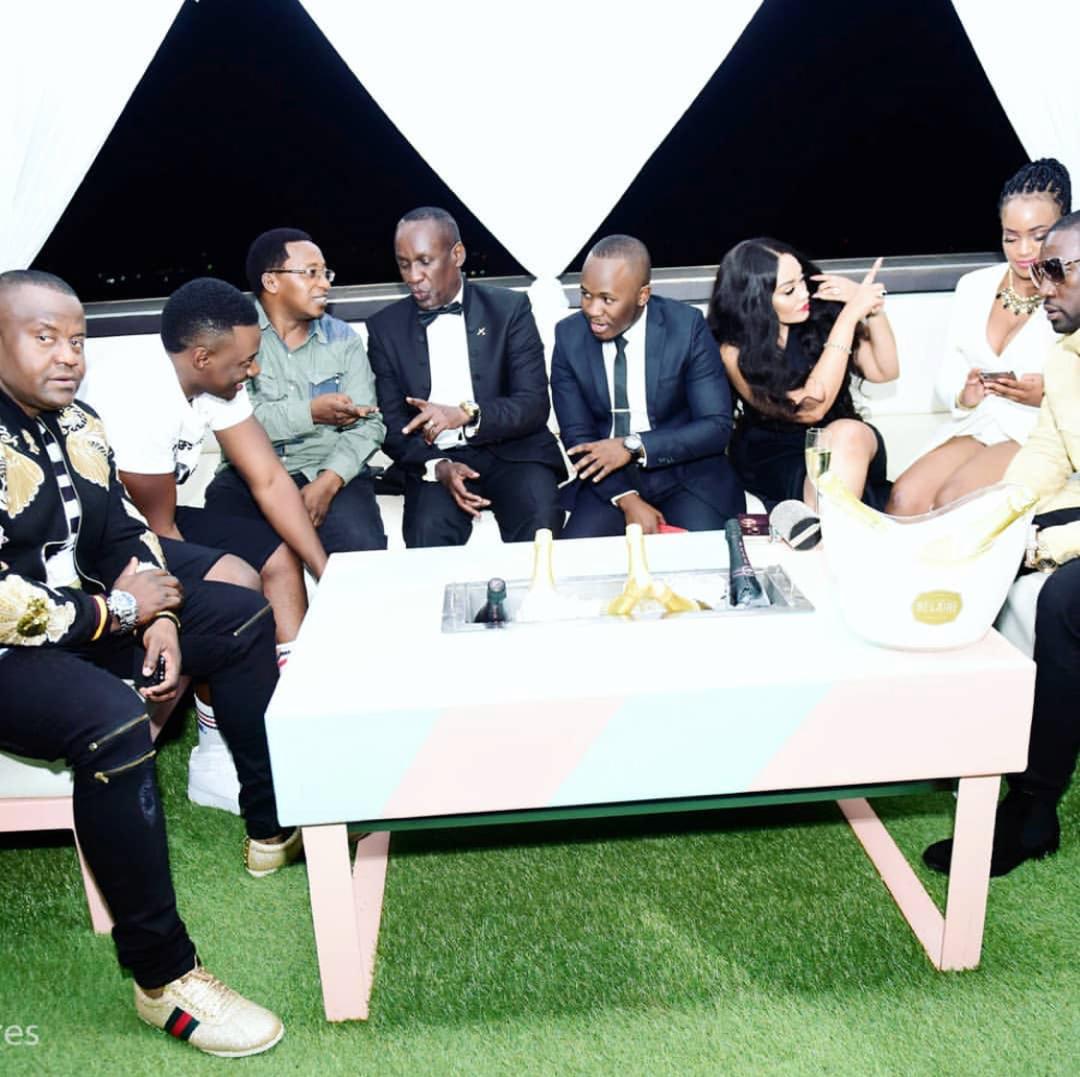 The party was attended by many high-profile guests some of which included Mr Mike Mukula, Mutyaba Stephen of world venture trips, Mr Jim Muhwezi, Mrs Sylvia Alibhai, Prince Mike Millz a rich South Africa based Ugandan among very many others.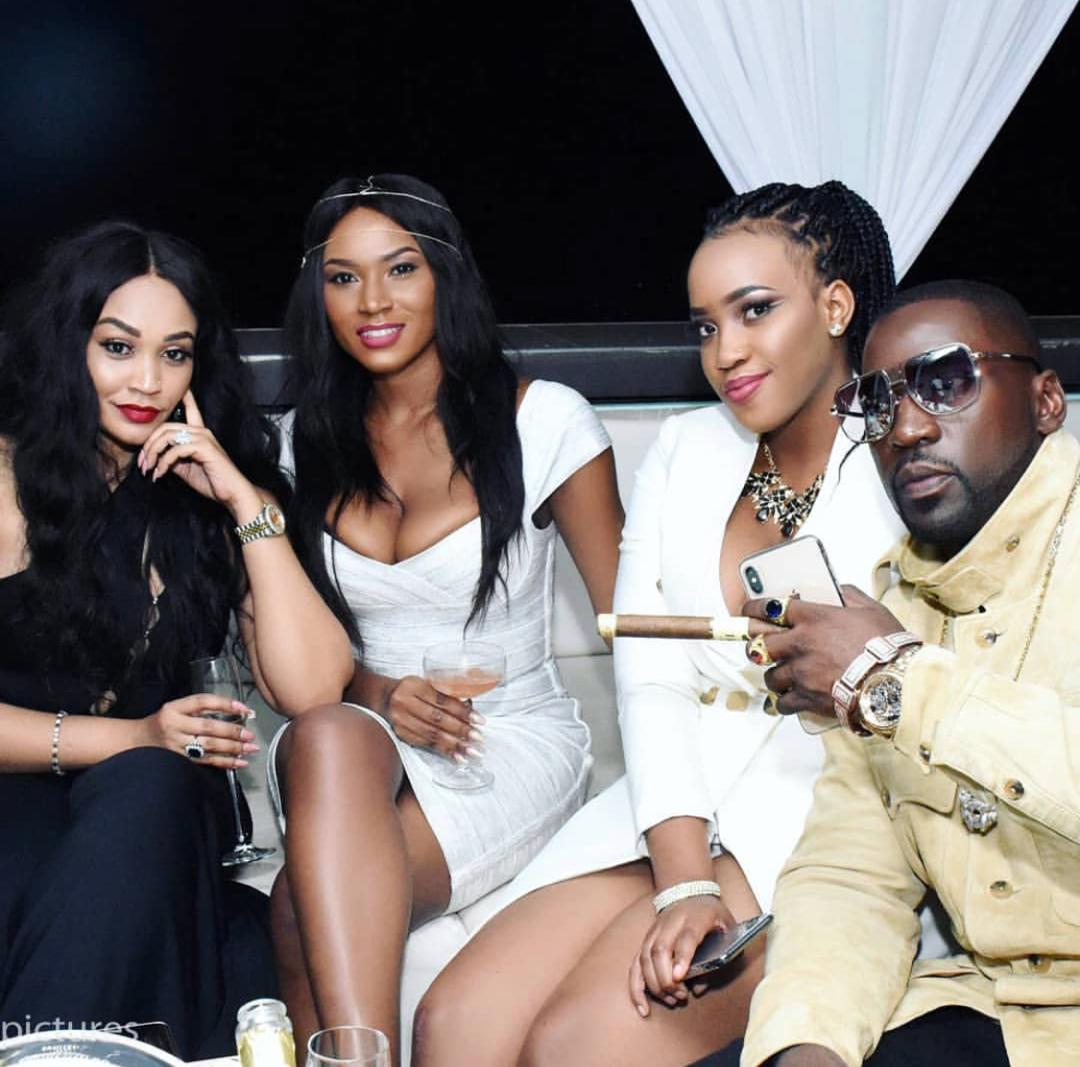 We must also remember that recently Kim K got 2 of the newest iPhones in a time everyone nationwide was crying of poverty. She can not relate to such times as she travels whenever she feels like to any of the destinations her heart desires. If Kim and her guy are not your "couple goals" then we do not know who is.