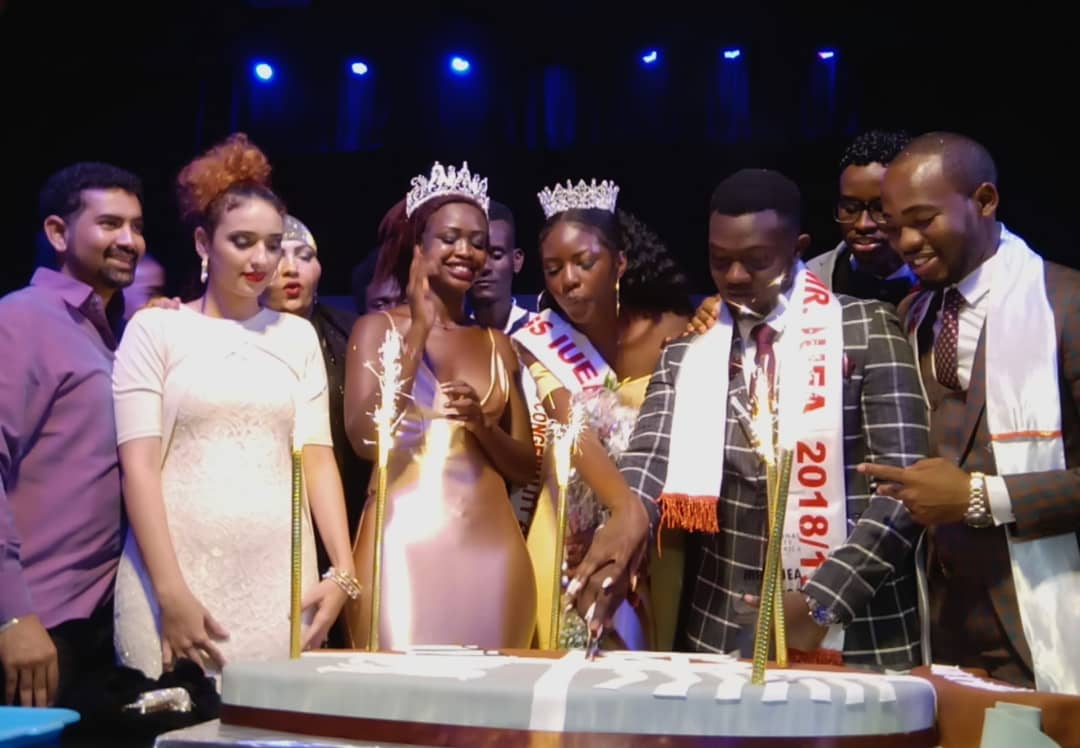 Students of the International University of East Africa (IUEA) were excited by the surprise appearance of dancehall star Vinka at the Mr and Miss IUEA ceremony and the celebration of the 7th Anniversary of the University.
The students were informed that there would be a guest surprise performance at the event but the names were not disclosed until when the emcee announced the next performance sending students into immense excitement.
The day was organized to select Mr and Miss IUEA and also mark the University's 7 years of existence in Uganda.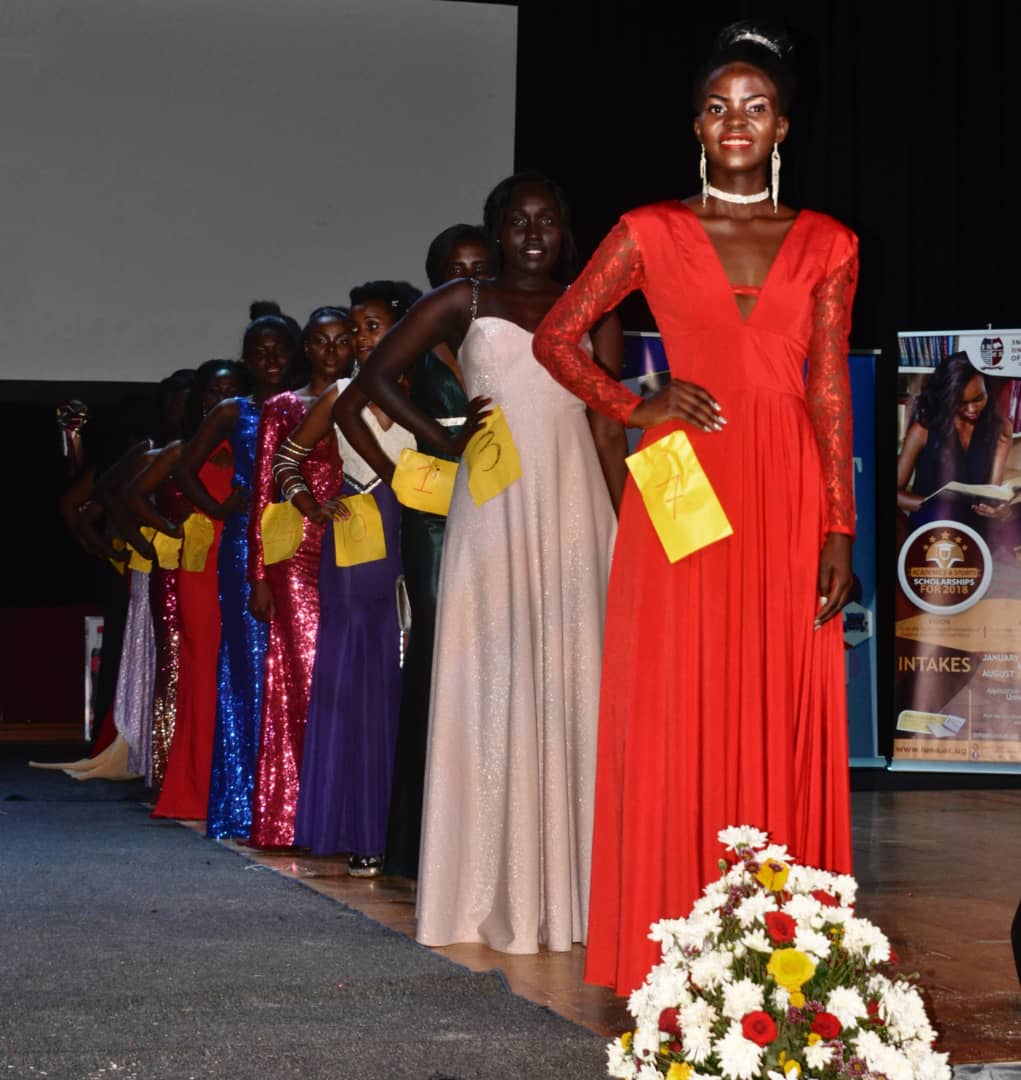 Leticia Bahati from Congo and Joseph Mwesigwa from Uganda emerged winners of the contested positions of Miss and Mr International University of East Africa (IUEA) respectively to represent the university for the year 2018/2019.
The competitions took place at the university auditorium in Kansanga with representation from 5 countries including Uganda, Congo, Tanzania, Rwanda, and South Sudan. There were 13 aspirants for the title of Miss IUEA and 14 Mr IUEA.
Everything was presented in 7 categories that included casual wear, swim wear, dinner wear, talents, office wear, creative wear, cultural wear up-to when 20 were eliminated. Some of these students were however awarded for Miss and Mr Popularity, Mr and Miss Congeniality, Miss and Mr Talent and those when had the best proposal.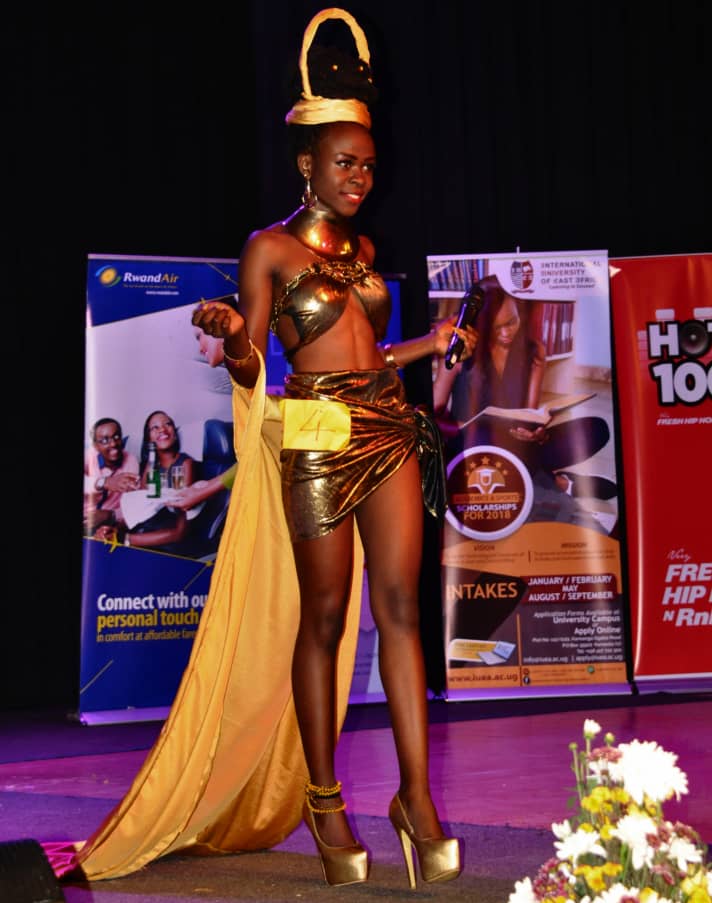 Mr. and Miss IUEA once chosen, become the face of the university inside and outside the campus.
"When one becomes Mr/Miss IUEA, they become ambassadors of the university and get to represent it at different events and impact on the lives of the students," said Alice, a former Miss IUEA.
Bahati was particularly excited about the competition because it was her first time to participate in any competition of the kind. She is usually under immense pressure at the thought of competing even for elective positions but was able to push herself to be part of the pageant.
"The fact that I pushed myself to do this and I actually won boosts my confidence and has made me believe in myself," she said.