Many of the party birds from around the city always anxiously wait for blankets and wine. Sure this 20th edition was no different. Slay queens and kings from all corners gather every once in a while to party the night away while sipping on Olmeca, Bellaire and those other expensive wines and spirits you know of.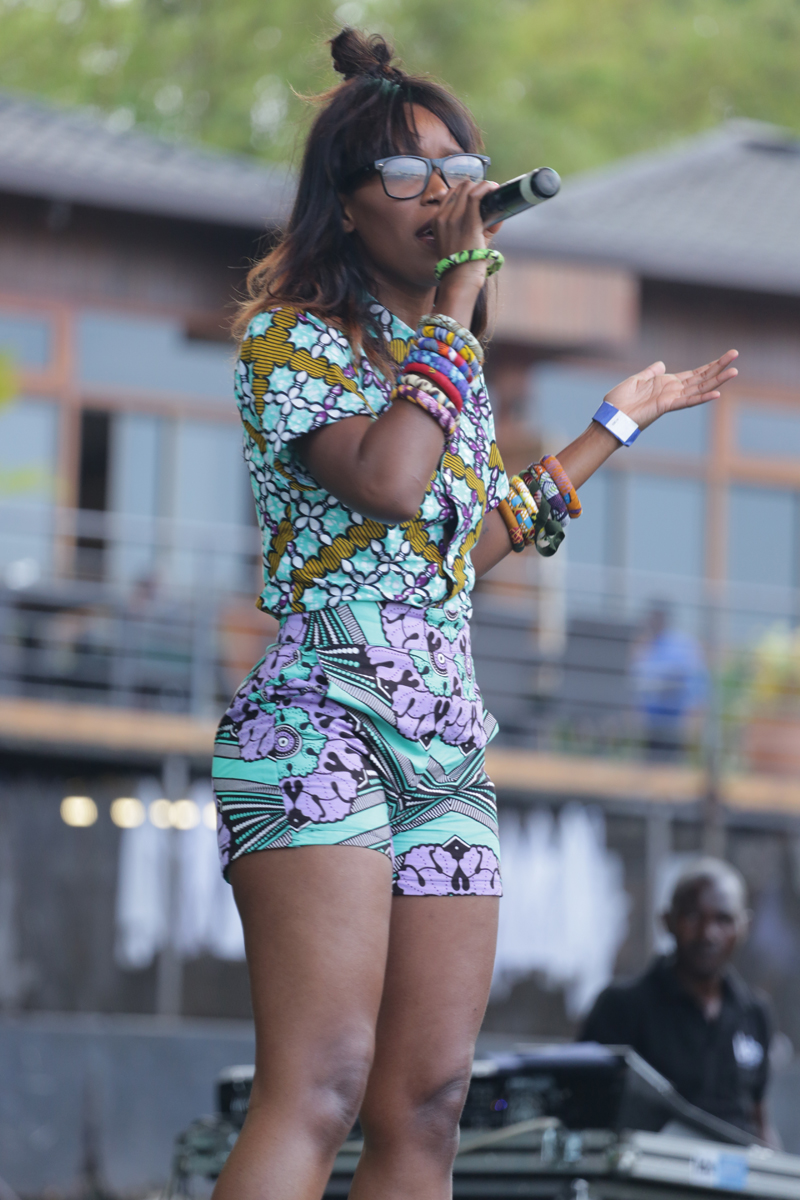 Yesterday night was a fun packed evening of merrymaking. Among the many performers that excited the already hyper crowd were Tina Ford, Rachel K, Lady Slyke and a surprise performance from Joanita Kawalya et al. Her music got the free spirits and ready to party slayers up and dancing. Particularly to "Jim Wange".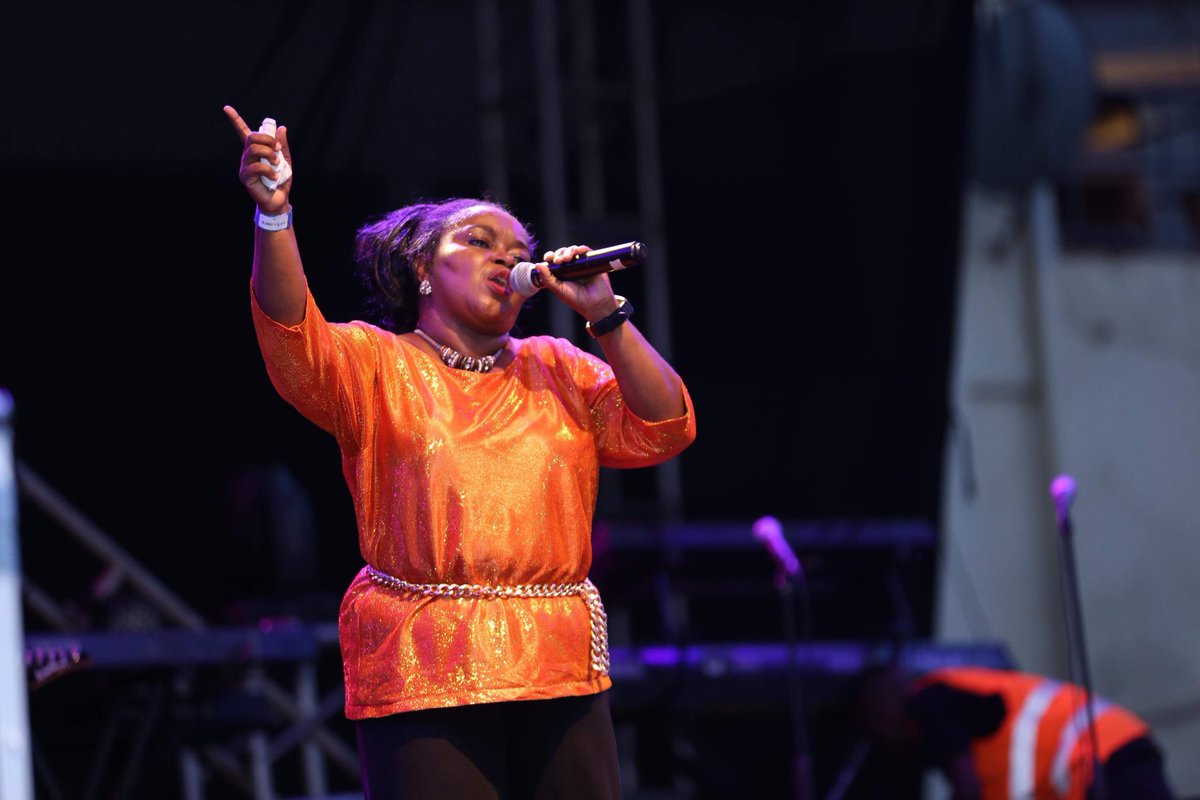 South African duo Distruction Boyz turned up the temperature at Cricket Oval as Omunye, The Conductor and Madness hits echoed throughout the Oval. They delivered hit after hit of their Gqom dance music. The approving shrills of delighted fans served as proof that they were getting their money's worth. For most, midnight which is the time the show closed, seemed to have come too soon.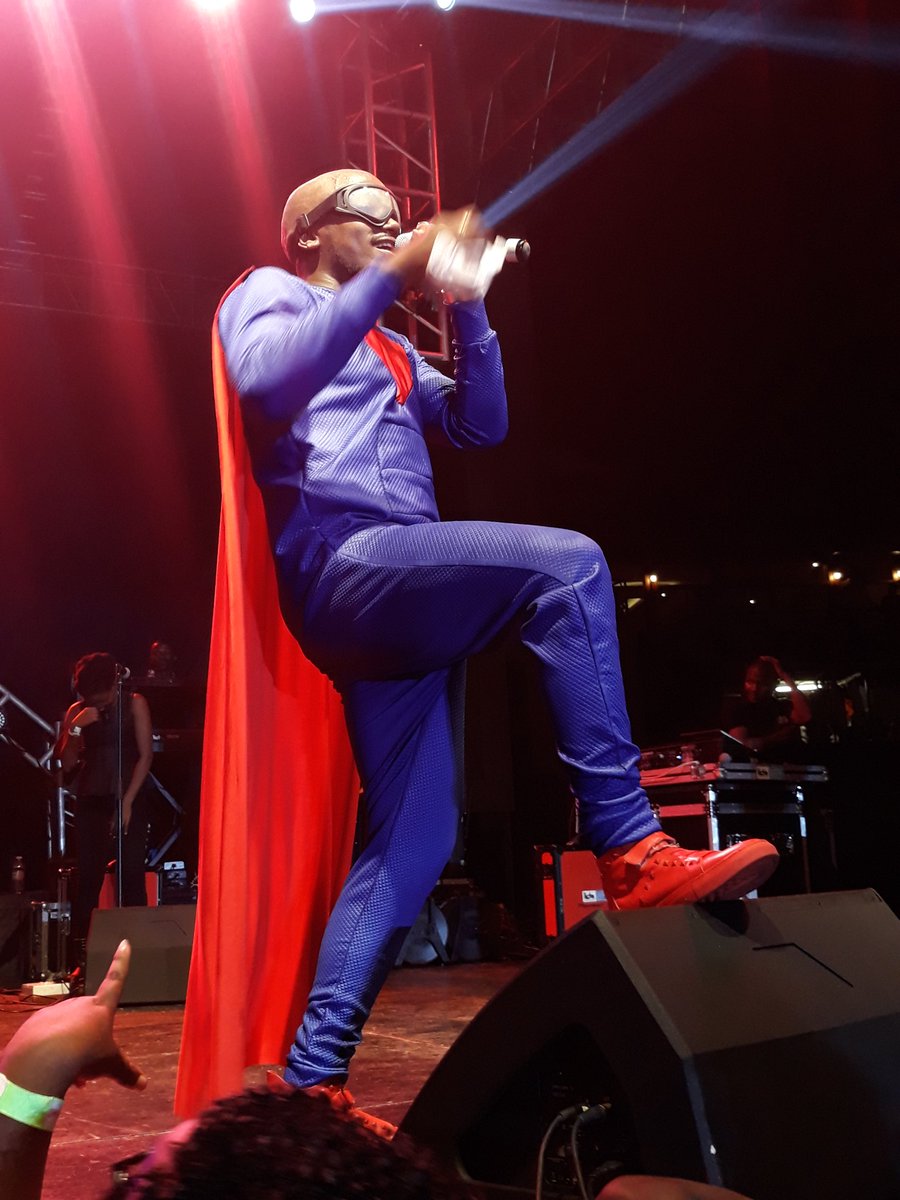 Ykee Benda who pulled off an appearance likened to MJ's blew the roof off with his music. People could not stop singing along. The Adonis as many describe him put on a fully produced show with amazing cherubim and Seraphim likened group of backup singers. Ykee paid respect to the late Moses Ssekibogo by performing two of his songs where he was joined by yet another surprise act – Weasal and later Viboyo.
What got many revellers throwing their hands up in the air was his attire change into a Superman tailor made costume. Among his many danceable songs, Eva, Muna Kampala, Timetable, Aminat, Superman among others were electric. It was indeed a case of saving the best for last as the energetic performance by the fest's headline act left the thousands of Afro-fusion music lovers who had thronged the show trying to catch their breath.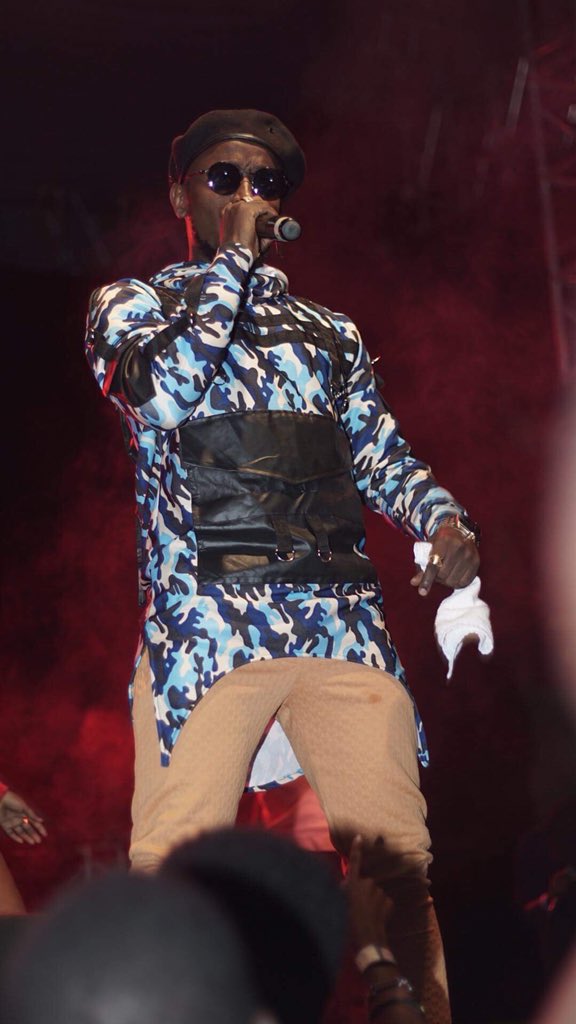 From early in the afternoon, the city's fashion-forward slayers who were out in large numbers had their stylish outfits turning heads, adding glam to the atmosphere as the lively performances by Racheal K, Lady Slyke, Tina Ford, Tracey Noella kept the show's early birds entertained.
"Blankets and Wine is a platform for fun-loving Ugandans that also showcases and supports talented artists. Our commitment as Tusker Malt is to continue renewing our consumers' party spirit with more exciting experiences accompanying each instalment of the show," said Grace Namutebi, UBL Brand Manager, Premium Beers.
Here are the pictures;