So papers are finally here, which is a bitter sweet feeling depending on your perspective. Finalists just want to sprint through them, and the rest would rather hang themselves over them. Despite all the havoc, it's a Monday. A reason to obsess over God's gift to women; men worthy of the mcm segment. This week's personality is a rib cracker, playfull goon and a people person.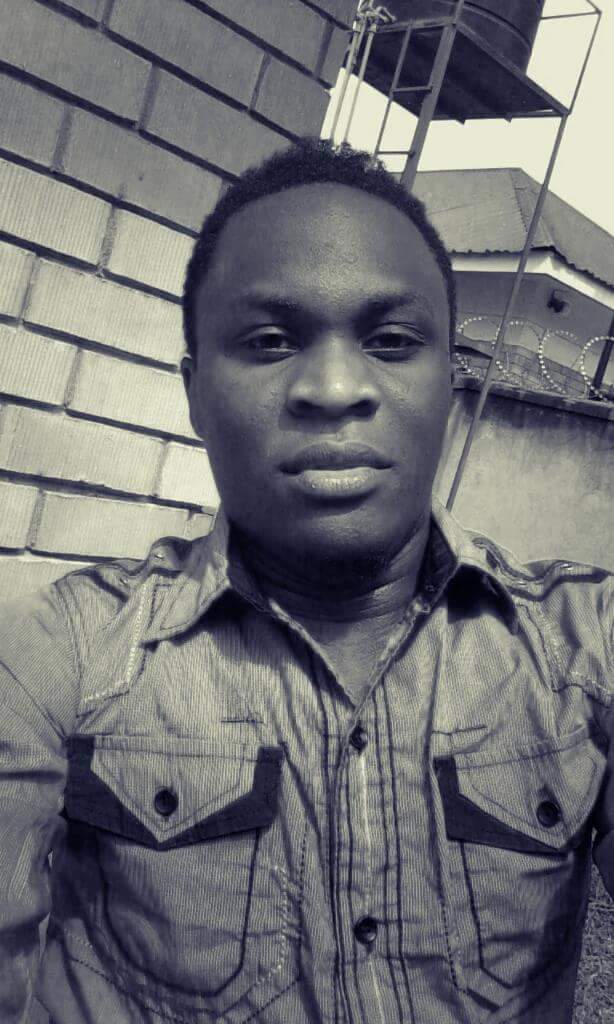 Outa Brian is a UCU Kampala campus student doing Procurement, with a side gig of throwing social media fans off the bender with his hilarious videos. (Vines) You may have seen hilarious vines on MTV Base and wondered the kinds of brains behind them, well Brian is one of the those brains. He's a phenomenal actor because he features in his own videos, and nails his characters.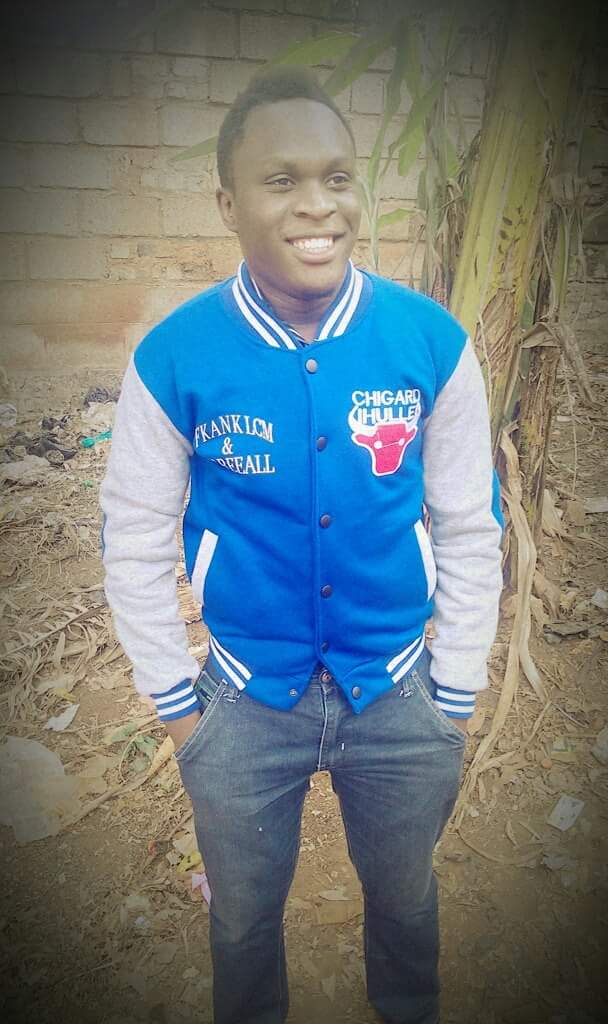 Witty, smart funny guys are known to be popular. People can't help but want to associate with them. Outa has been a household name from his high school days back in London College. If a party was to be graced with his presence, then it was the IT high school party. To put it lightly, he was the life of the party, and continues to be.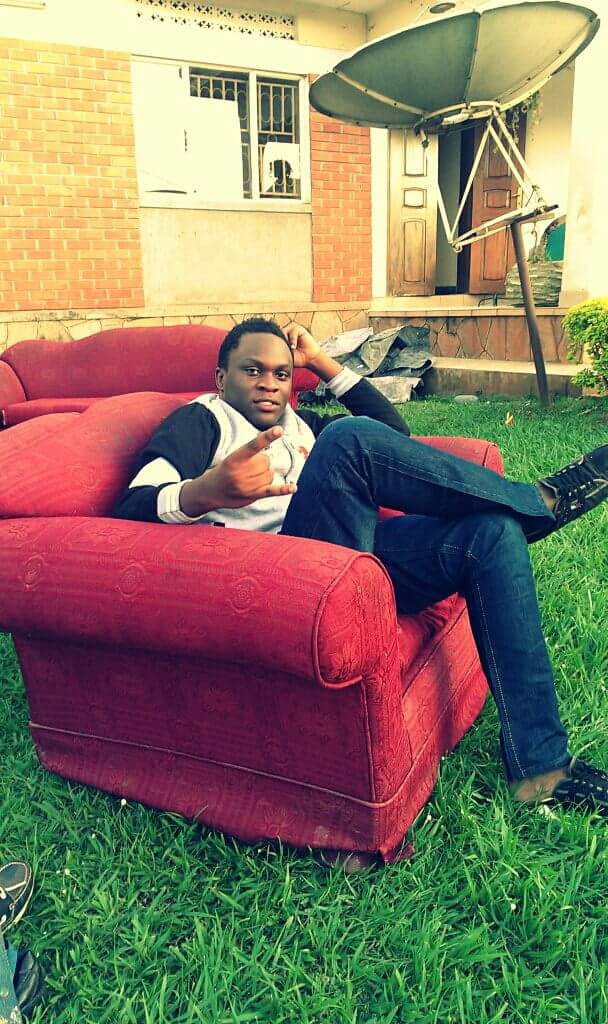 He has a variety of these vines on his social media pages, Facebook and Instagram; Outa Brian for both, so type in the lord of the ribs name and be devoured with laughter. Plus a YouTube channel is in the works as well.