Ashaba Roland is another mukiga we are crushing on today. There is a quick growing attraction towards bakiga and a quick fading stereotype about them. Which works in their favor anyway! The Adonis is a Nakawa based lad. A very sizeable and substantial guy with liberating looks is what's redeeming to every campus chic. This quick-witted Adonis is a genius of sorts. It's hard to balance life, great looks and still produce profound results in all areas but this guy surely does.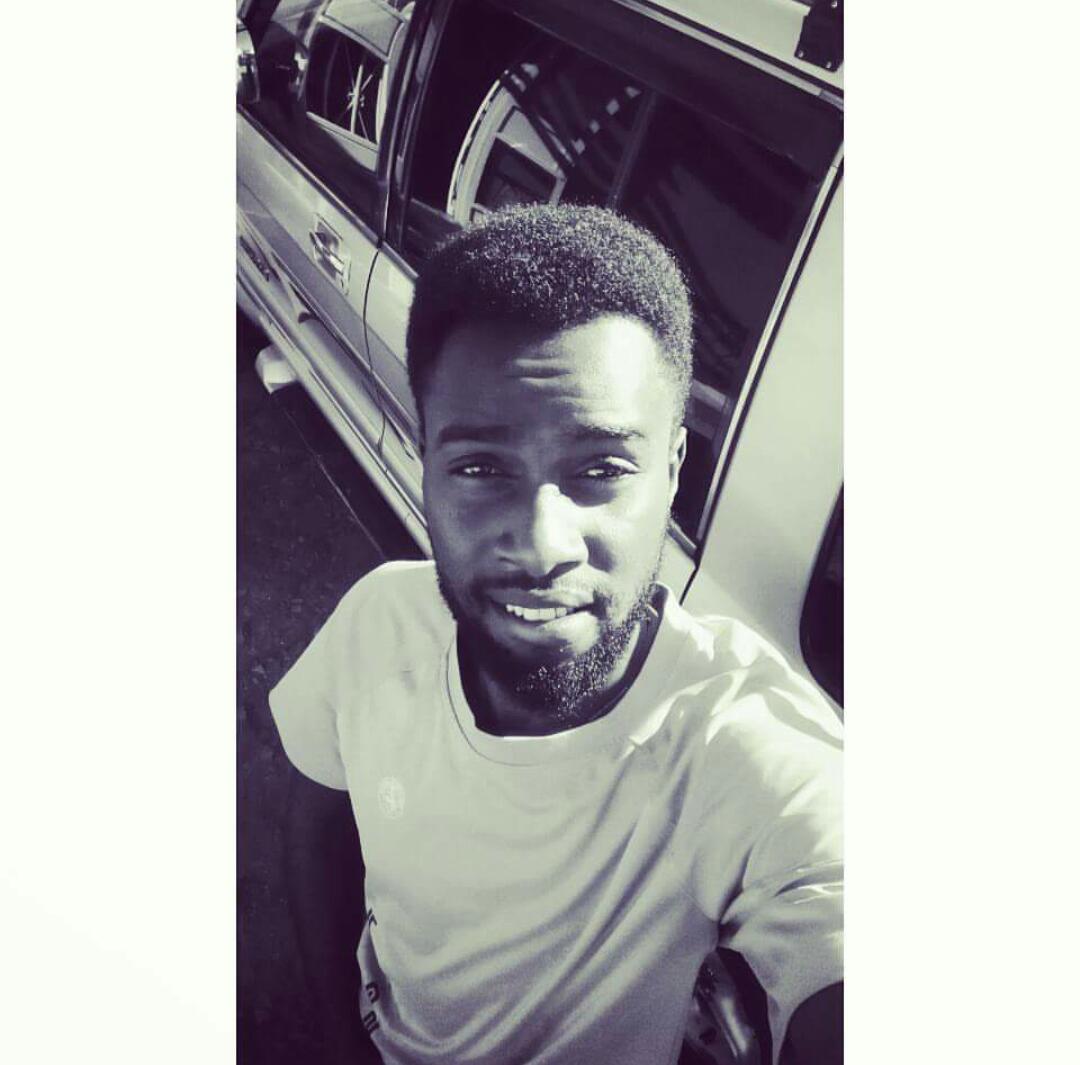 He has an addiction of reading books and studying. I know right!! I know what you are thinking…how can that be an addiction? Well maybe addiction is a bit over rated but his love for new knowledge is unfathomable. How he manages to juggle these things is what makes him very attractive to the utter most.

His well-cut beards bring out his manly cute face without questions. When you see him, your faith about guys with beards will never ever waver. Did I mention these guys are very important from the most subtle to the most grave situations you can think about? No one looks better when dressed in a suite than a guy with well-shaped beards. It gives off the Jidenna inspired look.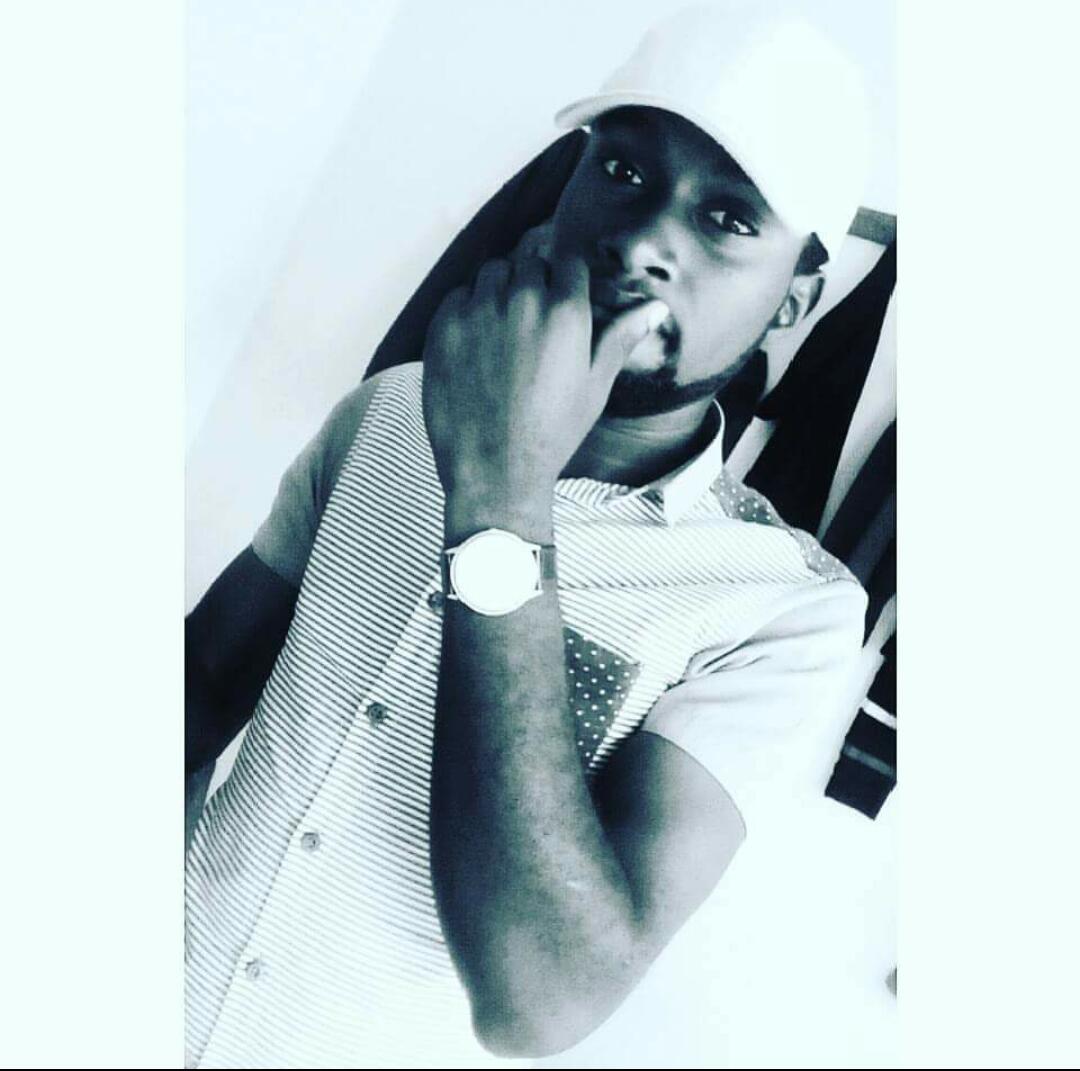 A guy with perfectly shaped facial hair is attraction itself. Beards capture a man's character, his essence and it's fun to pat. It's sexy AF. Pecking and dilly darling with a "baby-butt face" is a huge turn off to most girls. Well we all know guys with beards are fun 😉 . Ashaba guys like you are so important!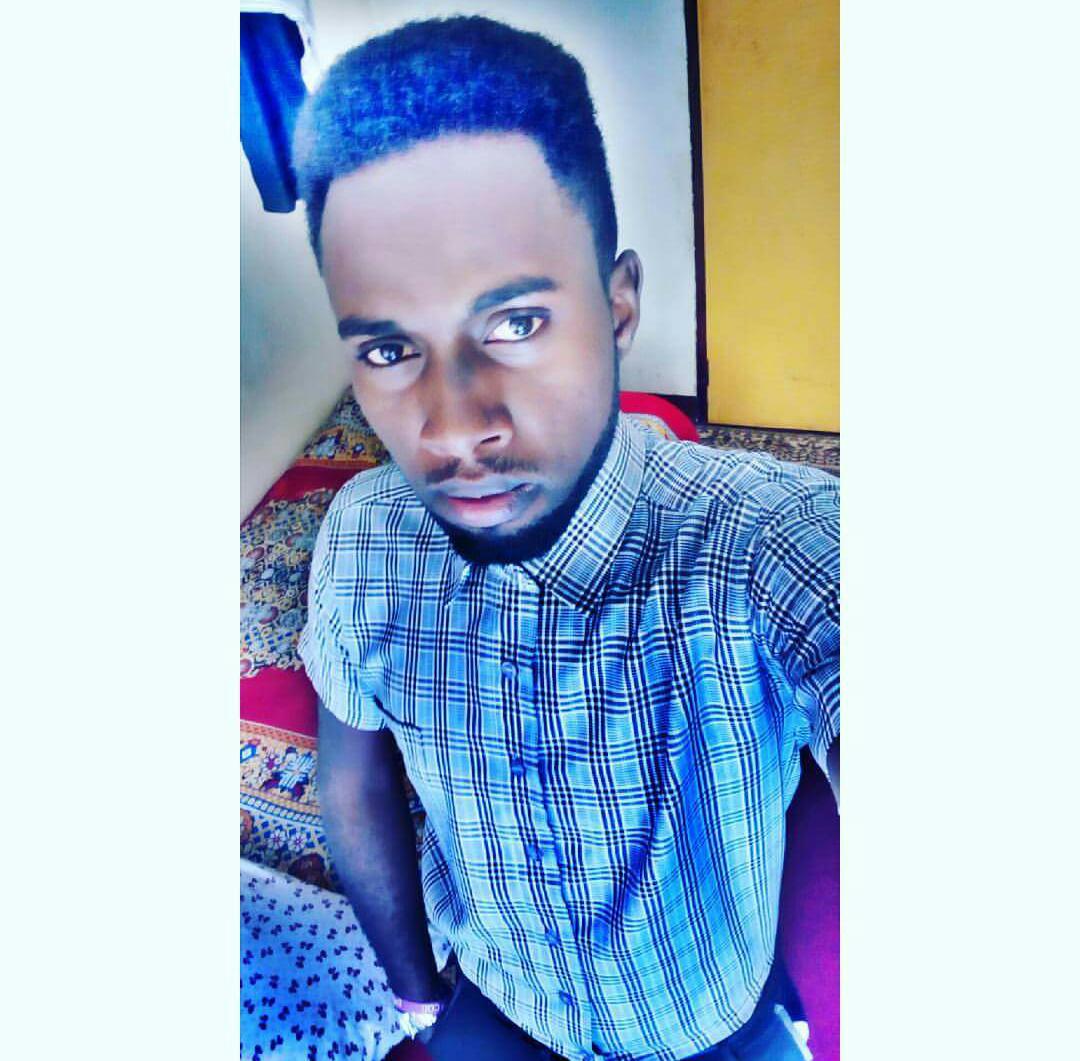 When it comes his fashion, he is a simple guy that loves looking good. It's so typical and common knowledge that every campus guy would want to look good, but how your physique helps you out is major. Roland's physique plays a very big role in complimenting how he looks in his clothes. He comes off as overly smart in a very ordinary shirt and pair of jeans. Y'all fashion houses should be hiring guys like him to sell your clothes.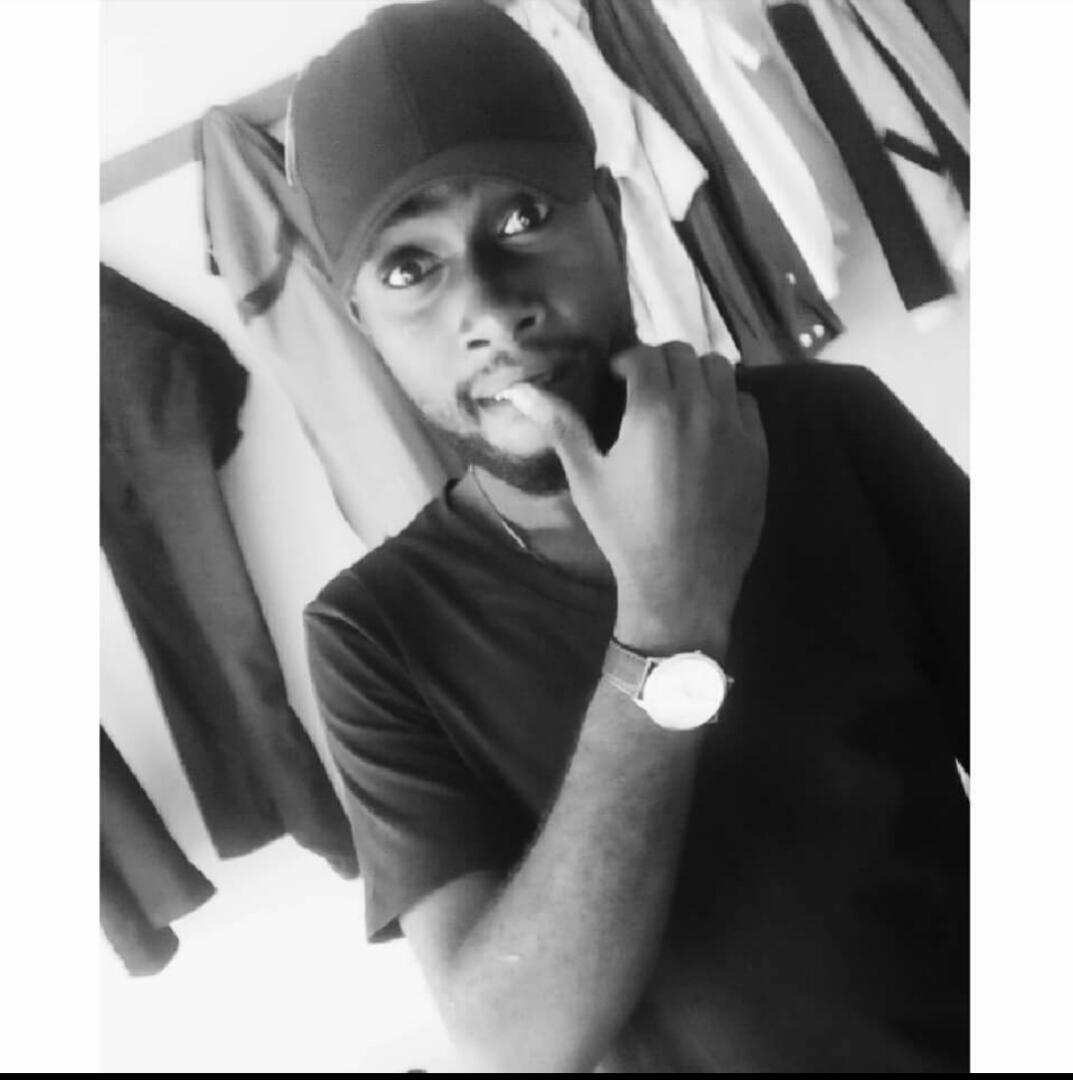 Like most good looking guys, he likes to turn up. He is a fun loving person. He knows when and how to turn a party on with his madness that caves somewhere inside his veins. He lights up the party mood with his dance moves, a warm spirit he is. Very friendly and down to earth. He hangs out pretty much everywhere. Such fun loving, casually fashionable and very bright guys WITH CUTE BEARDS is the new craze. We are crushing.