Bugabe Philimon is first year student at Makerere University doing Bachelors of Industrial Fine arts BIFA.
Philimon is a very talented volleyball player on the Makerere team – the Titans.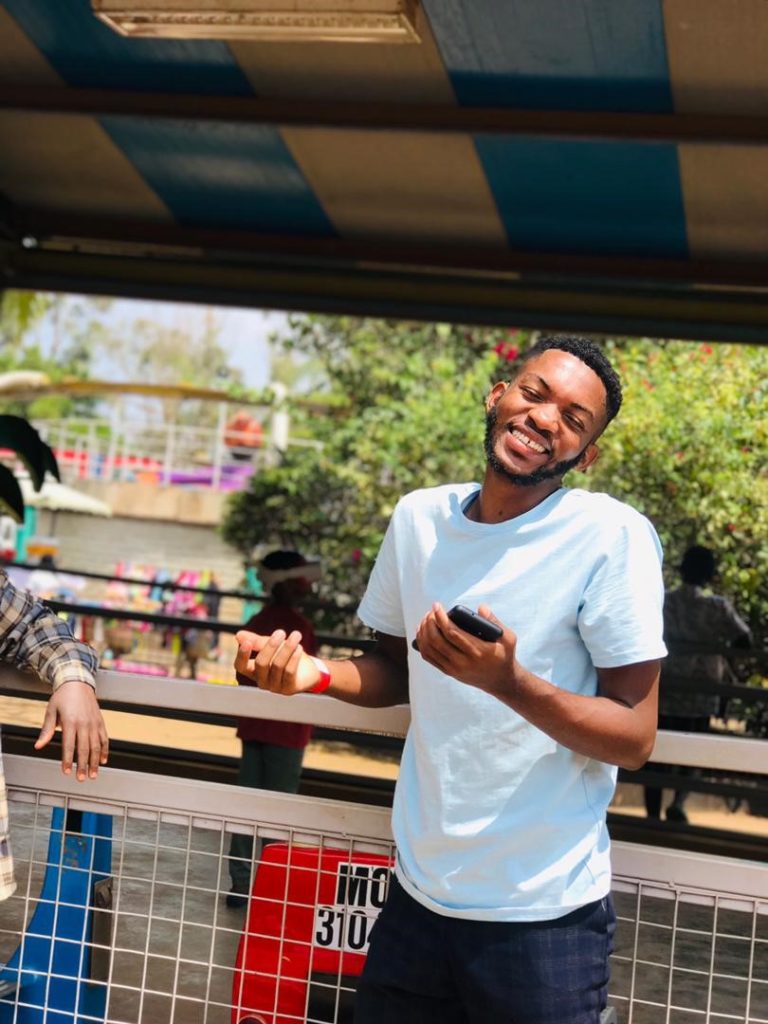 He loves hanging out with friends and touring. His favourite colors are green and black. This handsome man is a Virgo born on 7th September.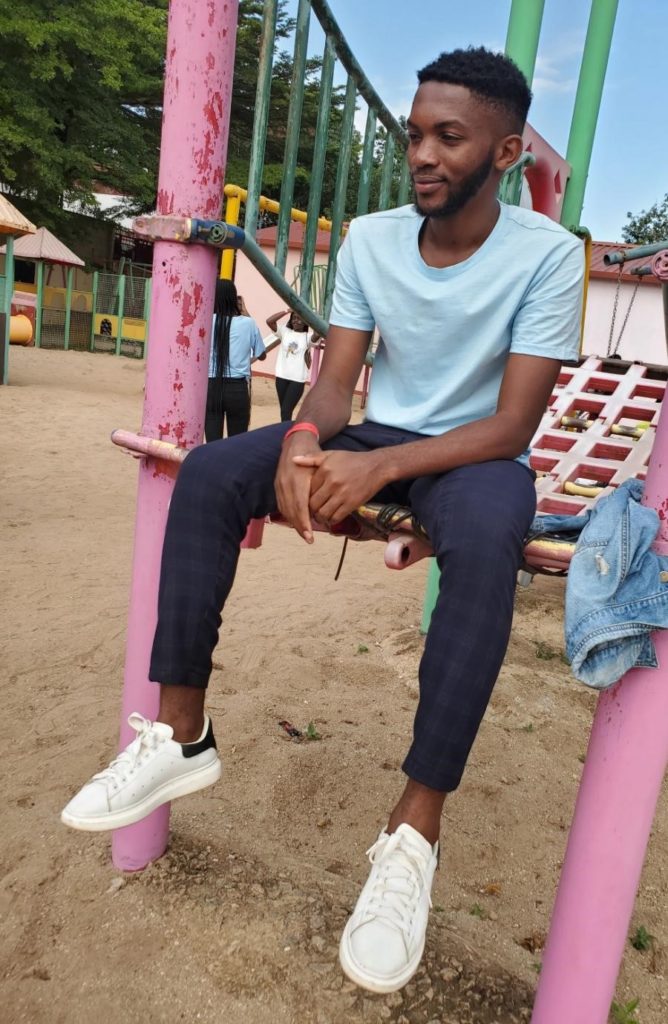 His passion for volleyball is driven by his God given height along with the physical and mental attributes of the sport.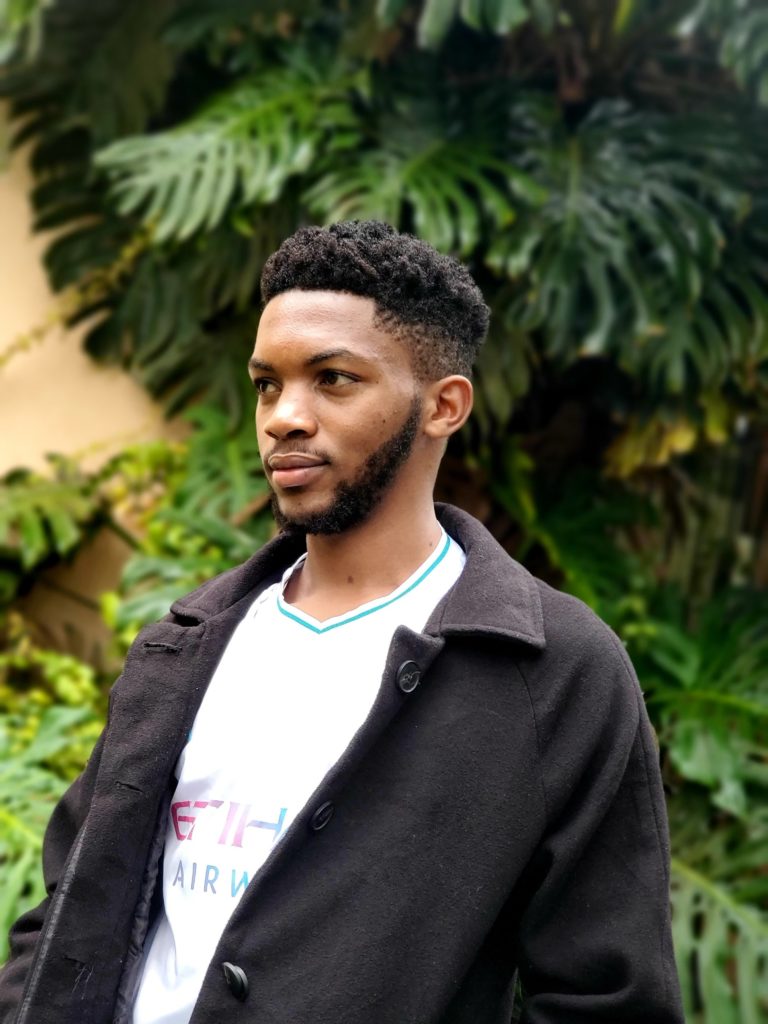 This Cupid is a talented artist who loves photography and is good at painting in his free time.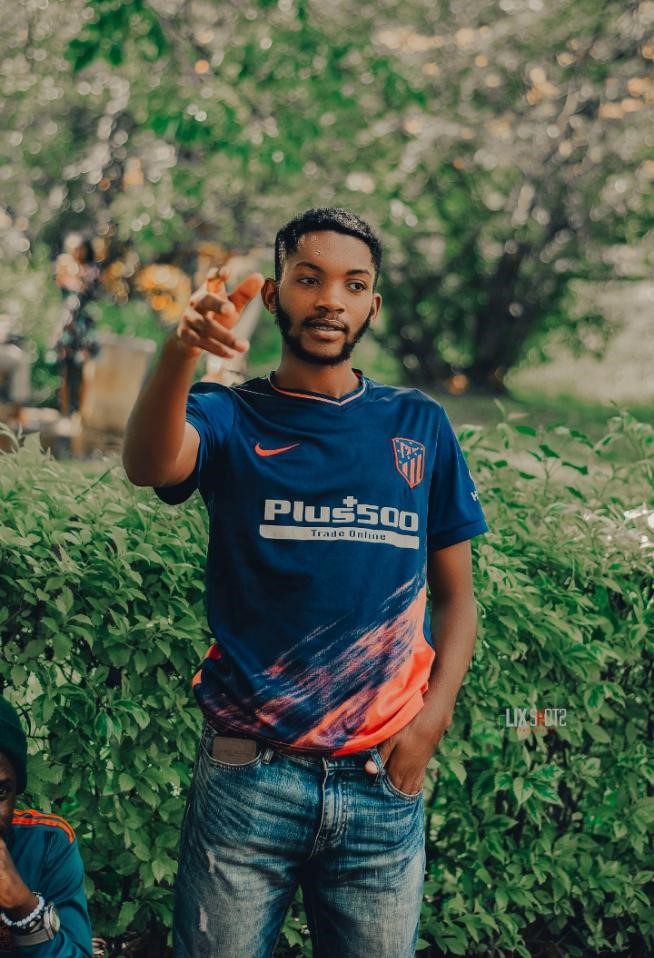 The best moment he holds so far in his career is the win between the Makerere Titans and the orange blockbusters volleyball team.
For all the ladies interested in his marital status, please …he isn't married.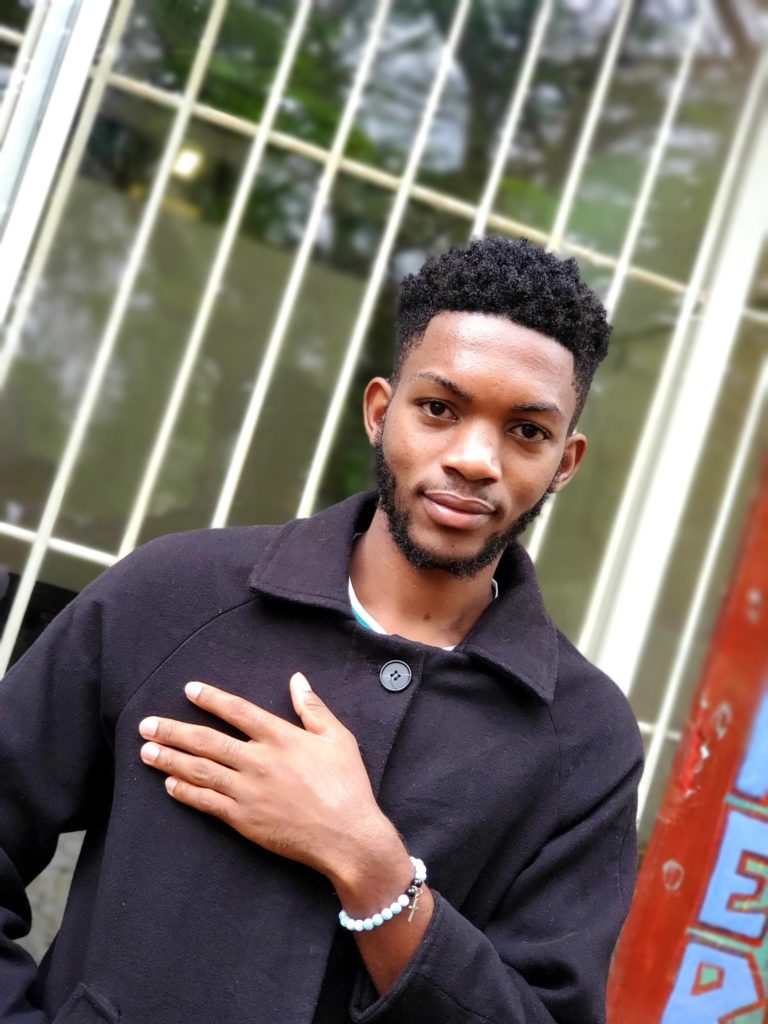 Compiled by naluyimajacinta
Contact me at absolutelycinta@gmail.com
Comments