I met Mukisa at the MixUp Show, a youth programme on NBS TV. After listening to his views and ideas, I knew he was a man of great charisma. I had to know more about him. I caught up with Mukisa and we had a chat.
Who is Amon Mukisa?
Alright, I am Amon Mukisa, but most people call me Mr Gather Now because of my You Tube channel. I am the Head Barista at Endiro Coffee in Kisementi, next to Acacia Mall. If you are wondering, a Barista is a person who prepares and serves espresso coffee beverages for example Cappuccino, Lattes, Mochas and more. I am also a student at Cavendish University pursuing a Bachelors in Mass Communication.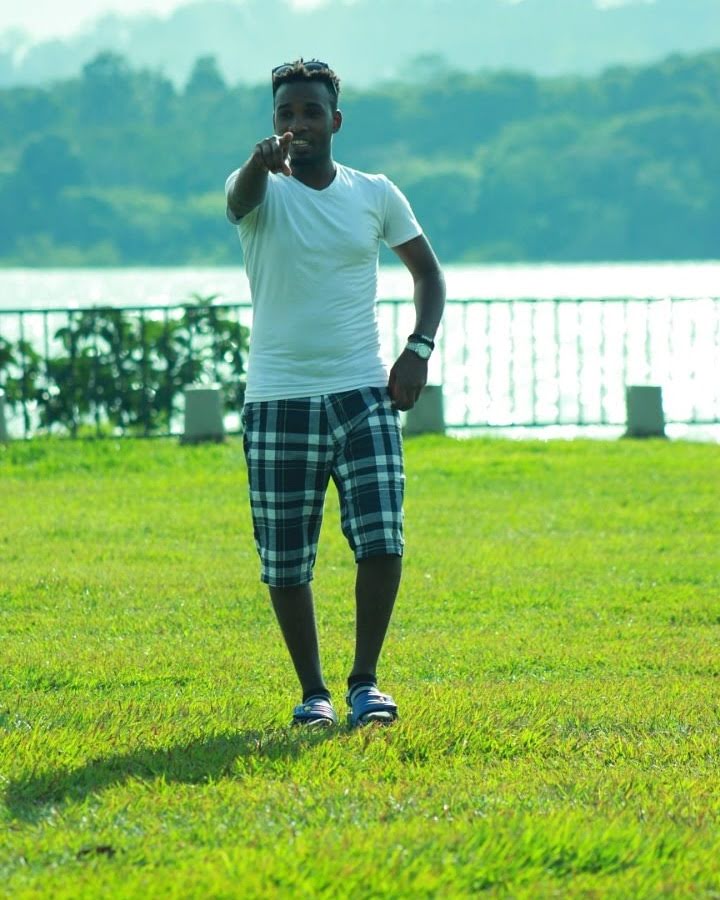 Describe yourself?
I am a down to earth person, ambitious, courageous, humble and very reserved. I am a simple and friendly person. I pay attention to detail, so I'm a bit principled. (Chuckles)
What are your career goals?
After completing my course, I want t be a professional journalist who will have a great impact on on my community. I have a purpose, it goes beyond telling stories, but also touching lives. I noticed that many youth in Uganda are suffering with certain issues or situations but don't have a platform to share their experiences with the world. So I started Gather Now, for youth to inspire and motivate each other.
Do you have any hobbies?
I love reading, going on adventures and playing football. I always dreamed of playing for the Uganda Cranes, but look at me now (laughs).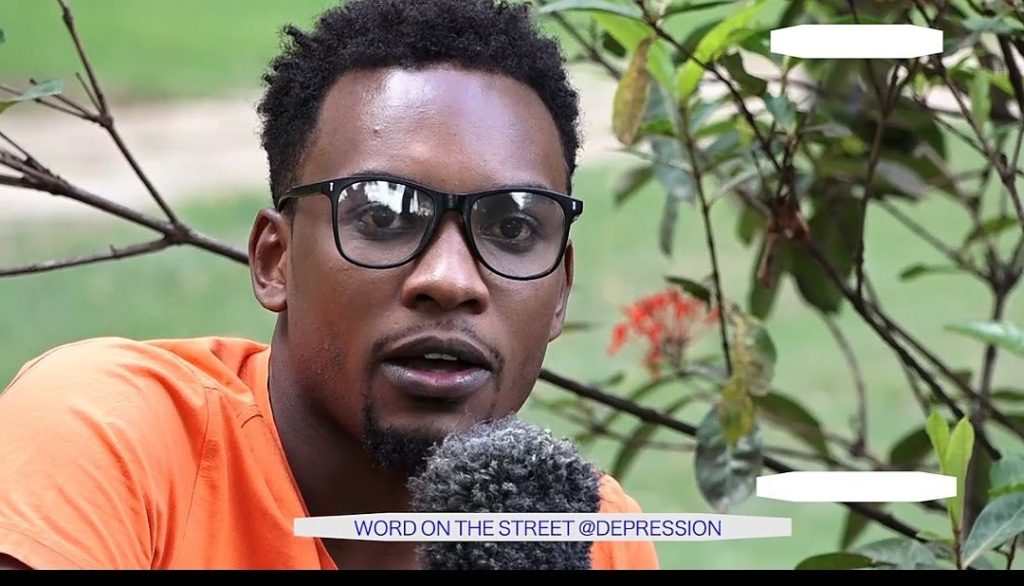 Who inspires you?
My inspiration is drawn from three people. My mum, dad and Shawn Kimuli. I grew up seeing these people, how they handle things and relate to the people around them. I admire their kindness and resilience. Kimuli is the person I look up to in journalism. He has such great zeal and is very passionate about what he does.
Any last words?
I urge all youth in Uganda to be passionate and optimistic in all that they do. Take education and discipline as key to reach greater heights. Also you could check out my You Tube channel Gather Now so that we can keep motivating and inspiring each other. Thank you very much.
Comments