Stu is simply not a doppelgänger to your usual below-the-bar campus guy. The Bachelor of Business Administration student at the Nakawa based Makerere University Business School is what the Americans call hip. He has all that a campus dude would dream of.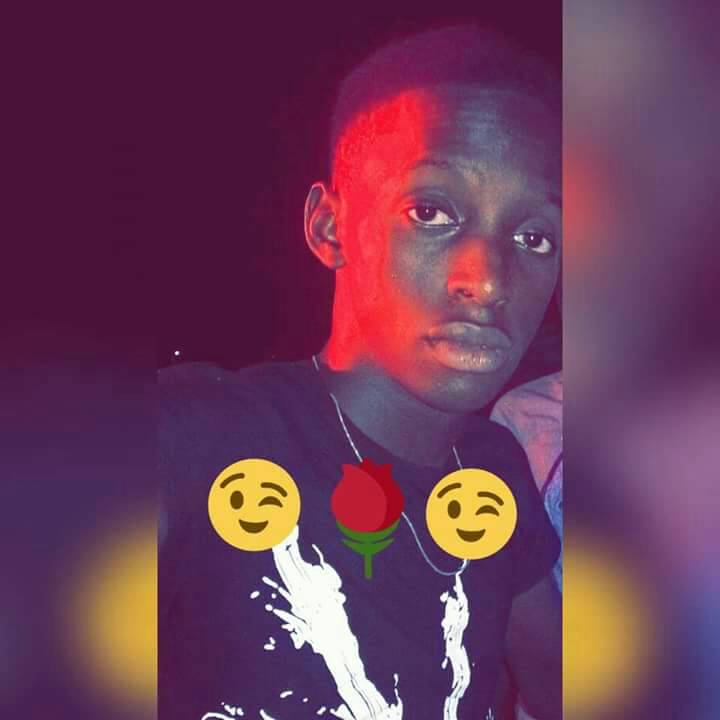 From his favourite hangouts, you can gauge the class in this young gentleman.
"I love hanging out at J&M airport hotel opposite Taibah, KFC does it for me, Pizza Hut too is another spot I stop at to pick a bite. Most importantly, I love spending time with my boys. So if I'm to attend any event, I book the most expensive table." He boasted.
They say a man grows but his desires die hard. Stuart's hobbies lie in line with this adage. He says,
"Playing and Watching football, video games – my monster my Xbox One console. This is heaven! I can miss food for that stuff."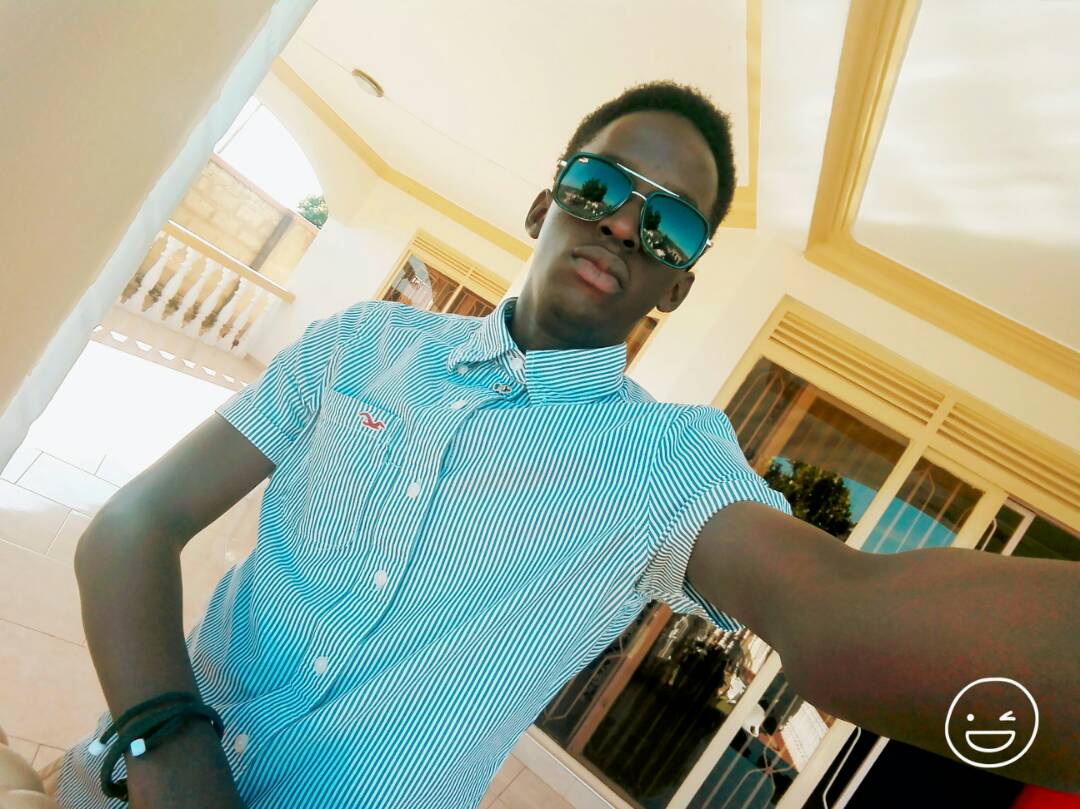 And who is complete without a girl? No one, right? He's praises to his girl left me feeling some type of way; like I don't appreciate or love my girl enough.
"I looked for a beautiful soul, annoying and entertaining as well, supportive in all fields, and best of all, understanding, calm and not jealous. Thank God my prayers were answered. I love to see a smile on my girl's face all the time." He gushed. "As for my four friends, seeing them happy makes my day; we actually call ourselves the Medelin Cartel. Hehe…"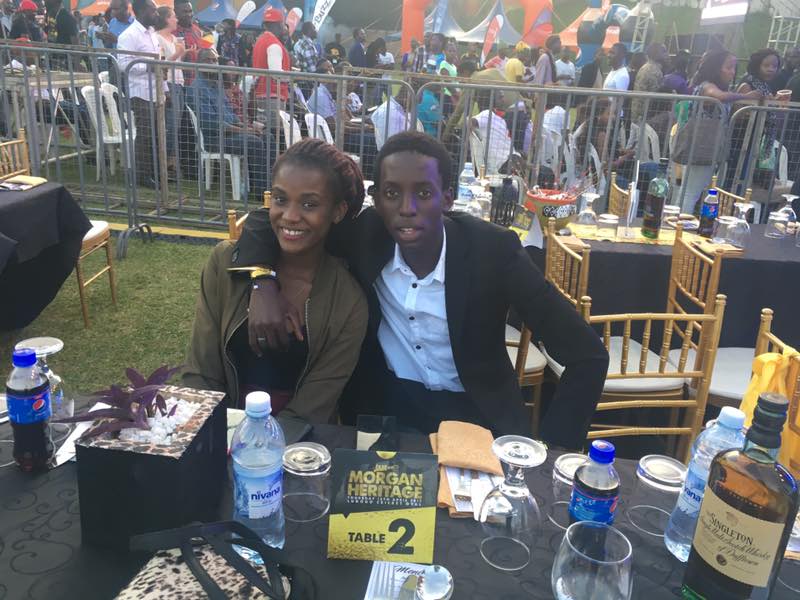 Well to be a rich boy, your closet and accessories have to do the speaking for you, and my does Stuart have a mouthful.
"Accessories that take most of my money are blings and necklaces, I really love them; they are authentic right from Italy, my rings – pure silver, and my sun glasses. Though bae steals them all the time. Haha…" He wittily explained.
"The most treasured part of my Wardrobe is my shoe section. At times I even fear touching them, I feel happy just looking at them. They cost me lots of pounds. And oh, my other most treasured accessory, my 1000 dollar Versace watch. It was a gift from bae herself. You should also check out my monster ride." The rich kid bragged.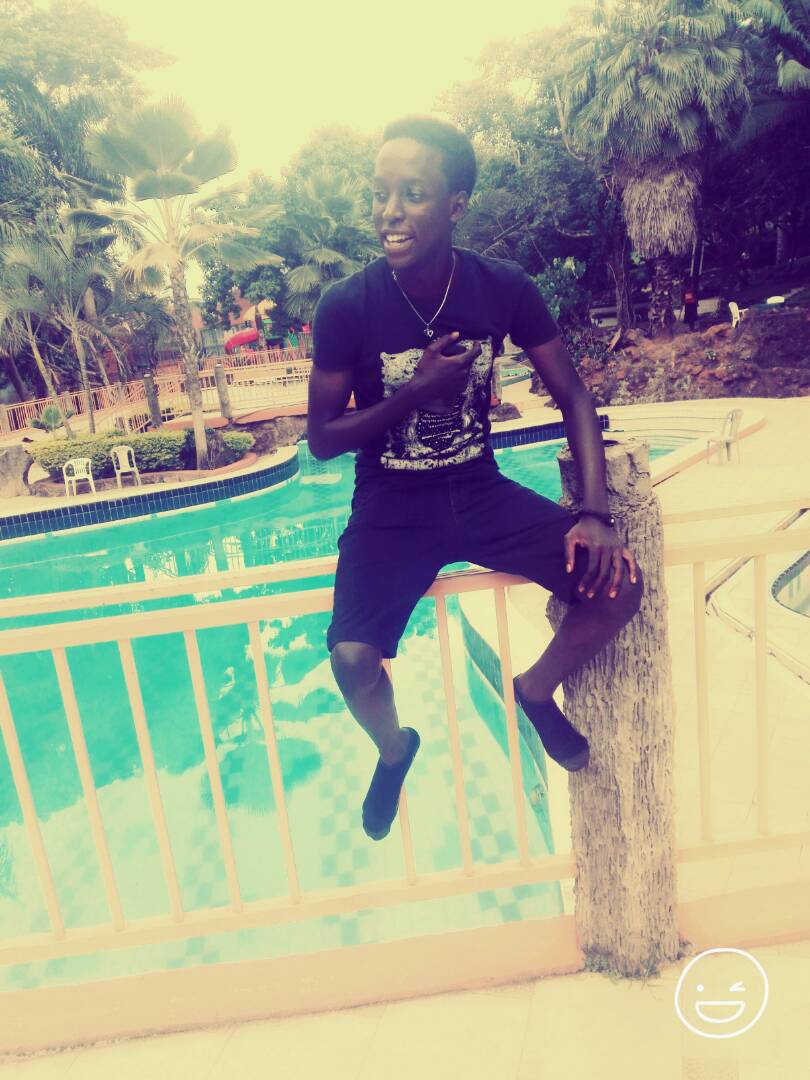 "You are either a sheep, or a wolf." Stuart quoted to the Bee readers.
Till then, good people. I'm still pondering on how to be like Stuart Stusero Jnr though.