It takes more than what meets the eye to have a crush on someone. It goes from personality, to the heart, character, through onto the outside. Some people seem to have bribed God before creating them. Kimuli Arthur Simon is the entire package. He is a platinum catch. This guy has tantalized MUK with his awesomeness, the second year commerce class has never been the same for as long as this guy shares the same air as they do.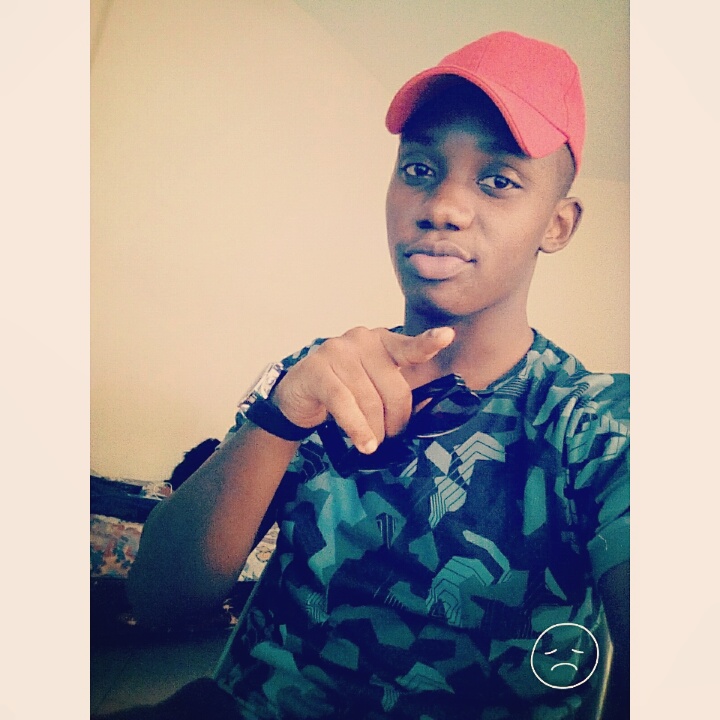 Aside being spruce and cute, he loves the clean hustle. Juvenile as he is, he owns quite a number of acres of pine and animals. You won't find such a guy just fwwaaa. I told you he is the complete package. This rich kid is extremely down to earth. Let his shy innocent face not fool you. He associates a lot and he likes making new friends. Most people have stereo typed the rich kids to be the type that dissociates themselves from the common lot, but this guy is different. He likes mixing and mingling. If you want to be part of this mix, find him at Monot lounge bar, Trends or The Arena but be sure to turn up. He is a fun loving guy so please don't bring your boring energy around him. Arthur is one of the proprietors of TiB (Throw it Back) a rich kids' sports venture.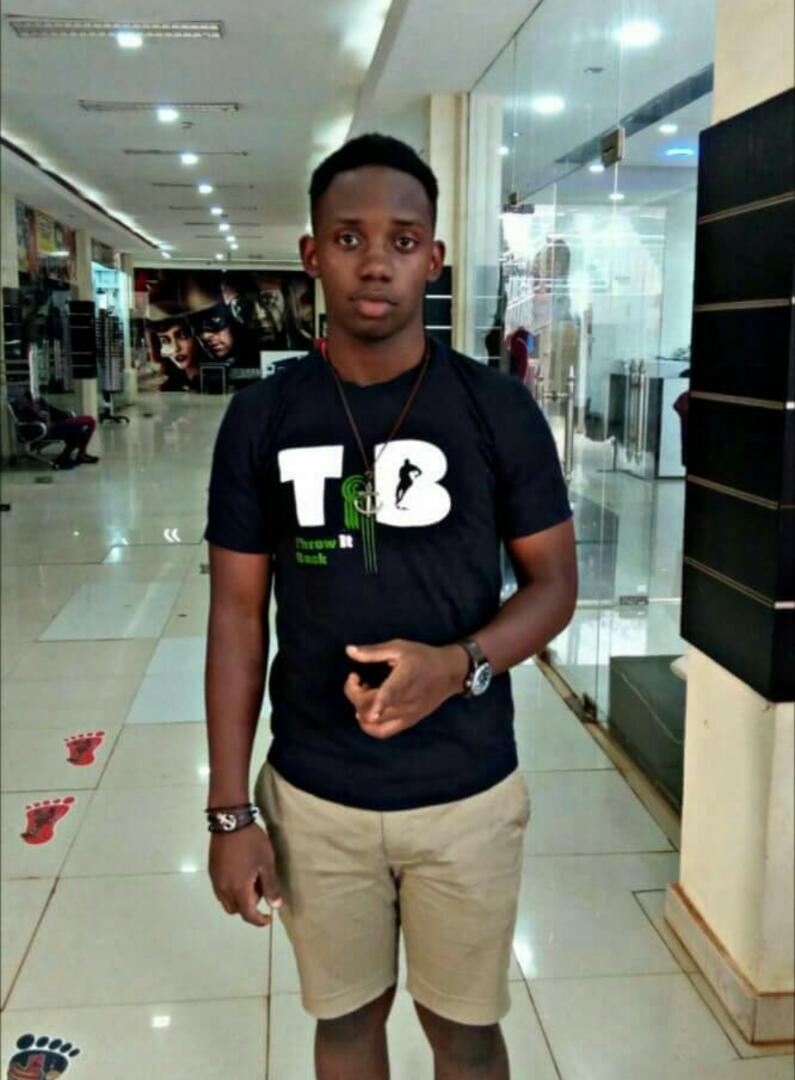 It's becoming too cliché to praise anyone by their eyes, lips, physique et al. And I know some of you loathe the fine arts but with some people it's almost obligatory, like come on! This is what we see first before knowing how golden your heart is. His innocent face will make your heart go merry. Anyone likes an innocent face. Duh!! Don't get me started on his eyes, they see right through your soul. The perfume he wears, you will want to sniff his shirt all day. He loves an accessorized body. Very expensive watches and a chain necklace are a must have for him.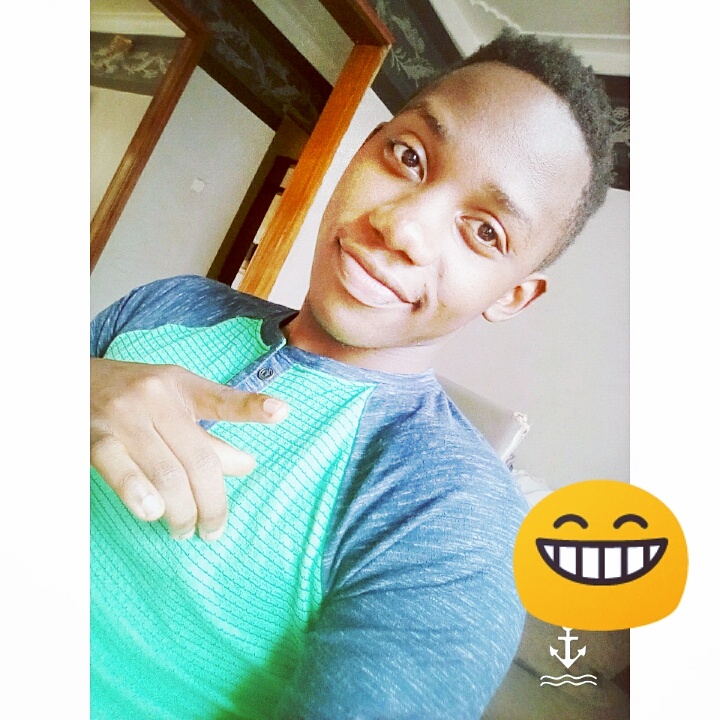 Just like any other person, Arthur has got hobbies. In his free time if he is not making new friends, he is gaming. He is an obsessed gamer. Video games are his life. He also loves the gym. A cute, rich young ambitious guy has got to keep fit, he has got that in check. We also haven't forgotten his love for awesome beats. He loves loud interesting music, making the club his chill place. Surely, you captured our hearts today, the bee is crushing.