As far as charming the ladies goes, Namanya Allan is just the guy. Hailing from Makerere University Business School and pursuing a degree in International Business, this first year definitely means business. From his suave fashion sense to his attractively wiry frame. We have a huge crush this Monday.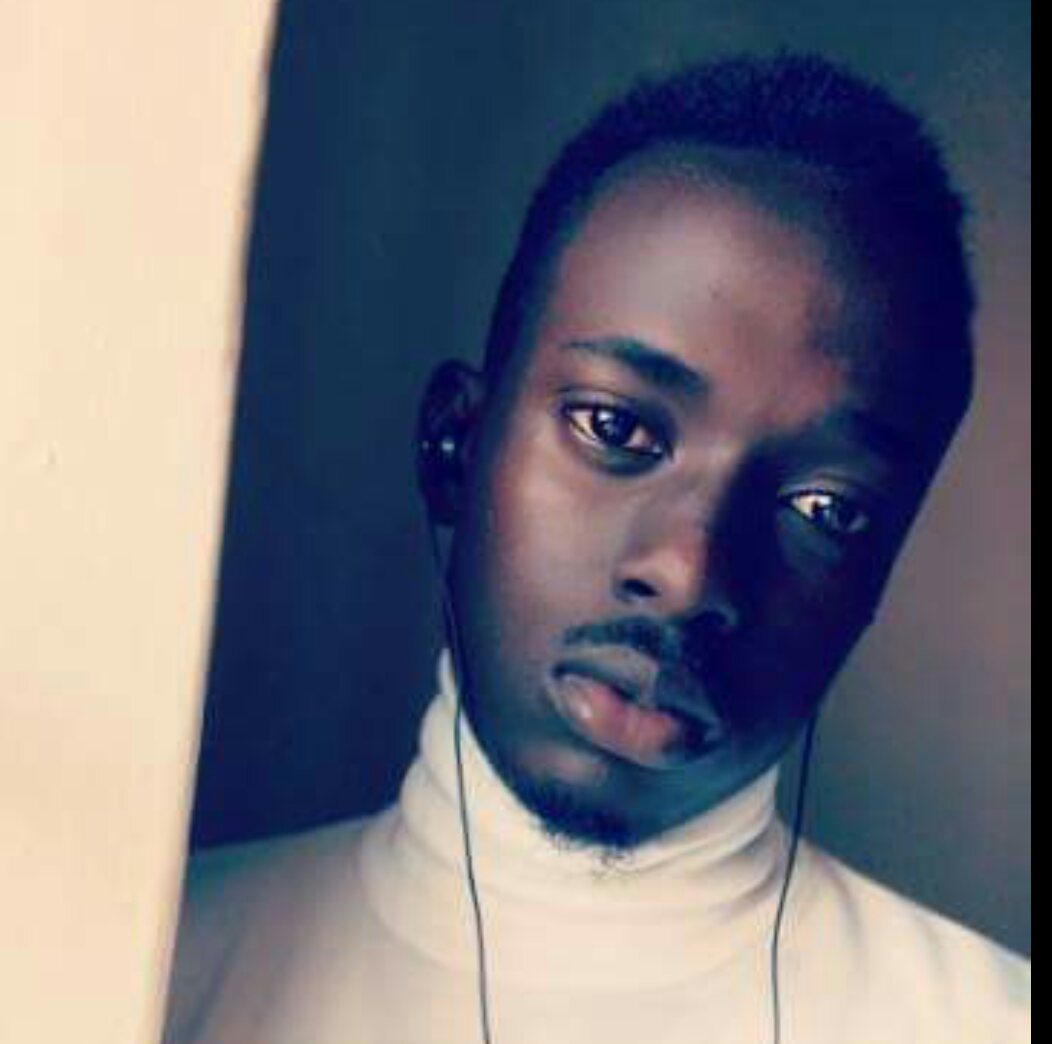 There's lots of things to dig about this guy. First off it's the way he carries himself, with an ingrained aura of self-confidence that the ladies can't help but draw closer in a bid to tap some of that pure soul. Allan's got soul. It's in the slight foreign lilt to his accented baritone. It's in his dark pools of warm cocoa for eyes. Allan is soul.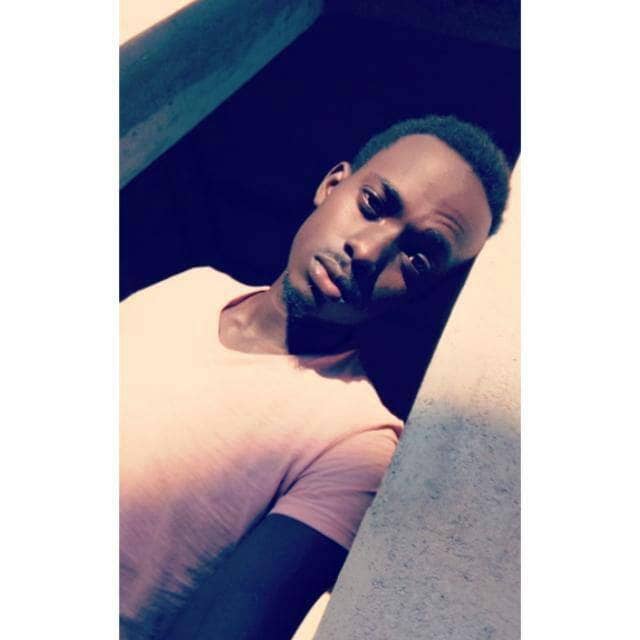 His confidence is not just internal but external too. In everything he does, there's that streak of boldness that you won't find in any Tom, Dick or Harry. He's the guy who will wear a full length polka dot ensemble. Better yet, He's the guy who will wear a full-length polka dot ensemble and look good in it! He is deficient when it comes to chill. And we love that, we love his happy-go-lucky demeanor and chatty personality. You don't find too many of those types these days. Those who can rope you in and make you ask "wasn't I supposed to be gone hours ago?" That's Namanya for you.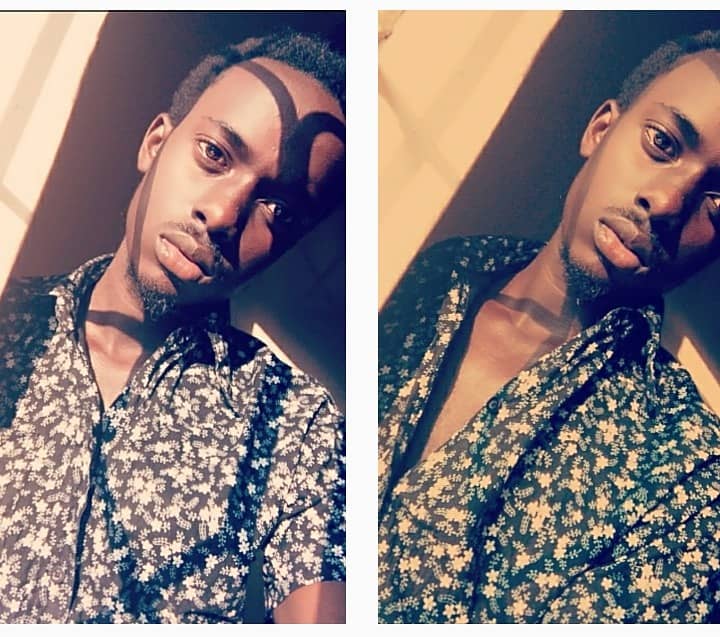 Allan's flawless dark complexion gives the song Melanin a whole new definition as he effortlessly looks good. We don't know if it's the trade-mark eyebrow raise or the slick goatee that's gotten him dubbed with the moniker "black beard" by his close peers. We don't know if it's the mock serious glare he flashes the camera as though it will do anything to mask the heart of gold beneath. We don't know, and truthfully, we don't care. It's Monday, and we as the bee have a crush on this man.