Today's pick hails from non-other than Makerere University Business School. By the full name of Amperwa Jonathan, his charm is undeniable in the inchoate; as far as making the ladies swoon, anyhow.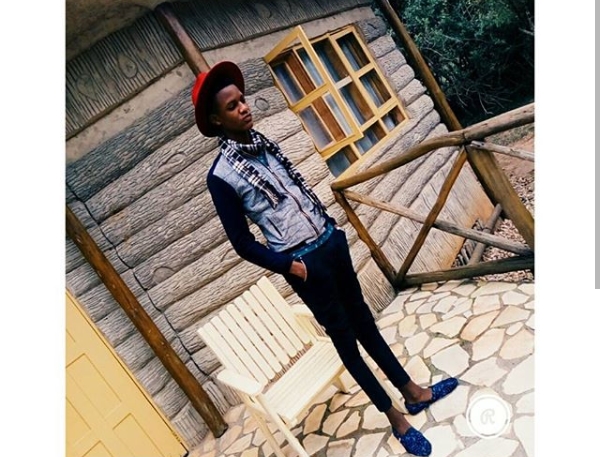 Jonathan's presence in itself makes one own up to God's unfairness in gifting individuals naturally. Let's first dissect his character. His naturally perky, joyous and wonderful to be around; and a natural hard worker. The kid has money. But it doesn't fall from the heavens, Jonathan has his fingers in different pies as regards his generic lifestyle. But he's pretty blasé about it. He's pretty blasé about nearly everything!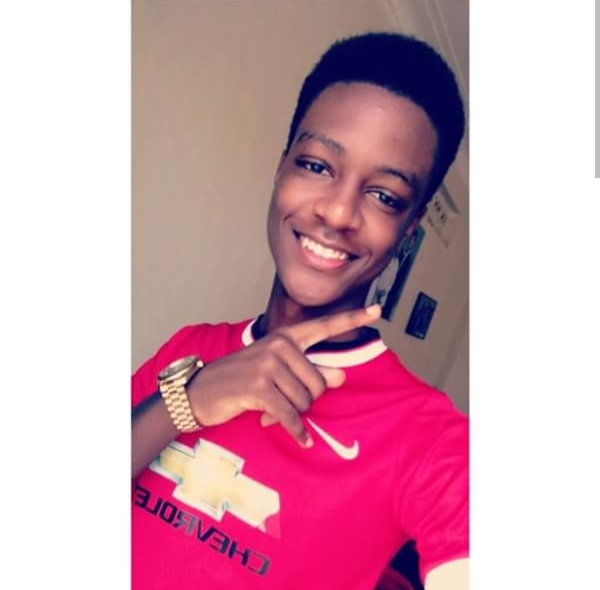 Except for food. His love for food is as adorable as it is amusing. But let that not fool you. The reason why he sports such a clean cut wiry and (let's admit it) drool-worthy physique is that he swims. A lot. A fish in water, this guy.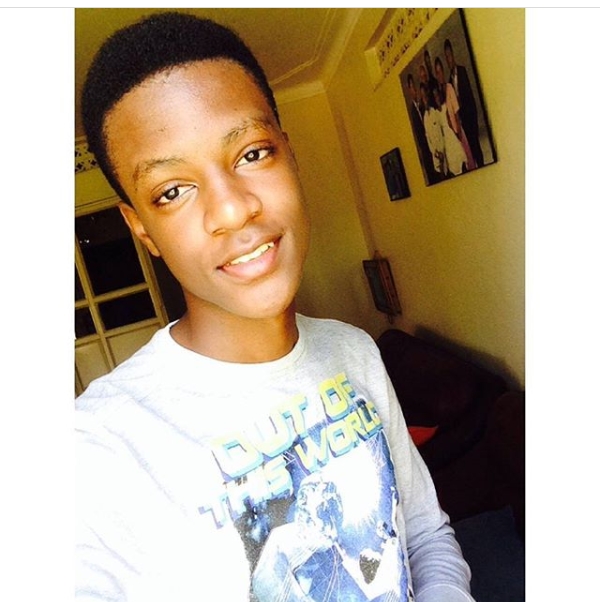 Physically, it's a no-brainer that Jonah is attractive. What we're yet to figure out is whether we should attribute this Adonis' looks to the wide bright eyes occasionally hidden under hooded lids, or to his naturally full lips. There's also this charismatic air that seems to constantly linger around him. And we're not complaining.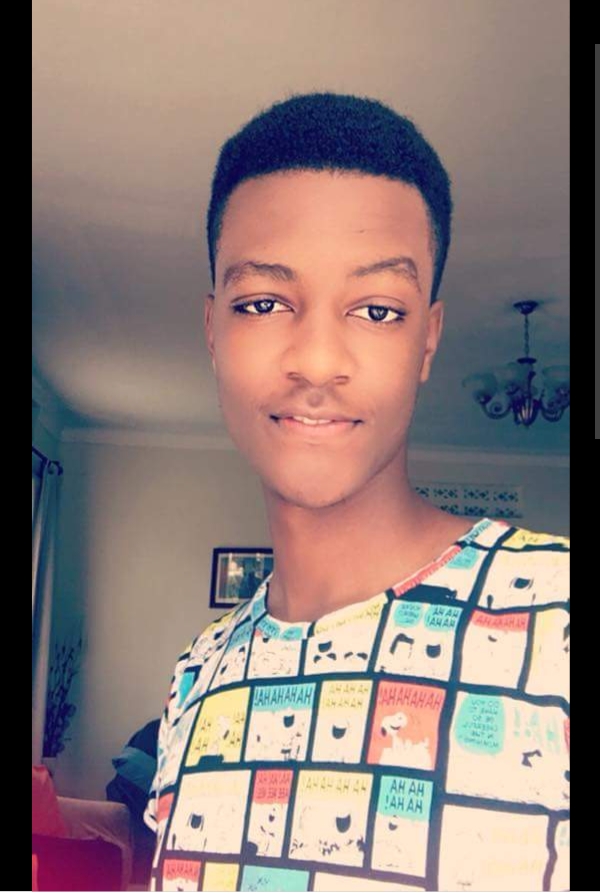 Regardless of what it is Amperwa Jonathan is one to look out for, any day of the week. But this Monday- he is definitely the bees crush!