It's perfect that the bee has crushed right after Idd. Wasukira Hashim a third-year student at Makerere University Business School has for long had hearts trippin' with his fashion sense and vastly adorable looks. The Swahaba has had many wishing they were him as it seems he has the streets and lands of the Nakawa based institute by his grips.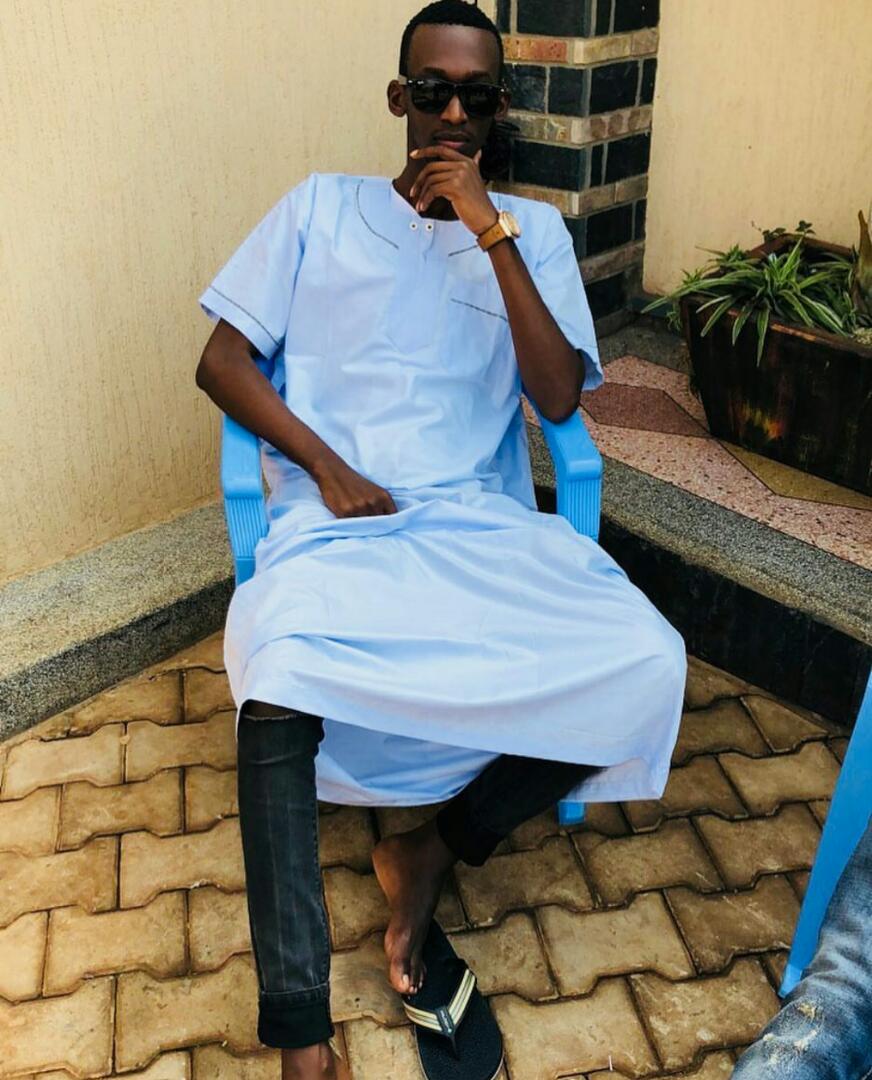 An ambitious guy that looks and smells good, with a clean hustle is every girl's dream. Aside from using the most expensive perfumes, and wearing clothes worth your rent, Hashim has the love for all the good things that come with life. Labels, I mean labels, have become part of his life. 'Balemcyaga and Niki' know not his location.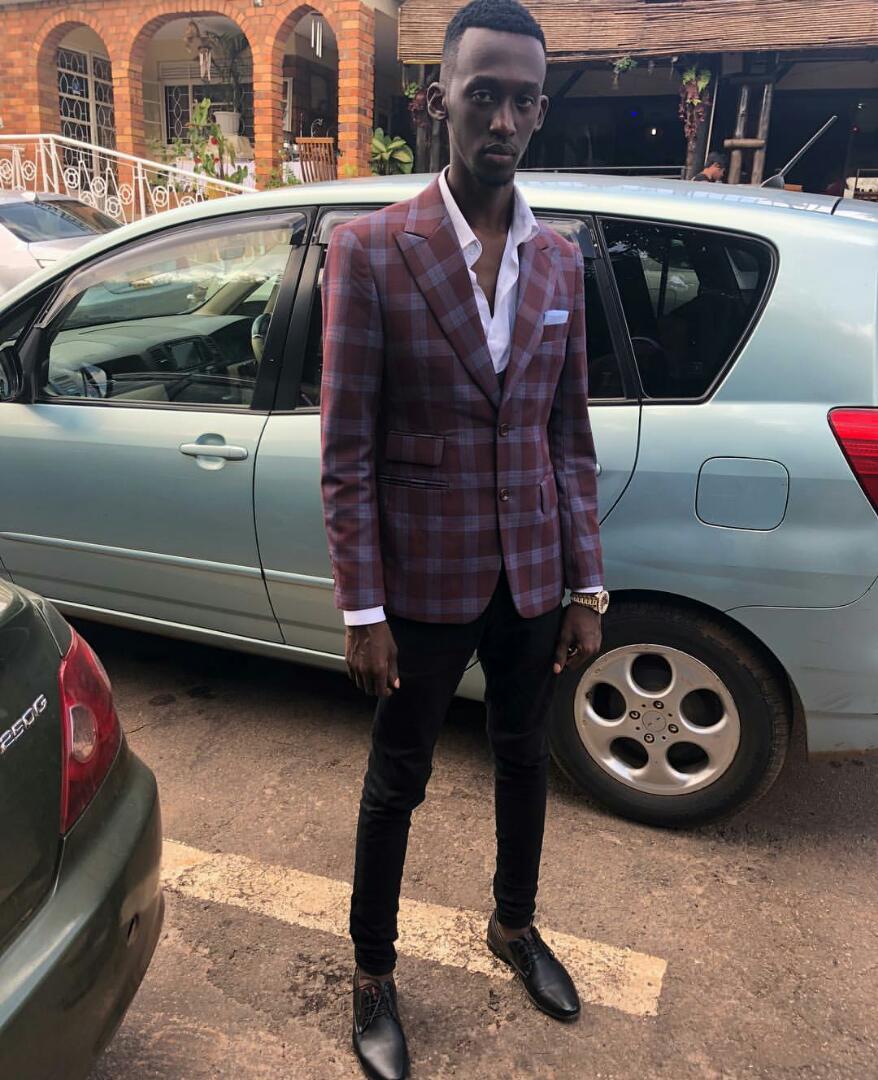 His slim grotesque fits well as a designer's mannequin. He never messes up when it comes to dressing well for his admirers and onlookers. Hashim has an enormous love for cars and anything that runs on 4 wheels. This got him to owning a car y'all only see in movies.  In this day and age, an up-to-the-minute guy is way tolerable than one with accents and stuff but; he is much more attractive when he has both.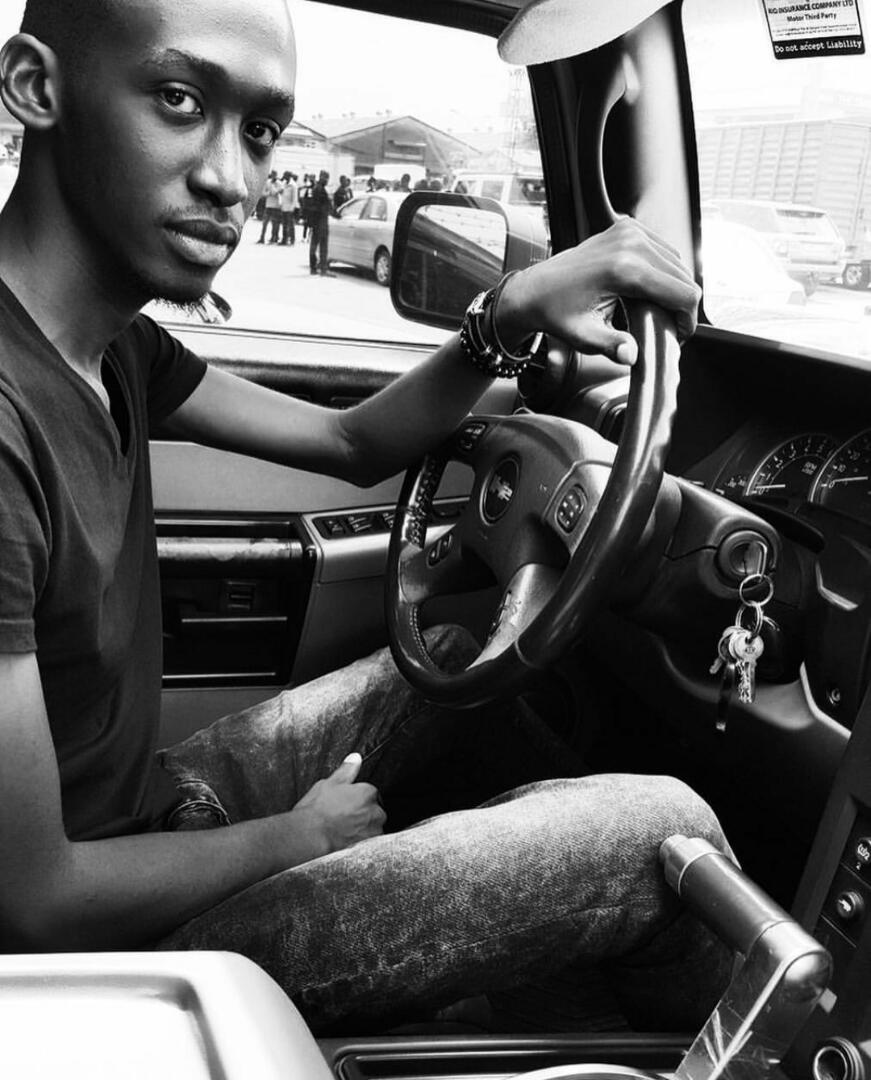 His outgoing personality has been a plus one for him when it comes to making friends. Many supposedly rich and fashionable guys have been stereotyped to be proud but Hashim is the exact opposite. Very down to earth and extremely friendly is what he is. His friends describe him as one whose sense of humour will make you forget the dying economy of this country. It has also been discovered that Hashim loves to have fun. It might not be your typical crazy campus fun, but he is a fun and fun loving person.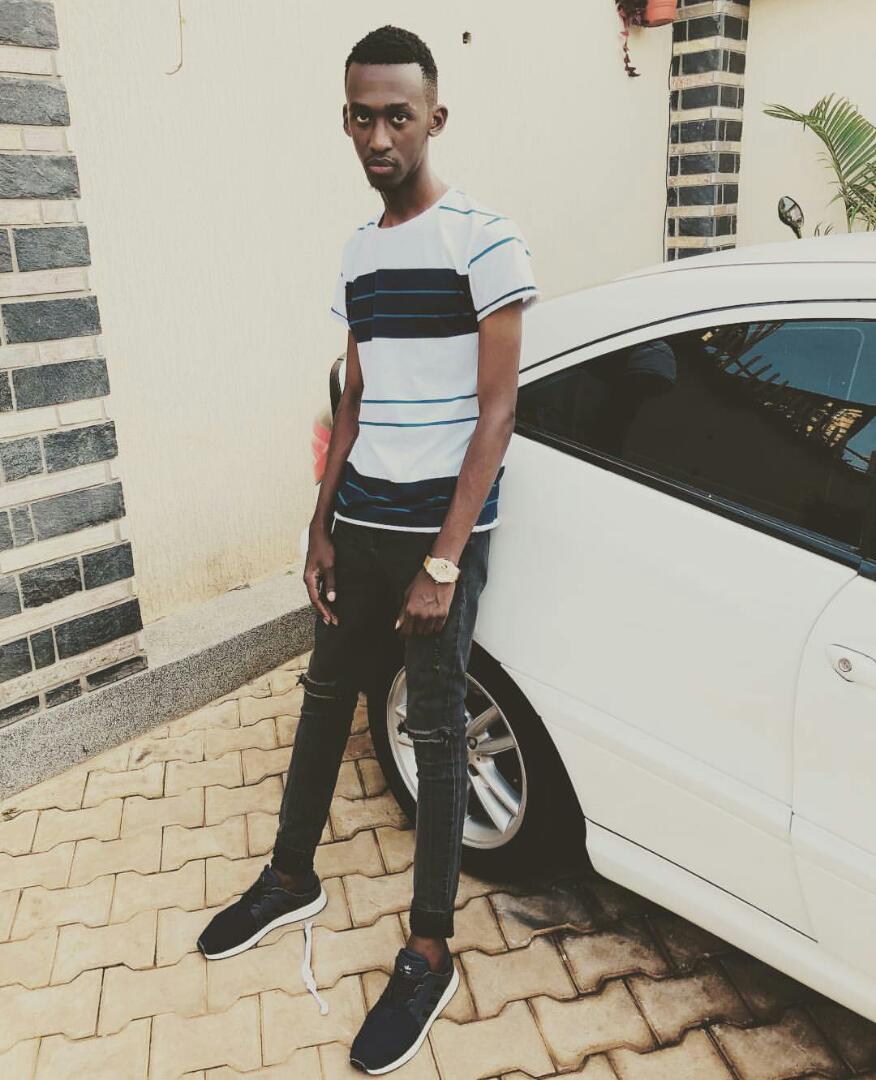 If a guy that looks clean, smells good, drives a posh car, loves fun and has his hustle going steadily isn't your bae goals? Then we do not know what is. The bee has crushed!