There is a quick growing attraction towards guys with a manly yet adorable baby-ish looks. I won't say it's the new thing but lately its taking a rapid transfusion into the ladies like it's getting out of fashion tomorrow. I will forever sing, guys with a reputable fashion sense are the real MVP.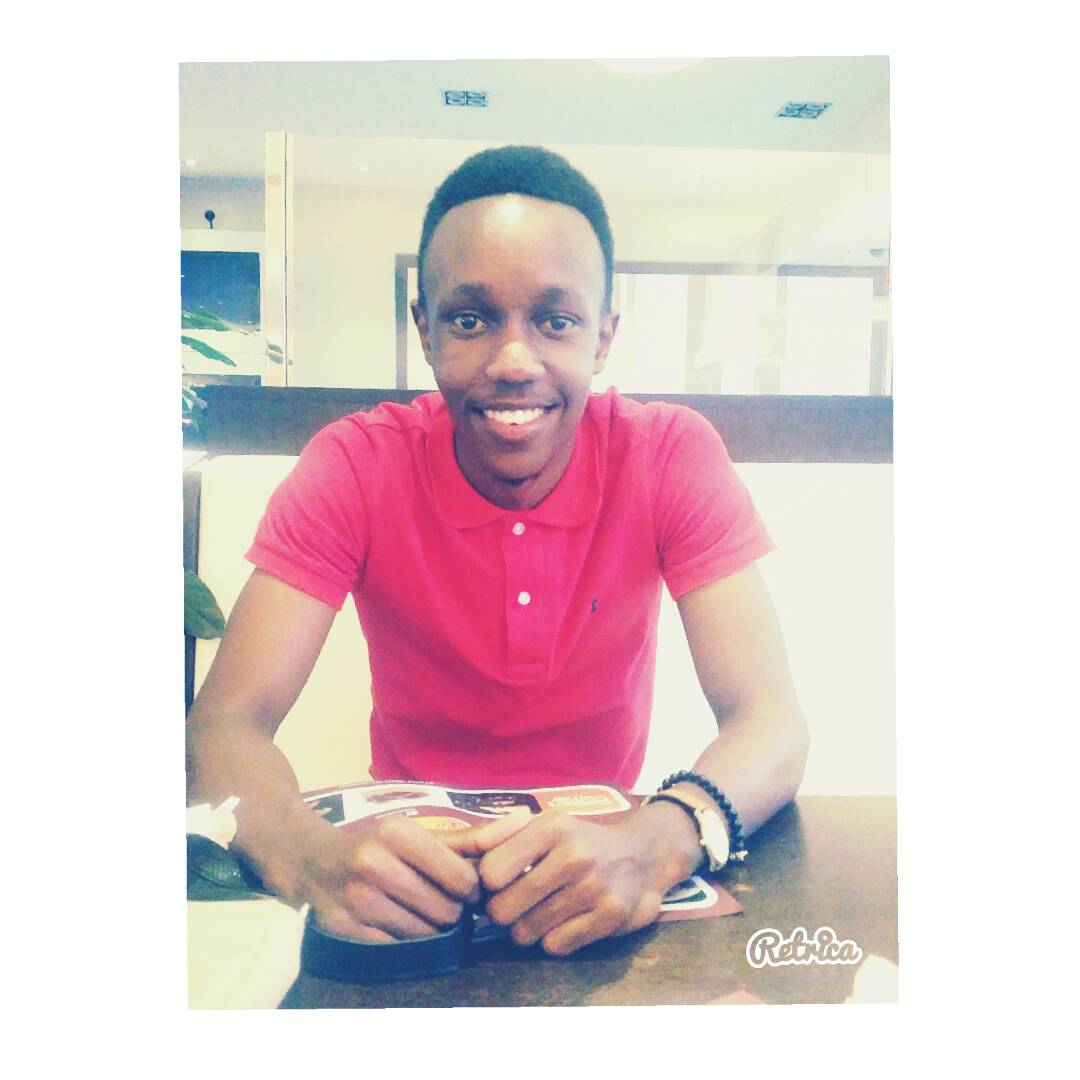 Meet Romeo Roy Blessing traumatizing ISBAT and its surrounding. He looks as innocent and charming as his name spells. Is he though? Well, his beautiful and charming eyes that lie beneath the heavy conopy of his brows are guilty as it gets. You do not look at eyes and not want to keep staring. There has always been something sexy about guys with heavy melanin and a well tinned torso. Ask Pharrel Williams, if you cannot get to him, Romeo is right here to answer that.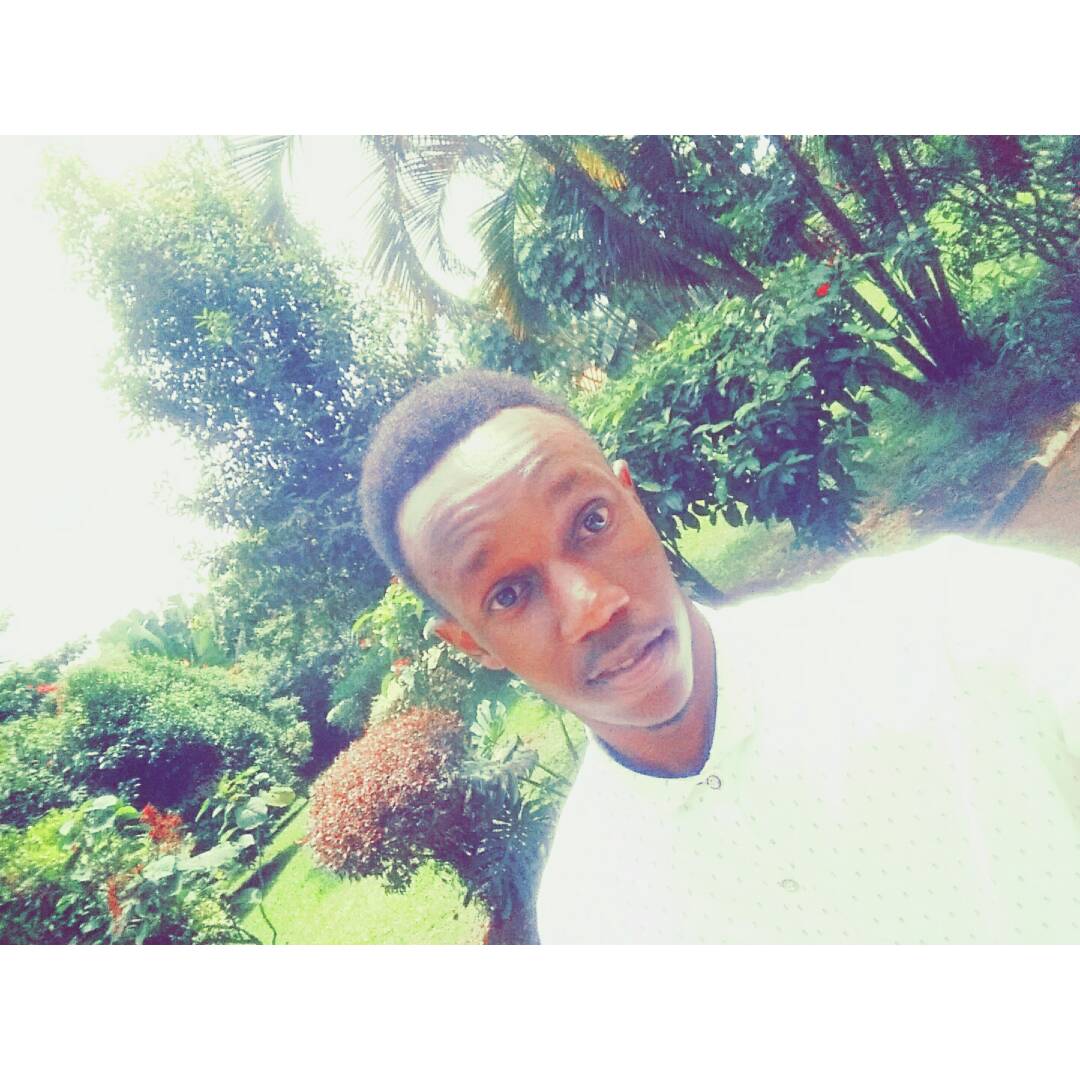 Doctors, lawyers, bla bla aren't the thing anymore. Attention is drawn towards these computer genuises. From the serious and unserious world. It's them. Doing a bachelors in networking and cyber security, he will have all the required knowledge to rob a bank through his computer. He is the kind to "tie" on….y'all females know what am talking about, right?! His intellect is chilling on cloud 10. Admirer of knowledge and everything that adds to his intelligence, his flock lies in the same. Don't get me started on his speech details. His articulation and verbalization is heavenly. It makes you forget your surrounding.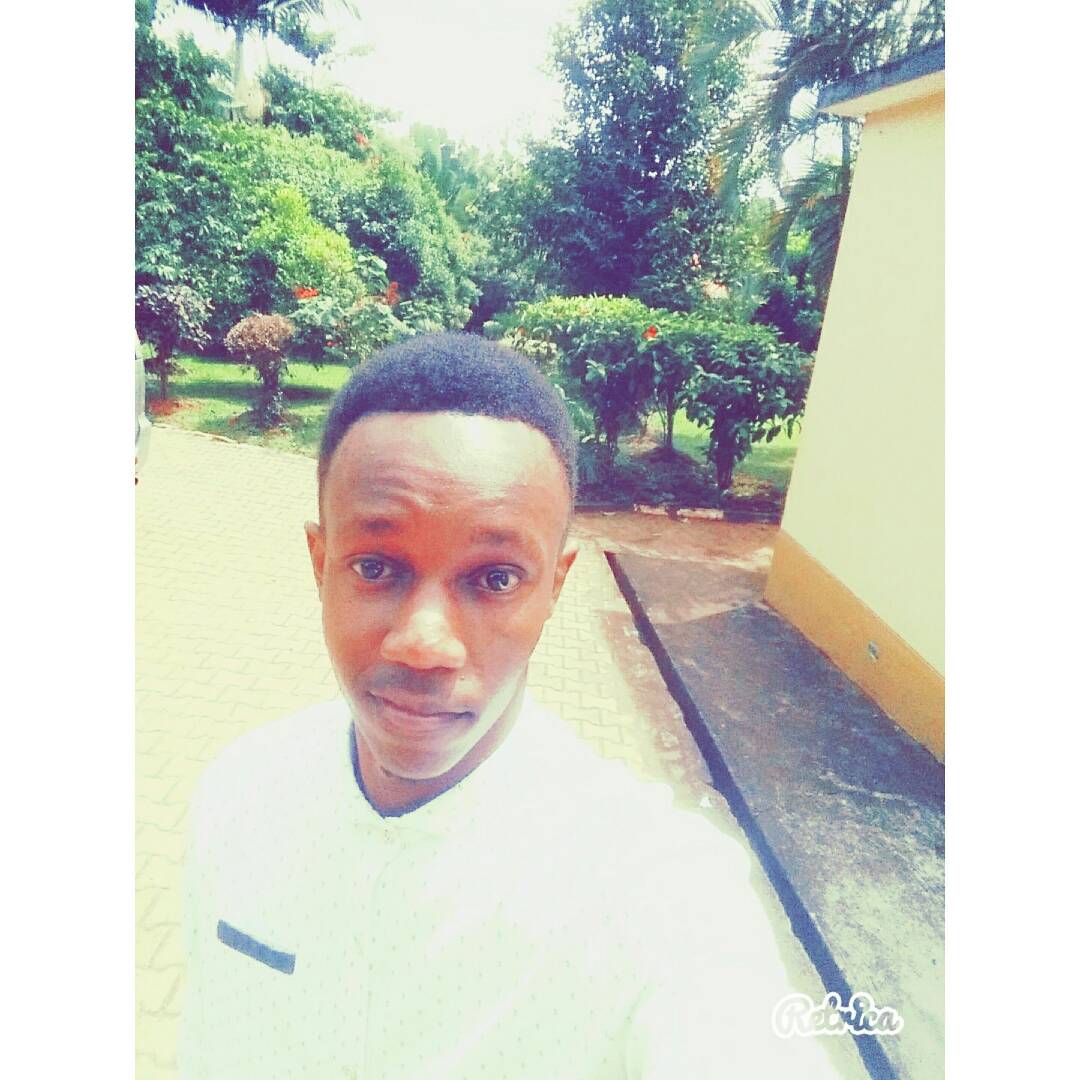 Romeo, (just in case you were wondering, it is his given name) does not complicate life for himself. He lives everything simple, sleek but outstanding. His eye for fashion is very sharp. He pays a lot of attention there. "I am a modern day version of kingsman" he happily said.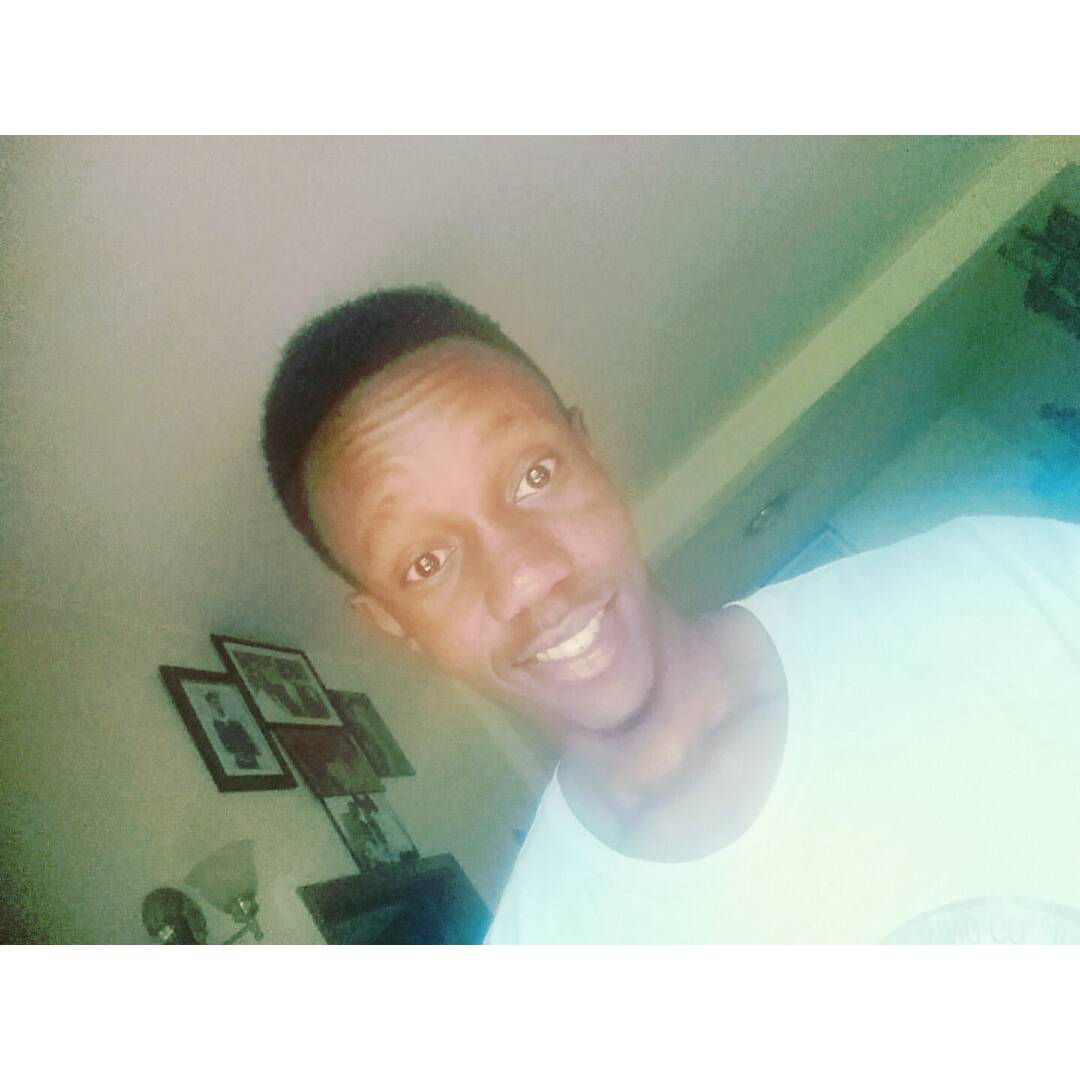 This virtuoso guy that loves screens and anything that radiates thereof is a serious gamer that also plays basketball and a lover of movies. Being his friend does not need rocket science, all you need to have are similar interests and desires and dont forget to speak sense when chilling around him.
His friends describe him as a gentleman that is kind, organised, smart and puts God in high regard. This gem is the reason we are crashing today.