Kananura Clinton is a proud servant of Nkumba University law society and minister of education.
The counsel in making is a member of the rotary club of Nkumba and loves the color blue as it signifies the best in his life.
Clinton is a confident, jolly and a seemingly well brought up handsome man
His favourite moment is the lawyers' dinner at Nkumba university with the 'function nailed on his wall of memories.'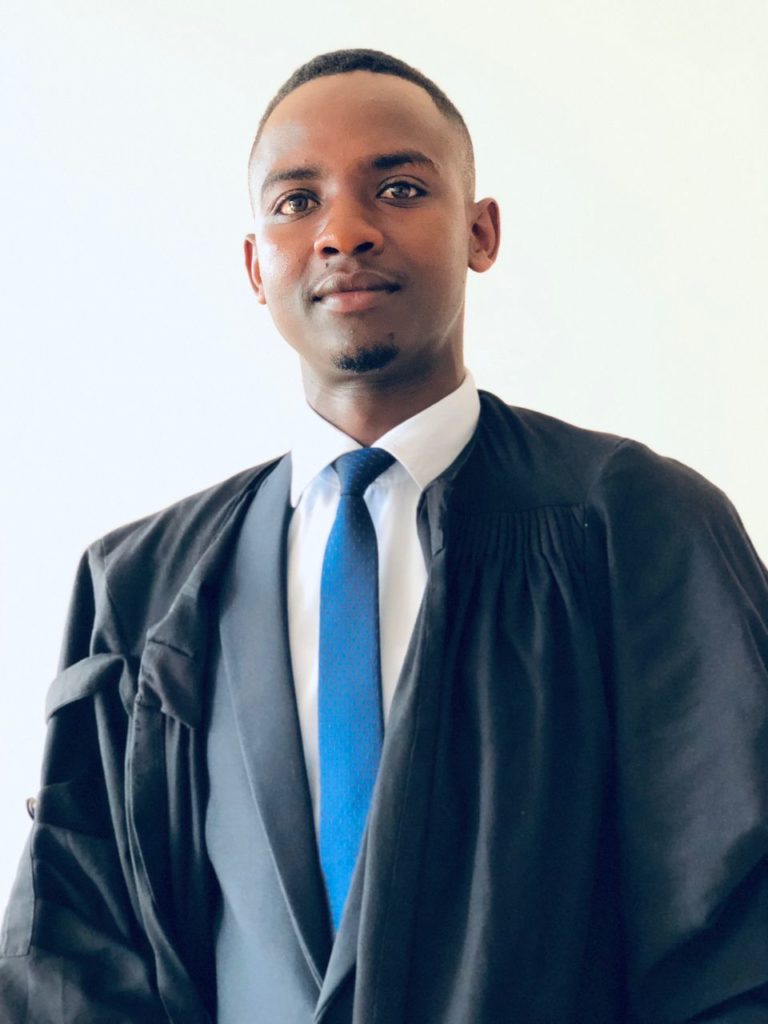 Being learnt and handsome, Kananura's best achievements is taking part in different competitions at law school at Nkumba University.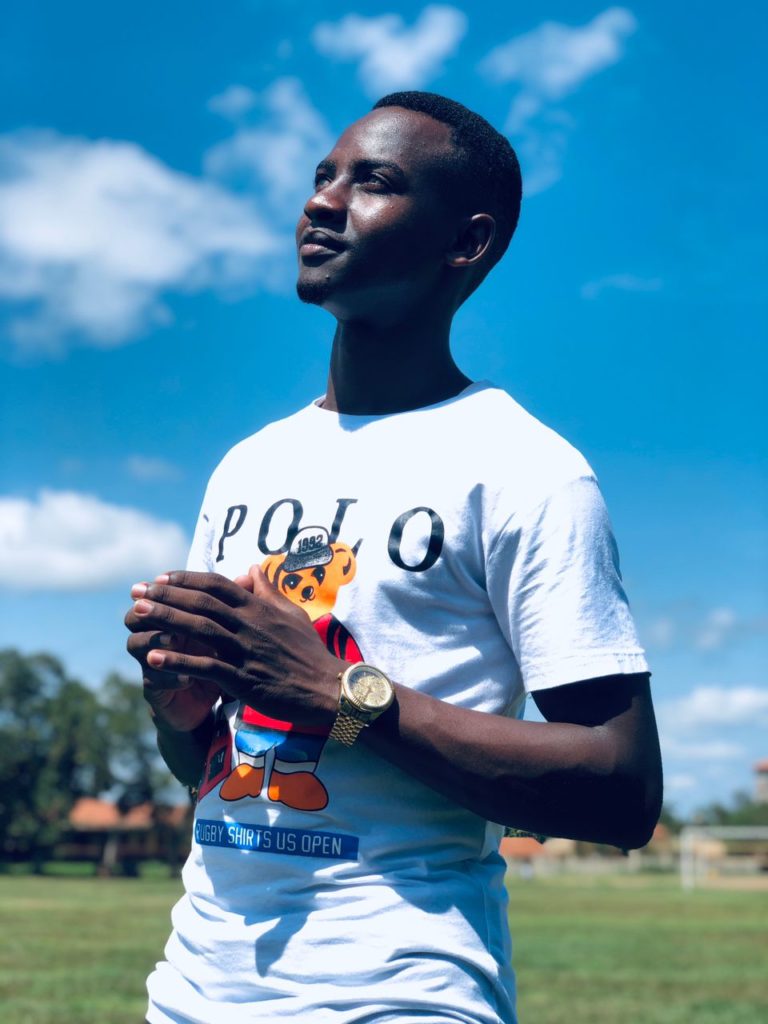 This helped him gain skills especially in public speaking.
That's Kananura for you!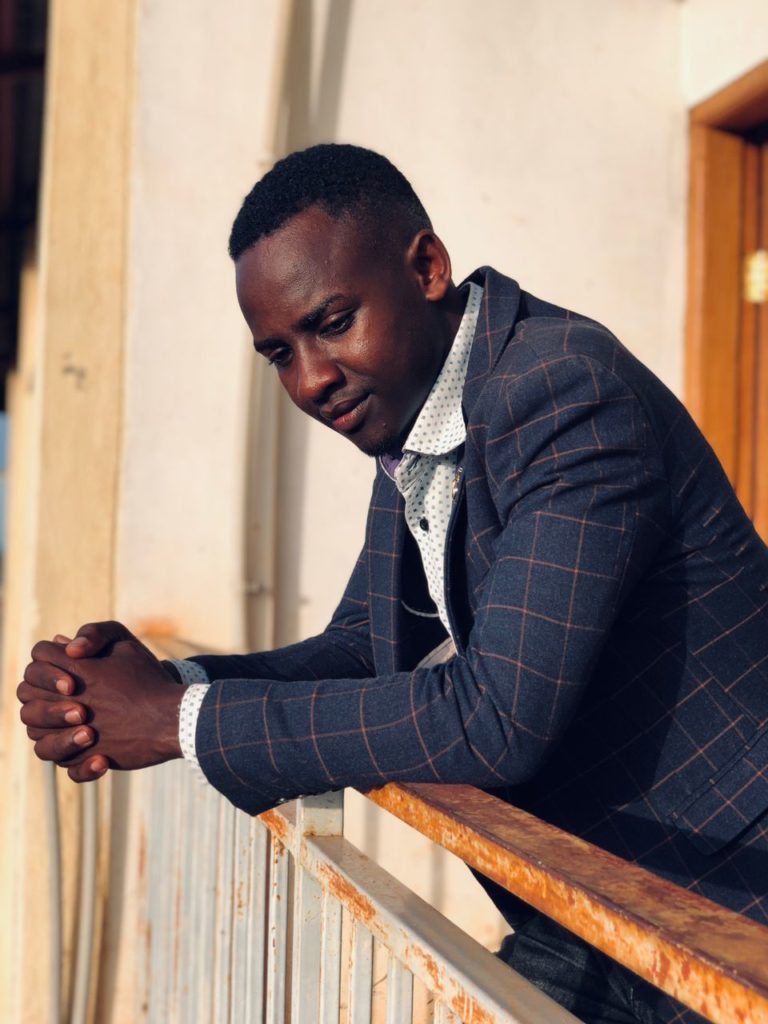 Compiled by naluyimajacinta
Find me at absolutelycinta@gmail.com
Comments