Today is a Monday and we zoomed around until we bumped into the Kyambogo walls. We landed on a lad called Emmie Romanz, a down-to-Earth gentleman with so many preternatural virtues on his head.
He is what you'd define as a cool guy but with instincts of a nocturnal. In other words he is a silent burner during the day but frisky and jaunty at night.
Denying this will send you great antipathy towards the polarity of your mind after seeing him sway on stage as he sings with melancholy to his sweet melodic tunes.
Emmie Romanz found passion in music way back in his childhood days but decided to start working on it in his S.6 vacation and now he is rocking at campus. Emmie has great tunes signed to his name, like Wantegeera and Inside which keep making headlines around town as he piles bills for the videos.
Romanz has dreams of taking over the Ugandan music industry as soon as he is done with studies. He is now working on promoting his YouTube channel so you can pass by his channel and give him a push with that treasured subscription.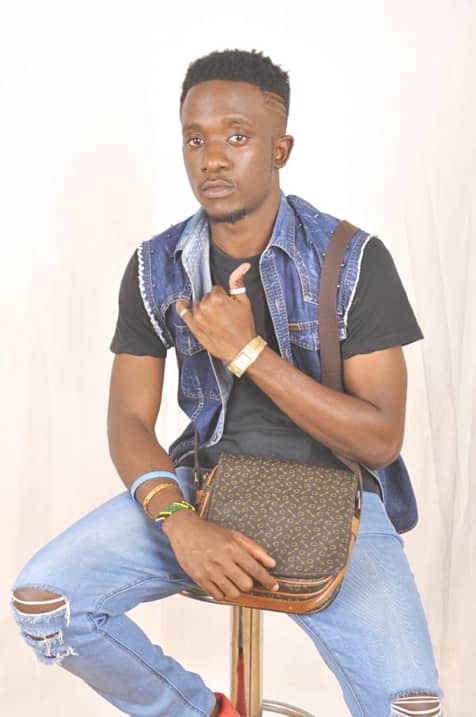 He found away of juggling books, music and fame in order to keep relevant. When in class, all eyes are pointed towards books, when out of class, he is busy trying to greet every fan who is near enough to breath the same air with the celebrity and when on stage, he sings his soul out because he believes that it's his life.
Humble as he looks, it is the same humility he keeps afloat when approaching his friends and fans. Emmie Romanz is in his third year at Kyambogo University pursuing a Bachelor of Arts in Social Sciences as he balances with his love for music.
Comments