This week I took my ogling and crushing tendencies to Banda to find one of studs at Kyambogo University. I put a stop to my ogling after meeting Kris Kalangwa; an Economics and statistics student. His a normal typical campus boy except for his cute boyish looks, stella lifestyle and stylish personality.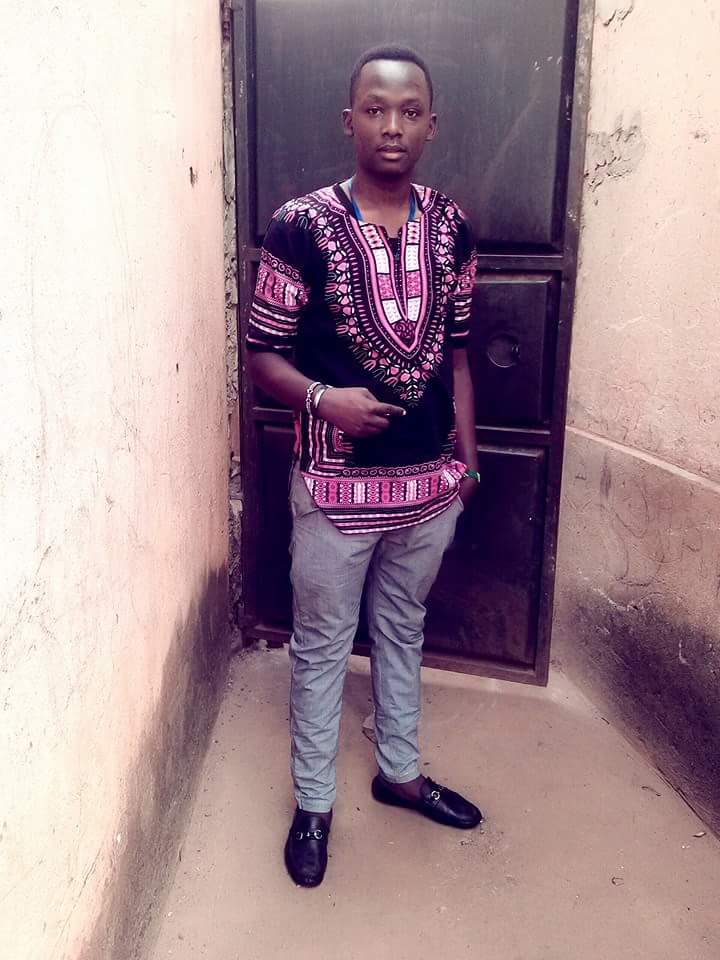 Accustomed to the finer things in life, Kris has obtained a hustling attitude that will guarantee a lavish lifestyle he was meant to have. This attitude sprung up an apetite to own successful business someday. Kris took to working for his father's business called Kala concepts that does organising for different kinds of events. That way he  made some money on the side on top of getting good business tips from his father. He has never had the knack for being over worked by an self-absorbed boss, so his for business all the way. He gets his business inspirations from several Ugandan businessmen like Patrick Bitatule.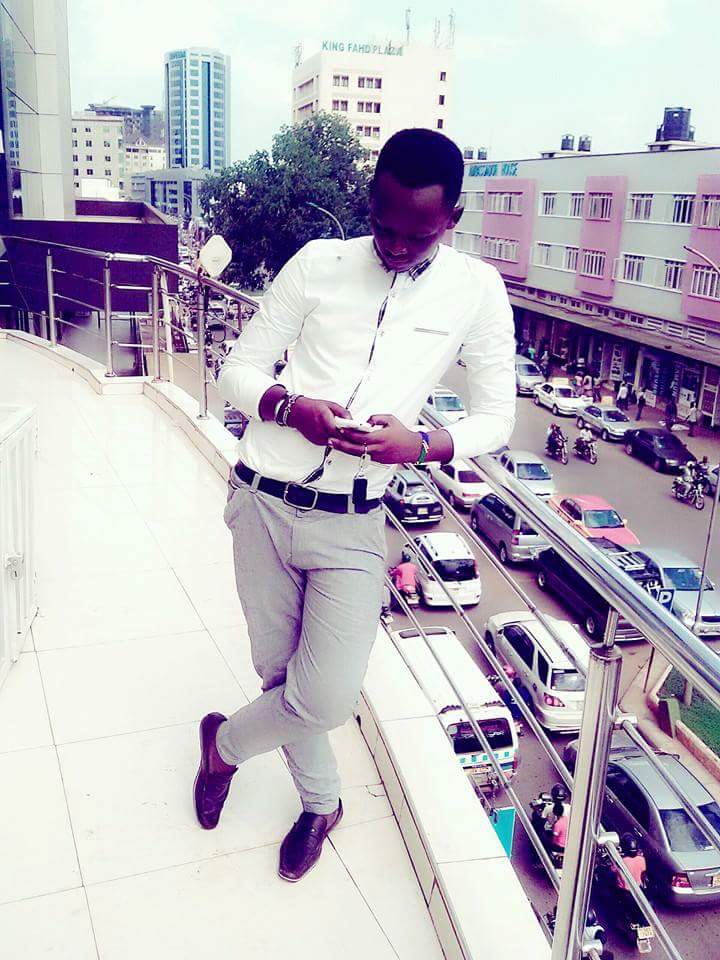 Kris indulges in watching soccer and rugby games at the Kyadondo rugby grounds in his free time. He isn't a fan of the night life thrills so he pertakes in listening to jazz music and swimming at Pyramids Casino Nakasero. So finding this boy up and about is only at the calm high end spots in Kampala.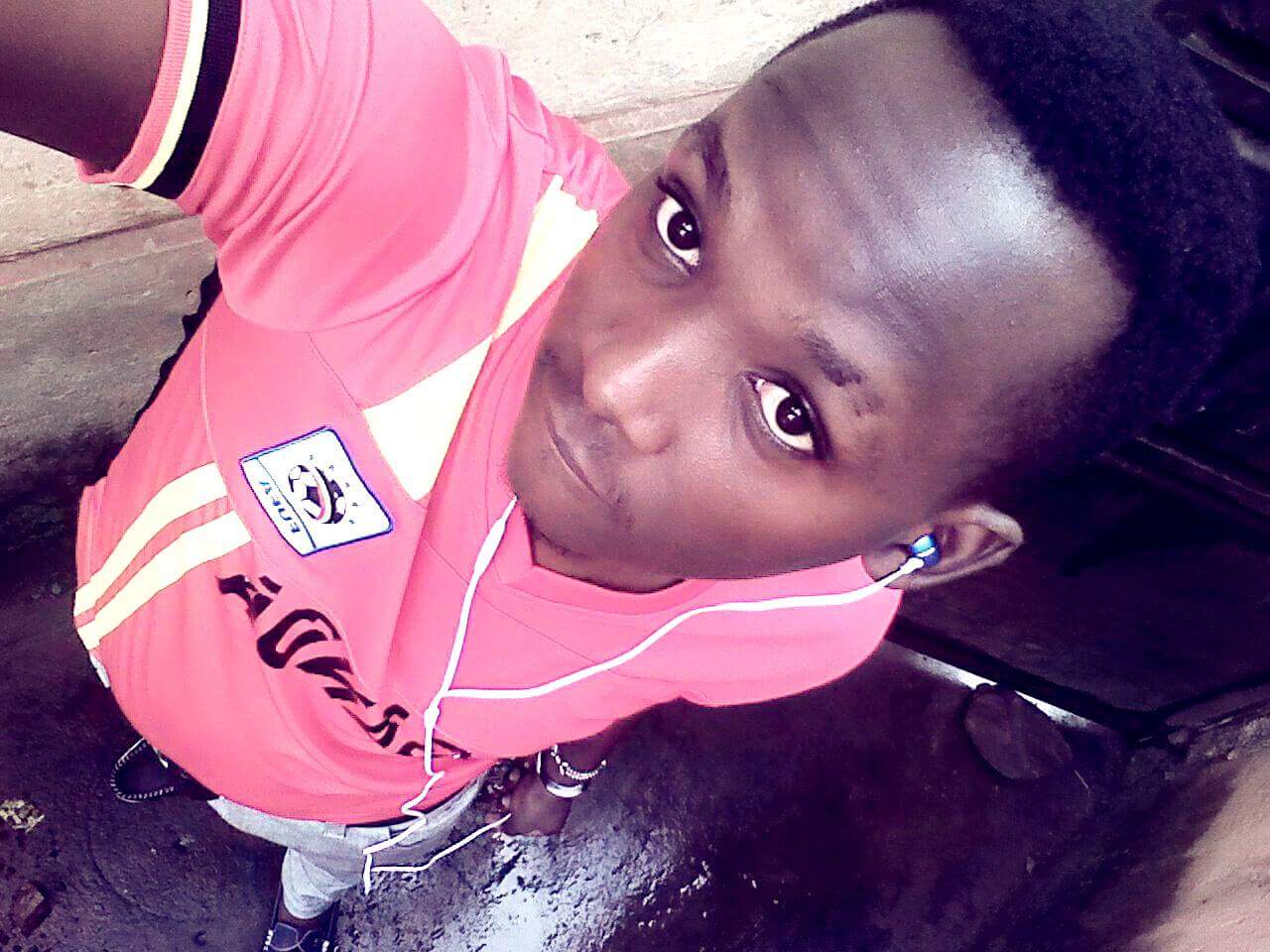 What's not to like really? An ambitious hardworking stud that knows how to live up lavishly.
FB:Kris Kalwanga