Fashion is a drug that heals every disease. In the most recent times, fashionable guys have been on every girl's "list". Meet Sempebwa Douglas a MUBS fresher that is impactfully blazing his fashion trail. Much as you can never tell what is coming from MUBS, there is no competition with this one. He is probably already chilling with he coolest and richest crews in mubs. Talk of the mubs' Sudhir.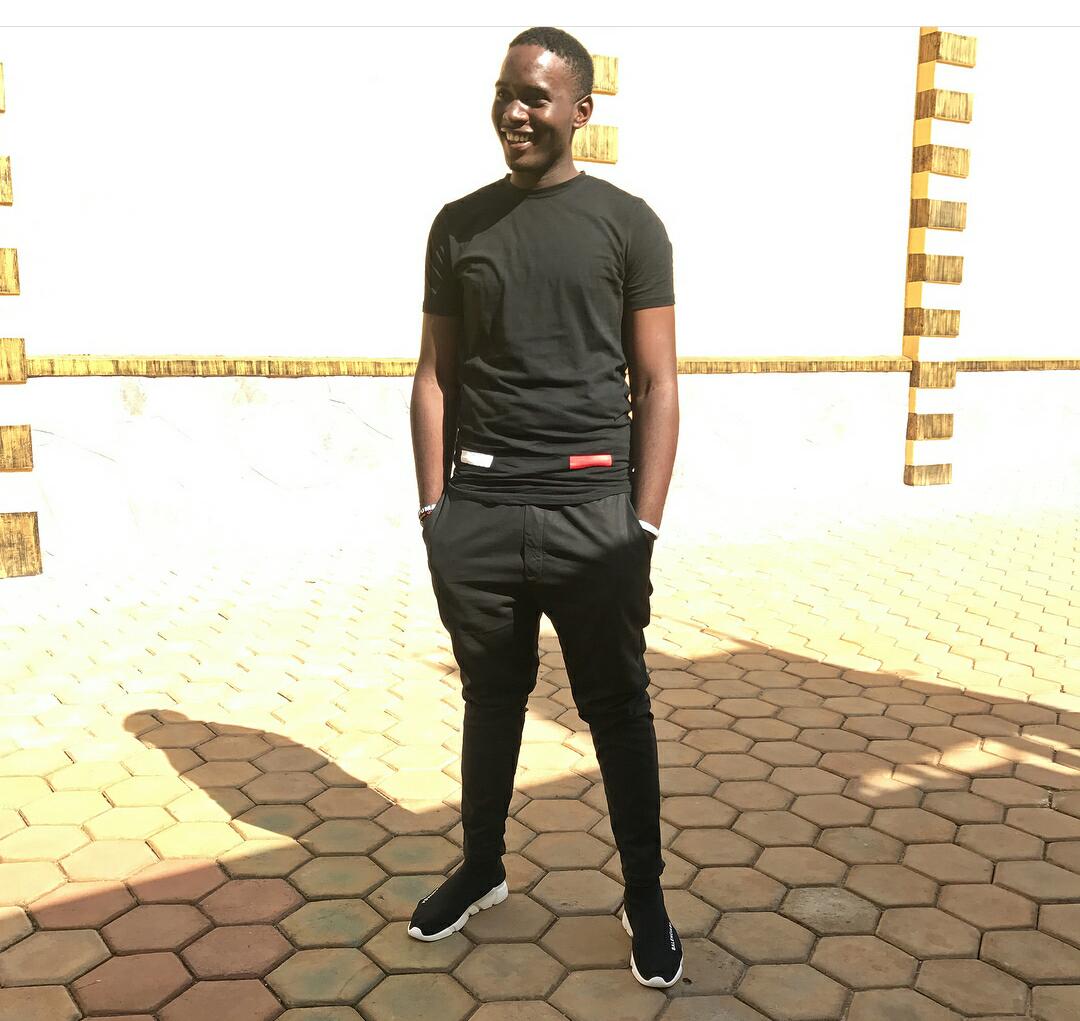 It's different when a guy has money and throws it in your face yet he is a lazy ass. Y'all snapchat kings need to take a chill. Douglas does not borrow clothes to take pics with filters; he is one guy that plays his cards well when it comes to money. He hustles for his own dimes so he has the right to flaunt it in whatever way he wants. A brother to one of the known rich gang dudes, bro has the decency to hustle his way out and not depend on his bro that already made it in life. Normally girls would Chuck for dudes that take selfies in king size beds with stacks of dollars and shillings besides them but Dougy is not one to Chuck for. The bee has witnessed his hustle so dude really has the green light to do whatever he wants with his money.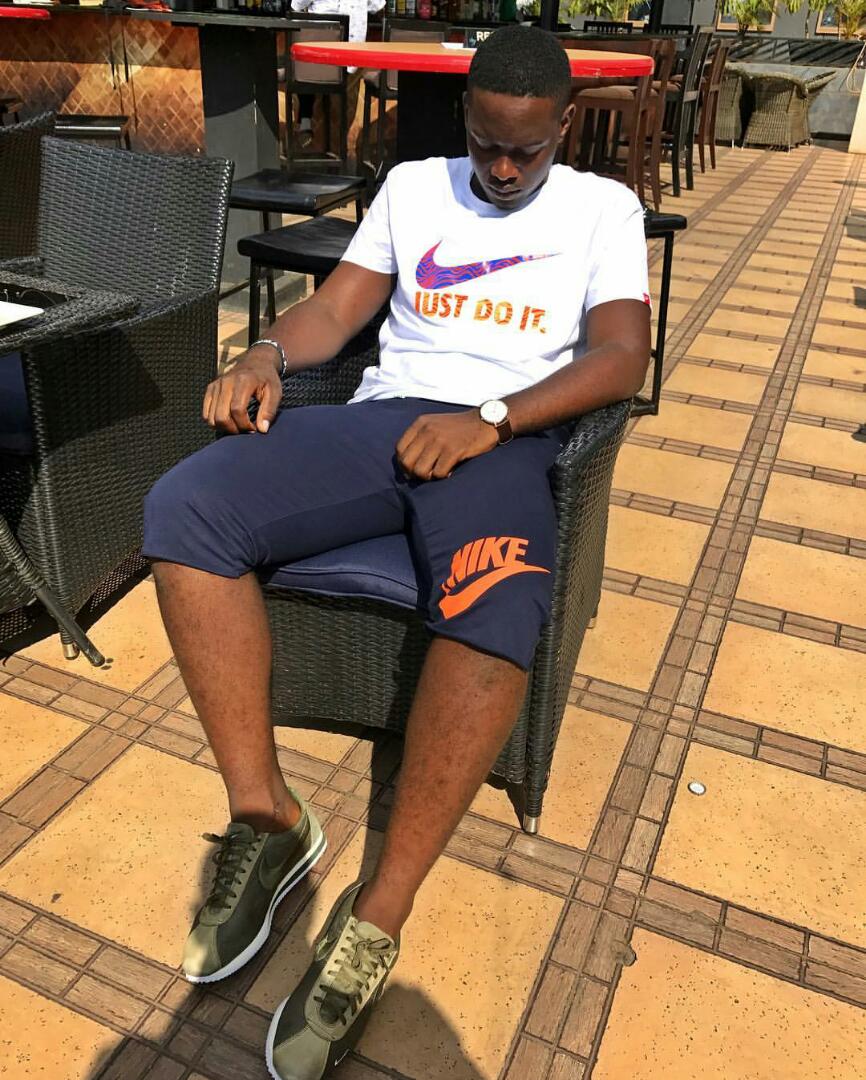 Down to his style, that sense is very alert. His style isn't your typical campus guy style. His fashion transmits by osmosis am telling you. He is your modern day trendy enthusiast with original style, he devotes his life to the natural art within him that comes effortlessly. Many fashion lovers come and go but this one came to stay. Buying all the latest gadgets and clothes not forgetting the shoes, he is a real "lil rich ganger". Right if we call him a slayer because he does slay.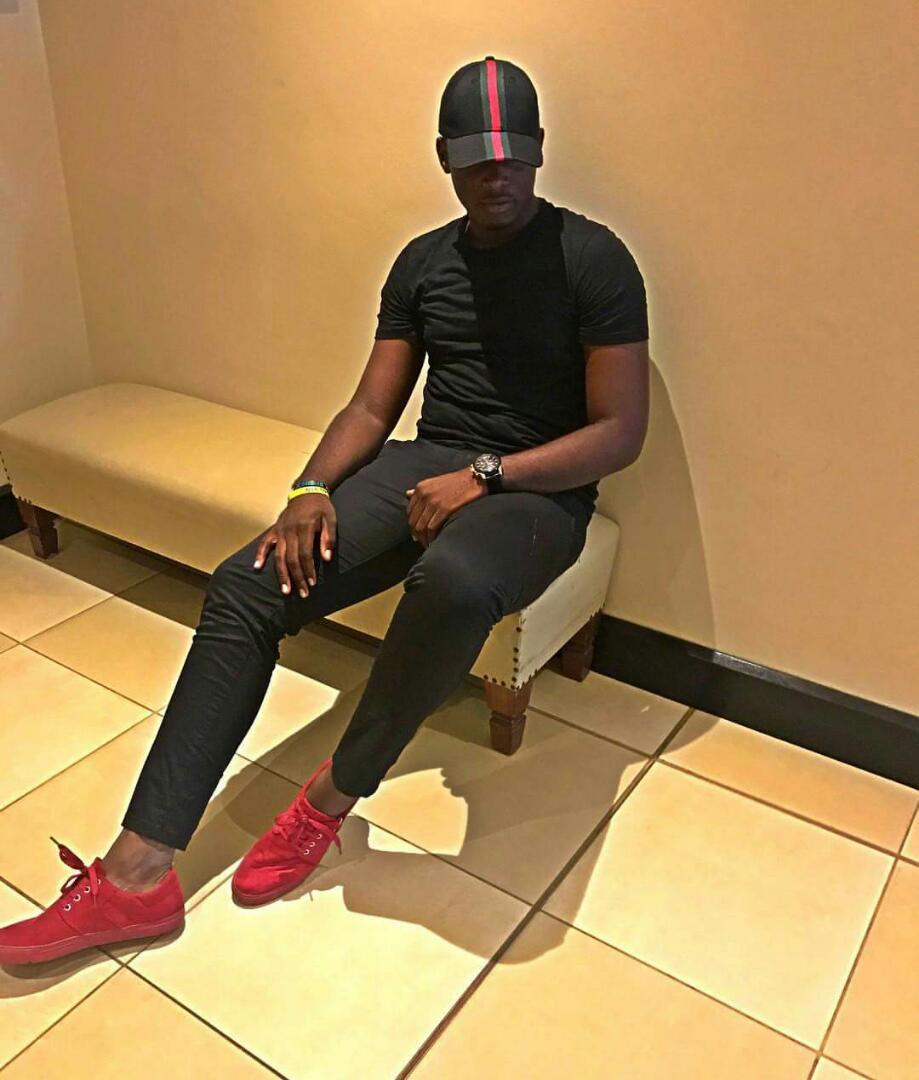 He loves eating out, so if you ever want to take selfies with him, find him at the most exotic eat outs. He chills at The Lawns, Mediterrano and when he cannot easily go out of town, find him at cafe javas.(any branch really) That's like his second home, you could be lucky and get yourself a free meal. Well, at least one thing is for sure. he is known for being too generous and always extends a helping hand. He is a humble and simple guy that many feel intimidated by before getting to known him.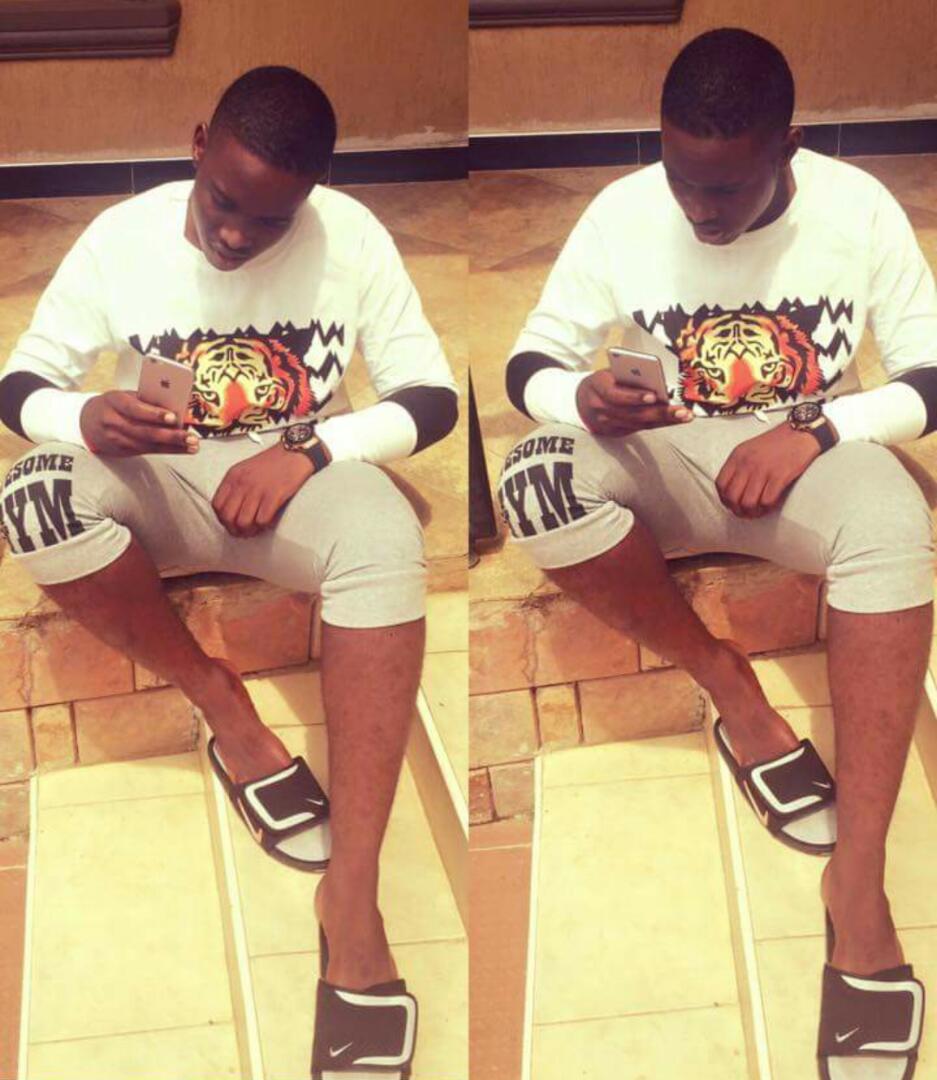 His friends describe him as a friendly guy whose pool is filled with cute female yellow bones. When it gets dark he chills at F.A.M.E, bubbles and club play popping all the Moets. He is not much of a sports guy except he does a lot of gyming and swimming. In his free time he is either gyming or out of the country banging chills. this is the real modern day dude. Do not hate, be inspired!
We crush on you today!!!