'No one has ever achieved greatness by playing it safe' is a quote that today's MCM lives by. Meet Timothy Ssebaggala, a budding entrepreneur who is also a 2nd year student pursuing a Bachelors of Science in Information Technology at Makerere University.
Sebz, as he is commonly known is the founder and CEO Sebz events, Evelyn's ice-cream which operates at the Kikoni based Olympia Hostel, Mild point, a rolex stand that operates in MUBS, The Summer Organisation which is a non-profit charitable organisation and lastly but not least, Co founder of Jojo cards which deals in cards of all events such as birthdays, weddings, etc.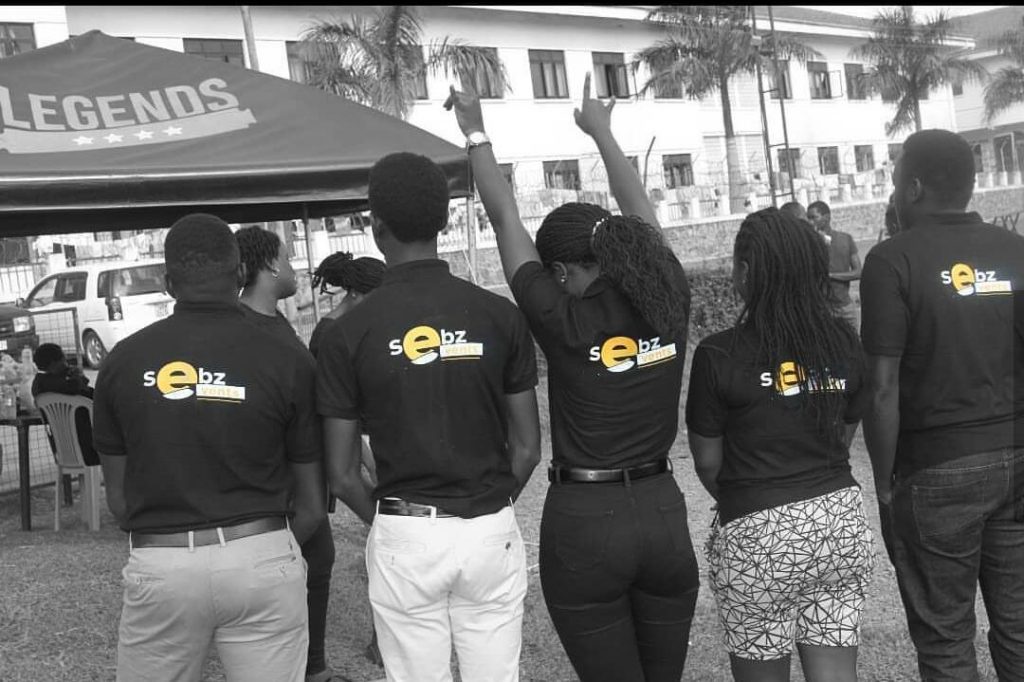 Woah! That's quite a list for someone in their early twenties but let's get to know the story behind it all.
Ssebaggala started out by organising a football event dubbed PES '17 in 2017 while in his S6 vacation that brought together teams from different schools to compete for a cash prize. It has become an annual event since then attracting 400 people in its inaugural year, 800 in 2018 and 1000 in the most recently concluded. Talk of growth!!
Still in his vacation, he carried out small scale businesses such as selling cotton candy and hot dogs with a colleague to different primary schools on special days like sports' and visitation days. He also got permission to set up Play station booths at his former school, Kings College Budo for 2 Saturdays in a month. This opened doors for him as the students entrusted him with their sosh preparations particularly photography and decor.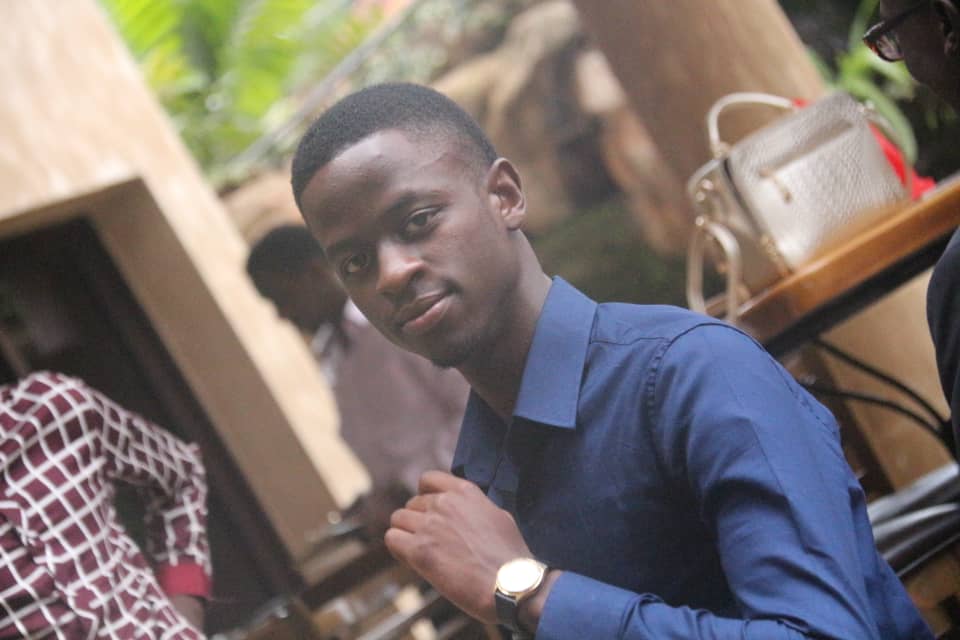 He then proceeded to do live band performances with the first one being at Mama Mia restaurant, Muyenga. The band is called Motive Five and it still holds performances to date.
He has also done content branding for businesses such as August 80, a restaurant located in Bukoto and General computer services located along William Street.
He currently employs 10 people.
Now for someone who's doing so well for themselves, you'd think he's a proud guy but that isn't actually the case. He's a down to earth, sociable human being who plays the keyboard and base guitar in his free time. His friends describe him as a caring and inspirational young man.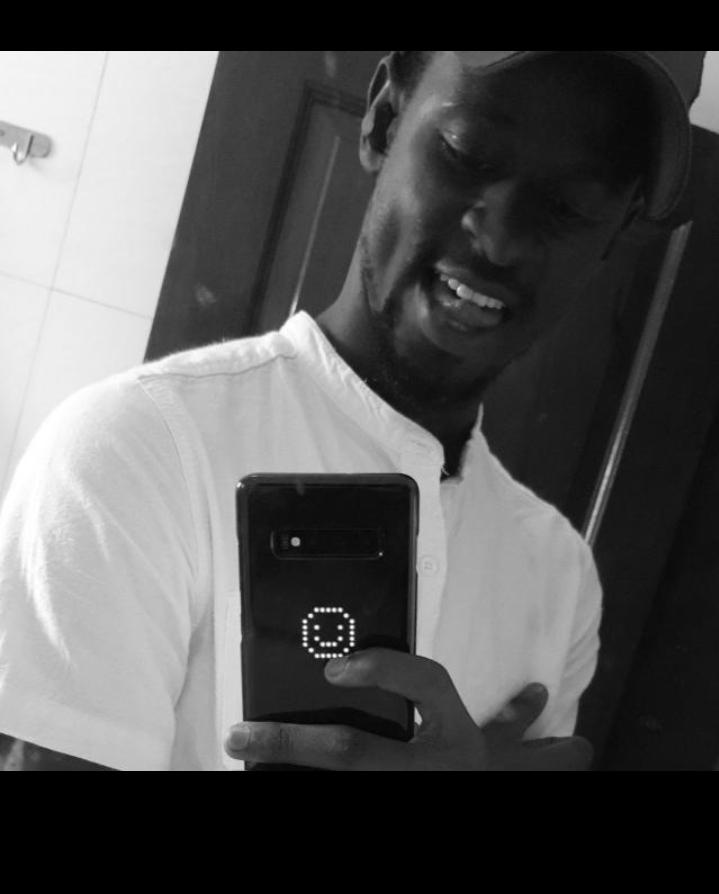 He remarks that everyone wants to be successful until they see what it it takes and challenges the youth to be unashamed of their hustle because no one will feed them when they are broke.
Please feel free to check out his social media pages @sebzevents and @jojocreations_ on Instagram
Comments