We have seen and heard of very many hot dudes but that's before you see Alvin Mwoga. He has transfused his looks all over wandegeya boys that hang with him. There is no "half-baked" dude among his friends, if you know what I mean. If you have heard of Jim, Rajab…this is the crew am talking about.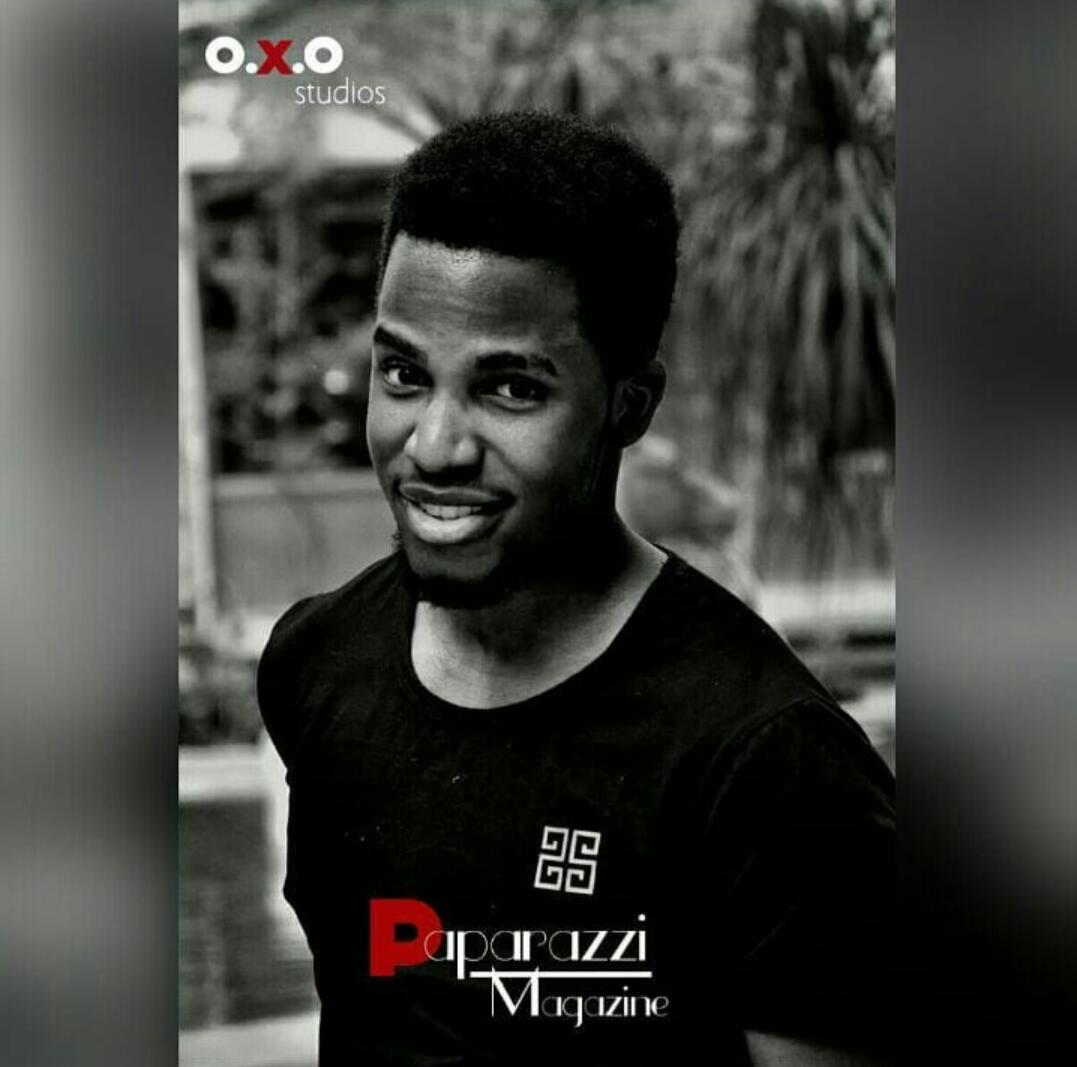 Alvin is a very focused guy, one attribute that has got everyone to want to hang with him. When it comes to doing things he has passion for, he will put 101% into it. One of these is modeling. Alvin is a commercial model working with various studios and modeling agencies. He loves the lens and the lens surely loves him. He does not put much into pulling off a certain concept with his physique. He is well endowed. We can not speak of all these and not mention his beautiful eyes and gorgeous smile. All this comes into one piece to cause radiance that reflects from behind the lens.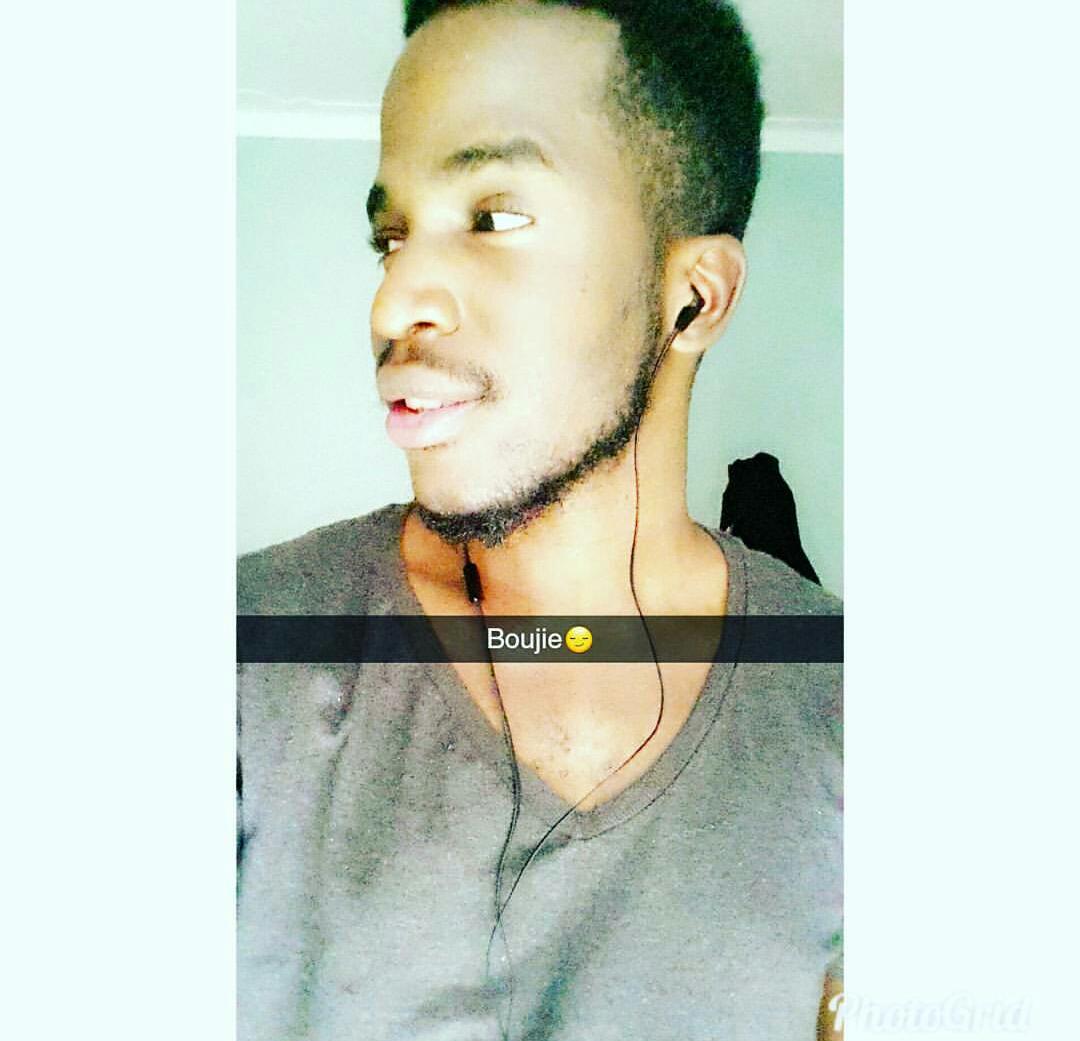 Besides the camera, Alvin is a golf guy. See what I did there? Yes! The rich kids of Kampala have mastered this game as early as this. If not found taking pictures in the wild or in serene environments, he will be playing golf. One thing that is admirable about him is his desire and love for good things. This keeps his mind alert and boiling thinking of the best ideas of how to better his life. He knows he is of high maintenance so he does his best to keep up.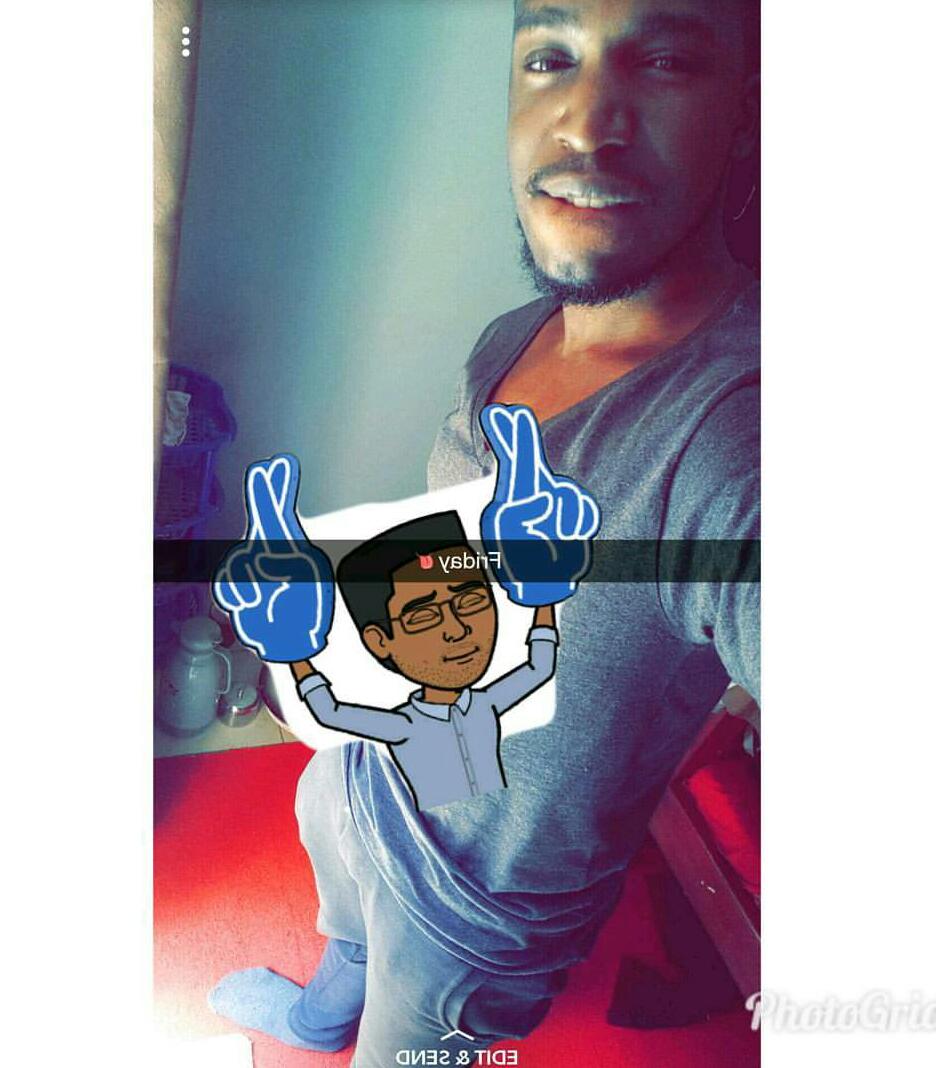 Such guys should be every female's mcm. We crush on you today, Alvin!