Baguma Charles a 4th year student doing electrical engineering at Ndejje University, main campus, has for long had the heart to create massive nights for campusers. His zealous self could not let his idea go with the wind as the *porridge party* is one lit party that everyone looks forward to.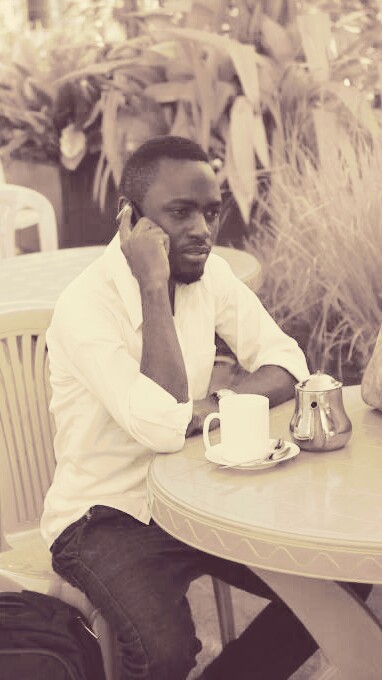 From a humble beginning, this guy has bagged many and big opportunities that have come with his reselience. He described his journey as one that has not been a smooth sail but he pressed on. "It feels great minting money off your idea" he added.
Known as Bking,the wires n protons have got nothing on his love for event planning, it's almost certain the king in him manifests at any event organised by him. Proud to own the idea of *porridge party* he commented, "BKing is porridge party and porridge party is BKing." What started as a small whispering idea has made a name for him in Ndejje University. His wings are slowly spreading beyond Ndejje.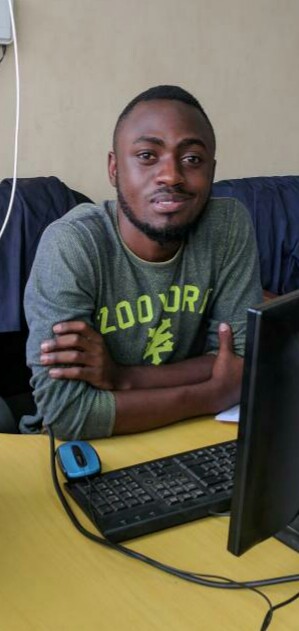 Described as a hard guy by his friends, this trait has enabled him stay focused to achieve his desires. In spite of being stoney, he is a caring guy, understanding and very honest. Not a man of many friends, he prefers to keep only useful and visionary people around him.
Bking considers his desire for organising events as a hobby. He lives for it and lives it. When you mention Bking you literally mean an awesome party. If not coming up with a new idea of how to blaze up ndejje, he will be watching movies or listening to music.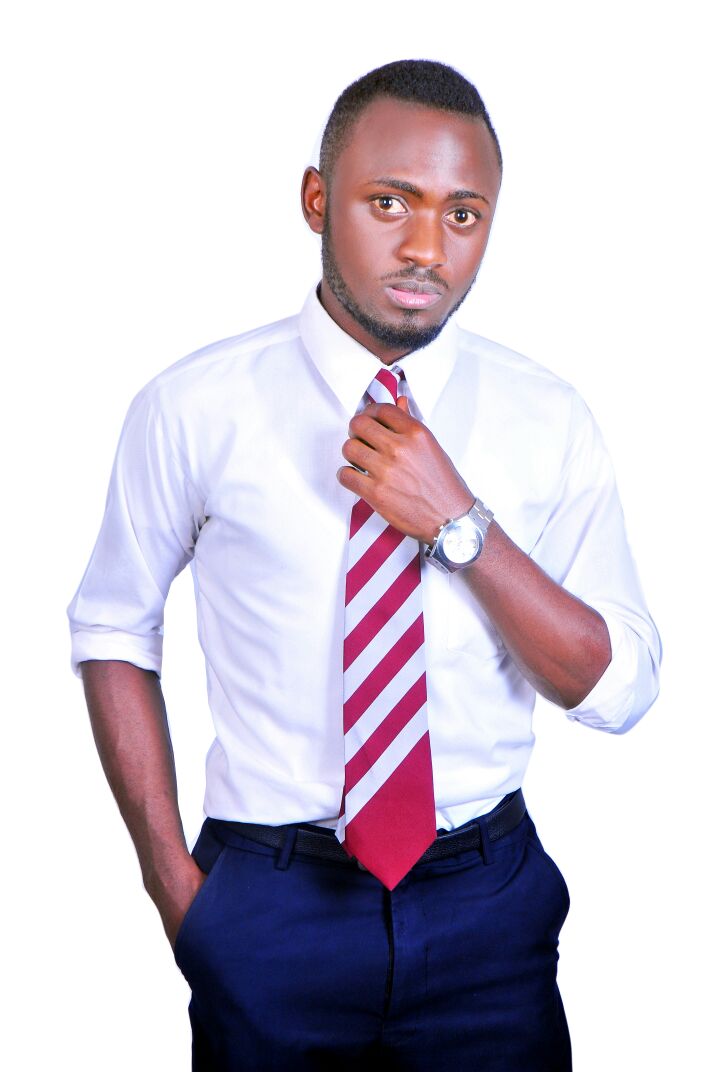 Such pliable and feisty guys should be everyone's "It guys". Keep up the good work Charles, its the reason we are crushing on you today.