Forget about last week's MCM, Bassamula Mark commonly known as Bas Mark this week's gracious fellow has a bright story to how well of a fact-based gentleman he is and upstanding.
Bassamula Mark mostly known as Bas Mark is a fourth year student at MAK pursuing a Bachelor of Laws.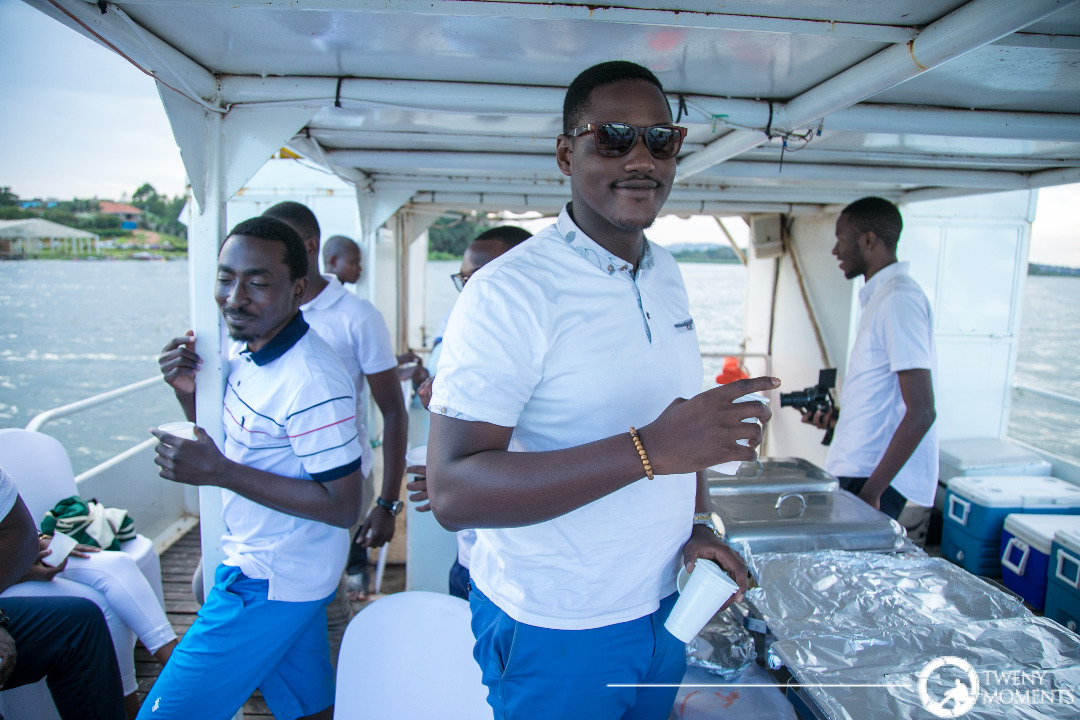 Being both well educated and substantial has not changed his perspective on life to be a braggart or arrogant humane but instead kept him tranquil and charismatic right from the bottom.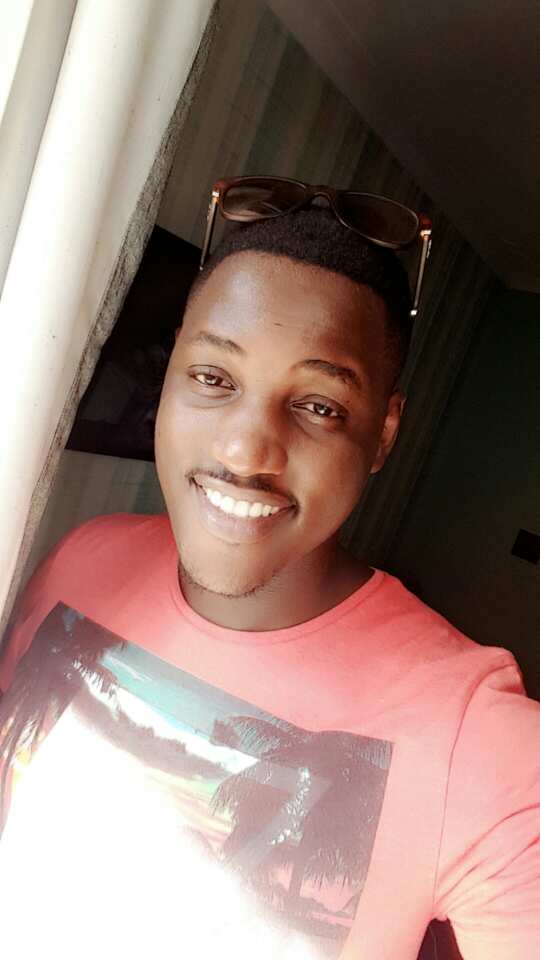 Mainly temperamental and calm bas has lived his life to the fullest with an articulate trait that has kept him loveable with most of his friends.Purely easygoing and sociable his one person you wouldn't want to live without in any social circle.
Mindful about his physical appearance and style, Bas loves to keep it clean, refined and aesthetic. And that has given him confidence on how to conduct himself with the crowds.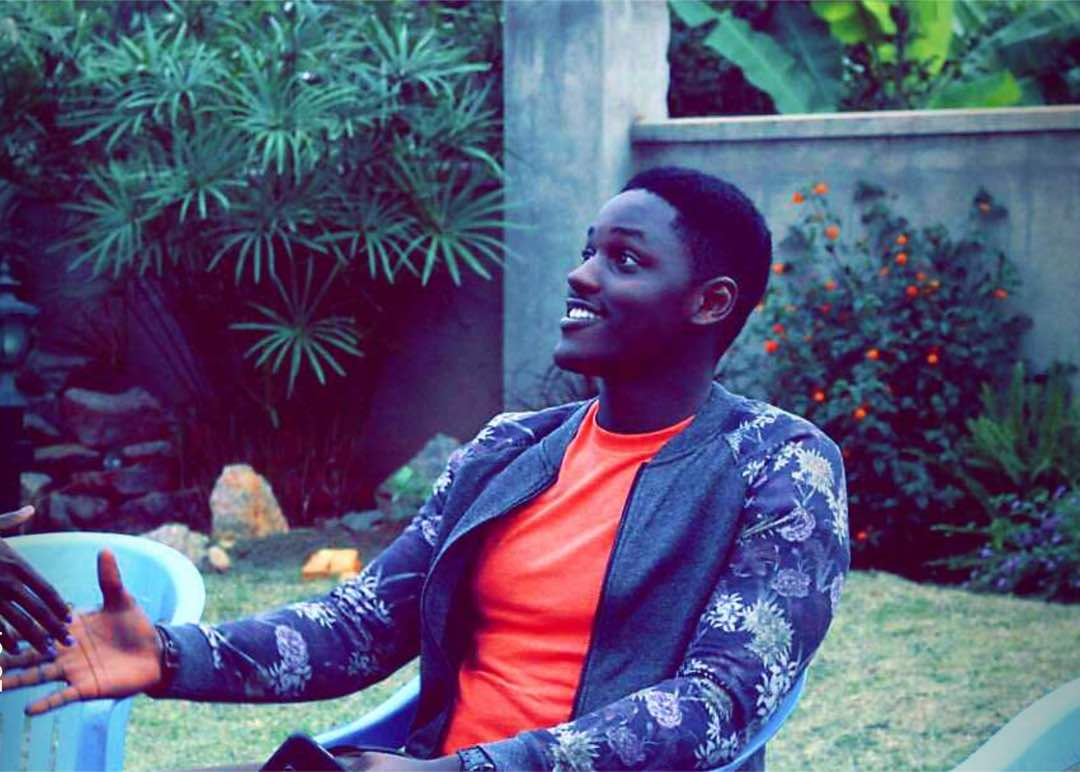 Impressed by a humble heart, inner wisdom, respect for one another and kindness, this consummate lad lives larger than life with those oddities, because of his sincere behavior.
Affectionate and well founded, Bas doesn't disdain anyone but rather always helps those in need regardless of religion, gender or even tribe. His gentle heart and soul will surely take him to the top of the heap.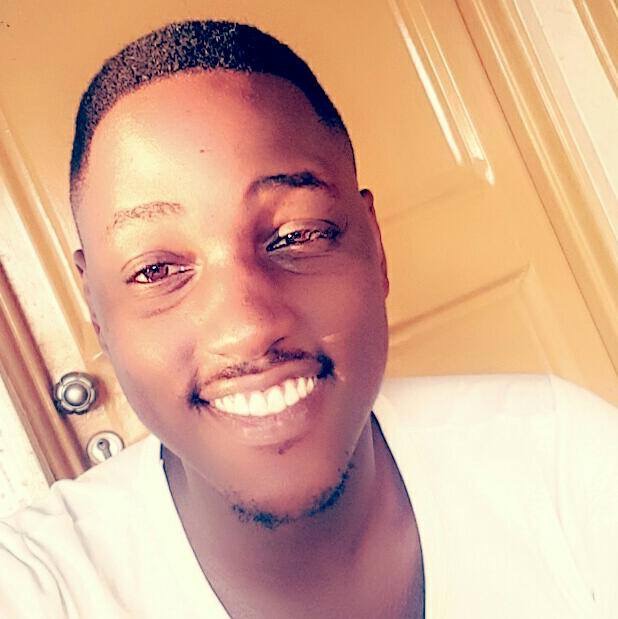 He loves playing rugby, swimming, weight and body training since his more focused to keeping a healthy lifestyle and having a stroll of adventures.
Simply goal oriented and untiring, Bas is greatly inspired by the world's greatest. His icons are Nelson Mandela, Victor Mayfield, Aliko Dangote, Anthony Joshua.